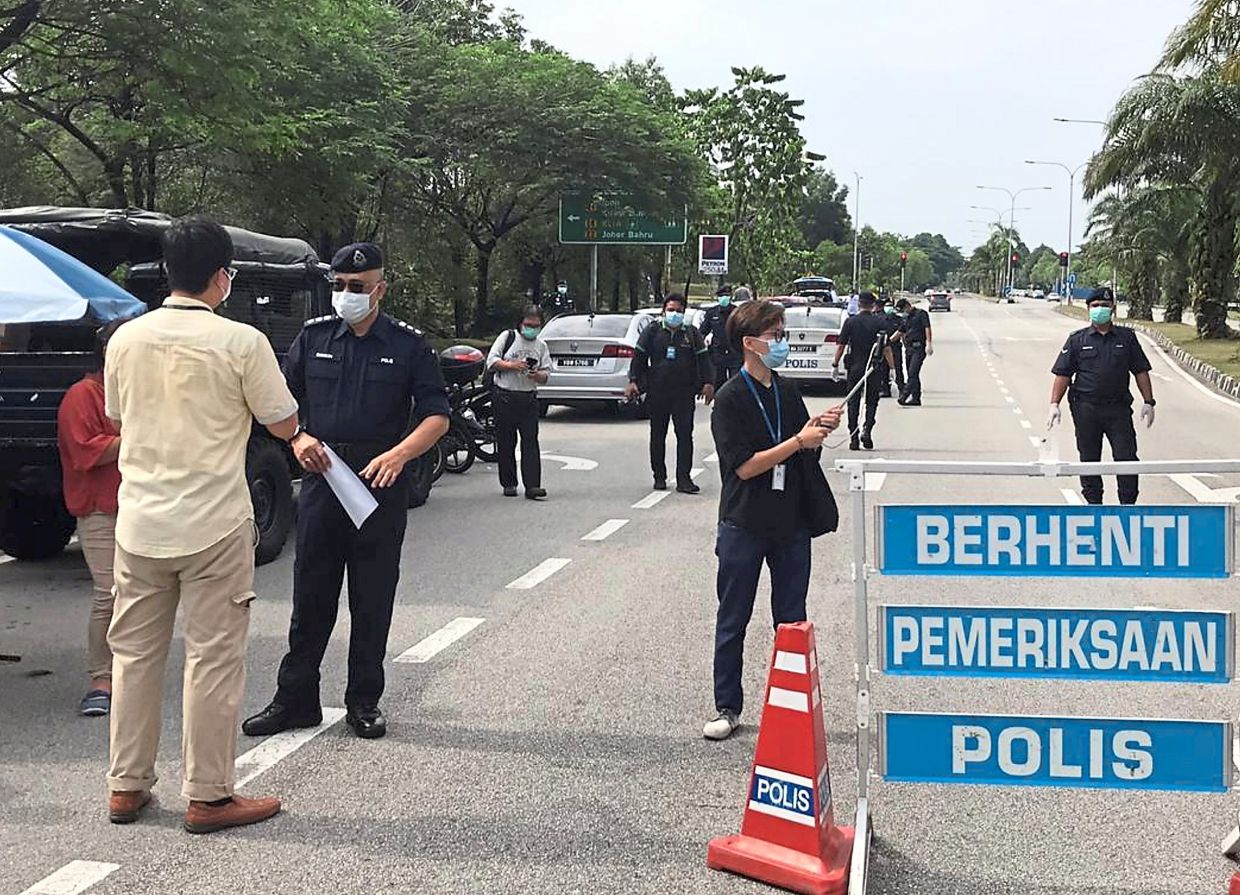 Well it looks like traffic summons are almost unavoidable these days.
It is common practise in Malaysia that during the holiday seasons, many people will be on the road and so the Malaysian Royal Police Department (PDRM) will be extra vigilant to ensure fewer accidents occur.
Recently, after the long Hari Raya weekend, the PDRM collected a whopping RM21.36 Million in just 3 days.
All right, so for some context, there was a special Hari Raya discount, at a special rate of RM50, to encourage more Malaysians to pay off their traffic summons and Deputy Inspector-General of PDRM Tan Sri Razarudin Husain said the special reduction which began from 21 April 2023 has been a success.
Moreover, Tan Sri Razarudin Husain also said, "The total amount collected involves 409,673 outstanding summonses nationwide, which were recorded by the Traffic Investigation and Enforcement Department of Bukit Aman for various traffic offences that have been successfully resolved."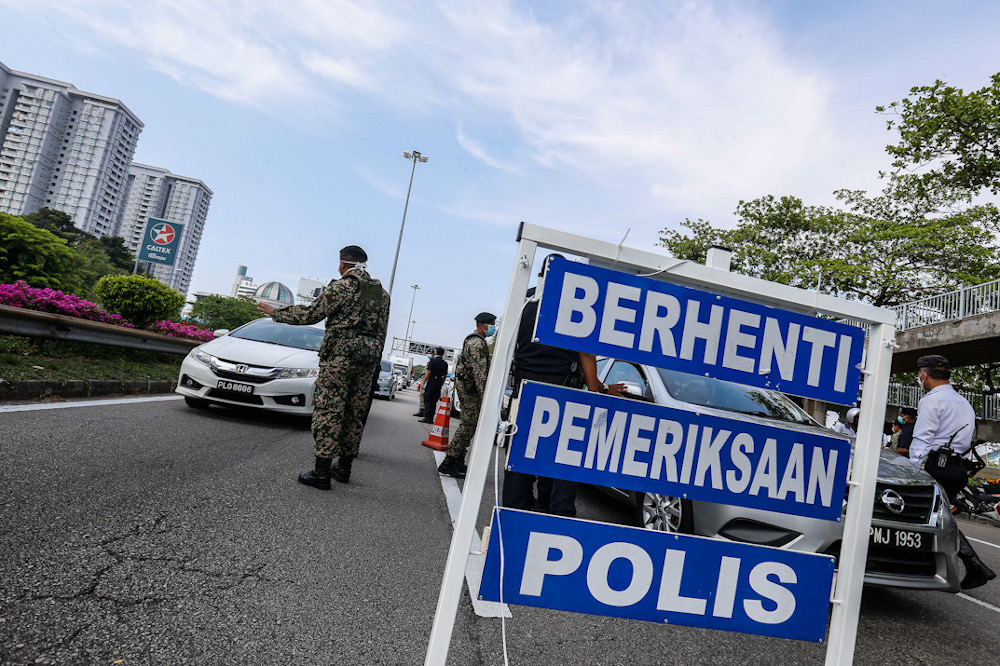 This special discount rate on traffic summons will be available until 21 May 2023. This special rate on traffic summons was announced by our Prime Minister during his Hari Raya public address where he also made multiple other announcements before the long weekend break.
Payment for these traffic summons can be made online through the MyBayar Saman application, or physically at all traffic payment counters at state and district police headquarters on working days. Alternatively, payments can also be made at Maybank ATMs and Pos Malaysia branches as well.
On top of that, Deputy Inspector-General of Police Tan Sri Razarudin Husain also commented saying that the special rates on traffic summons have certainly put all Malaysians in a festive mood and I have a feeling PDRM will be able to collect much more in traffic summons payments until 21 May 2023 when the special rates will end.
So if you have any outstanding traffic summons, we suggest you get on that right now and don't miss out on this very generous gift that our Government has given us for a limited time. Also, just pay your traffic summons in general so they don't snowball into much more expensive payments.