Automotive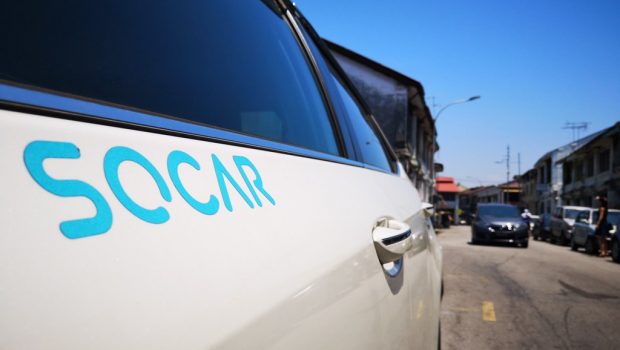 Published on June 16th, 2021 | by Joshua Chin
0
SOCAR Has Assisted The PDRM In Solving 34 Cases So Far
Information from SOCAR shared with the PDRM has been achieving promising results thus far.  
SOCAR has recently announced that its recent information sharing collaboration with the Royal Malaysian Police (PDRM) has been a success thus far. That is because from July 2020 to March 2021, the info shared from the car-sharing platform has assisted in the eventual solving of 34 cases. 
Though no further details have been provided as to the exact information shared by SOCAR in solving these cases at this point in time, the car-sharing platform has stated that this collaboration with the PDRM is in the aim of ensuring a safer society in Malaysia. It reiterates this sentiment by stating that private businesses have a role to play in helping authorities solve crimes and prevent them in the long run. 
"At SOCAR, we are happy to support the police in information sharing to help solve crimes more quickly, thus ensuring justice for the victims of crime, and helping to promote a safer society in the longer term," said Leon Foong, Group CEO, SOCAR Mobility Asia.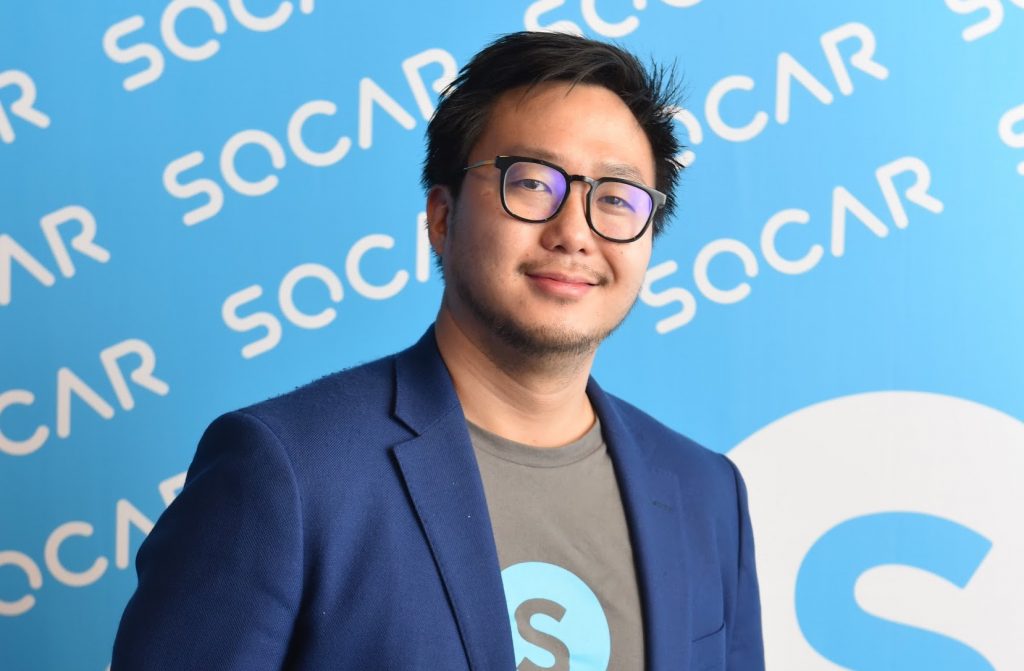 "While the adoption of technology in our daily life has a vastly positive impact, such technology can sometimes also be abused by those with nefarious intent. As a responsible technology-enabled mobility platform, we work closely with the Royal Malaysian Police to ensure that our services are used responsibly, thus helping to keep Malaysian residents safe while they benefit from greater freedom in mobility," he added. 
Speaking further about SOCAR's information sharing exercise, Bukit Aman CID Director Deputy Comm Datuk Dev Kumar MM Sree commends the car-sharing platform's contributions in assisting in their crime-solving efforts. "The police always appreciate the contribution and collaboration of all Malaysian residents – whether they are businesses or individuals, in sharing information that can help us solve crimes more quickly, thus protecting the wellbeing of the people and ensuring that crime does not go unpunished," he stated. 
"We hope that potential criminals will be discouraged from their illegal acts when they realise that it is not easy to escape justice in Malaysia, especially with the community supporting PDRM's efforts. We encourage and welcome information from the public who may have witnessed crimes or have knowledge of criminal activities and assure that the anonymity of individuals who provide information will be protected," he added. 
He shared that information from the public has contributed to many solved cases over the years, underlining the importance of the public's role in crime prevention.