Uncategorized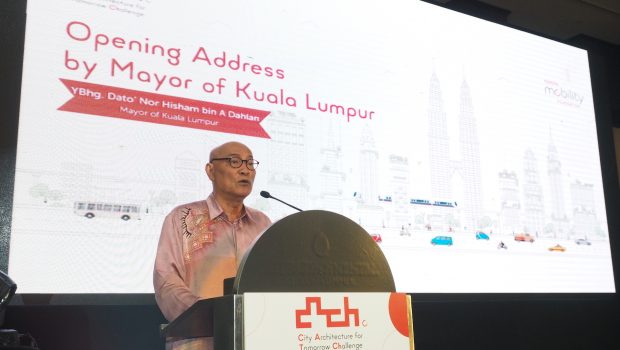 Published on February 17th, 2020 | by Hammer
0
Solving Kuala Lumpur City Traffic Issues
People who talk about improving city traffic conditions should start by using city public transport systems daily to understand the limitations of the transport system and then look at how it affects their well being. This, before they start any suggestion or proposal to improve our Kuala Lumpur inner city traffic system.
This week we got to meet with a group of people from various organizations who have plans to solve our inner city traffic issues and improve on it using data and more data and even more data. The complete solution according to them it seems lies on the collection of data from all areas which will be shared across all respective agencies to improve traffic flow at peak hours and also when it rains.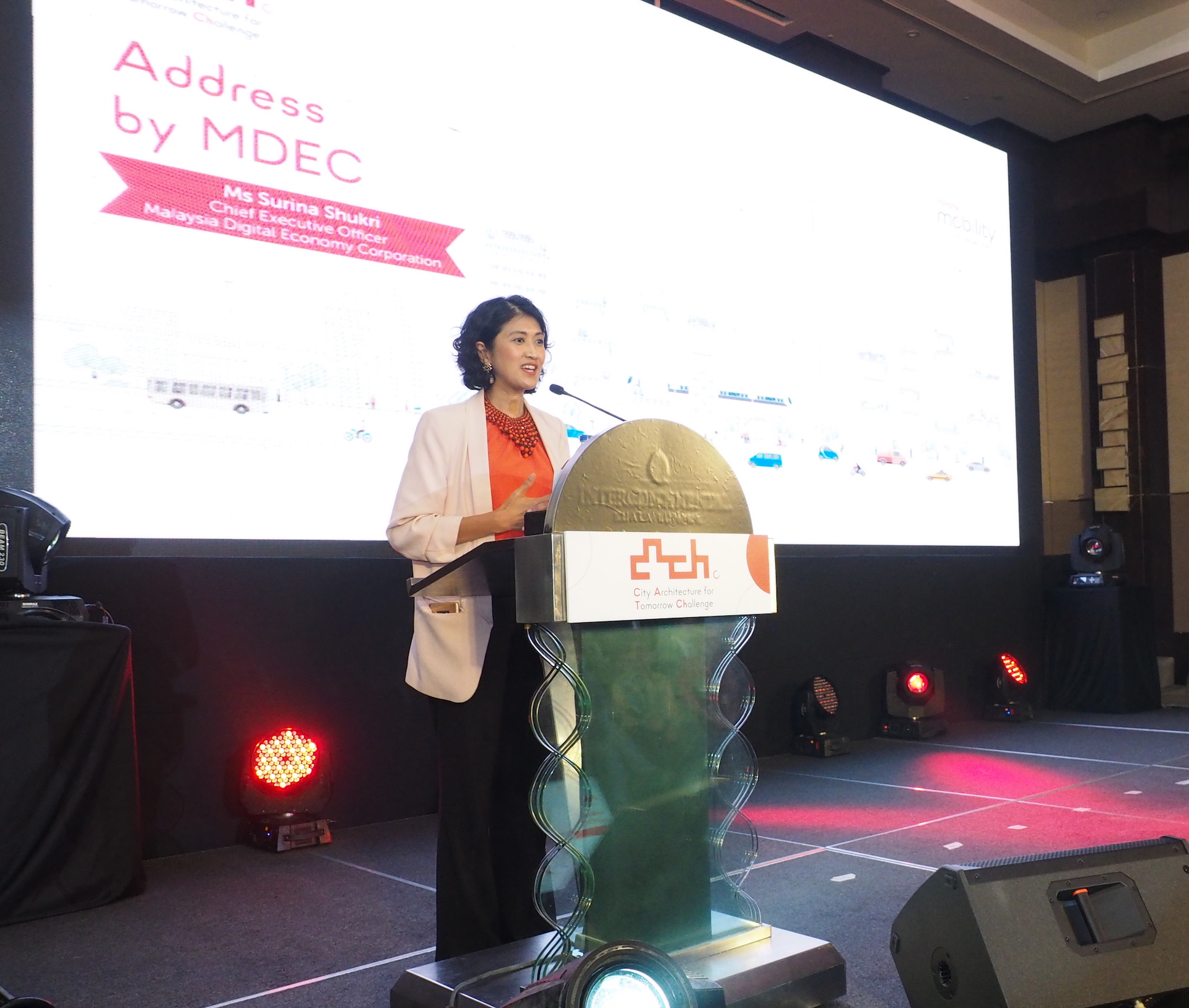 This data collection will assist in putting forward a plan to remove the 'bottlenecks'. The plan is to give individuals like us and you to propose solutions which can bring about a better inner city commuting experience.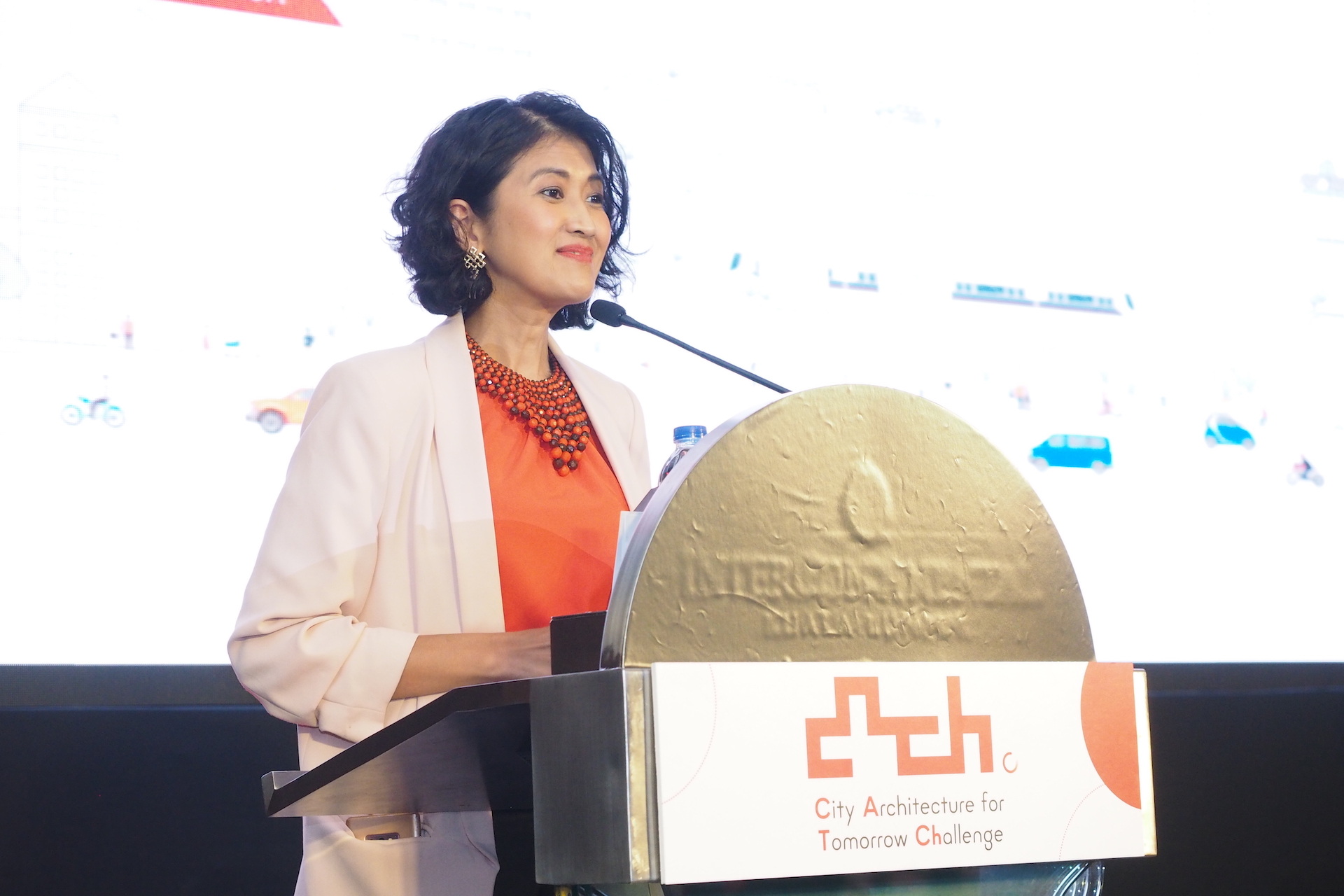 There is a financial grant at the end of the tunnel. A cool USD1.5million to the person or organization that comes up with a proposal that is workable and useable for Kuala Lumpur city.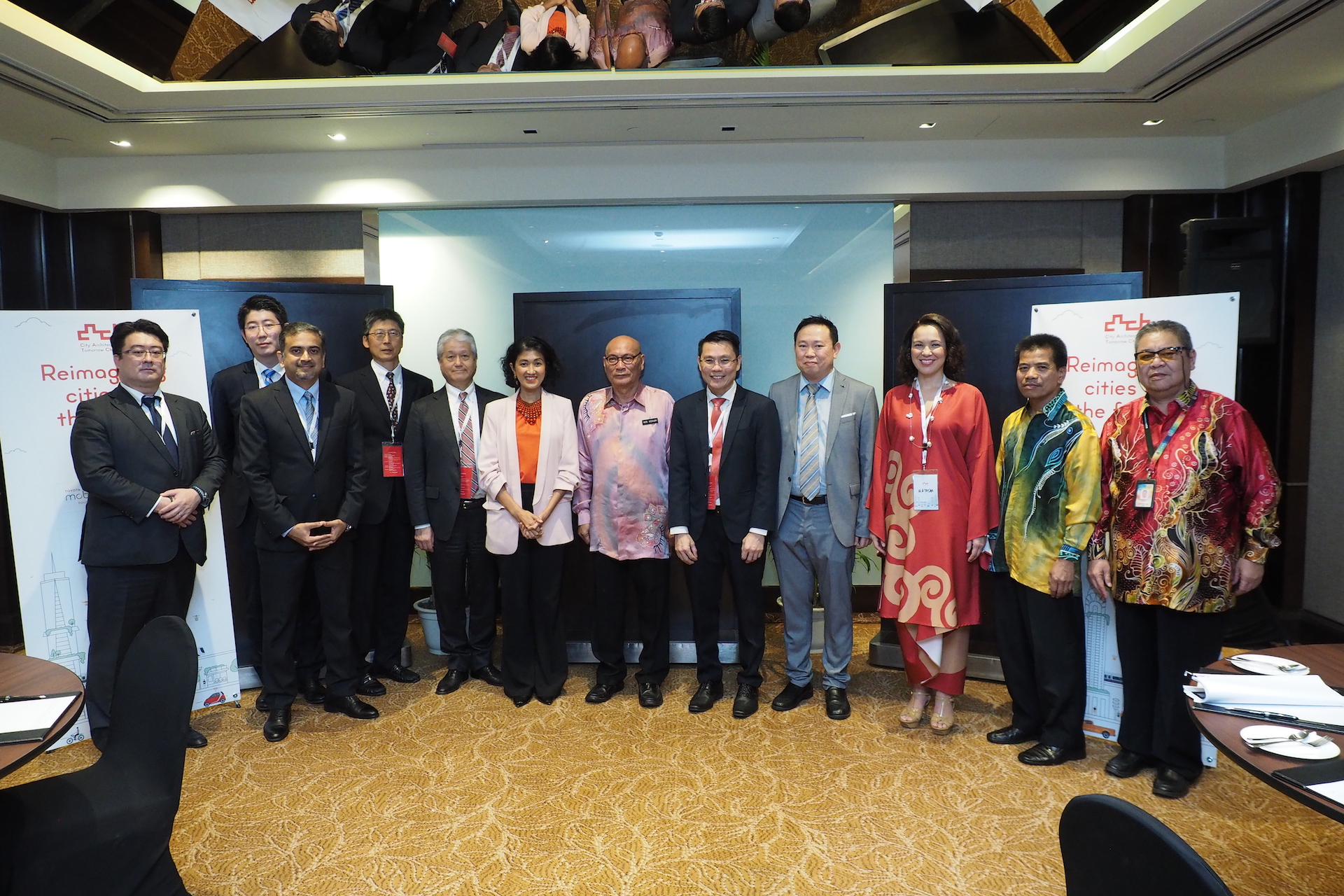 This initiative is the brainchild of Toyota Motor Corporation and they are working with several Malaysian agencies. This competition is also being run in other ASEAN nations.
So, we at www.dsf.my have an immediate short term solution to share with the stakeholders of this competition.
Tough enforcement of all double parkers in the city. VIP driver or not a summons and tow away has to be put in place.
Tough enforcement of yellow box offenders at every traffic light junction.
Tough enforcement for VIP vehicle illegal parking.
Tough enforcement for kap-chai and scooter riders parking in designated car park spaces and also on pedestrian walkways.
Tough enforcement on City Hall contractors who do not build proper water dispersion systems to stop stagnant water collecting during rain.
The removal of all drainage cleaning contractors who fail in their contractual duty to keep drains clear of choking rubbish.
Tough enforcement of restaurants and small stalls owners who push heavy garbage into drains thus clogging them and not allowing for rain water to disperse in a downpour.
Tough enforcement on work in progress project contractors in the city of do not remove their rubbish and debris daily as this causes tire damage and traffic buildup in the working areas.
PRESS RELEASE: Toyota Mobility Foundation (TMF) has entered into an agreement with the Malaysia Digital Economy Corporation (MDEC) to launch the City Architecture for Tomorrow Challenge (CATCH). This is the region's first global challenge that will attract innovative, data-driven entries from global participants. The aim is to raise efficiency in urban planning, and drive forward the future of mobility. This partnership will enable Kuala Lumpur to take the lead in developing next-gen urban development and city mobility management for the region.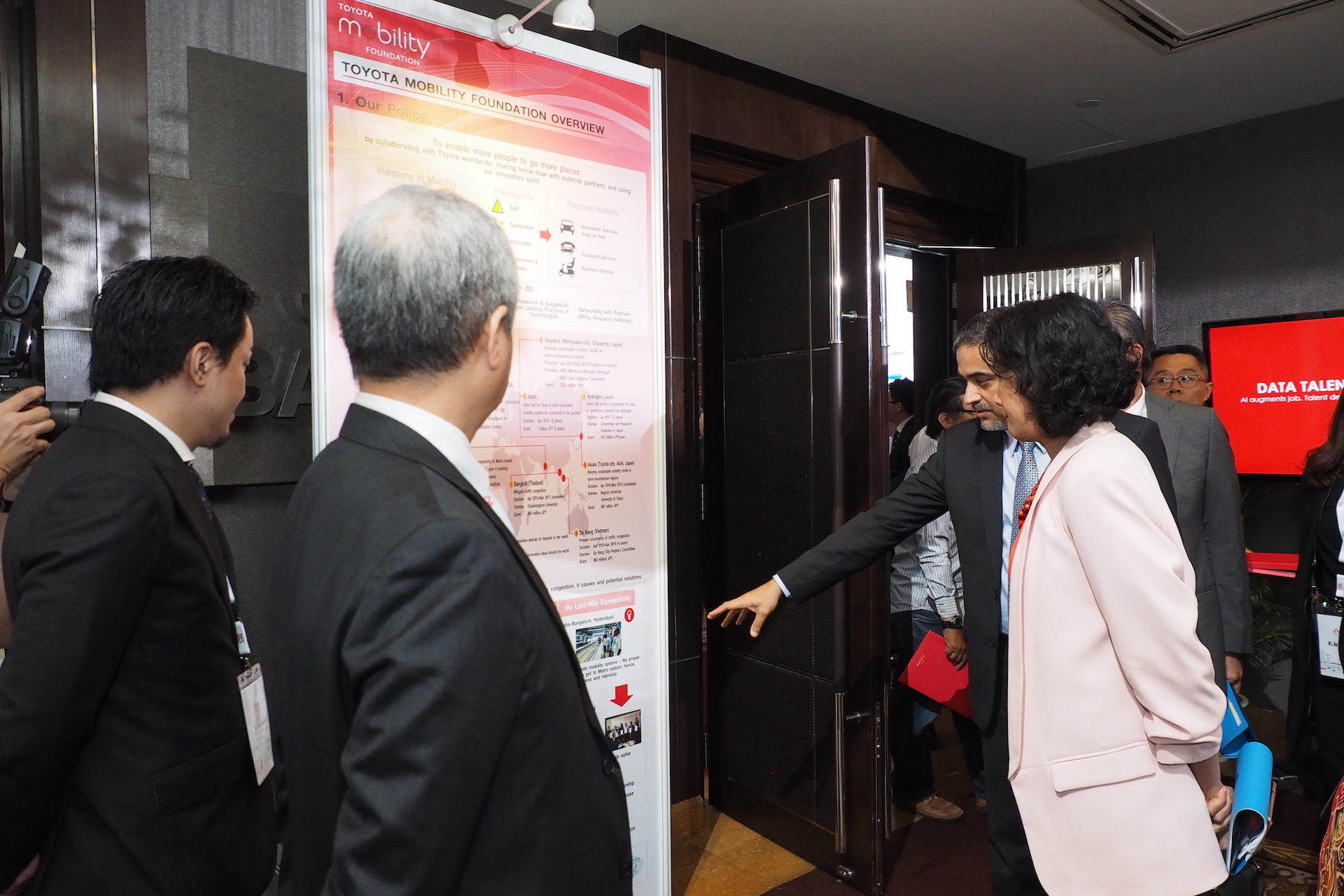 A launch event was held in Kuala Lumpur on 13 February to kickstart the Challenge, where the Mayor of Kuala Lumpur, YBhg. Dato' Nor Hisham Ahmad Dahlan, graced the event as the guest-of-honor.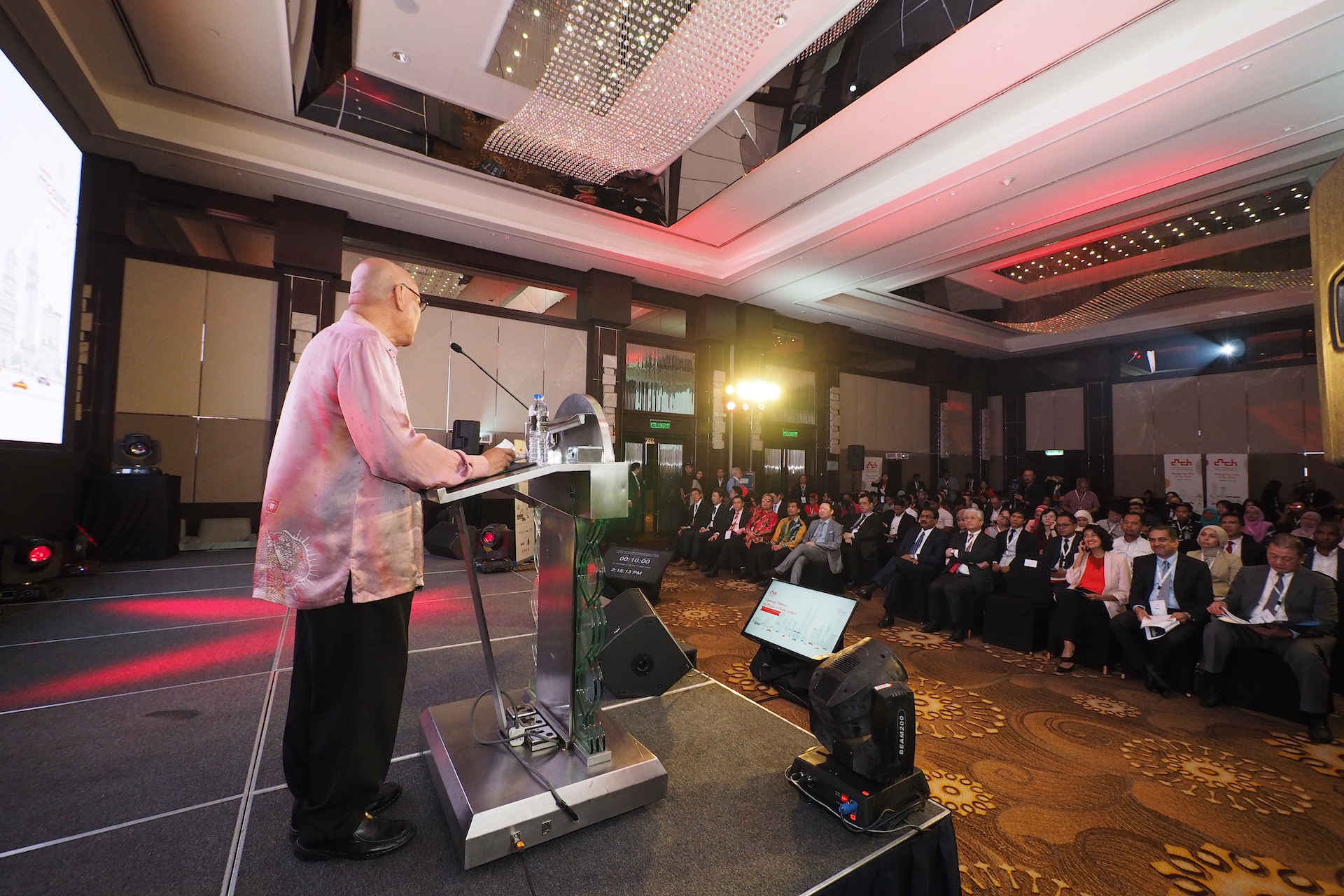 Rethinking the Future Of Mobility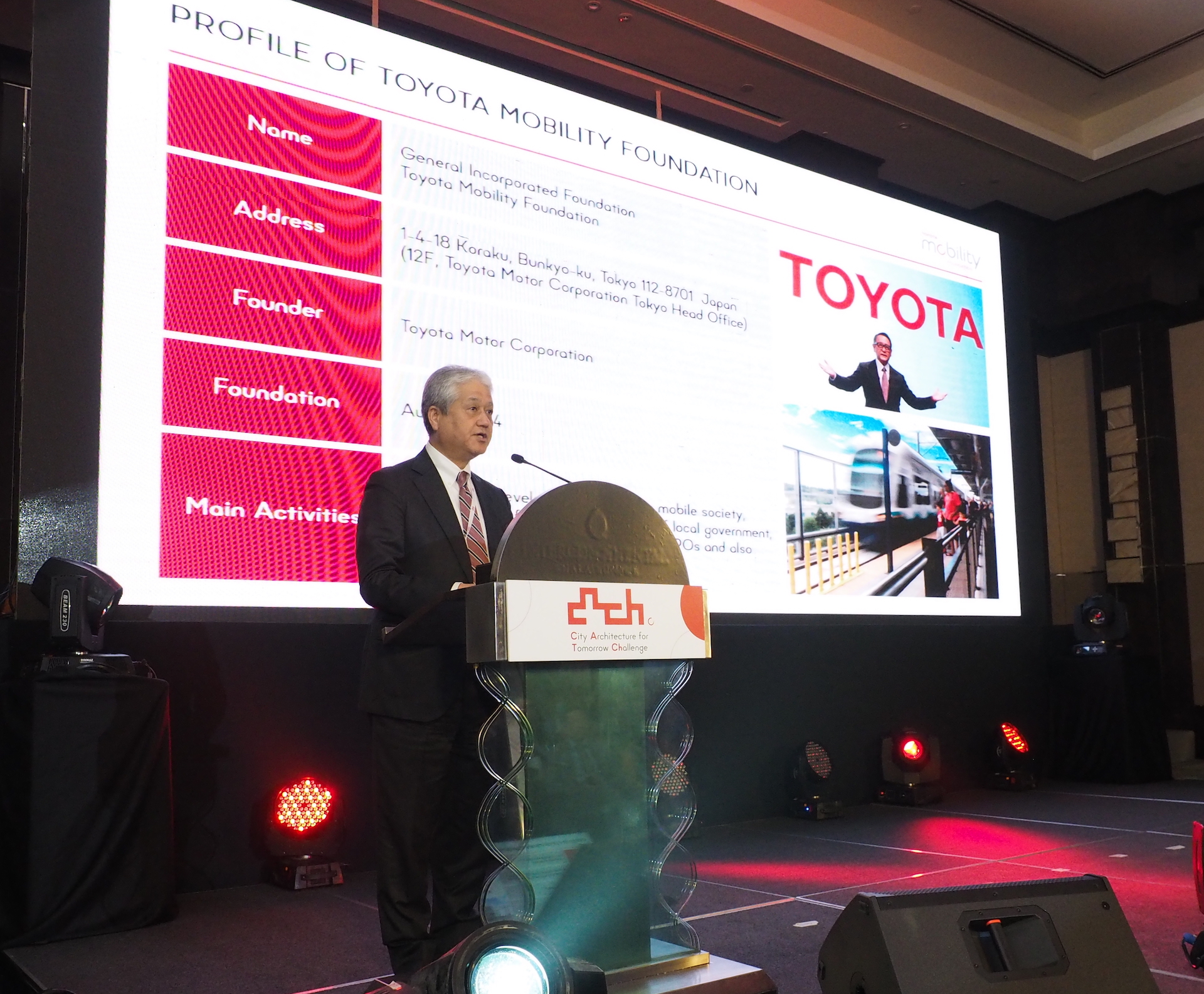 CATCH will seek to address mobility challenges in Kuala Lumpur with a global call for solutions, for a period of 8 months, where participants – from start-ups, academic and research institutions to corporates, or even the general public – can conceptualize and develop solutions that are dynamic, intelligent and data-driven to design future city infrastructures.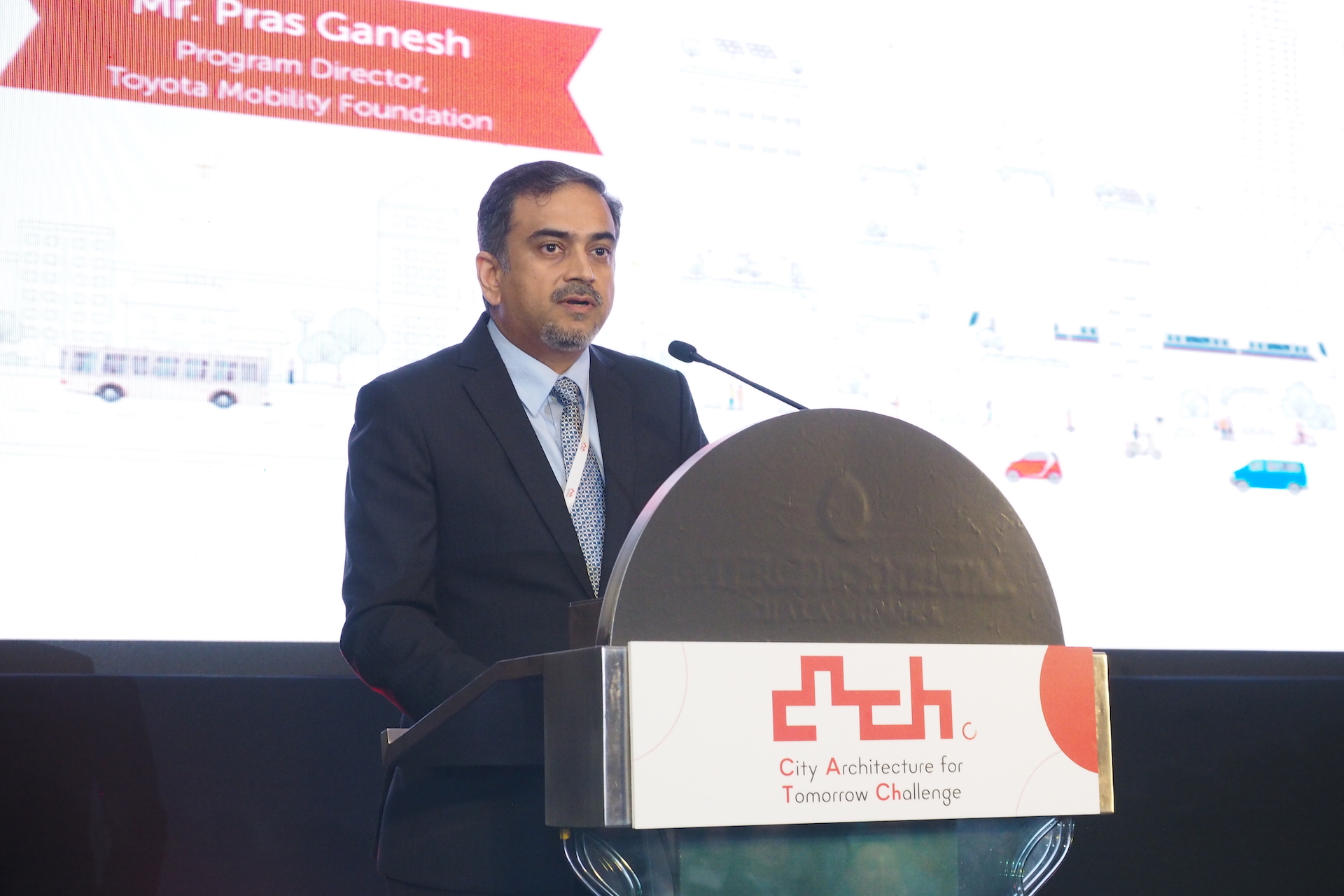 Shin Aoyama, President of Secretariat, Toyota Mobility Foundation, said, "TMF was set up to address mobility issues around the world, using a unique approach driven by sustainability, innovation and partnership. CATCH was designed in partnership with the Malaysian government, to encourage data-driven but human-centered interventions to improve city planning and the mobility ecosystem."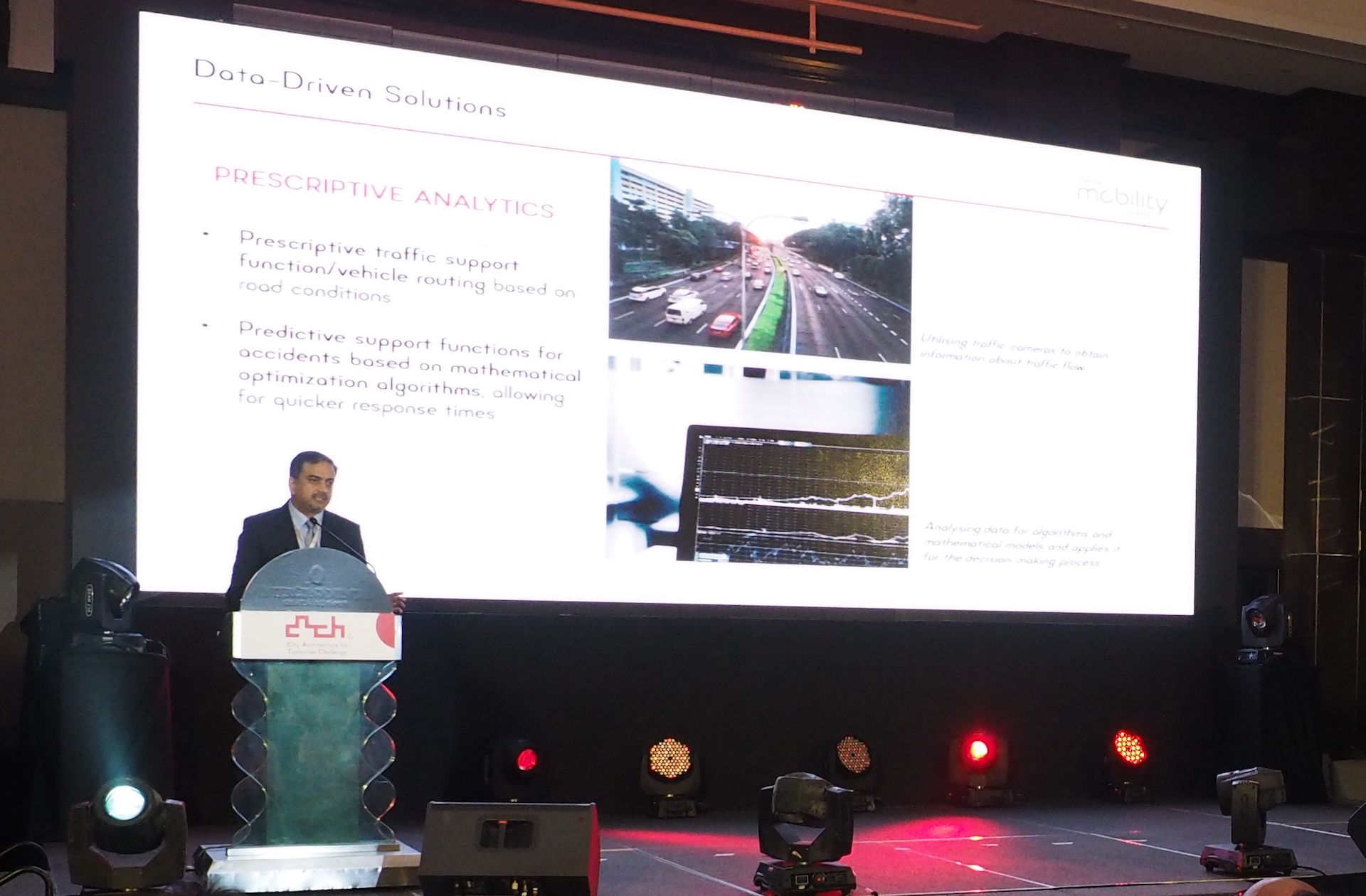 Surina Shukri, CEO, Malaysia Digital Economy Corporation, added, "Through CATCH, the global pool of talented start-ups, academics and the world's brightest minds can develop their next-gen urban digitalisation ideas and accelerate Kuala Lumpur's evolution into a city of the future. The program is in-line with MDEC's efforts to drive forward the country's digital economy, catalyze next-gen innovation through Malaysia's Global Testbed Initiative and reinforce the country's position as the Heart of Digital ASEAN."
Furthermore, TMF will be providing grants at every stage of the challenge – up to US$1.5 million in total – to support teams towards the development and trial-testing of the solutions in Kuala Lumpur. Participants will also have access to expert mentors and an incubation program.
Reimagining Mobility Experience Through Data
CATCH will provide participants with data to empower them to develop solutions that will be selected in accordance with the Personal Data Protection Act. The data partners are made up of both public and private sectors that have different data points of a commuter's journey such as Kuala Lumpur City Hall, Royal Malaysia Police, Land Public Transport Agency, Grab, MapIT MSC, Mass Rapid Transit Corporation and Prasarana Malaysia.
Ravindran K., President, UMW Toyota Motor, said, "We take pride in overcoming "impossible" challenges to make "Mobility for All" a reality. TMF provides the platform to create a better, more mobile society and we fully support this digital and data-driven approach."
About Toyota Mobility Foundation 
The Toyota Mobility Foundation was established in August 2014 to support the development of a more mobile society. The Foundation aims to support strong mobility systems while eliminating disparities in mobility. It utilizes Toyota's expertise in technology, safety, and the environment, working in partnership with universities, government, non-profit organizations, research institutions and other organizations to address mobility issues around the world. Programs include resolving urban transportation problems, expanding the utilization of personal mobility, and developing solutions for next generation mobility.