Automotive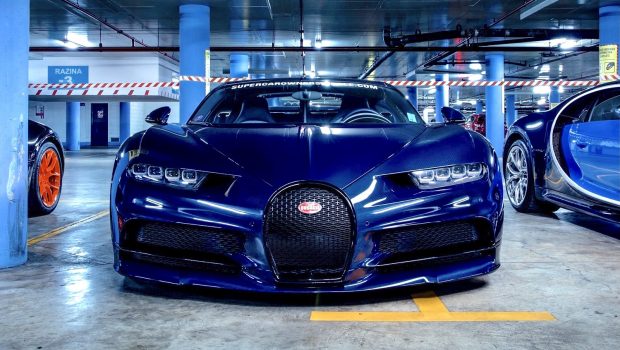 Published on November 27th, 2021 | by Hammer
0
How To Park A Bugatti Chiron In Town
Where can we park a Bugatti Chiron without upsetting others?
Imagine trying to park a Bugatti Chiron in a shopping mall car park? The width of this Bugatti Chiron or even the latest Bolide from Bugatti makes it impossible to park almost anywhere. Also, you do not want a car-jockey to be driving your Chiron.
This is why it makes no sense to own a Bugatti hyper-car like this. Well, there are also other reasons like its duper high maintenance costs. The Bugatti Chiron first service costs as much as a new crossover. The engine oil needs to be replaced only with Castrol Edge Fluid Titanium Technology SAE 10W-60.
Also the oil filter, coolant, and sixteen drainage plugs will need to changed. This will cost just USD24,979 (which is about RM105,000 and the price of a brand new Proton X50 Crossover).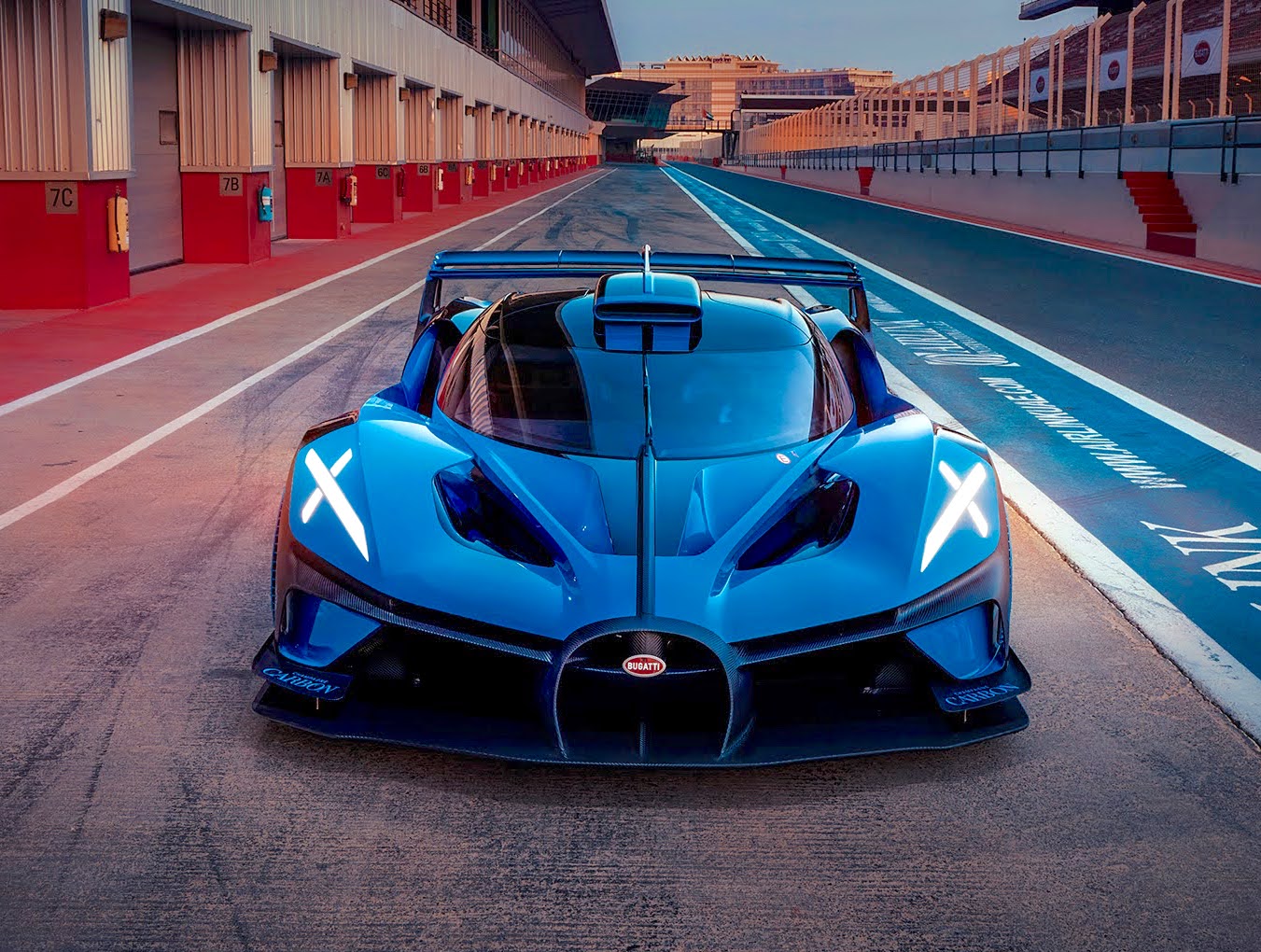 Bugatti is part of the Volkswagen Group and its gearbox is developed specially by Bugatti and it has the largest, highest-performance clutch used on a passenger car. Imagine the replacement cost. We only got an estimate which is about USD120,000 (about RM505,000) and this is almost the price of brand new local assembled Porsche Cayenne in Malaysia.
The rear end of this car is made from carbon fibre. If all the fibres used in the monocoque were laid out end to end, they would stretch nine times the distance between the earth and the moon. The production of a monocoque takes four weeks. What if we get rear-ended by a kap-chai and the rider runs away or has a cloned bike? No insurance claim possible. How will we afford the rear body repair?
The Chiron boasts the most advanced airbag technology available, with a total of six airbags. Thanks to Bugatti's outstanding expertise in airbag design, it proved possible to develop an airbag that shoots through a carbon fibre housing. This is the case with the dashboard on the passenger's side and the seat housings. What will the cost be if we have a fender bender and the airbag deploys?
Speaking of fender benders. The outer skin of the Chiron is made entirely from carbon fibre. Only the highest-quality carbon fibre fabric is used for visible carbon surfaces and six layers of clear coat are applied to ensure a perfect surface.
Only Bugatti is so painstaking in this area. What we have to do a small dent repair?  Which paint shop in Malaysia can match this quality?
When it is time to change the tyres. We will need to see a bank loans officer and get a loan because this car uses high-performance tyres which were tested at aerospace facilities and co-developed by Bugatti with its strategic tyre partner Michelin.  They cost USD42,000 for a set of four. (this is about RM176,000 which also buys you a brand new Ducati XDiavel model and some premium accessories).
Newly developed high-performance brakes with Formula One technology. It uses the best brakes in the world. Bugatti uses special carbon ceramic brake discs made from carbon silicon carbide (CSiC). This is complex racing technology that Bugatti has fitted to a production vehicle.
So, what will be the cost of the brake pads and discs when they need to be changed? Another extended mortgage? Well it is estimated at USD59,000 (estimated at RM247,000 we could instead buy a brand new 2021 Toyota Harrier for RM249,705).
Let's look at a simple wear and tear part. The wipe blades. For the Chiron, the cost just RM11,700 (we can buy a Yamaha NVX scooter for RM10,008 and still have change for some premium biking accessories). With our current heavy rains daily, better to just keep the Chiron until monsoon season ends.