Cars
Bugatti Chiron finds rich Singaporean owner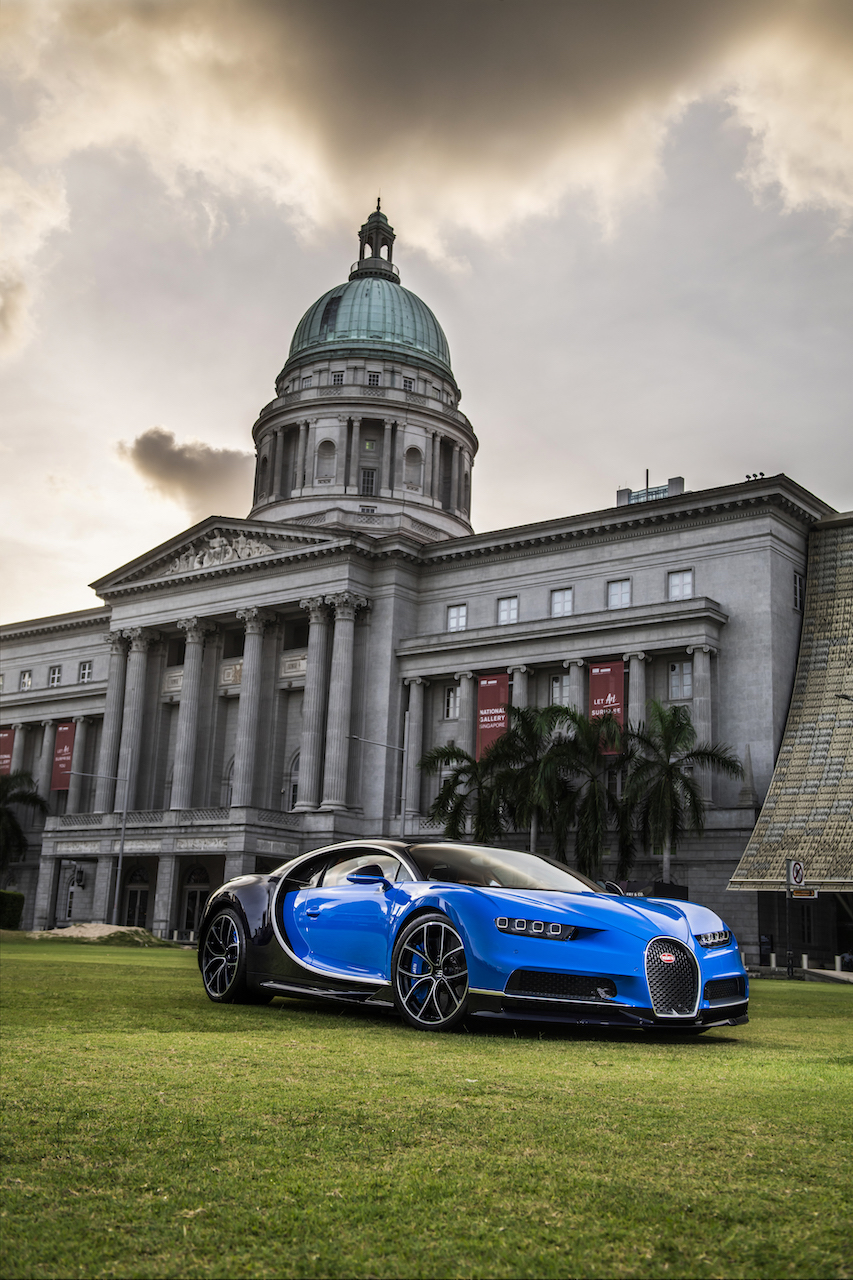 Yes, we already know that there are some crazy rich Singaporeans and one of them has just bought a Chiron hypercar. It is obvious that this purchase is purely as an investment as there is no real tarmac in the city state of Singapore to 'open' up this hypercar.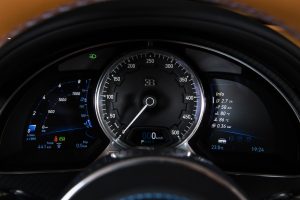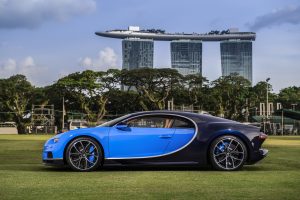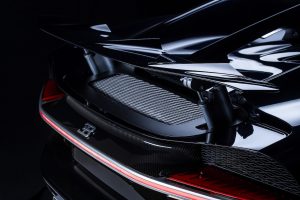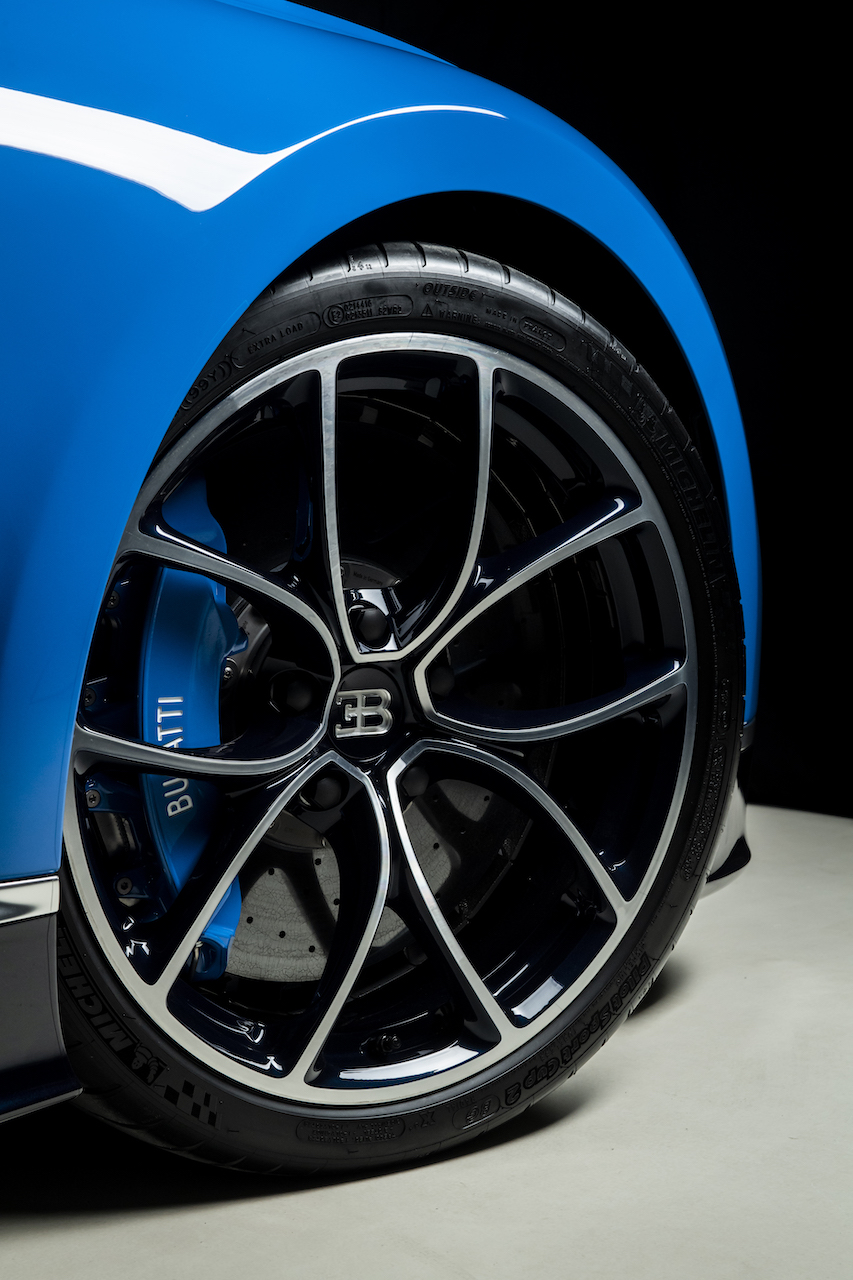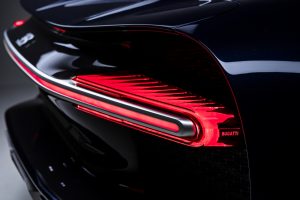 So, when will a Malaysian take delivery of a Chiron? The first Bugatti Chiron in Southeast Asia has been delivered to a Singaporean private collector. The hypercar will be stored in a climate-controlled showcase facility at Wearnes Automotive and marks the first of 20 units that will be delivered to customers in Asia between now and 2020.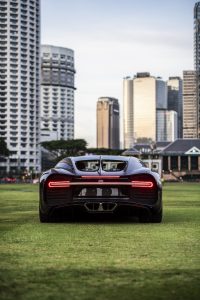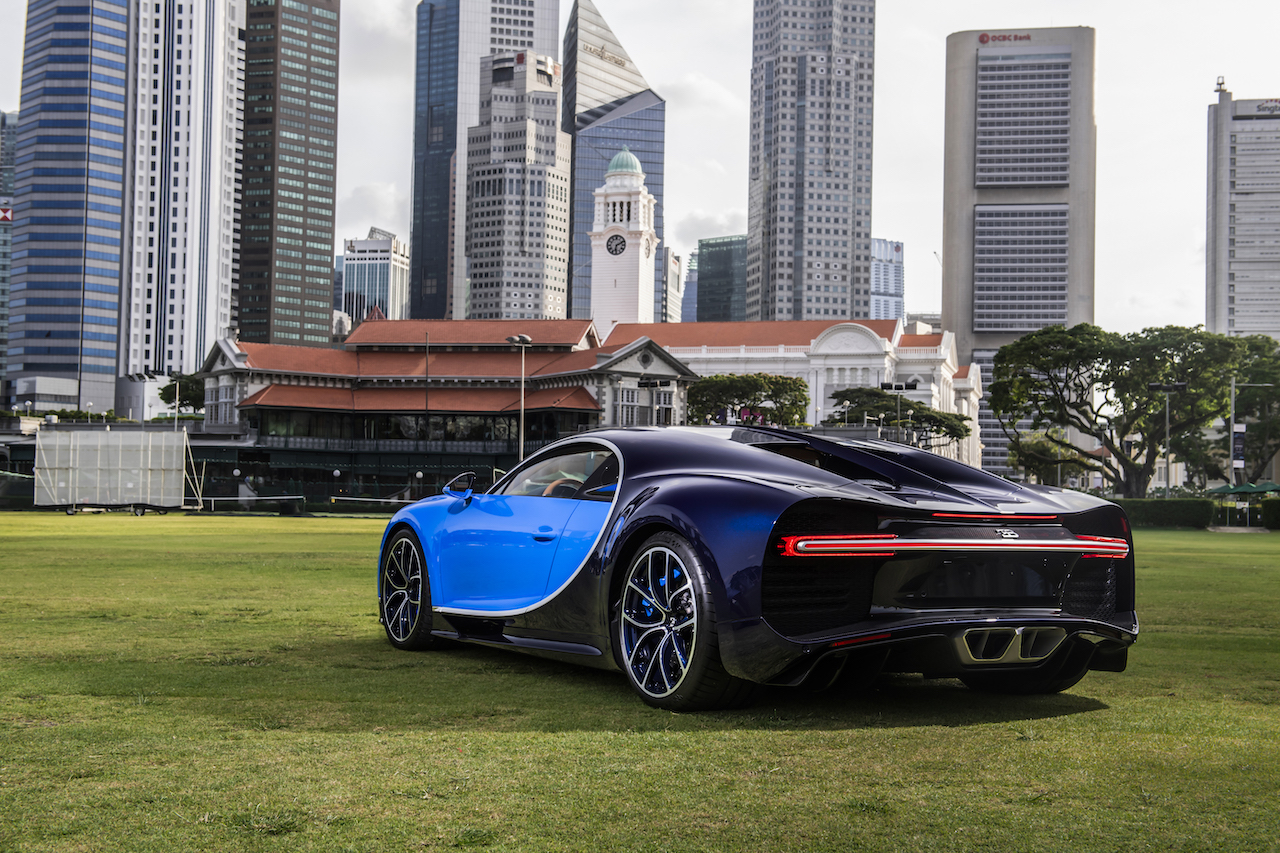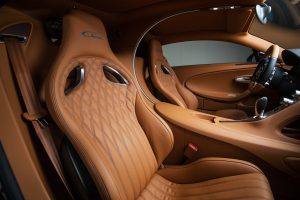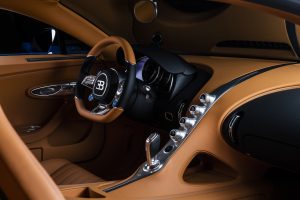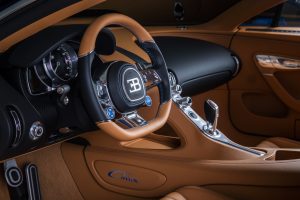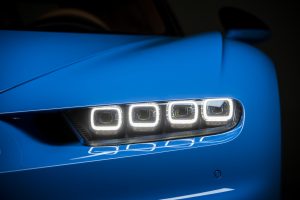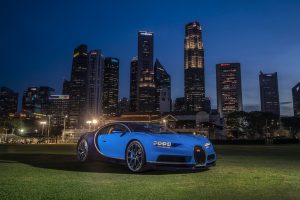 The Bugatti Chiron is amongst the world's fastest, most luxurious and exclusive hypercars. Only 500 of these exceptional cars are to be produced and more than 75% of the total series has already been purchased by customers around the world.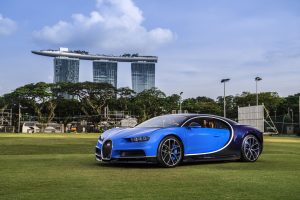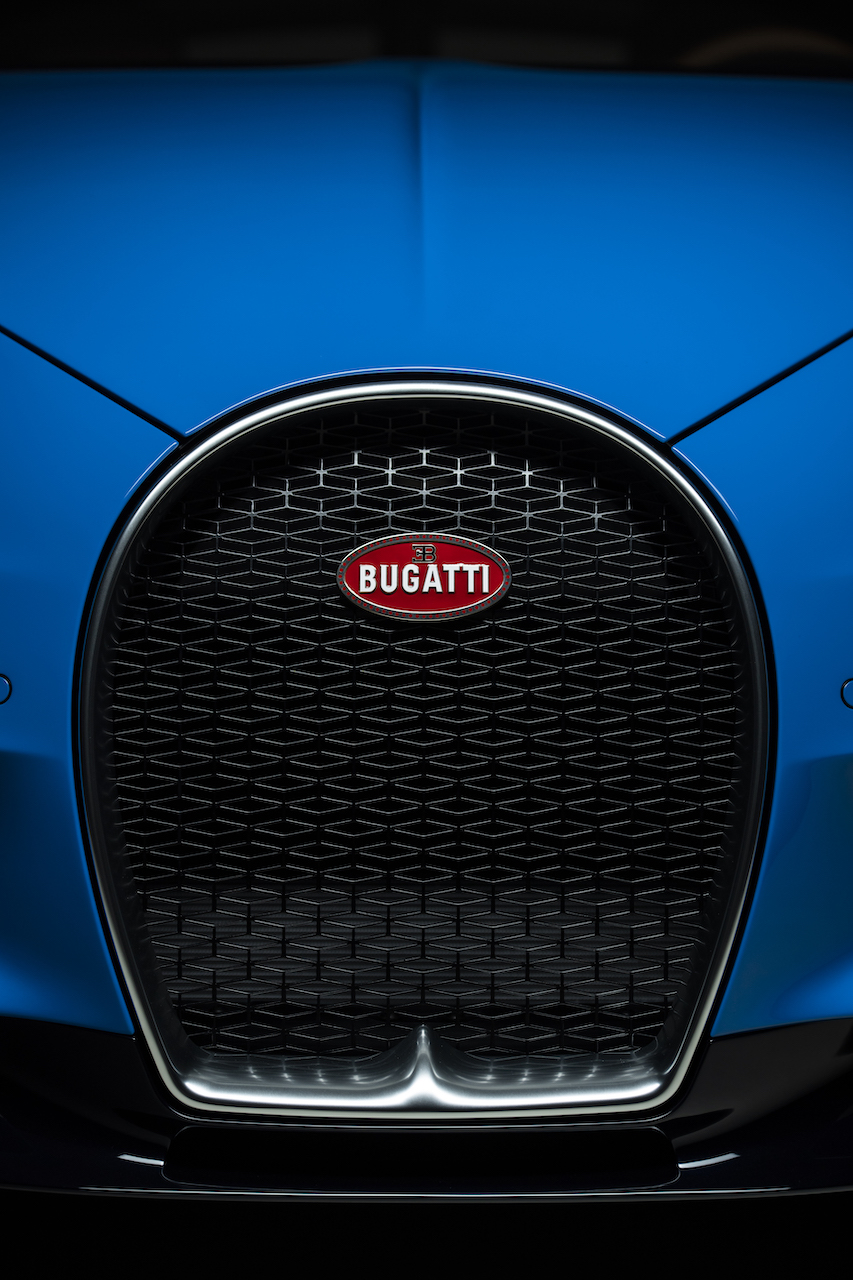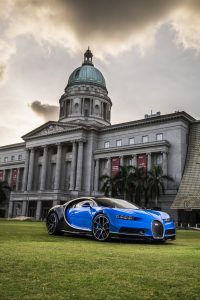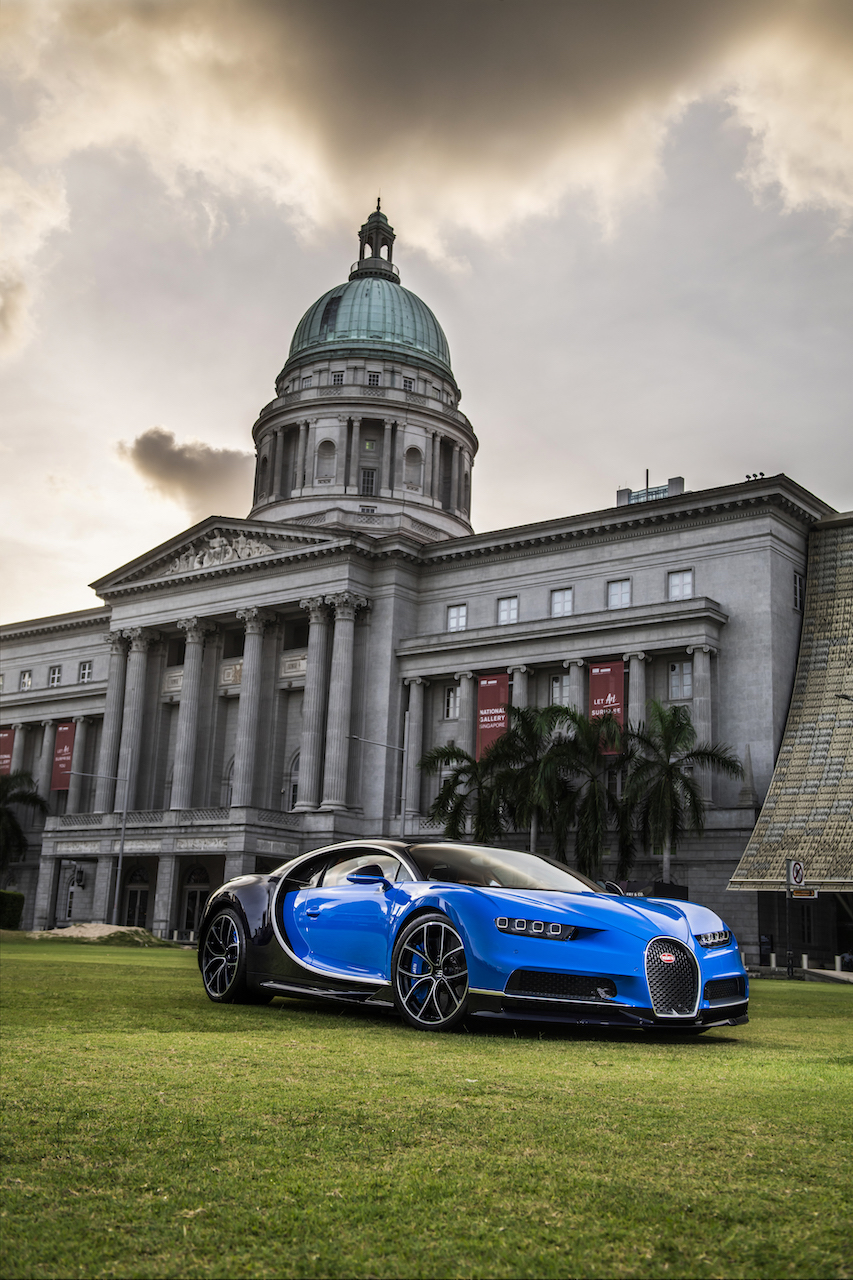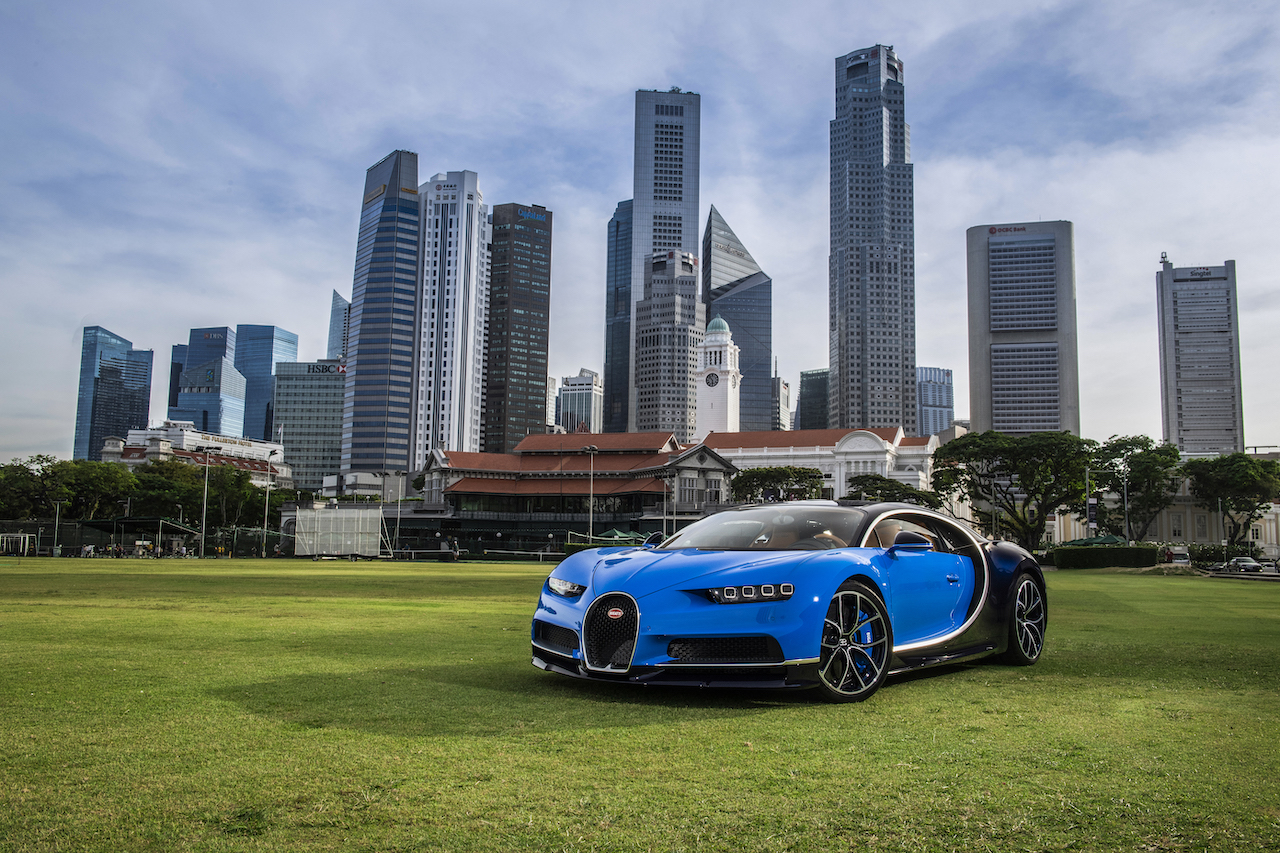 The Bugatti Chiron is highly customisable and the Singaporean owner decided to go with a dual colour paint job of Atlantic Blue and French Racing Blue, paying homage to the original Bugatti Chiron unveiled at the 2016 Geneva International Motor Show. Keeping in line with the dual colour exterior, the owner opted for a full leather interior in Terre d'Or.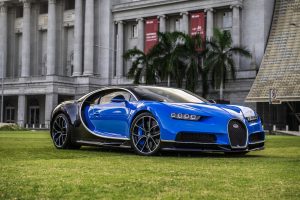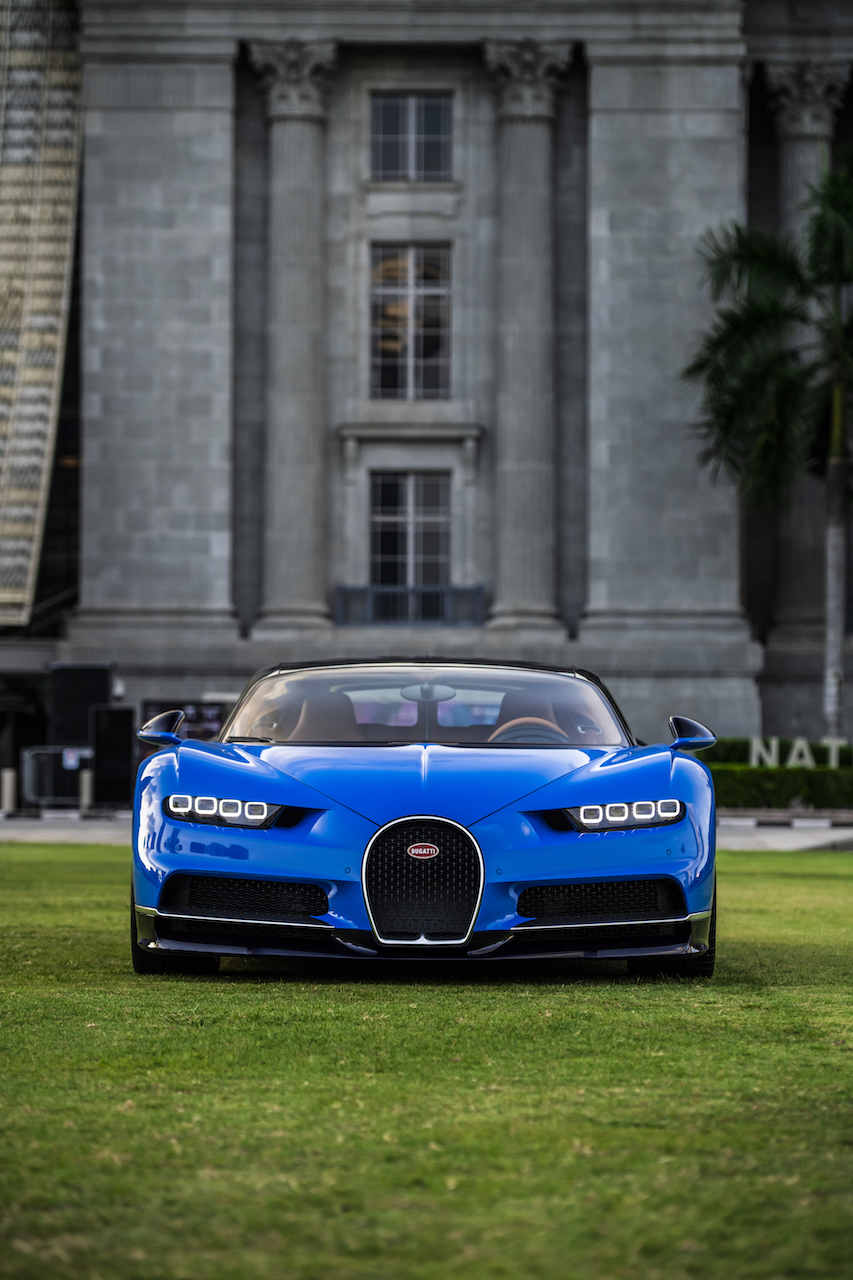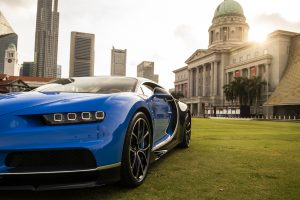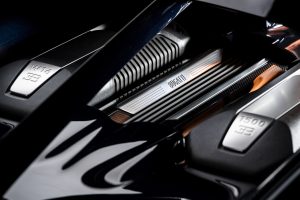 If you need to ask its selling price, fuel consumption and Co2 emission, it is obvious you do not have the money to buy one.