Automotive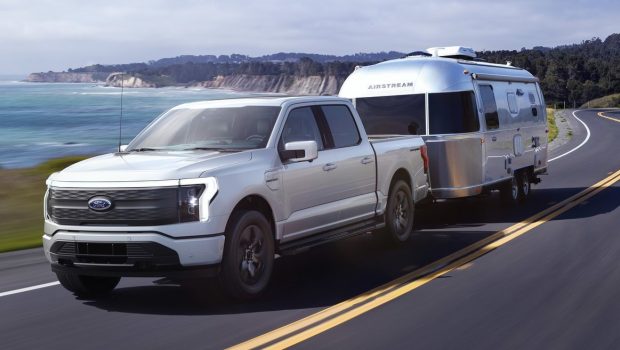 Published on May 22nd, 2021 | by Joshua Chin
0
Ford Receives Over 44,500 Orders For The F-150 Lightning
And that staggering order amount comes just 48 hours since the Lightning first debut. 
While Ford's F-150 has been the best selling vehicle in the USA for the past 39 consecutive years, its recently launched all-electric Lightning variant has had some questioning as to whether the Blue Oval can manage to retain its spot at the top of the sales chart moving forward. Those skepticisms however were quite quickly shut down, as Ford President and CEO Jim Farley recently tweeted that the automaker has received a staggering 44,500 orders in just 48 hours since it was unveiled.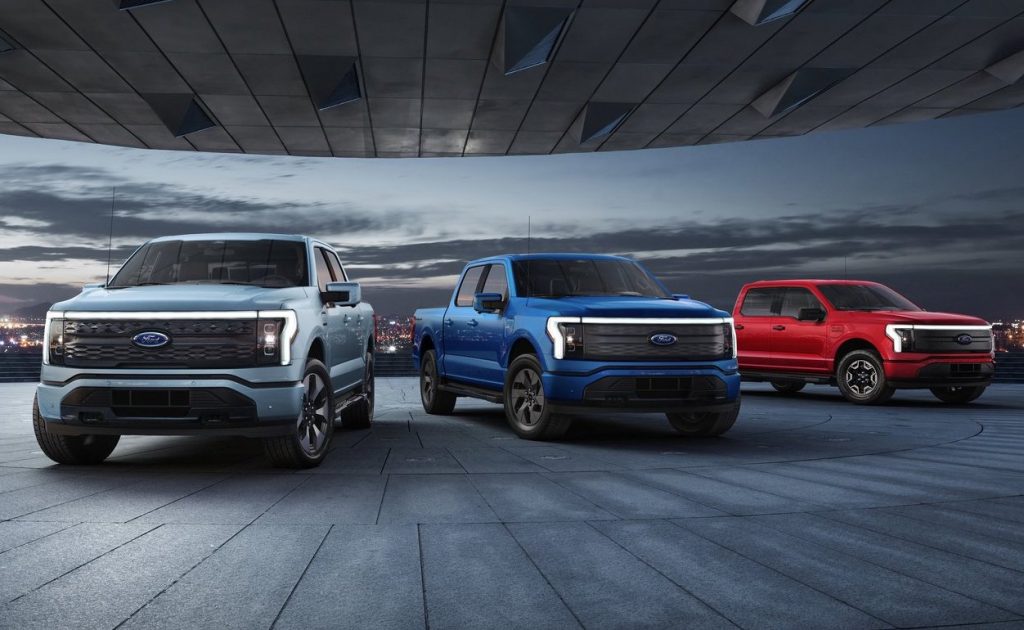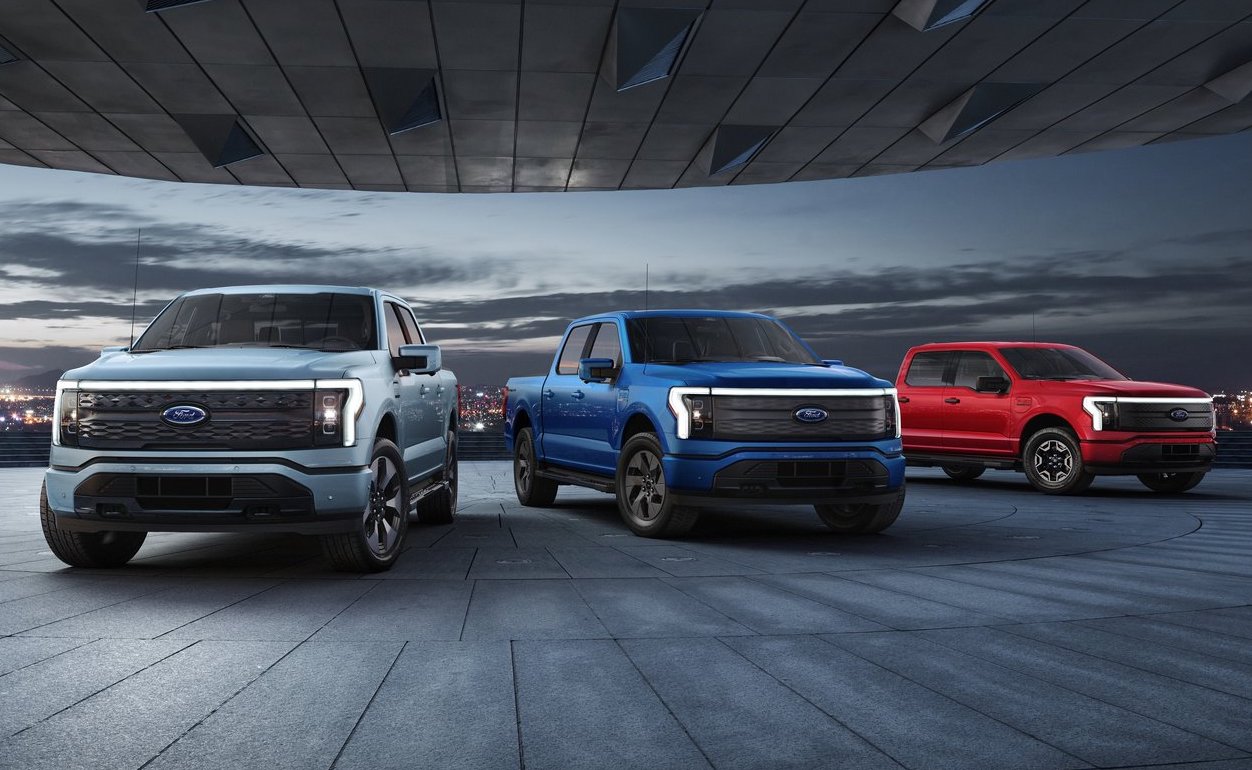 Now while these order figures certainly seem impressive, it is perhaps worth keeping in mind that Ford is pulling a Tesla here, with reservation deposits for the new F-150 Lightning only cost $100 (RM 415). Having said that however, this mountain of orders nevertheless cements the fact that there is tremendous interest in this new all-electric American pickup.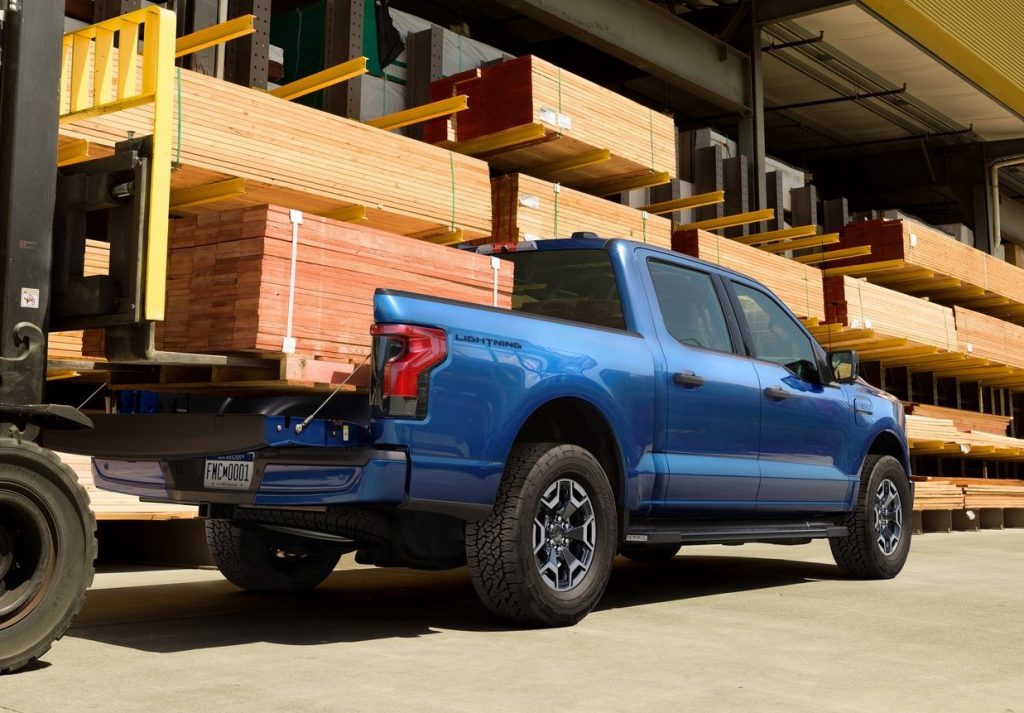 And speaking of that American EV manufacturer, if Ford manages to convert most of these bookings into sales when it hits dealerships in Spring of next year, the F-150 will could comfortably take the third best EV sales spot in America. Lagging behind only the Tesla Model 3 and Model Y, which currently occupy the top two electric car sales spots over there with 90,000 and 80,000 units sold in the last year.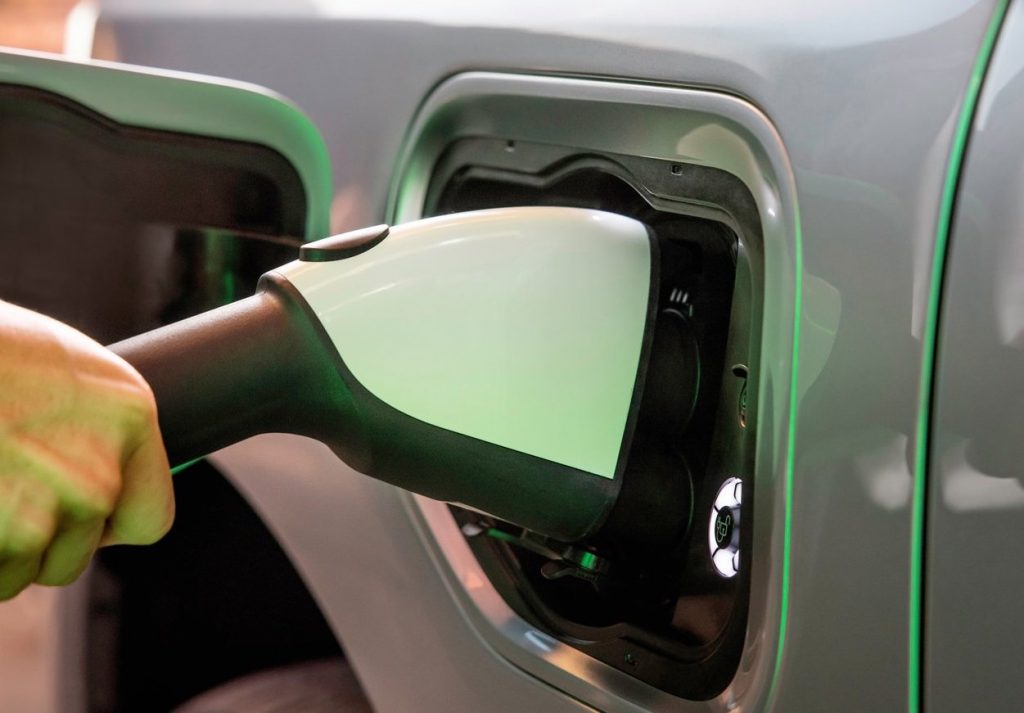 Looking within Ford itself meanwhile, the 44,500 reservations received for the Lightning would represent 5% of the million units of F-150 typically sold each year. If the Blue Oval did successfully sell that many too, this new all-electric pickup would probably (unsurprisingly) be its best-selling EV. Outselling the Mustang Mach-E, which in itself had nearly 4,000 sales in its first full month on the American market.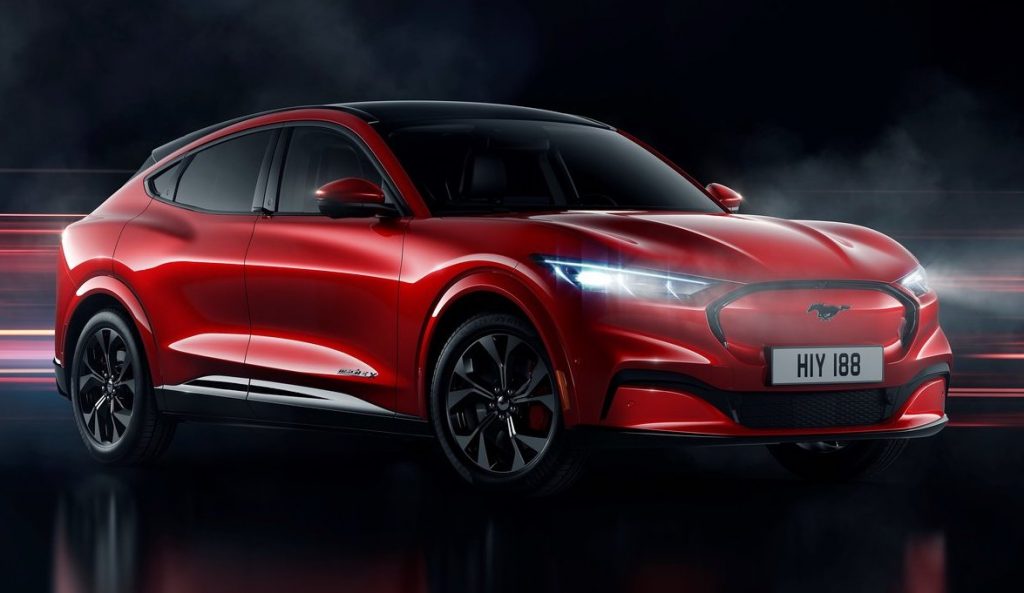 Ford is expecting to be converting these 44,500 deposits into proper orders come the Autumn of this year, with initial deliveries stated for Spring 2022. Available only in a SuperCrew four-door body style, prices for the F-150 Lightning begins at $39,974 (RM 166,000) for the commercial-oriented base model and tops out at $91,169 for the top-tier Lightning Platinum (RM 382,000).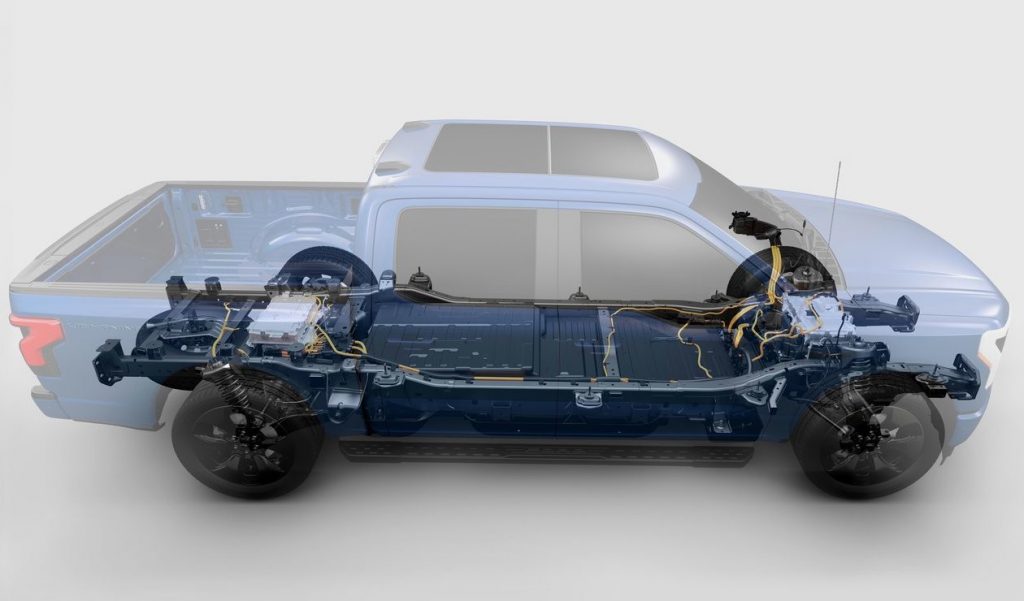 Roughly similar in pricing to its fuel-drinking counterpart, the F-150 Lightning is touted to manage a 4.4 second 0-100 km/h sprint time and a 482 km range on a single charge when  its standard twin-motor layout is hooked to an extended-range battery pack. Other highlights with this all-electric pickup includes its independent rear suspension setup (a first in 14 generations of this Ford truck), the Ford Intelligent Backup Power feature that can supposedly provide 'full-home power for up to three days' from its battery pack, as well as its massive 440 litre water-resistant Mega-Power Frunk.