Automotive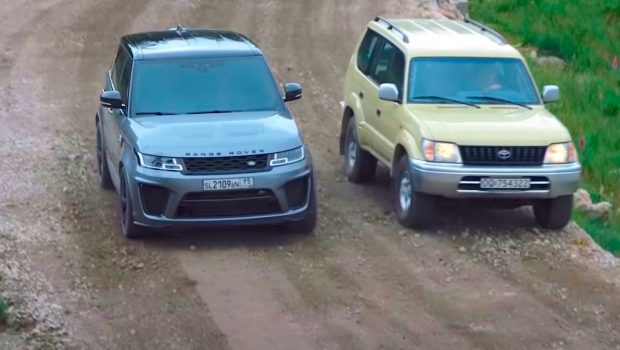 Published on November 15th, 2021 | by Hammer
0
Toyota Prado Is The Hero Car In 007's No Time To Die  
The latest 007 movie, No Time To Die has a 1990's Toyota Prado showing its ability in all conditions. So, how much did Toyota Motor Corporation pay Universal Pictures International and Metro Goldwyn Mayer to have a hero 1990's Toyota Prado in their latest 007 movie?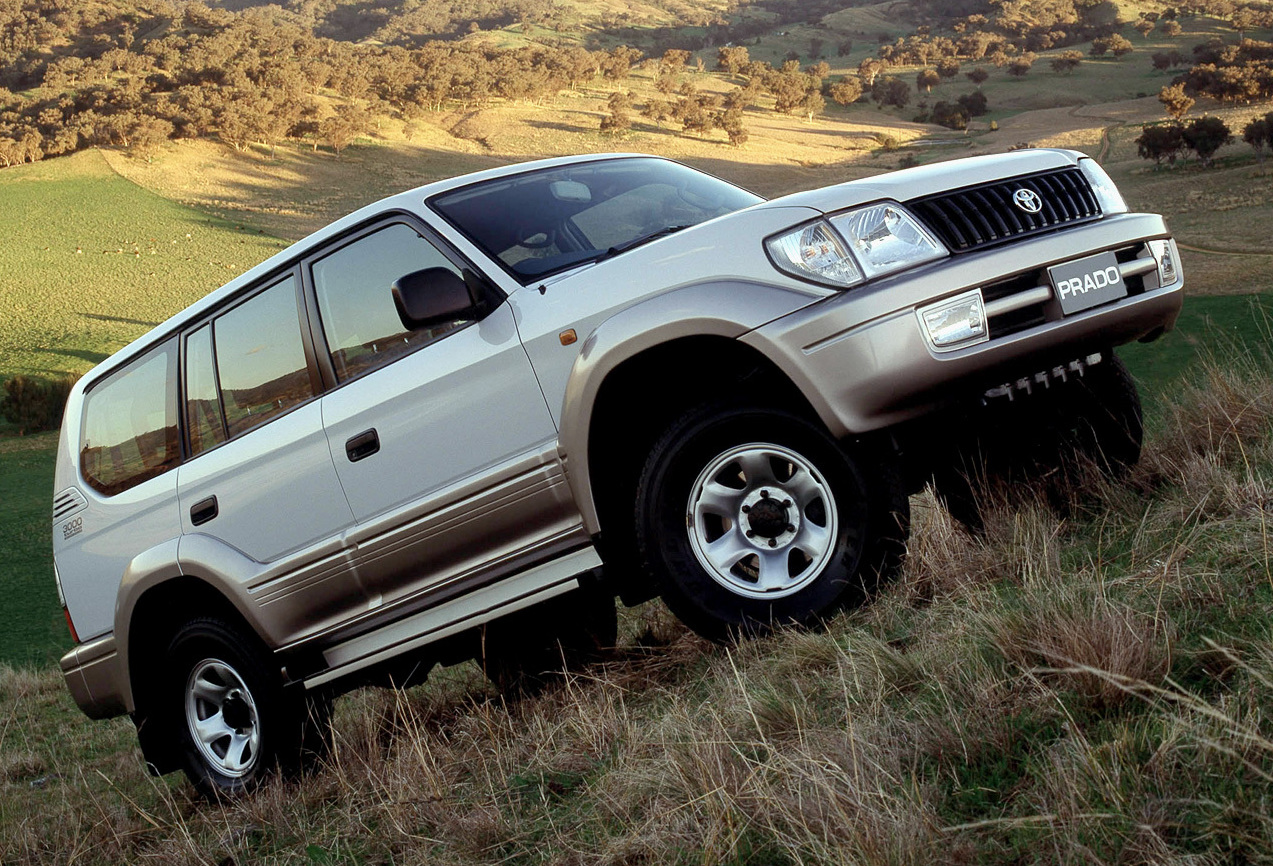 In this latest 007 movie, 'No Time to Die', Daniel Craig plays his last leading role which was originally created by Ian Fleming as British spy 007 for the fifth time.
It starts with James Bond having quit active duty with 'His Majesty's Service' and is enjoying his peaceful life in Jamaica. However, his retirement comes to an end when Bond's old friend from the CIA, Felix Leiter appears and asks James Bond for help.
The super agent is supposed to rescue a kidnapped bio-scientist. The mission turns out to be more revealing than expected, however, as Bond faces a mysterious villain armed with dangerous new bio-technology.
So, like in all 007 movies, there are vehicles that 'star' alongside 007 and here is where the the latest Land Rover Defender played a key role in car chases, among other things.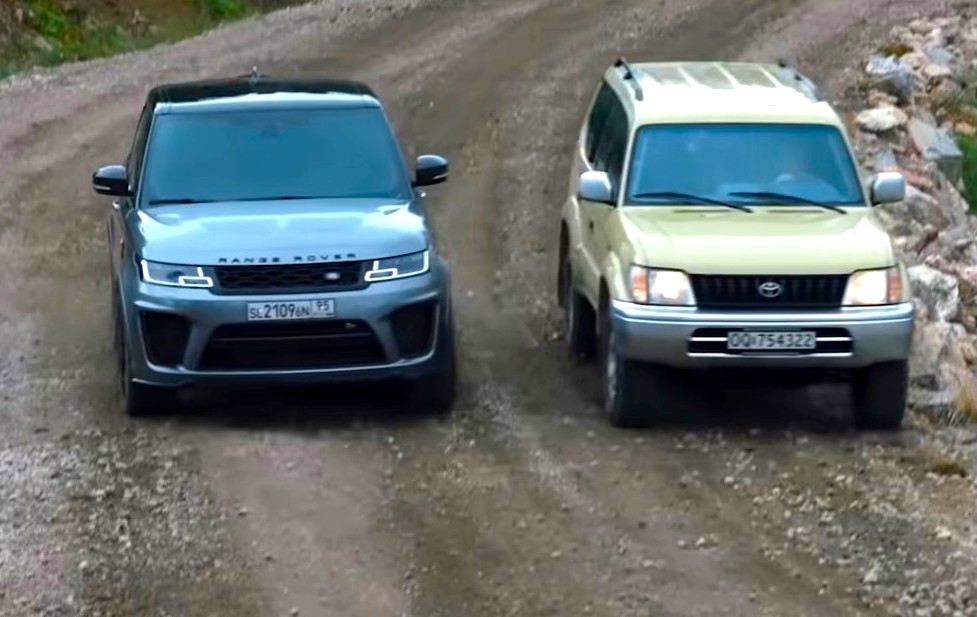 The new Land Rover Defender is shown in off road 'flight' and landing well whilst taking to the harsh Norwegian terrain rather well because in reality this new Defender can withstand a lot as it has been rigorously tested around the globe.
The new Defender takes off spectacularly from the ground and plunges through rivers and swamps at top speed.
However, and here is the best part. The all new land Rover Defender as well as a number of Range Rover Sport's are driven by the villains and they are chasing James Bond and his family (long time girl friend, Miss Swan and his daughter) who are in an old model 1990's Toyota Prado.
Yes, 007 in a Toyota 4×4 SUV…. (not even the latest 2021 Land Cruiser or even a Prado TZ) and it is a stock unit with standard suspension and in pale yellow colour. In the 5-6 minutes' chase scene, Bond behind the steering wheel of the Prado manages to 'whack' two Range Rovers' upside down and after that take on two 2020 model Land Rover Defenders and leave them up-side down in the Norwegian marsh.
The Toyota Prado continues its journey into the woods with Bond, child and girlfriend safely with just some body damage. The Toyota Prado is the hero!
By the way, just so you know, this 007 No Time to Die movie has just earned another USD4.62 million in its sixth weekend of domestic release, dropping just 23 percent despite being available on PVOD as of last week Tuesday.
The 25th official James Bond film crossed USD150 million domestic, and with two straight holds like this it will likely top A Quiet Place part II (USD160 million) to place fifth just below F9 (USD173 million) for 2021.
It will also pass the inflation-adjusted grosses of On Her Majesty's Secret Service (USD22 million in 1969/USD155 million adjusted) and the unofficial 007 flick Never Say Never Again (USD55 million in 1983/USD161 million adjusted).