Used cars
Ultra-Rare Nissan R32 GT-R N1 Selling Cheap At RM 280k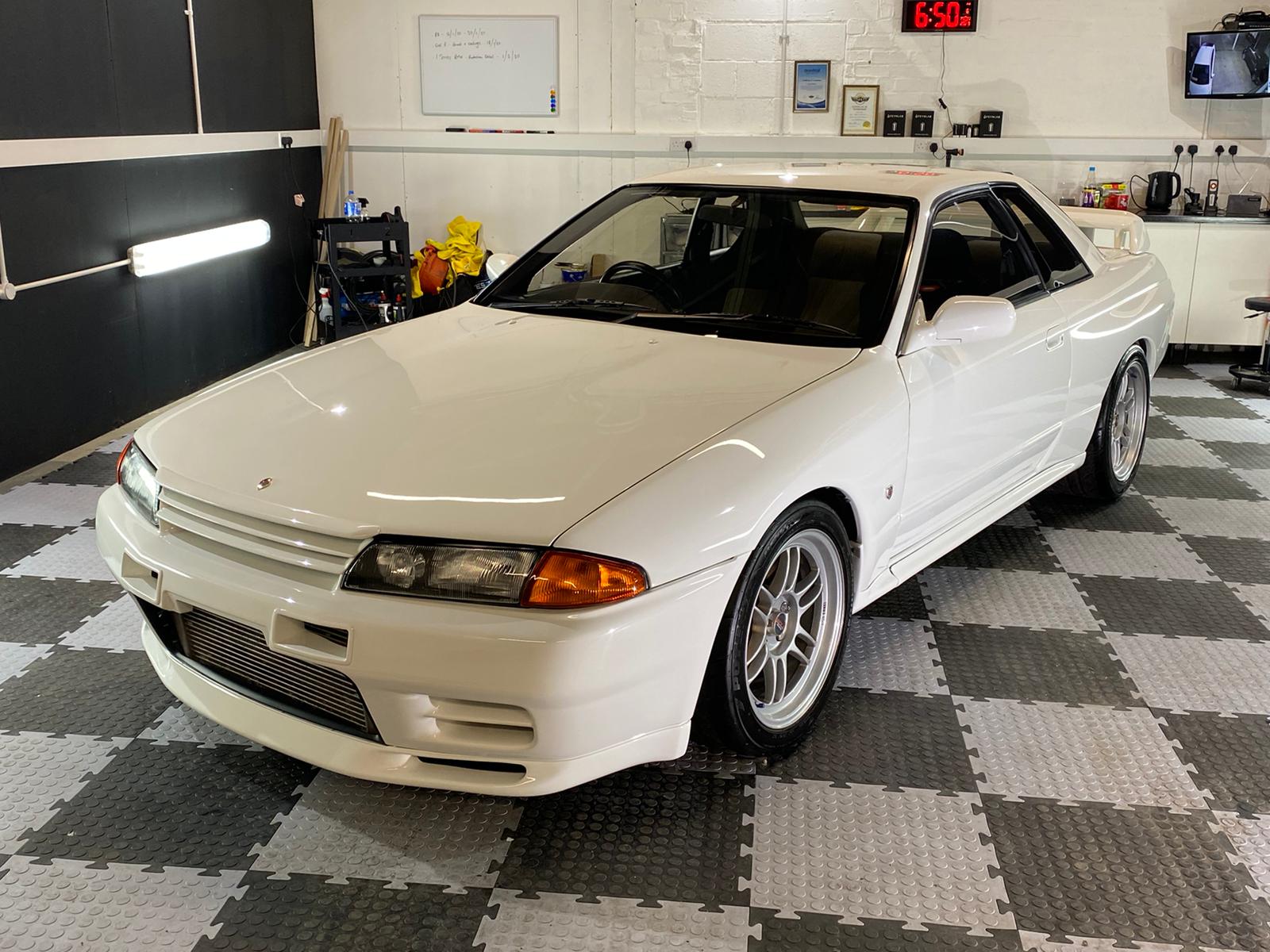 Grab this white example before it is to late as Godzilla values are only going up from here. 
British JDM specialist BHP Imports has just listed this amazing white example of a 1991 Nissan Skyline R32 GT-R N1 Edition for sale for only £52,500 (RM 279,800). The 22nd of 118 N1 R32 GT-Rs ever produced and only one of 245 N1 models ever made, it may be just another old Nissan to some, but to those who know this white GT-R here is a bonafide piece of Nissan and Godzilla history.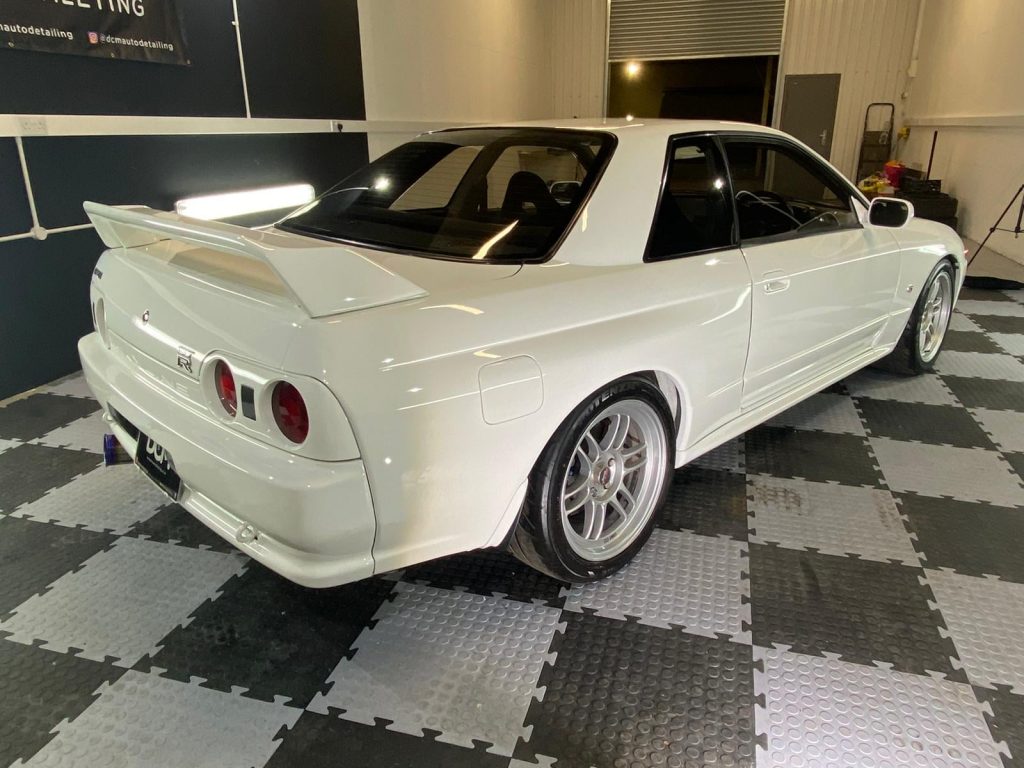 To those who are unfamiliar at why this particular R32 GT-R is got the Godzilla community so hyped up, the N1 spec of the GT-R was built specifically for Japan's N1 racing series, more familiarly known now as the Super Taikyu championship. Introduced in 1991, a total of 245 R32 GT-Rs were homologated as part of the entry requirements to the domestic championship. 118 of these are 'N1′ like the white one here, while the other 127 where V-Spec variants of the N1s and came later in the R32's life cycle.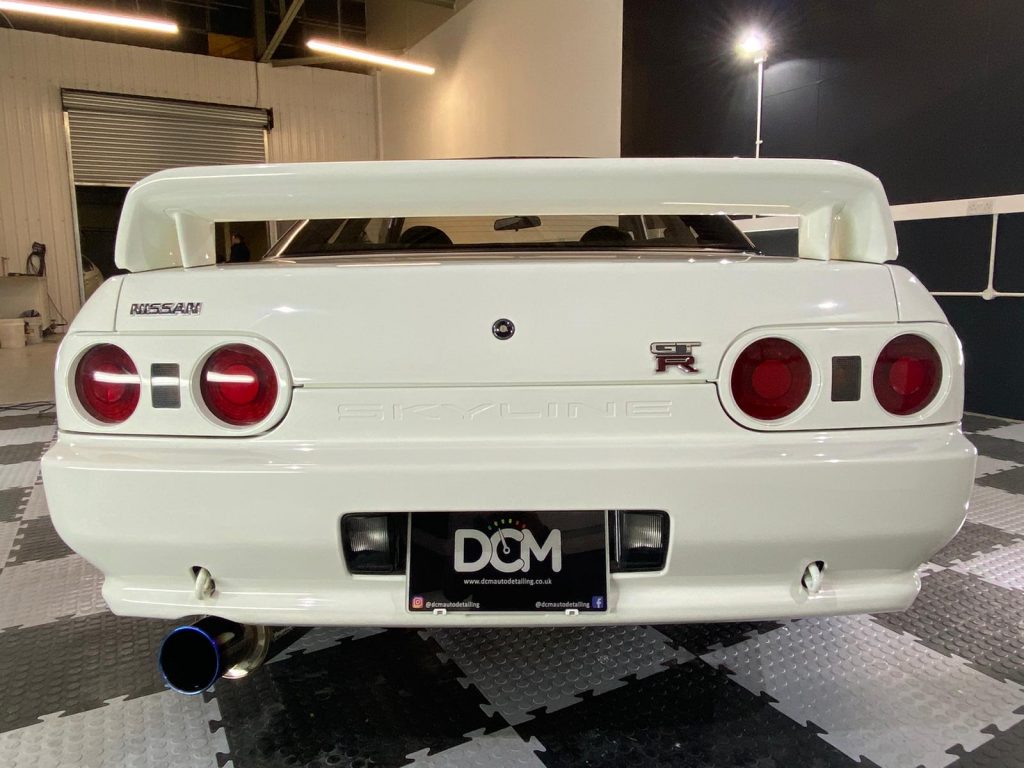 The exact difference between the spec change from the R32 GT-R and this uprated homologated N1 variant is still vague. That said, the N1 was allegedly built on Nismo car specifications and featured unique hand-built and balanced N1 engines. These engines were still largely the same as the legendary RB26DETT found under the hood of the GT-R, but supposedly now features larger steel-wheeled N1 twin-turbos.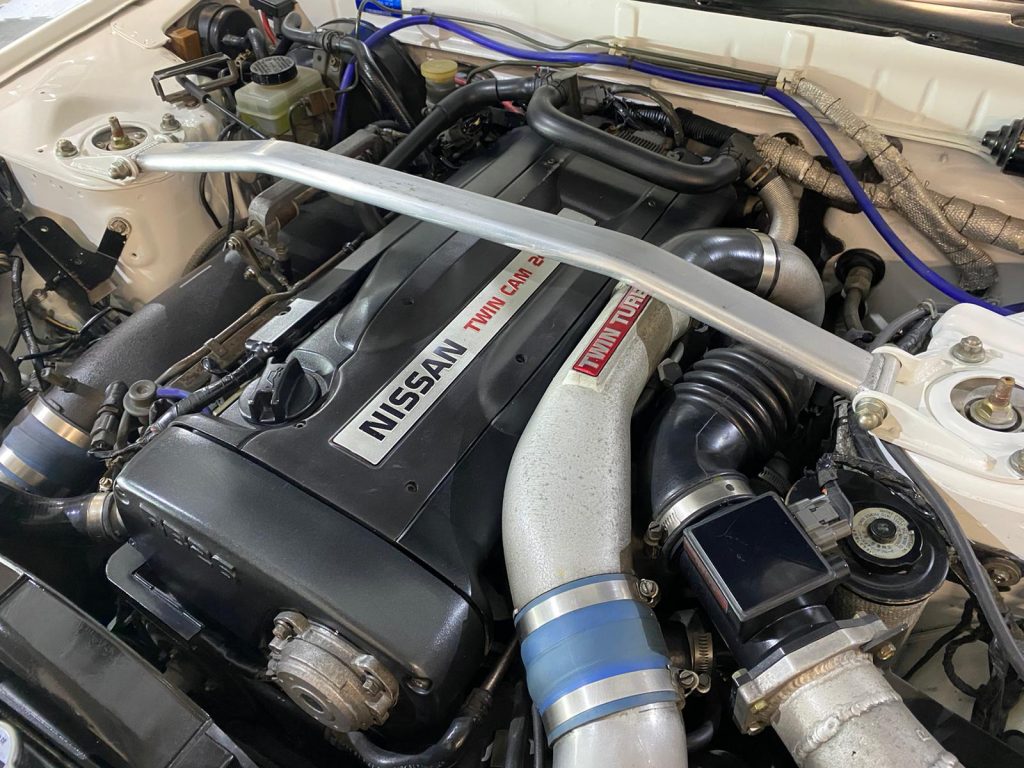 What is also clear is that all R32 GT-R N1 Editions all came out of the factory wearing a super-thin coat of 326 Crystal White, like you see on this very car in the pictures here. To further aid on the weight shedding effort, apart from the veneer coating of white paint, the N1 lacks a rear wiper, boot carpet, a stereo and even the stereo controls on dash surround, and air conditioning, although it can be added back in on the options list.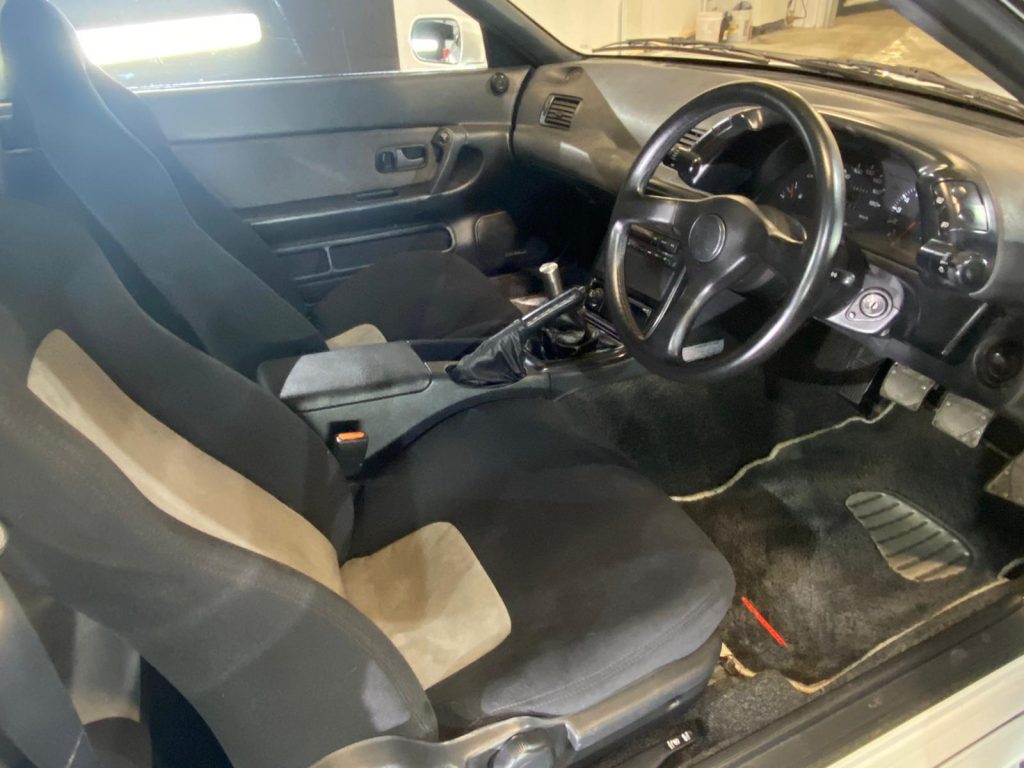 Furthermore, ABS was thrown out too in an attempt save a few more kilos. In fact, the crash diet was so drastic that even the intercooler mesh was not spared from the weight reduction effort. Lightweight headlights complete the lightweighting package.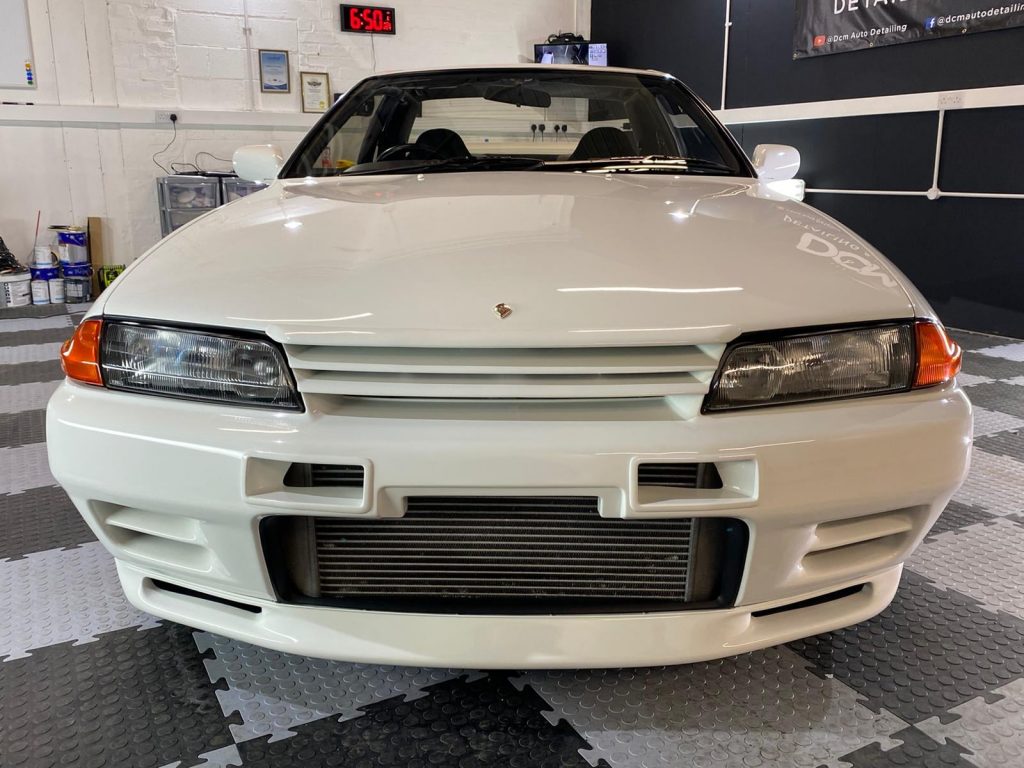 That said, several Nismo aero bits found its way onto the N1 in an effort to add downforce to this 2-door four-seat coupe, the Nismo bumper vents and bonnet lip being the few notable mentions. 
N1 anoraks are quick to point out though that due to a technicality stemming from Nissan homologating these Nismo aero bits on its Group A Nismo GT-R race car, the N1 did not in fact feature an N1 specific body kit and other Nismo pieces found on some N1s like the Nismo 3 piece side skirts or back boot lips should be considered Nismo options, instead of N1. These anoraks will also be the ones to tell you that the N1s could also be differentiated from its non-cross drilled brake rotors that is connected to a reinforced brake master cylinder.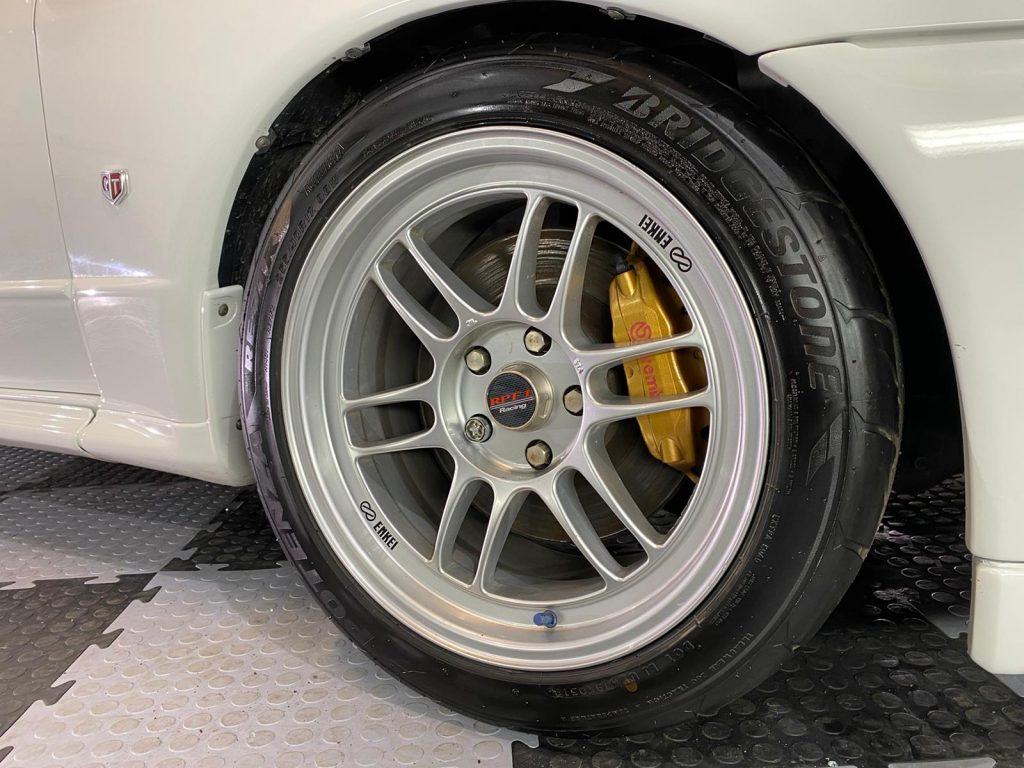 Turning our attention to this specific British-based GT-R, RM 280k is seriously not a lot for what looks like a near mint example of an iconic JDM sports car. According to the seller, both interior and exterior has been restored to an acceptable standard. It may not be a garage queen restoration, but it is good enough to still see some road action, which is as it should be.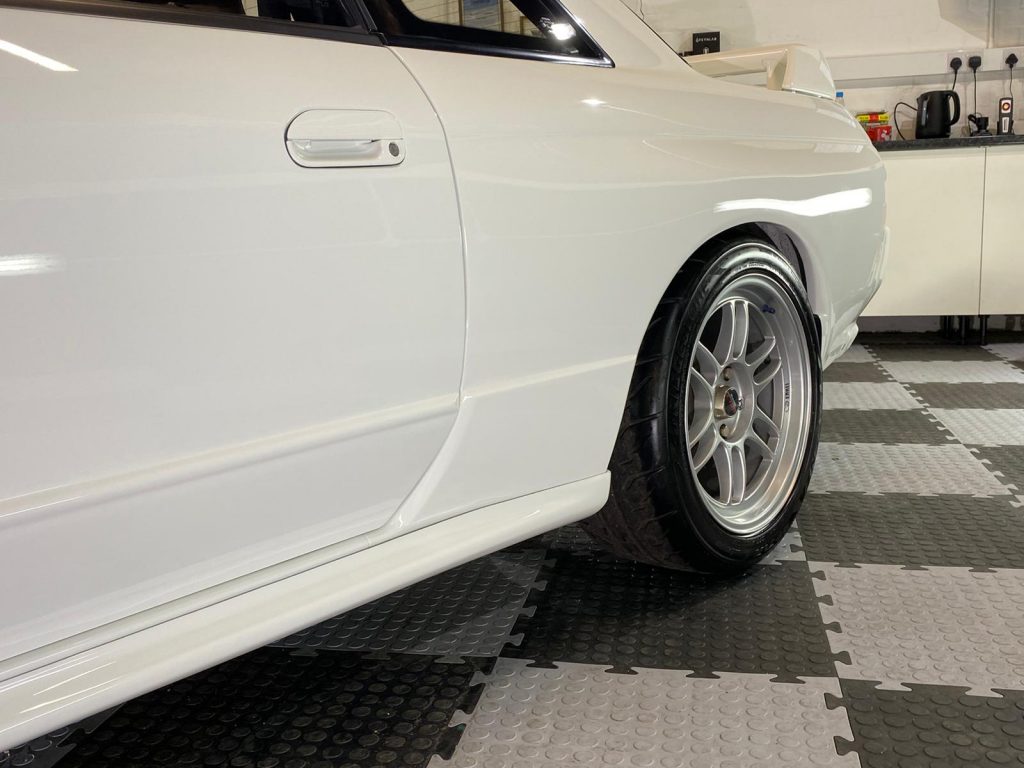 Like all GT-Rs regardless of rarity and historical value, this JDM legend inevitably has been tuned, albeit lightly with only a small selection of reputable performance parts. These include 'Trust Intercooler Piping, 550cc injectors, Apexi Power-FC management as well as HKS Coilovers and Nismo Control Arms.' Not to mention the 'Koyo Aluminium Radiator, Tomei Timing Belt, Ogura Clutch, SFS Coolant Hoses, Bridgestone RE71-R Tyres, Kakimoto Regu 06&R Muffler, New HKS Filter elements.'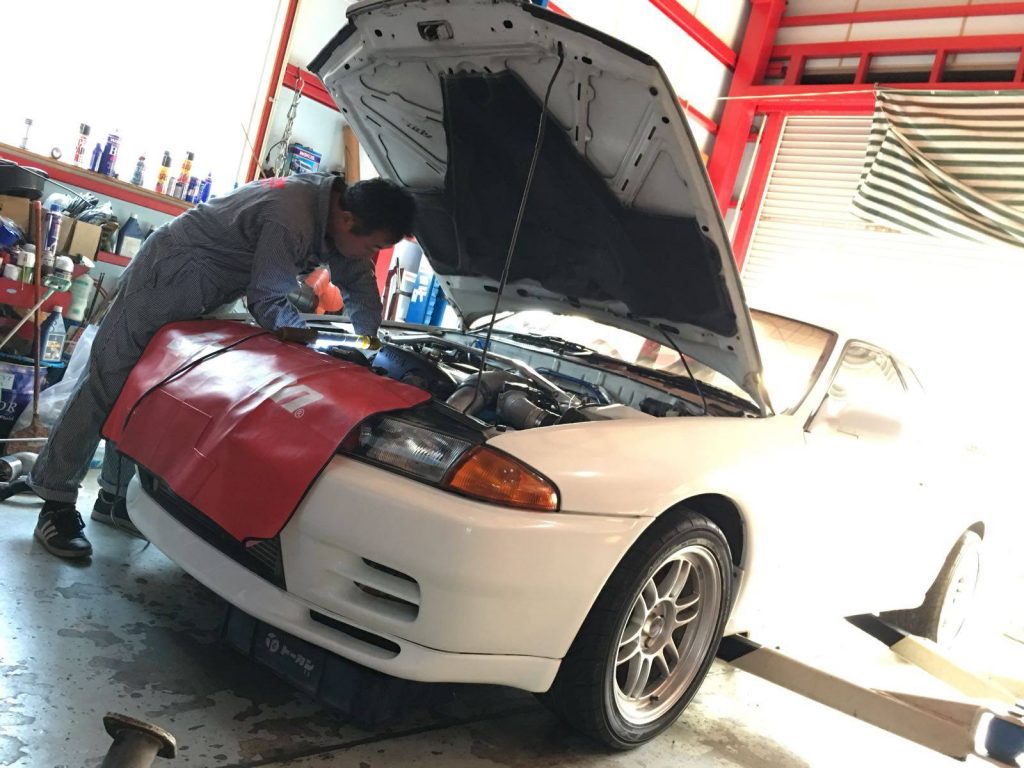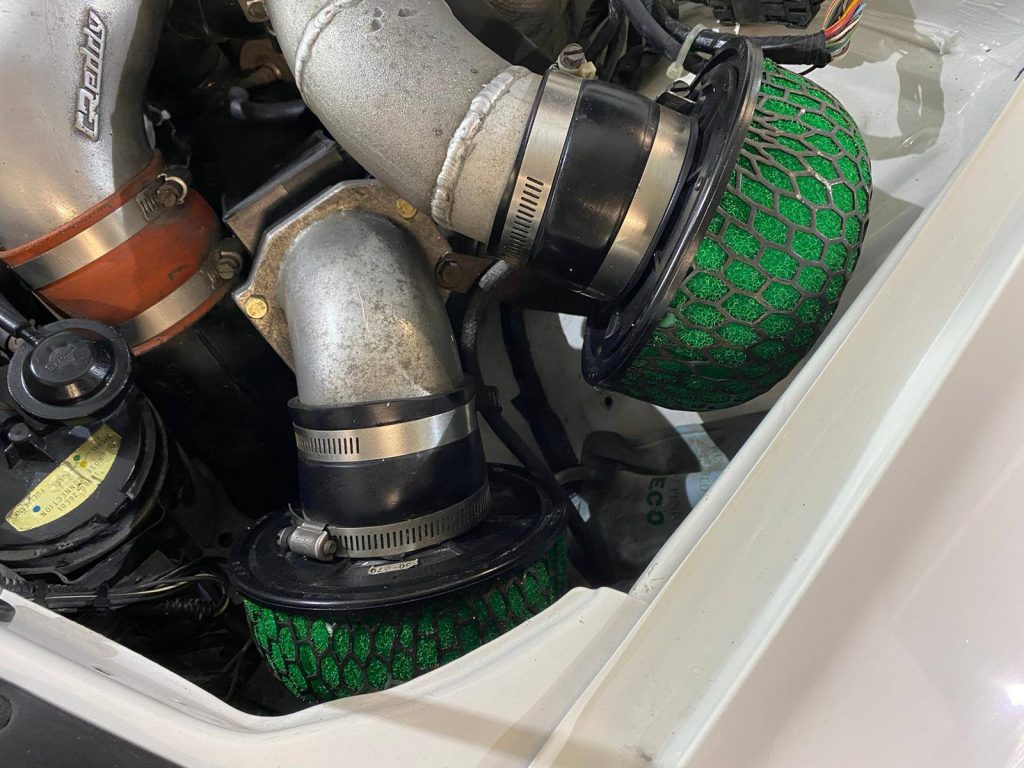 All in all though, the fact that this is a homologated race car for the road is reason enough why values of these N1s are twice that of the normal GT-Rs. It also goes to show that current GT-Rs have also experienced a steady climb in value over the years.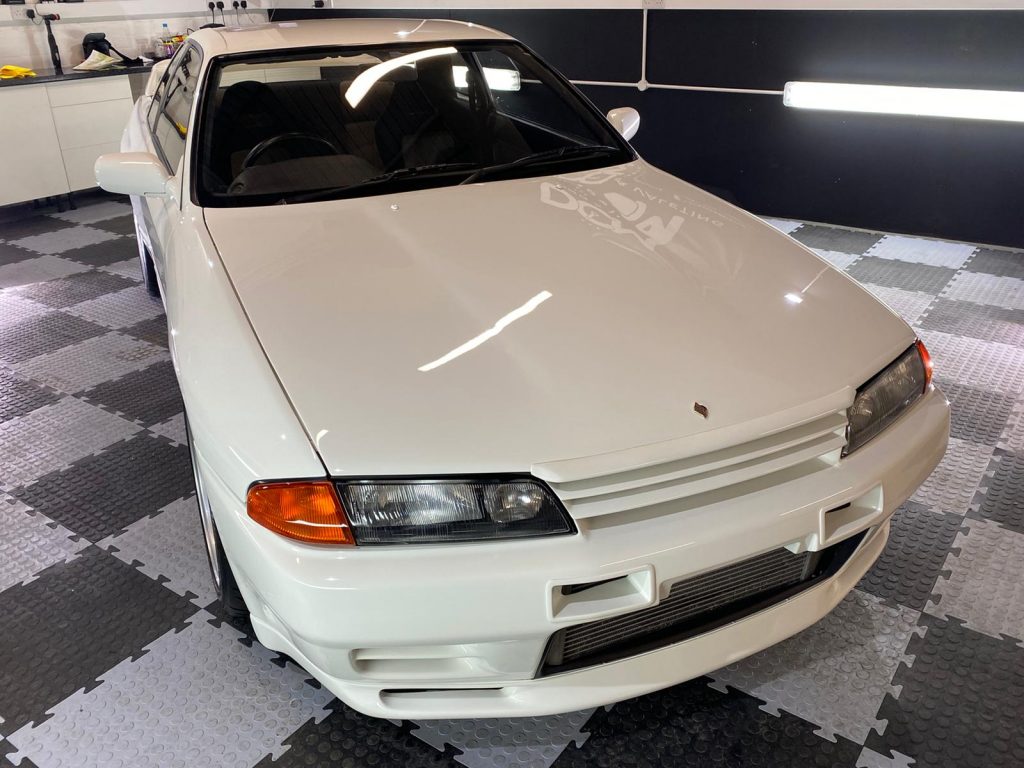 In fact, a V-Spec II N1 example sold for over 12 million yen (RM 473,000) in February last year. So to those hoping to experience a retro godzilla, best to get one now before the prices inevitably reach unobtanium levels.