Automotive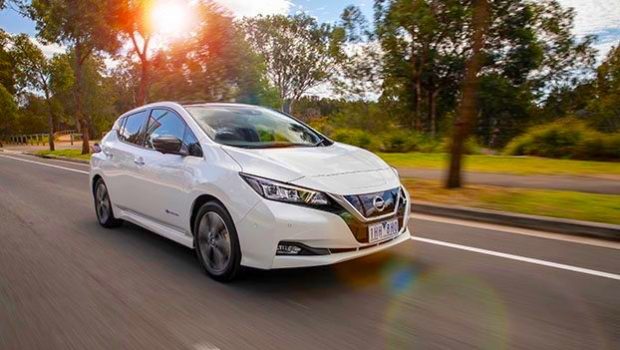 Published on November 26th, 2021 | by Hammer
0
Nissan To Have 50% Electric And Hybrid Model By 2030
Global car manufacturers from Nissan to VW, Ford Motor Co. and GM are looking for ways to meet China's emission-reduction requirements. This is why this Japanese carmaker aims to raise annual deliveries by 1 million units by 2022, with much of the growth coming from electrified models, Jun Seki, head of company's China operations, said on Feb. 5 this year.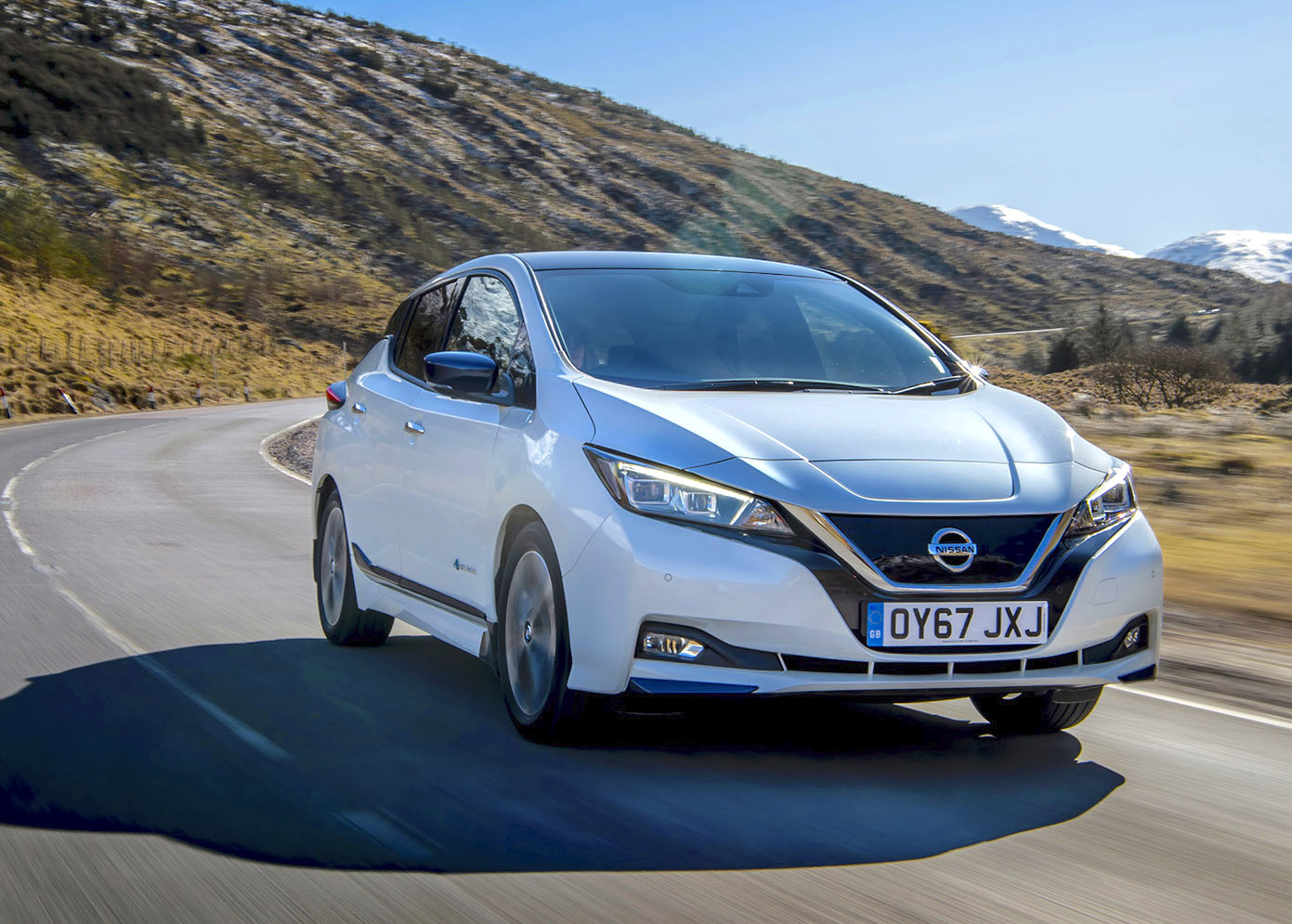 Unveiling a new plan, Nissan management says that electrified cars will account for 30 percent of all sales in 2022 and by 2025, all Infiniti vehicles will be electrified (Infiniti sales has been retired from the Malaysian market a few years ago).
Nissan Motor who is the manufacturer of the Nissan Leaf electric car (EV) will introduce 20 new electrified models by 2022 for the China car buyers. Even the recently unveiled Nissan compact EV, a joint venture between its partner Mitsubishi will probably also see international launch.
A recent report from Asia Nikkei says that Nissan Motor aims to have electric and hybrid models account for half of its global automobile sales by 2030, Nikkei has learned, with the Japanese automaker set to boost investment in the technology by more than 30 percent over the next decade.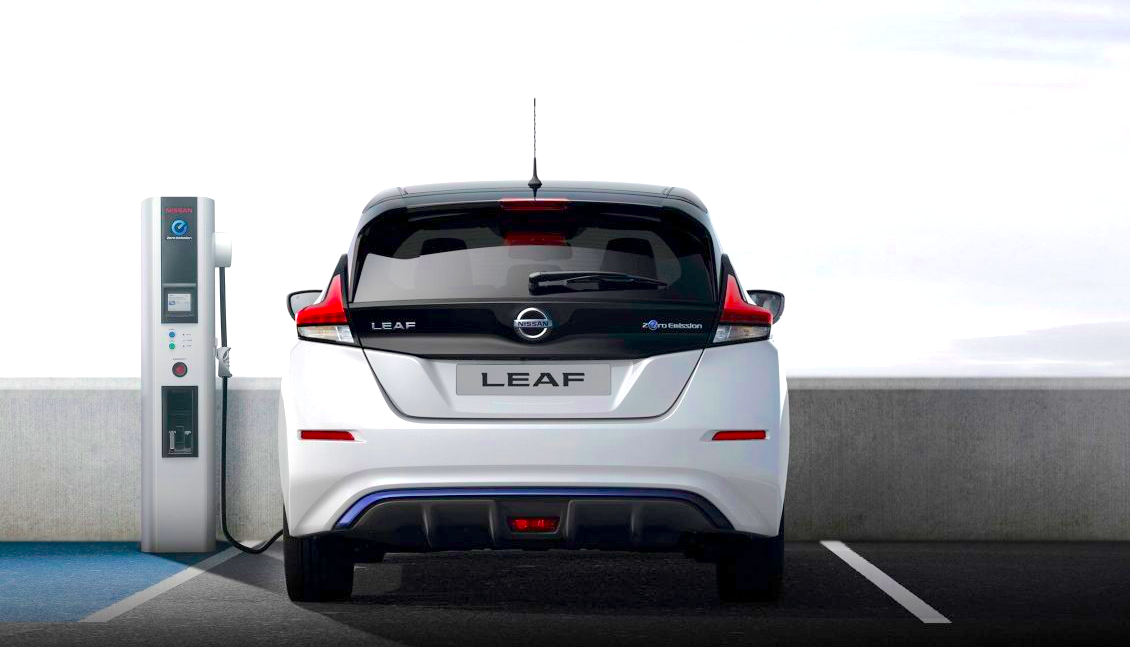 The management sees electric vehicles reaching 50 percent of its sales in China electric and 80 percent in Europe by the end of the decade. The move comes as global rivals such as Germany's Volkswagen AG rush to invest in EV development.
Although Nissan was a pioneer in EVs, its sales of the vehicles are modest compared with companies such as Tesla. Nissan aims to accelerate its sales of the environmentally friendly vehicles by expanding investment.
EVs and hybrid cars accounted for around 10 percent of global car sales last year, standing at 2 percent of sales in China and 10 percent in Europe. The company aims to raise those figures in both regions as they introduce tighter environmental restrictions.
In Europe, the best-selling EV body style is the hatchback at a massive 79 percent, and this is led by the Nissan Leaf and followed closely by the Renault Zoe.
China is the largest market for Nissan, which sold 1.45 million vehicles in the country in fiscal 2020. During the same period they sold 390,000 vehicles in Europe. Those markets combined made up half of Nissan's global car sales.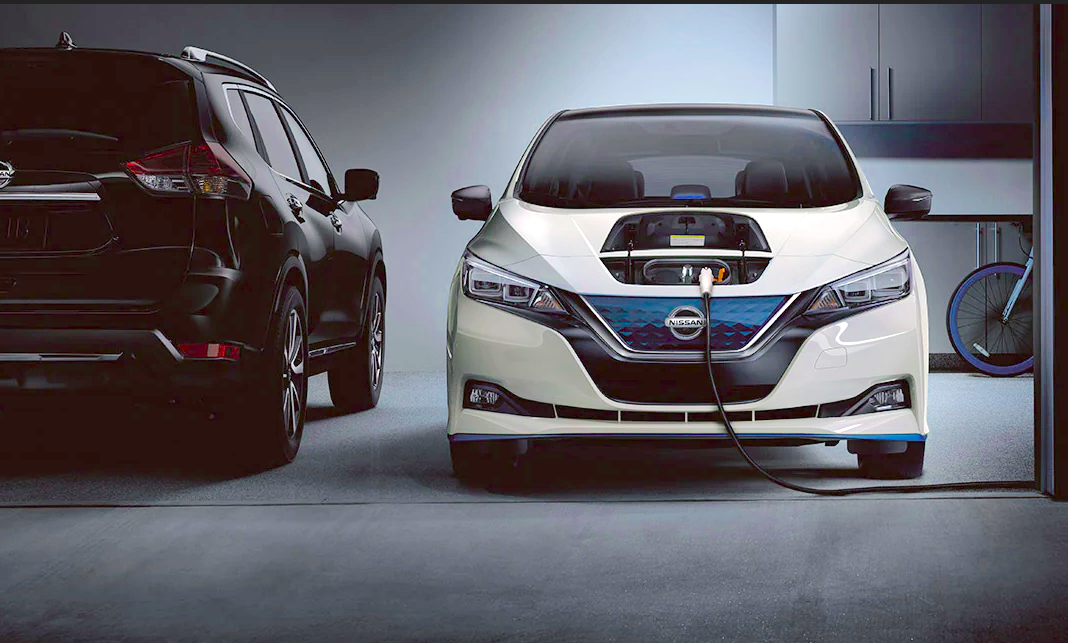 Nissan's sole European plant, located in England, will be converted to specialise in EVs and hybrid cars. The company will also spend more to accelerate production of electrified vehicles. Nissan has invested an estimated 3 trillion yen (USD26 billion) in the 10 years until fiscal 2020, Nissan aims to increase this over the next 10 years by more than 30 percent.
The spending will be used to ramp up battery production and develop new models. Nissan plans to roll out an additional 10 EV models by fiscal 2026, adding to its five EV model lineup that includes the Leaf EV.
To lower the price of electric vehicles to the same level as petrol cars, Nissan will work with partners Renault and Mitsubishi Motors to procure batteries, which account for 30 percent to 40 percent of the total production cost for an EV.
As a pioneer of zero-emission vehicles, since 2010 Nissan has sold more than 500,000 units of the all-electric Nissan LEAF globally, with more than 150,000 of those in Japan. As part of its broader initiatives to contribute to a sustainable society, Nissan is carrying out a Japan-focused electrification program called Blue Switch, within which it aims to tackle issues such as environmental load reduction and disaster countermeasures.