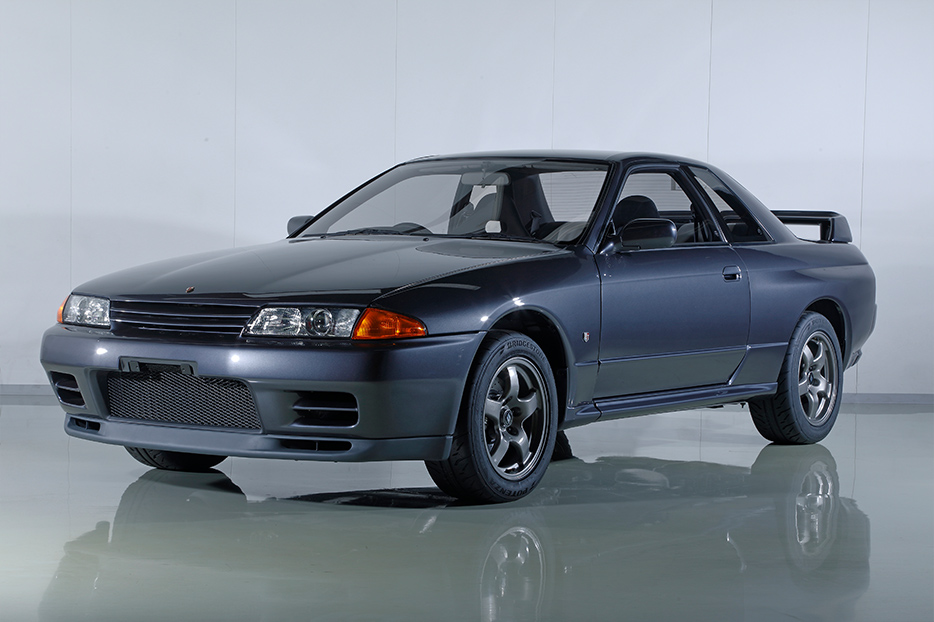 A full nut-and-bolt, balanced-chassis, bare metal restoration for Godzilla is now being offered by Nissan's in-house tuning arm, Nismo. 
Nissan Motorsports, more commonly known as Nismo, has recently launched a factory restoration program for the Nissan Skyline GT-R.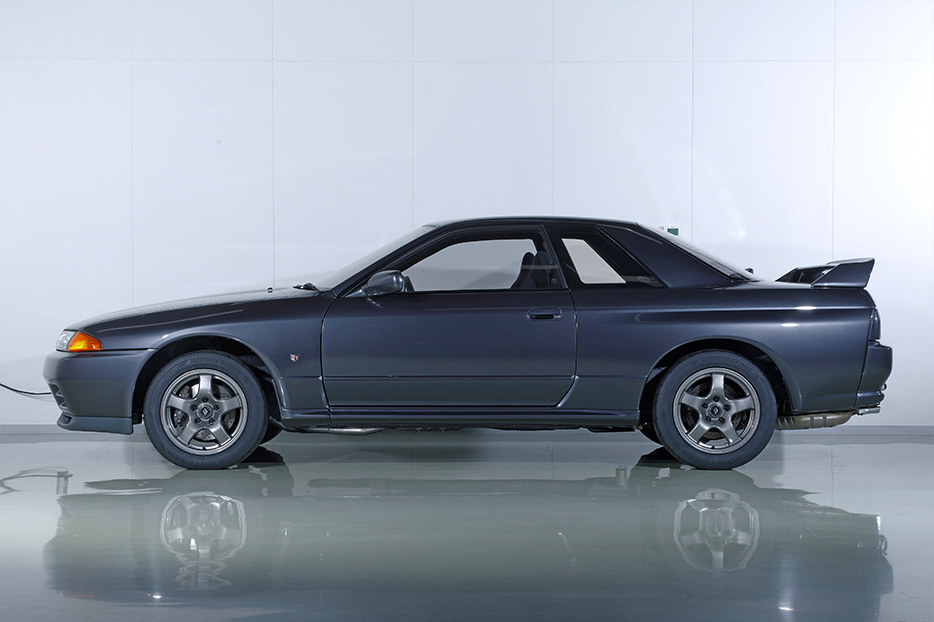 An expansion of its pre-existing Nismo Heritage spare parts program that currently offers remanufactured parts for various iterations of this JDM icon, this new service offered by Nissan's in-house tuning arm aims to offer a factory-backed alternative when it comes to breathing new life into the ageing Godzillas that are currently out there.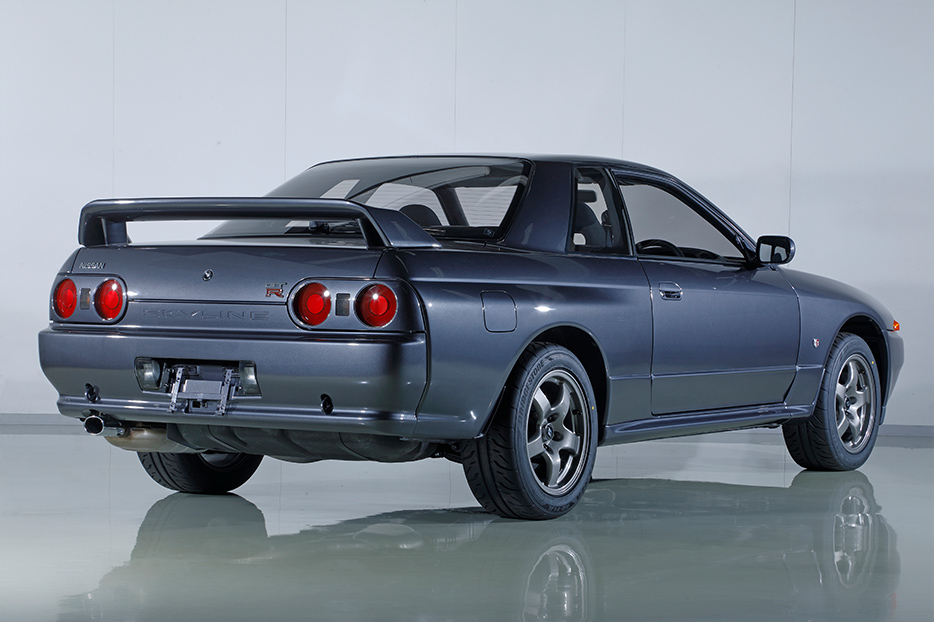 According to Nismo, no task is really too small for this restoration service. Depending on budget, existing Skyline GT-R owners can bring their Japanese super coupes in for something as simple as an interior freshen up as part of their 'section refresh and overhaul' or 'complete refresh and overhaul' package. Saying that, the headline news about this restoration service is perhaps the full nut-and-bolt restoration program that sits under the 'Nismo restored car' banner. 
Actually, calling this 'Nismo restored car' program a full nut-and bolt overhaul might be doing it a disservice. That is because it is actually so much more than that. 

To Skyline GT-R owners with blank cheques that tick this particular factory restoration option, the first step of this process entails a complete strip down of said car to the bare metal. Nismo will then carry out stringent checks to ensure that the balance, and more importantly torsional rigidity, of the chassis is still within factory tolerances. Minor reinforcements to be made if required, with replacement of heat-fatigued and corroded metal also taking place at this point. 

Once that is done, the monocoque will then undergo electrodeposition coating, to protect it against rust. Factory sealant, sound deadening and undercoat will also be applied before the Skyline GT-R heads to the paint booth, where it is would be sprayed in a factory colour. Or a custom colour if the customer so chooses. 

Moving onto the powertrain restoration part of the program, the legendary RB26-DETT twin-turbo straight-six will be fully disassembled by Nismo for overhaul and balancing. It will then be extensively bench-tested, such that it performs to 'new car standards'. 

Other driveline components too will be treated to an extensive rebuild, with the gearbox and transfer case being stripped, thoroughly inspected and parts within it corrected or replaced where necessary. 
Speaking of replacement parts, another indication of the extensiveness of this Nismo restoration program is the fact that every bush, bearing, nut and bolt throughout the car is to be replaced with brand new, zero-mile components. Furthermore, the highly complex electrical system of this 90s tech fest is given a detailed once-over. Replacing any and all faulty components with factory reproduction parts. 
Aside from that, to those wanting a bit more oomph out of their restored Skyline GT-Rs, Nismo is also offering the option upgrading the stock components to 'Nismo tuning specifications' for better-than-stock performance. Of course, being one of the darlings of the JDM tuning scene, other uprated aftermarket performance parts can also be fitted upon the clients request.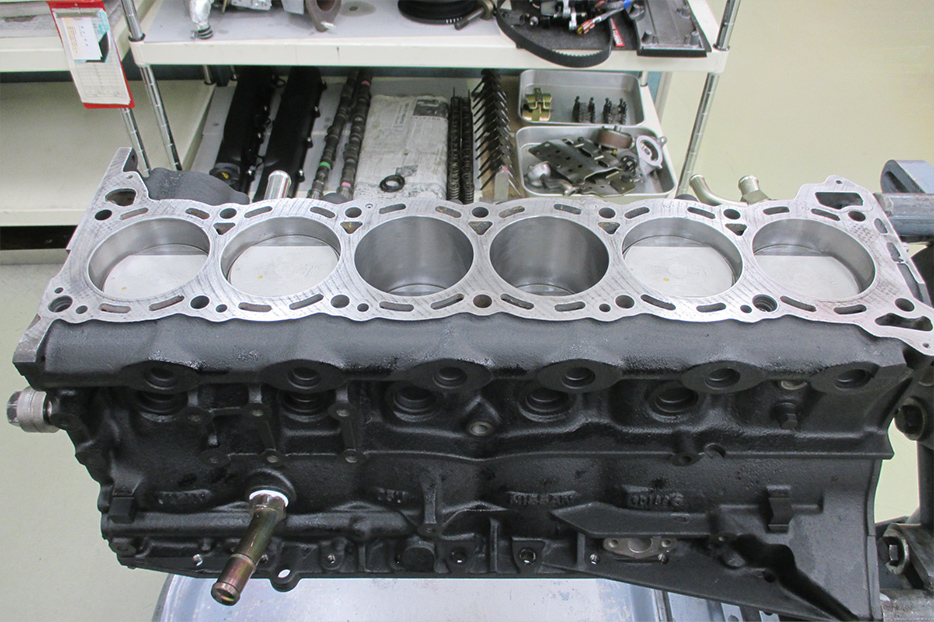 Moving inside the cabin, due to modern automotive safety laws, Nismo is not able to offer the exact fabric used to upholster the original GT-Rs. What is on offer however is the use of the same fabric as in the current R35 GT-R to reupholster the interior of these restored Skylines. As for the other interior pieces, Nismo will perform repairs and paint correction on any worn out or damaged trim. 

What is perhaps the most special aspect of this restoration service however is the everything is buttoned up nicely, Nismo will fully evaluate this pristinely restored car both on the chassis dyno, and also on several of Nissan's test courses. Covered in a protective sheet and coating to guard its fresh paintwork, a professional Nismo test driver will get behind the wheel to evaluate and verify that the dynamics and performance are within spec. In total, there are 12 performance and 9 comfort metrics that needs to be certified before handing it over to the presumably eager customer. 

On the topic of the handover, this basically brand new GT-R will come complete a full and comprehensive report on the entire restoration process, which includes details such as inspection findings on the original car and the part numbers of every part that was replaced. A one year/20,000 km warranty from Nismo is also included too.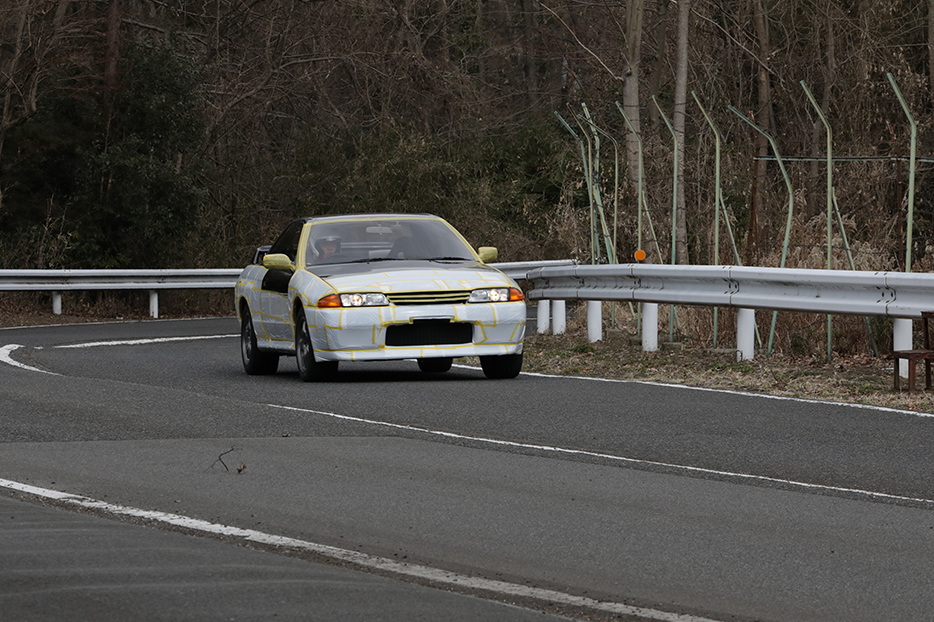 Thus far, there is only one Skyline GT-R in existence to feature the 'Nismo restored car' serialised plaque, and that is this BNR32 GT-R that you have been seeing going through the restoration in these pictures here. To those who want a closer look at what a factory-restored R32 GT-R looks like, this particular car will be exhibited at the BH Auction Japan headquarters in Tokyo beginning spring 2021.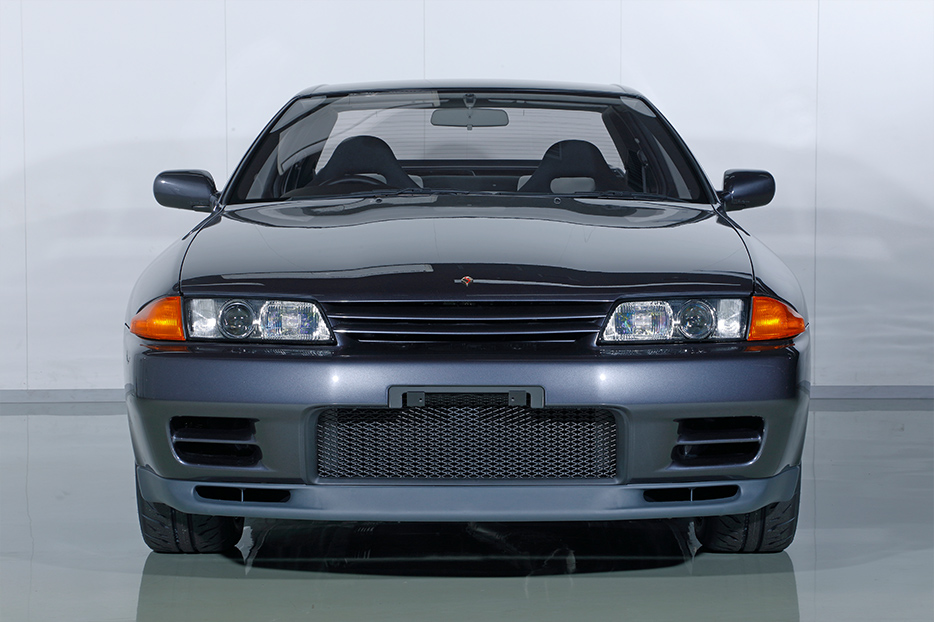 If however you want your Skyline GT-R to undergo the same thorough refresh as the one seen here, Nismo estimates that it would cost upwards of ¥45 million (RM 1.8 million), and that is not inclusive of the base car itself. Each full restoration performed by Nismo is also projected to take around six months to a year, depending on the extent of the project being undertaken.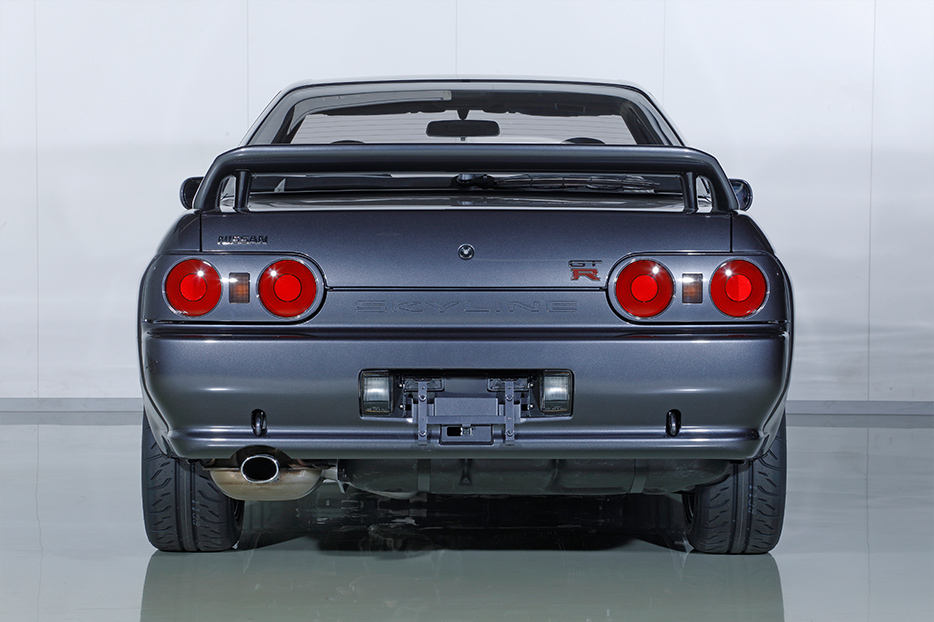 The eye-watering cost of restoration may have caused many heads to spin. Thinking about it longer though, this is actually about the same price as many of the resto-modded classics on the market today. Be that as it may be too, with Godzilla prices skyrocketing these days, paying that amount of money for a pristine, factory-endorsed Skyline GT-R may not be that insane as it once was.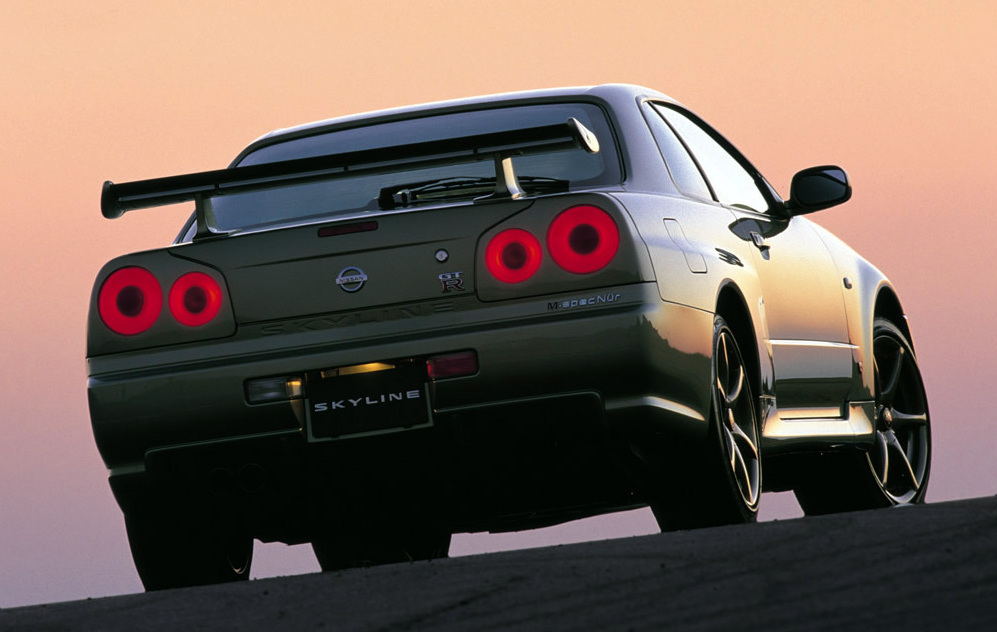 PRESS RELEASE: Nissan Motorsports International Co., Ltd. (Head Office: Tsurumi-ku, Yokohama; President: Takao Katagiri; hereinafter referred to as "Nismo") will start restorations of the Skyline GT-R, with the high added value, quality and standards-based performance unique to Nismo.
Since November 2017, Nismo has been implementing "NISMO Heritage" as a joint project with Nissan Motor Corporation, reissuing and selling genuine parts whose manufacture has been discontinued. While advancing those activities, we have defined anew "the restored cars Nismo envisages" based on the car manufacturing knowhow that supports Nismo's racing activities with the Skyline GT-R, as well as the maintenance and tuning knowledge and technology that we have provided at our directly managed store, and launched a service under the name "NISMO restored car." At Nismo's directly managed store, we sell complete cars and restore cars that are brought in.
Taking advantage of our direct relationship with Nissan, we believe that the standards of "NISMO restored car," the new restoration work that we are proposing and which raises "the visualization of performance" and "getting close to new car level performance," will lead to us leaving Japanese cars including the Skyline GT-R, which has started to obtain new value globally, to future generations in better condition.
Also, aimed at having this new activity understood by more people, we will introduce and exhibit the prototype of the NISMO restored car, produced based on a BNR32, at BH Auction Japan Co., Ltd. (Head Office: Chiyoda-ku, Tokyo; representative: Shinji Takei) from spring 2021.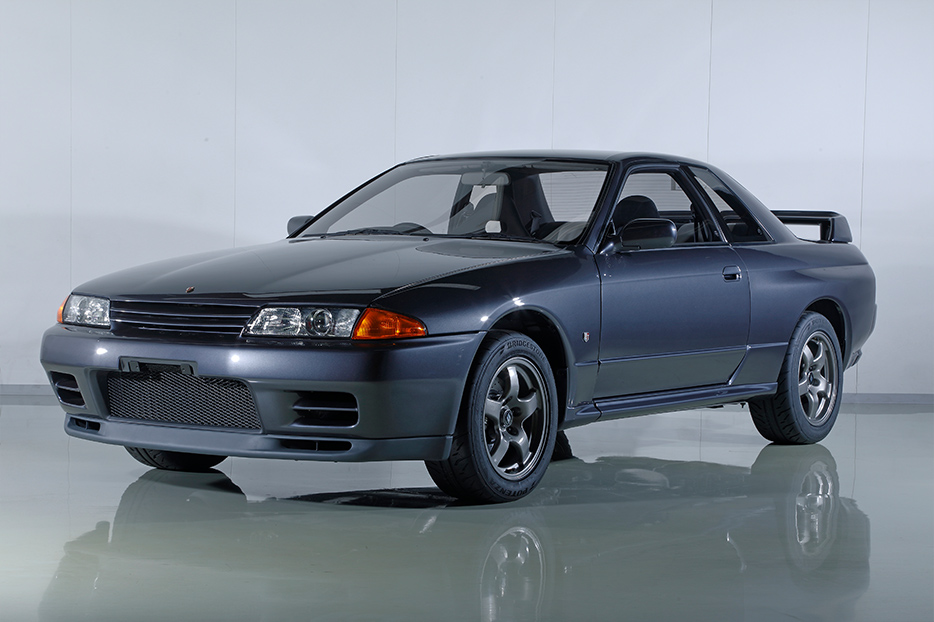 The restoration work defined by Nismo "Visualization of performance as the results of restoration"
Moving beyond the general idea and method of restoration of making the car look good visually, we will carry out restoration under the new concept of "restoring cars in a form that visualizes performance" in all areas. Our body restoration work, in particular, is on a level achievable only by Nismo based on the standard values. The performance of each part is also confirmed by quantifying everything in accordance with the inspection and measurement standards established by Nissan Motor. In addition, we also record and present the history of continuation, replacement (including part numbers), inspections, recoating, etc., of all of the parts that constitute one vehicle.
1. Body:
Based on Nismo standards, which are based on Nissan Motor's track record, we carry out repairs including "body-in-white torsional stiffness measurement" and "body dimension measurement" and confirm overall performance maintaining a good balance with corrected deterioration values. 

After deteriorated sealing is reapplied, we repaint the whole body in the color requested. (Optional: Electrodeposited coating, melting sheet replacement)

2. Engine:
After the engine is fully disassembled for overhaul and balancing, benchtop performance measurements and lapping are performed to confirm that performance is at the new car level. (Optional: Upgrade to Nismo tuning specifications)
Drive system – operation check, inspection, disassembly and cleaning, overhaul, and replacement and painting of deteriorated parts
Braking system – (Optional: Additional replacement of parts in requested places)
3. Interior:
Cleaning (Optional: Using the surface of NISSAN GT-R (R 35), totally coordinated replacement of interior. Painting repair of plastic parts)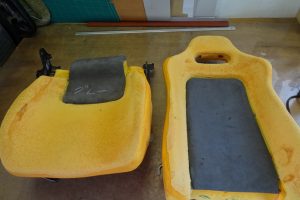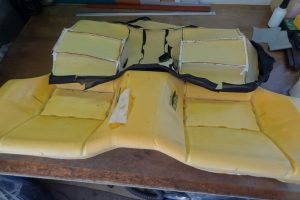 Electrical system – Conduction and operation check, inspection, and replacement of deteriorated parts.

4. Completion inspection:
After performance measurement on a chassis dynamometer, we implement a final check of performance in test driving by a Nismo test driver or professional driver.