Automotive
Nio, Chinese car maker is now making mobile phones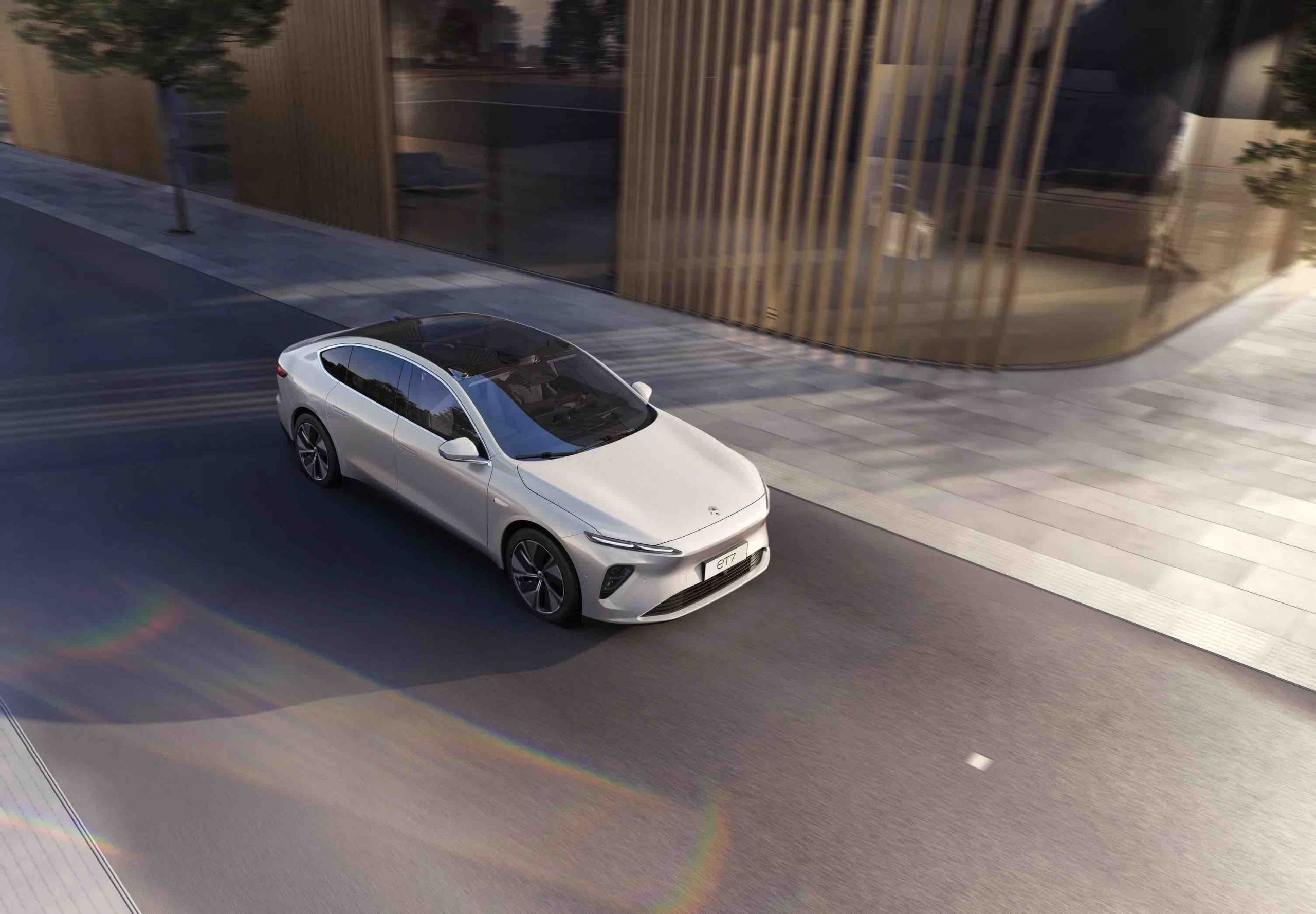 Recently, Sony have revealed that they will be partnering with Honda to sell EV's by 2025. This came to the shock of many as Sony has never ventured into the car industry. Well, it looks like Chinese EV maker, Nio doesn't want to be left out, as a rumour shows that they are looking into making mobile phones.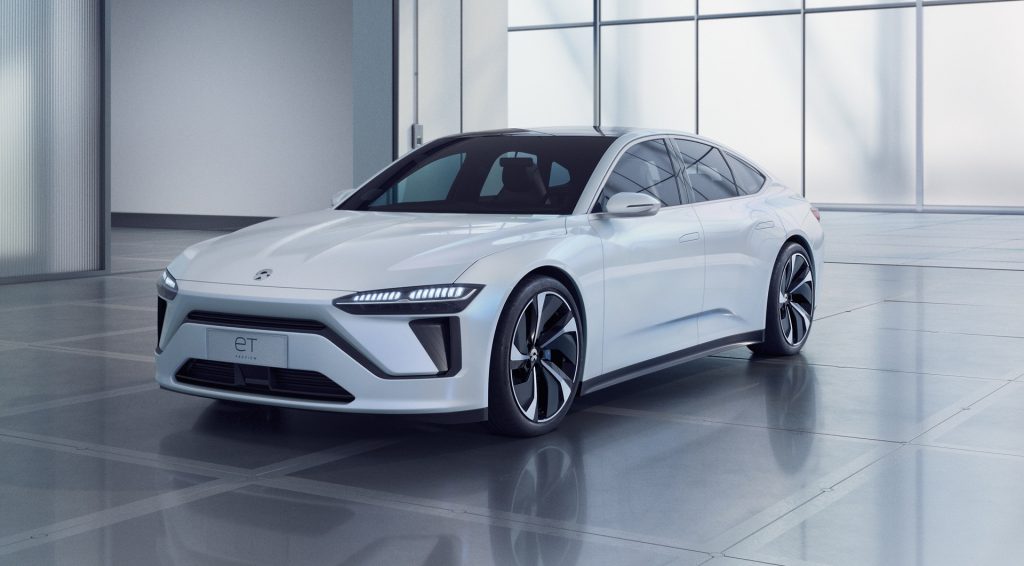 Although its just a rumour, it seems pretty likely to be true. Nio have since responded to the rumour saying that they have no information to reveal yet and will let the public know about any news. This statement isn't exactly acknowledging the rumour nor denying it.
The reason why many people believe this rumour is because the Chinese automaker have recently hired the Former President of MeituKiss phone brand Yi Shuijun. Furthermore, this isn't the first time Nio will be venturing into something out of the car industry, as they have previously entered businesses like building batteries, real estate, furniture and more.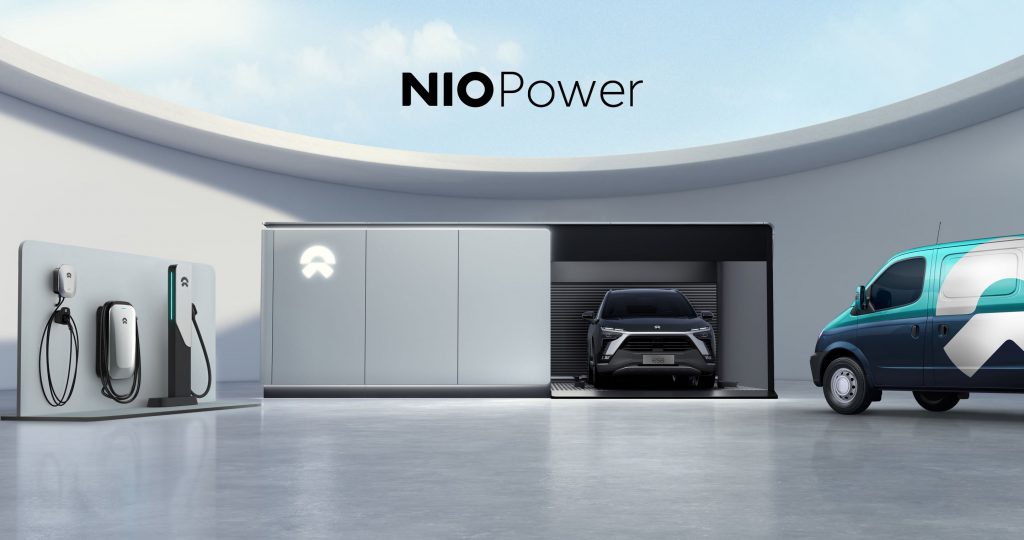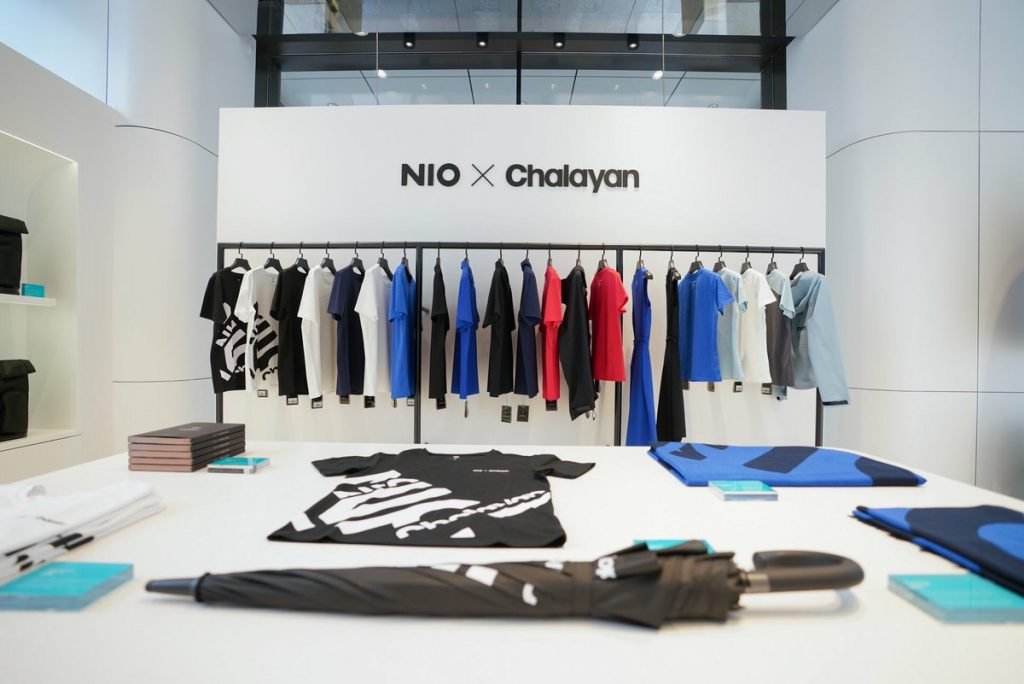 It seems that mobile phone makers and car makers have some sort of connection. This isn't the first time we're seeing something like this, in fact another big Chinese automaker, Geely announced last year that they will be developing mobile phones. Meanwhile, one of the top mobile phone brands, Xiaomi also said that they will be trying to make their own car.
As for Nio, just like many other EV makers in China, the technology in their vehicles it quite advanced. For example, lets take a look at the Nio ET5. The interior of the vehicle has a digital cockpit that features augmented reality and virtual reality technology and the car can drive itself with the NIO Autonomous Driving (NAD).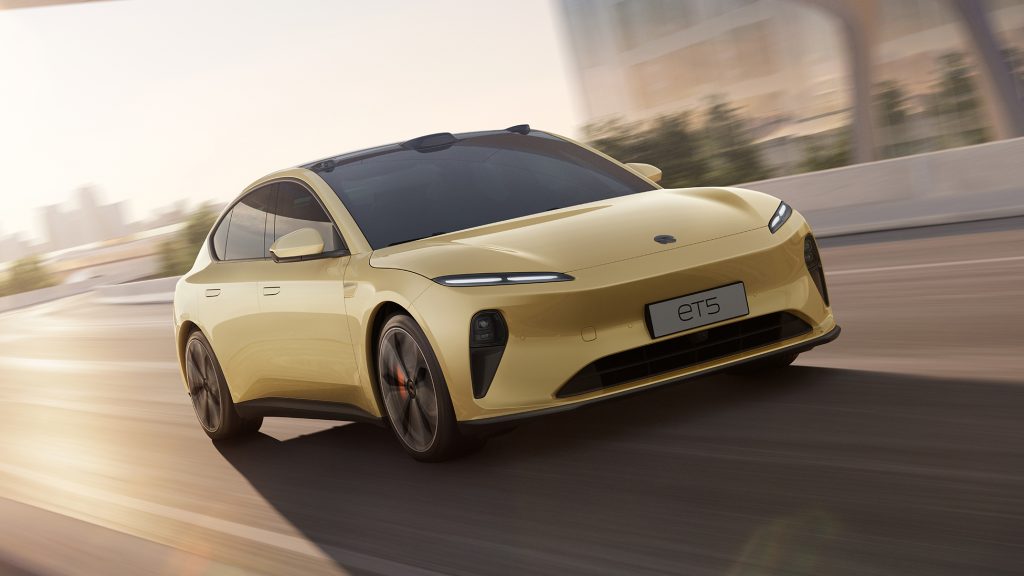 With their advanced technologies, Nio might be strong contender in the mobile phone industry. They can also use existing technology in their vehicles to connect to their mobile phones which will allow for more convenient functions.