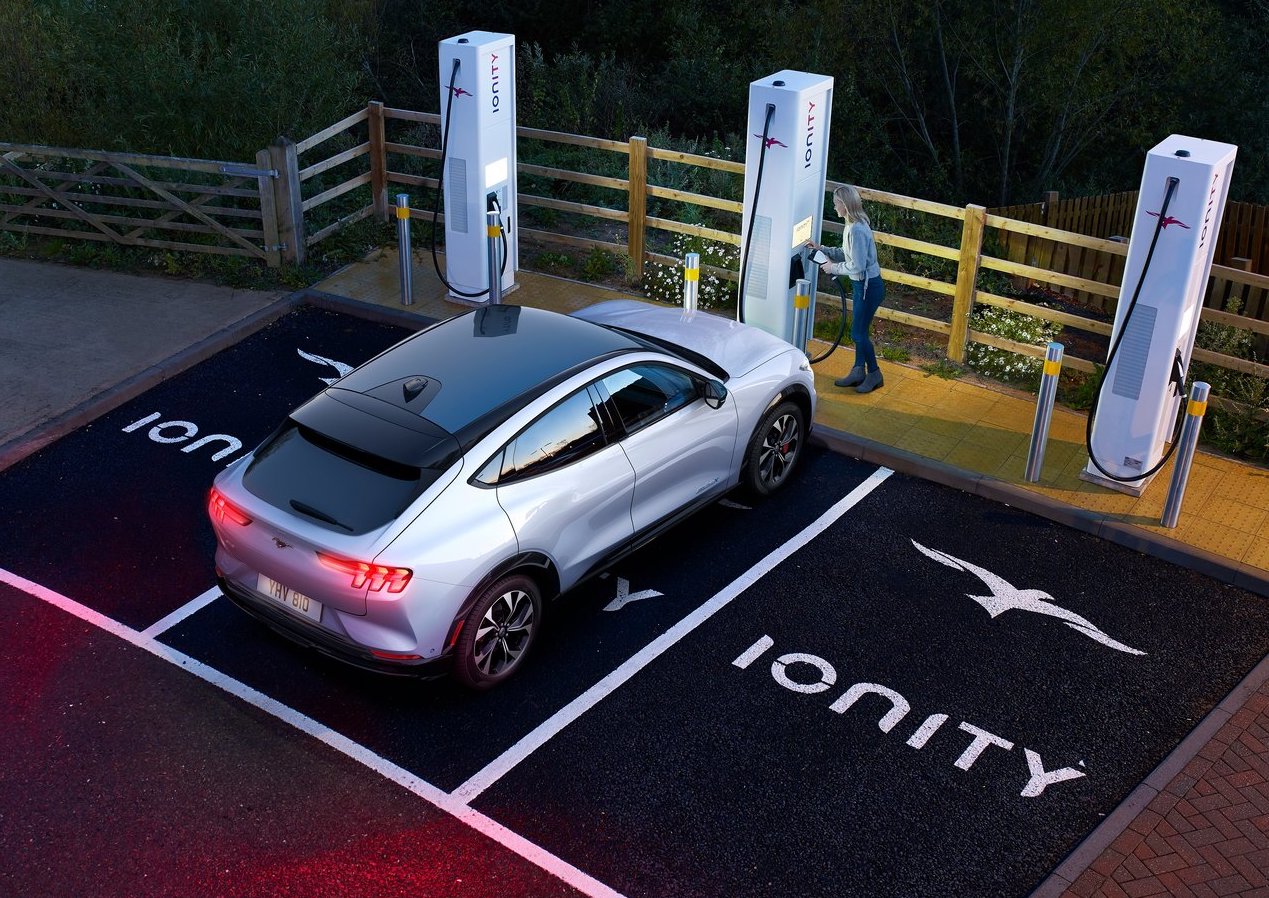 All new cars and light-duty trucks registered in New York will have to be zero-emission by then. 
While much of America is very much in two minds between keeping their gas-guzzling V8s and transitioning towards the electrified future, there are however some states that have nevertheless already subscribed onto a cleaner and greener tomorrow. 
The governor of California for instance has already signed an executive order last September, that will see all new passenger vehicles and light trucks sold in the golden state starting from the year 2035 to be zero-emissions. A move that has recently also been mirrored over in New York, which had included a similar mandate for all new heavy- and medium-duty trucks sold in the empire state to be of an electrified variety too by 2045.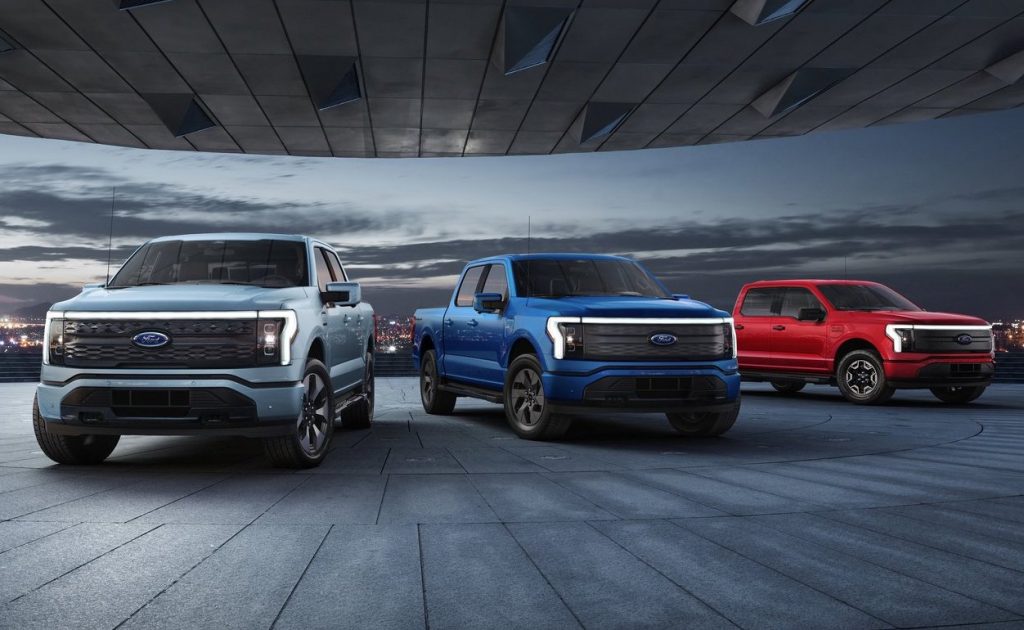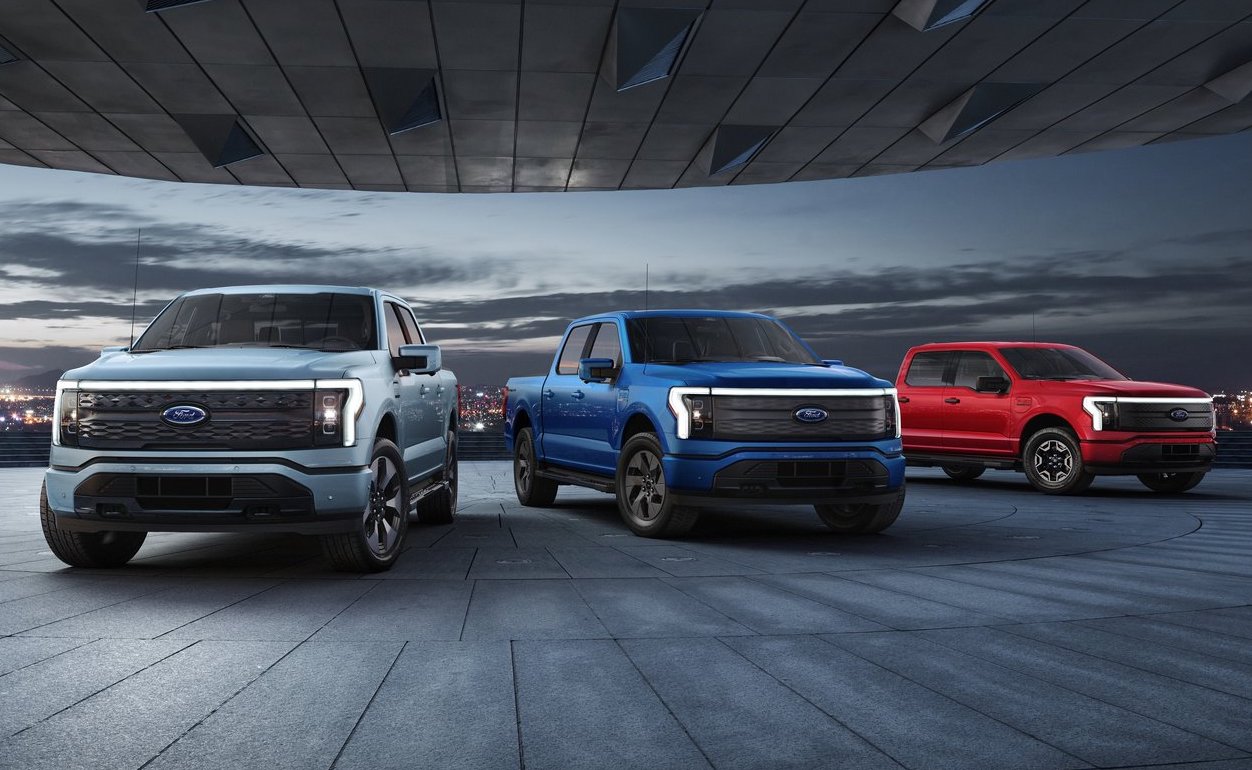 A bill that was signed into law by newly appointed governor Kathy Hochul, it rather interestingly includes a provision that requires all new off-road vehicles and equipment sold in New York to be zero-emissions by 2035. Plug-in hybrid vehicles (PHEV) too are strangely currently classified to be 'zero-emissions' under this new regulation, meaning that fuel stations won't necessarily be obsolete in the state just yet. 
In speaking of filling up however, the state is currently planning to install 10,000 curbside charging points by the end of the decade. And just rounding off the nitty gritty of this new regulation, a new state-level zero-emissions vehicle development strategy will need to be formulated by 2023, with an increasing percentage of its new cars and trucks registered over there mandated to be zero-emissions beginning from 2025 onwards.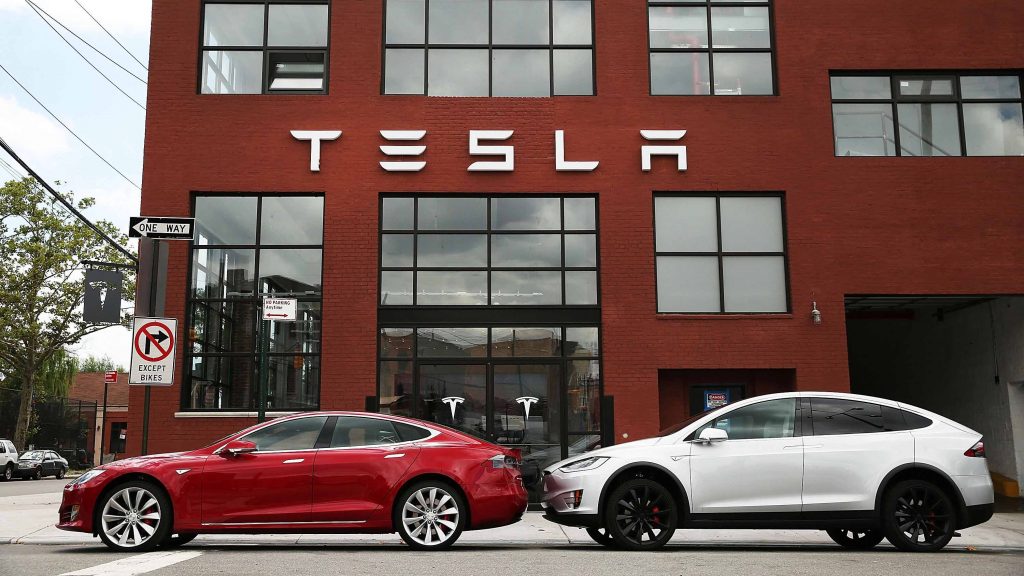 "New York is implementing the nation's most aggressive plan to reduce the greenhouse gas emissions affecting our climate and to reach our ambitious goals, we must reduce emissions from the transportation sector, currently the largest source of the state's climate pollution," governor Hochul said in a statement recently in regards to this newly signed bill.
"This new law and regulation mark a critical milestone in our efforts and will further advance the transition to clean electric vehicles while helping to reduce emissions in communities that have been overburdened by pollution from cars and trucks for decades," added Hochul.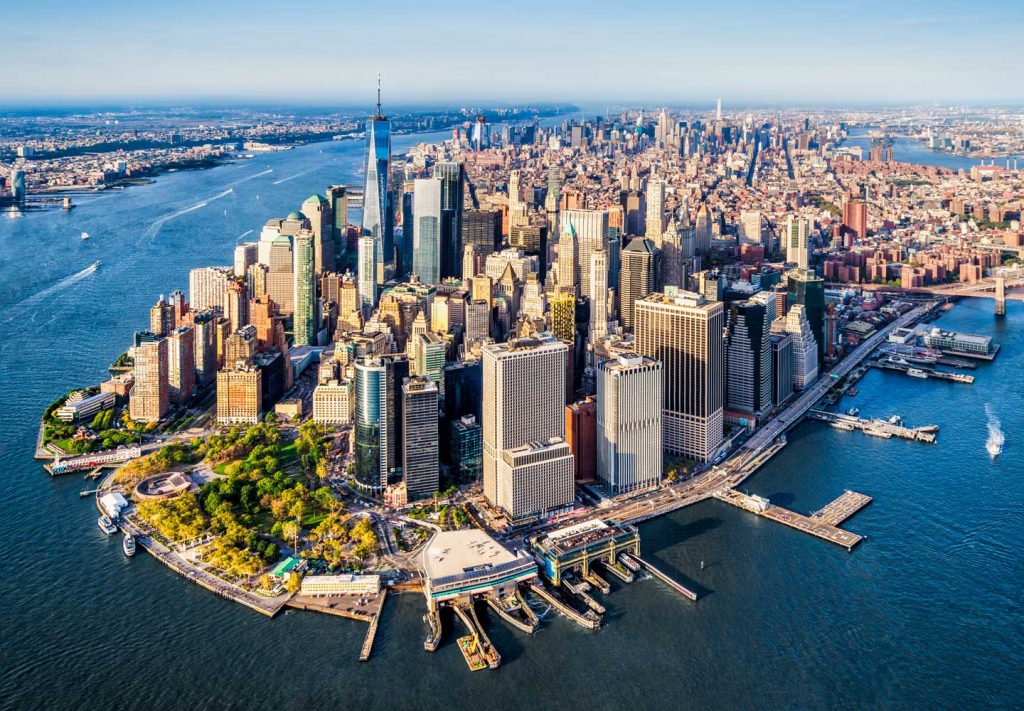 Having said that however, New York is somewhat pragmatic in saying that it only requires a quarter of its 2 million vehicle owners in the state to switch to EVs by 2030, in order to achieve its current climate goals. America as a whole meanwhile has a slightly more ambitious target, with a goal for 50% of all its new vehicles sold over there to be all-electric by that time. 
Though there has not been any concrete plans to fully phase out fuel-burning cars over in the good ol' US of A just yet, unlike what many other developed nations (as well as automakers themselves) have already officially announced.