Automotive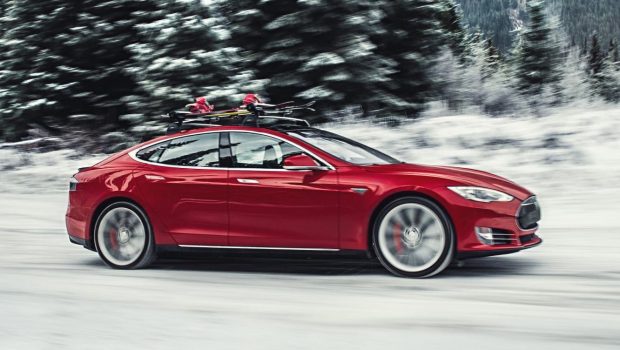 Published on June 30th, 2021 | by Joshua Chin
0
Canada To Ban New Fuel-Burning Vehicle Sales From 2035
This is part of the plan to achieve net-zero carbon emissions across Canada by 2050. 
Canada has just become the latest in the ever-growing list of countries to set an end date for the sale of new fuel-burning vehicles, with the Canadian government announcing plans to ban the sale of petrol and diesel powered passenger cars and light trucks from 2035 onwards. 
A similar timeline to what has been previously set by various other developed nations around the world, Canada is aiming to also only allow the sale of zero-emissions cars and trucks 14 years from now. Meaning that the current crop of hybrid vehicles will also not be long for the Canadian auto market too.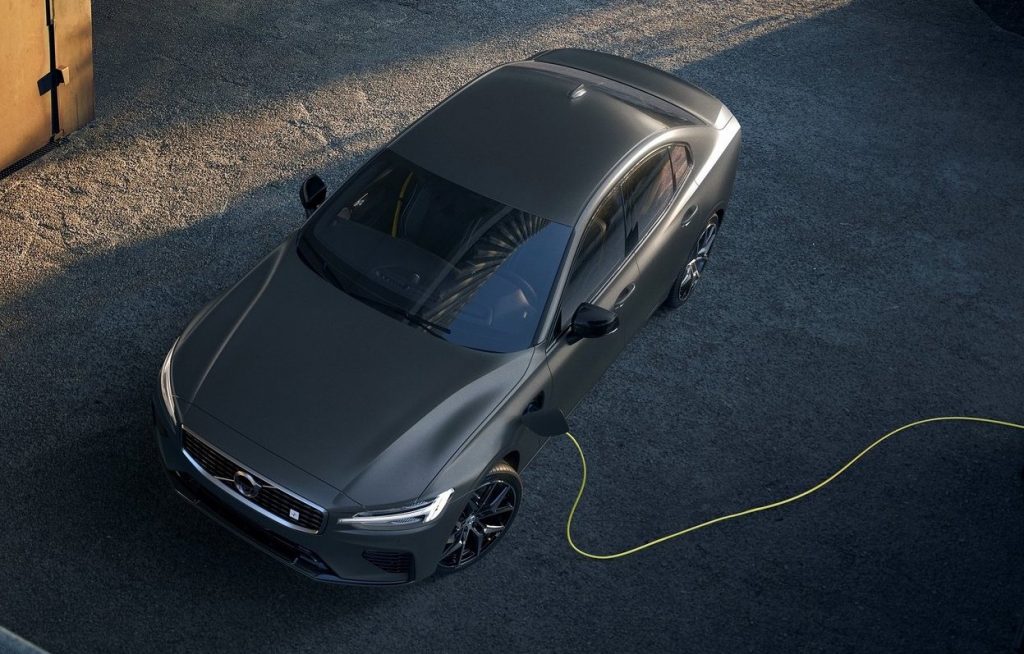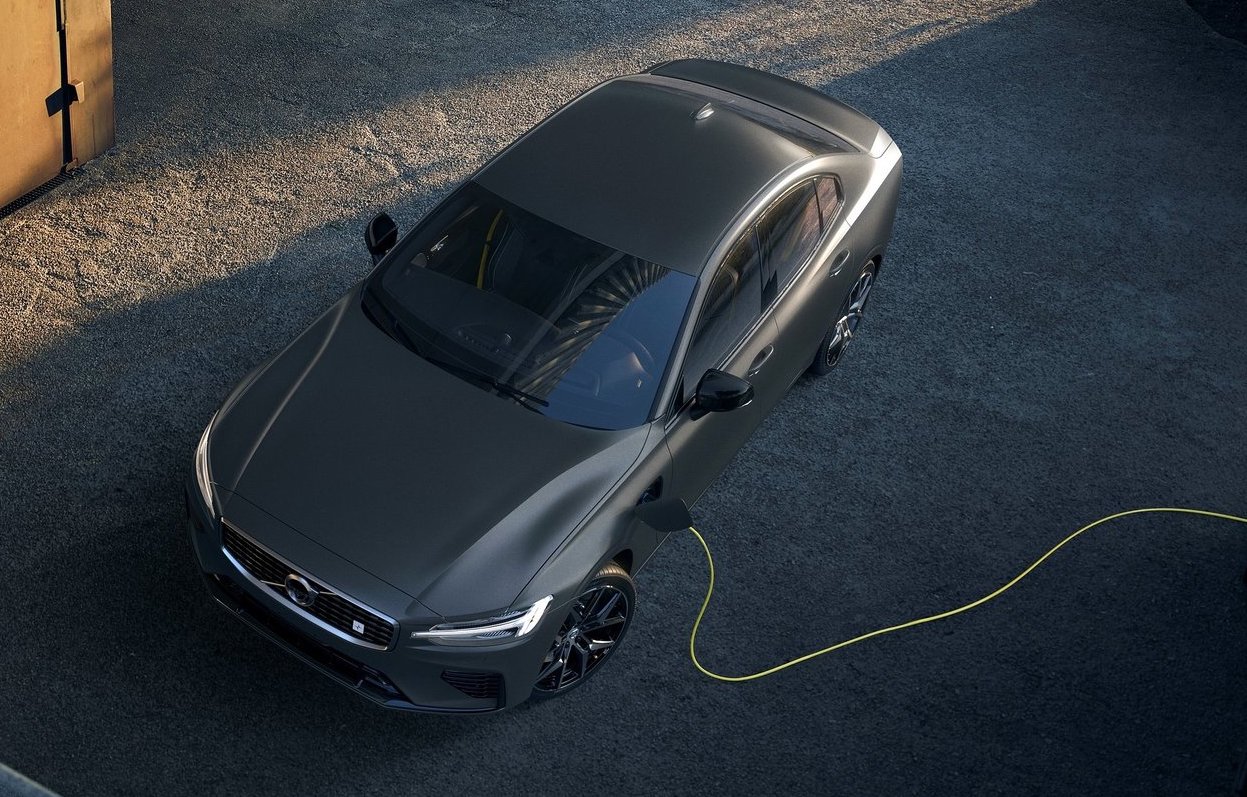 According to a statement from the Canadian government in regards to this new environmental policy, the ban is in an effort to reach net-zero emissions across the country by 2050. A mixture of as-yet-unclear investments and regulations will also be announced in due course to help the local auto industry in its electrification transition, with interim environmental targets to be put in place for review of this plan in 2025 and 2030. 
Speaking further about this topic, Canadian environment minister Jonathan Wilkinson says that the country's zero-emission vehicles sales targets will be aligned with those of its southern neighbour. The United States has yet to set a target for its ban on ICE engines yet,  but California (it's largest auto market) has previously announced that all new cars and trucks sold in the state will be zero-emissions from 2035.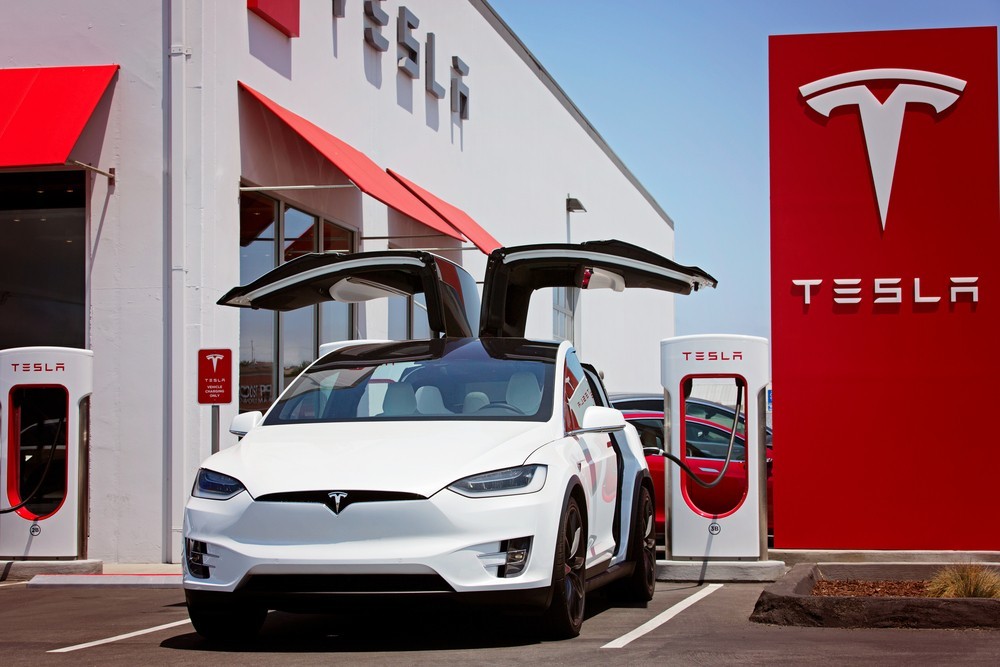 Despite Canada's lofty electrification ambitions however, EV adoption rates in the second-largest country by land mass in the world is glacially slow at the present moment. In fact, zero-emissions vehicle sales only make up a rather low 3.5% of 25 million passenger cars and trucks registered over there last year. 
If however Canada could indeed pull off something like this in the coming years, perhaps there could be hope yet for a similar electrification transition to occur over here in Malaysia too? Our EV adoption rate is admittedly similarly pitiful at the moment, and our investment into the electrified future is (way) worse in comparison, but we also do have the advantage of having a way smaller charging network to construct.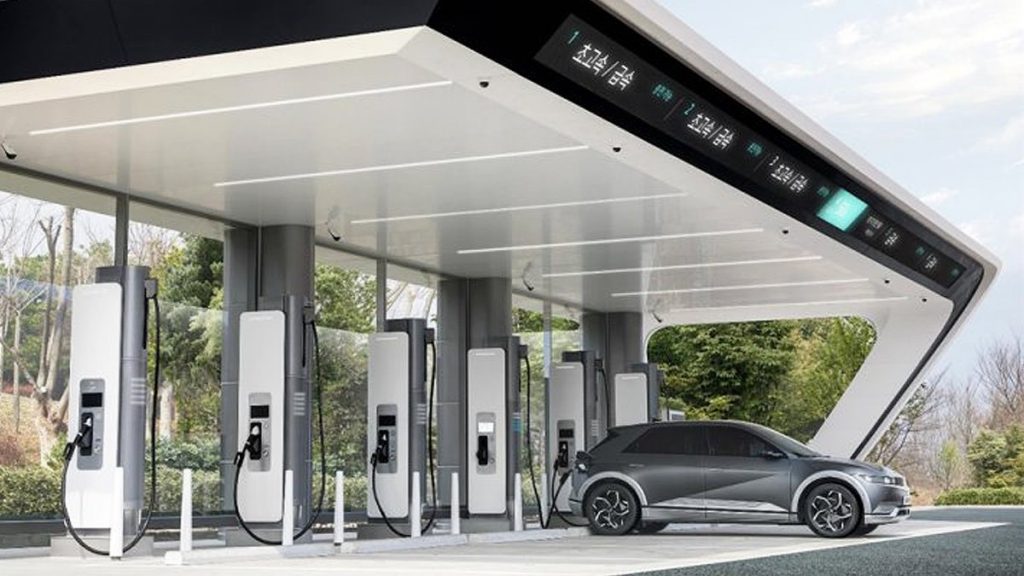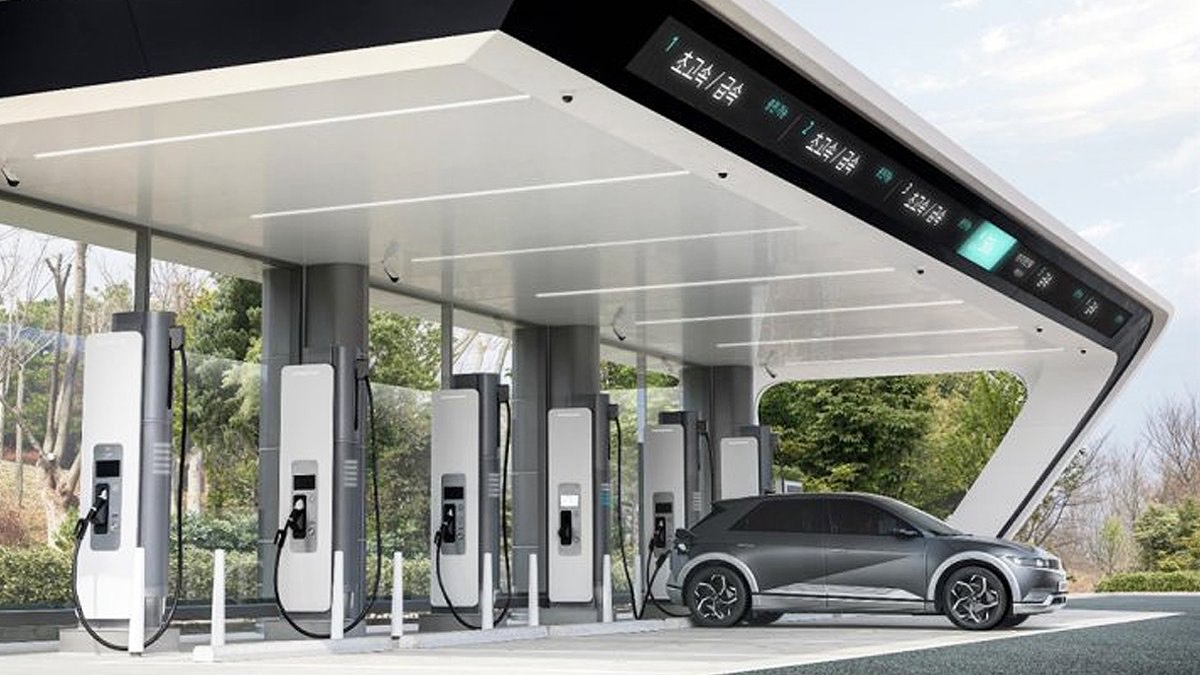 To add to that, both our neighbours to the south (Singapore) and north (Thailand) have already proposed bans on fuel-burning cars in 2025 and 2035 respectively. So it really shouldn't be a stretch right for Malaysia to follow the rest of the world into the electrified age, right?