Automotive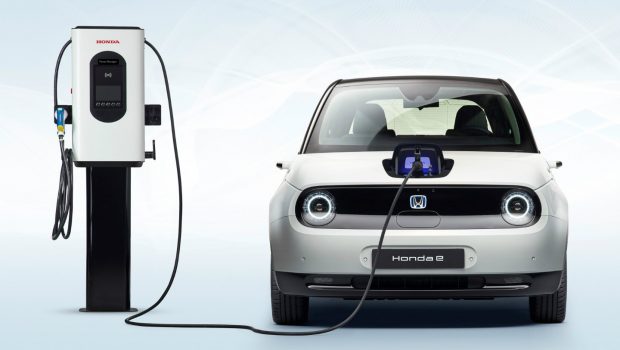 Published on December 4th, 2020 | by Joshua Chin
0
Japan Set To Ban Sale Of Fuel-Burning Vehicles By Mid-2030
It looks as if the internal combustion engine will not be long for this world any more. 
Reports by the Japanese public broadcaster NHK has indicated that the Japanese government is allegedly considering to impose a ban the sale of internal combustion engine cars. This ban is said to be in effect by mid-2030.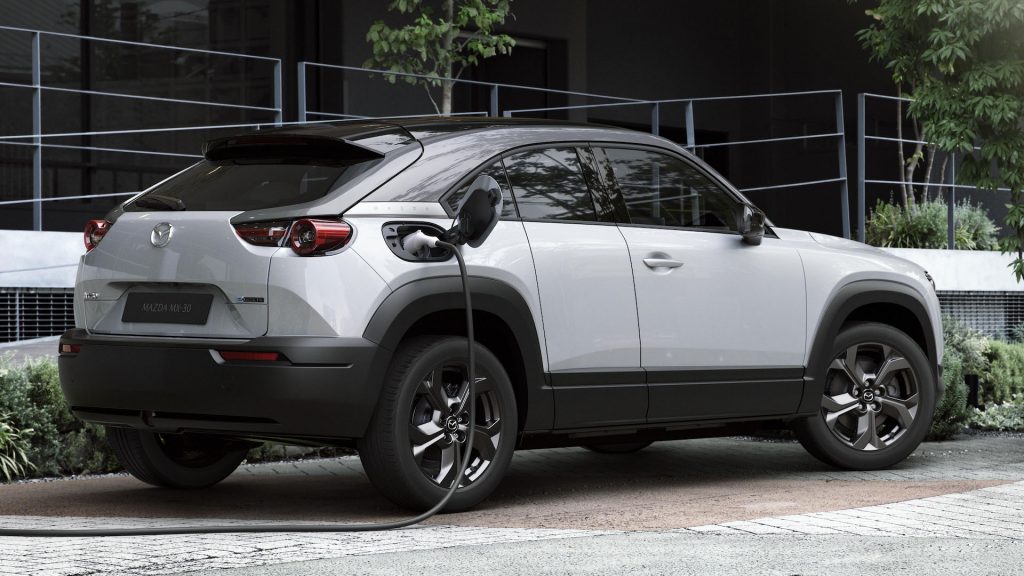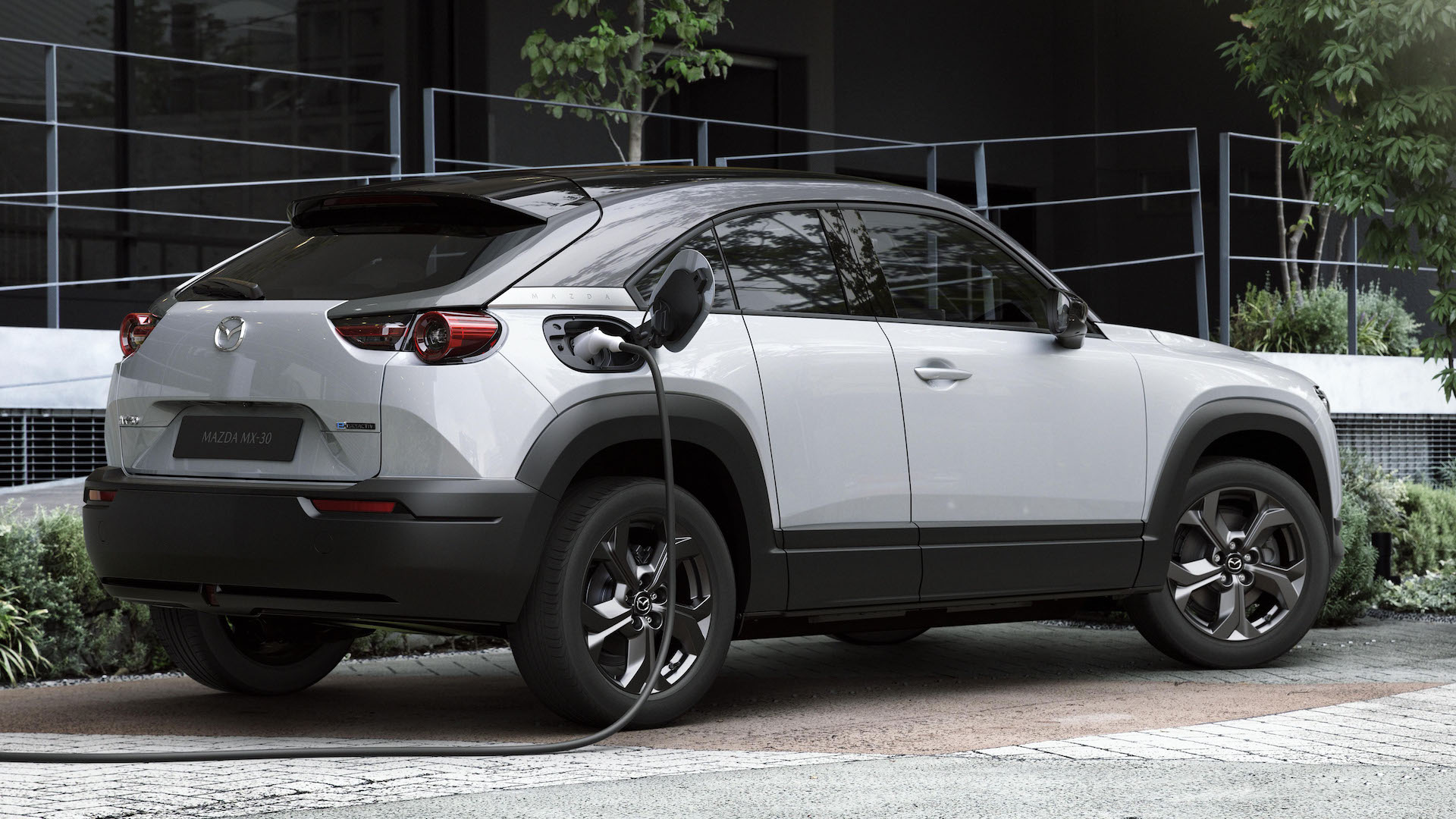 In accordance with Prime Minister, Yoshihide Suga's plan to slash Japan's net carbon emissions to zero by the year 2050, the land of the rising sun is the latest in an ever-increasing list of countries to abolish the sale of petrol and diesel powered cars within its borders. Following on in the footsteps of countries like the U.K, France, South Korea and China.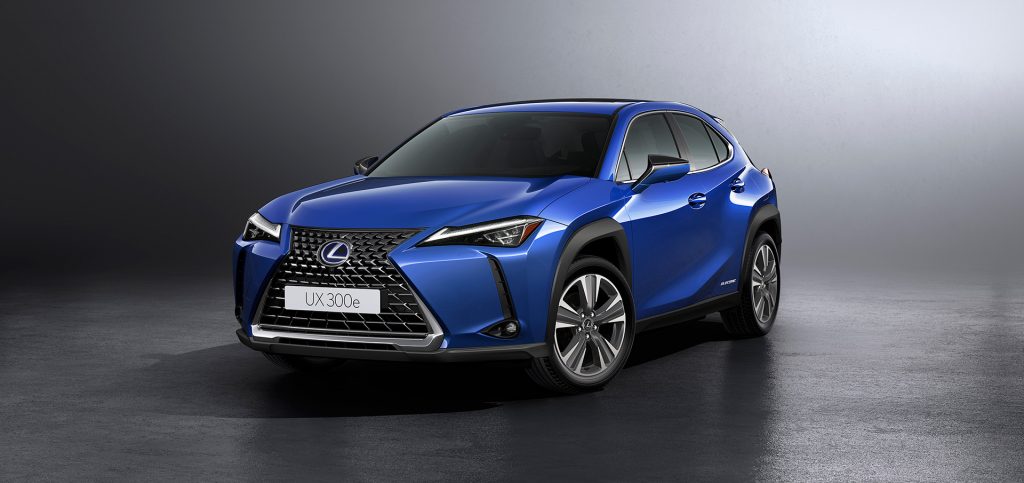 Much like these other bans imposed in these aforementioned countries however, this sales restriction looks to only applies to cars running solely on petrol or diesel fuel. New hybrid engined cars, with its accompanying petrol or diesel piston power plants, still appear legal to sell after the ban is imposed.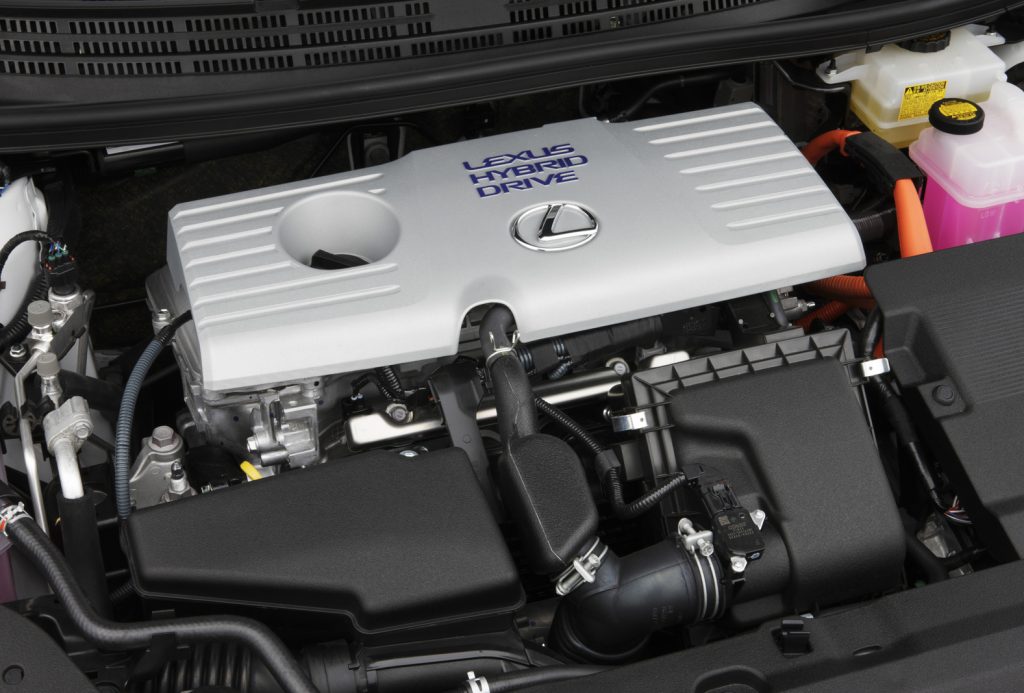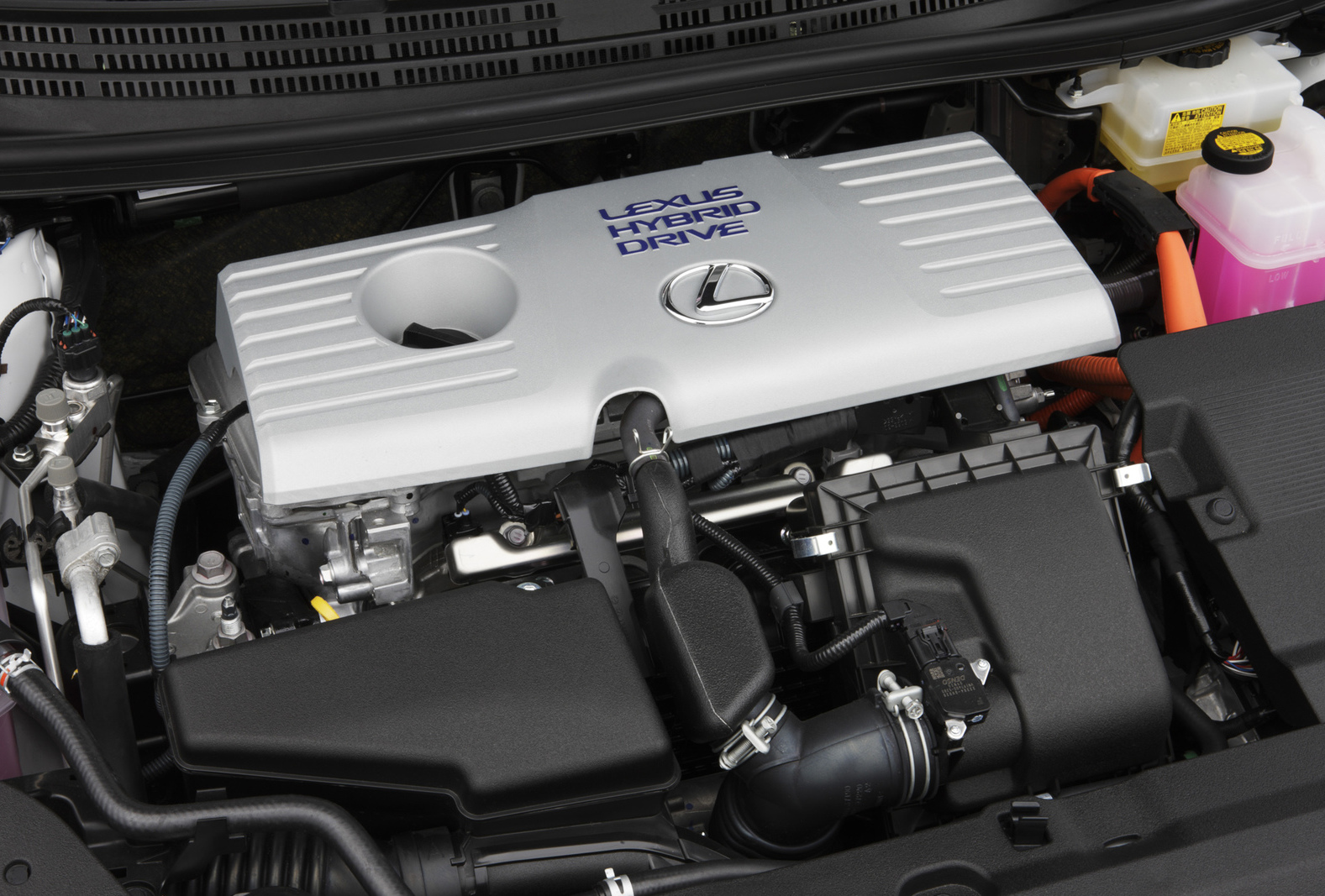 Thus far, no further details regarding this matter has yet to be provided by the Japanese government. Nevertheless, chief government spokesman Katsunobu Kato has stated that Japan's industry ministry will map out a plan by the year-end, after expert-level debates on this matter have been finalised.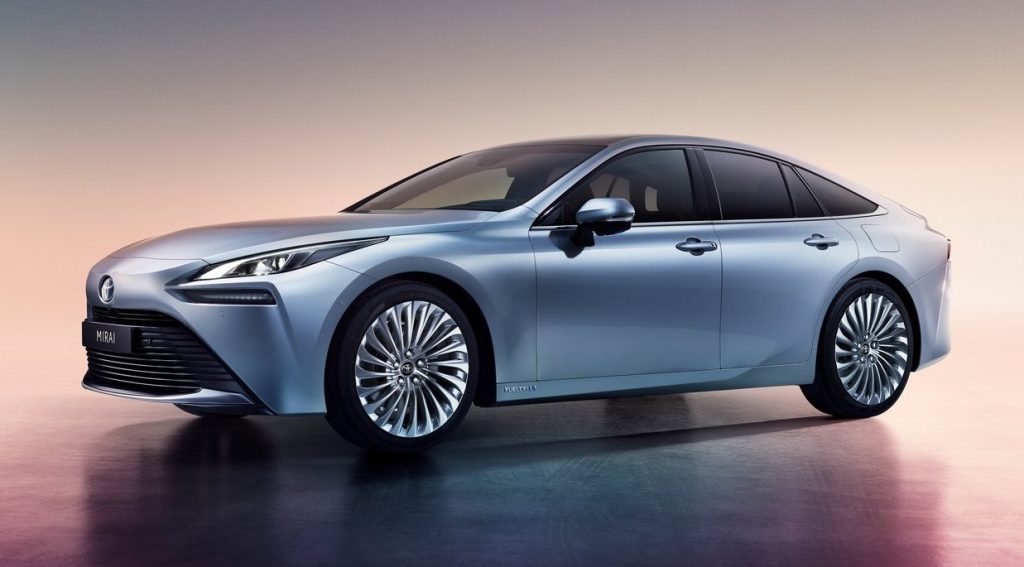 According to a report published by the Boston Consulting Group, the share of EVs in Japan is said to increase to 55% by 2030. This rapid rise is mainly attributed to the battery prices falling more rapidly than previously expected.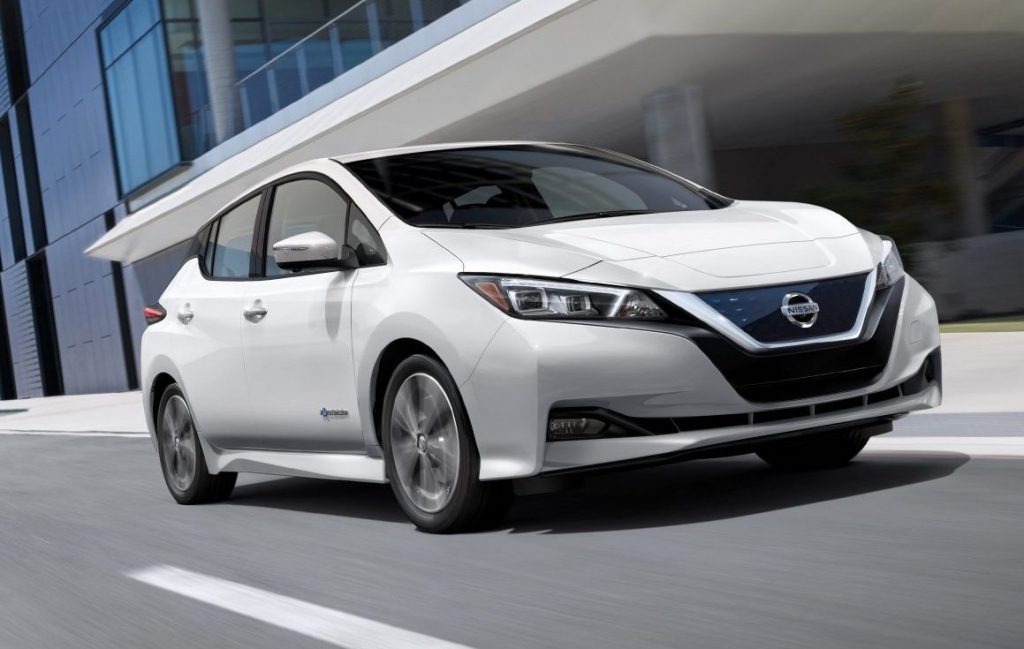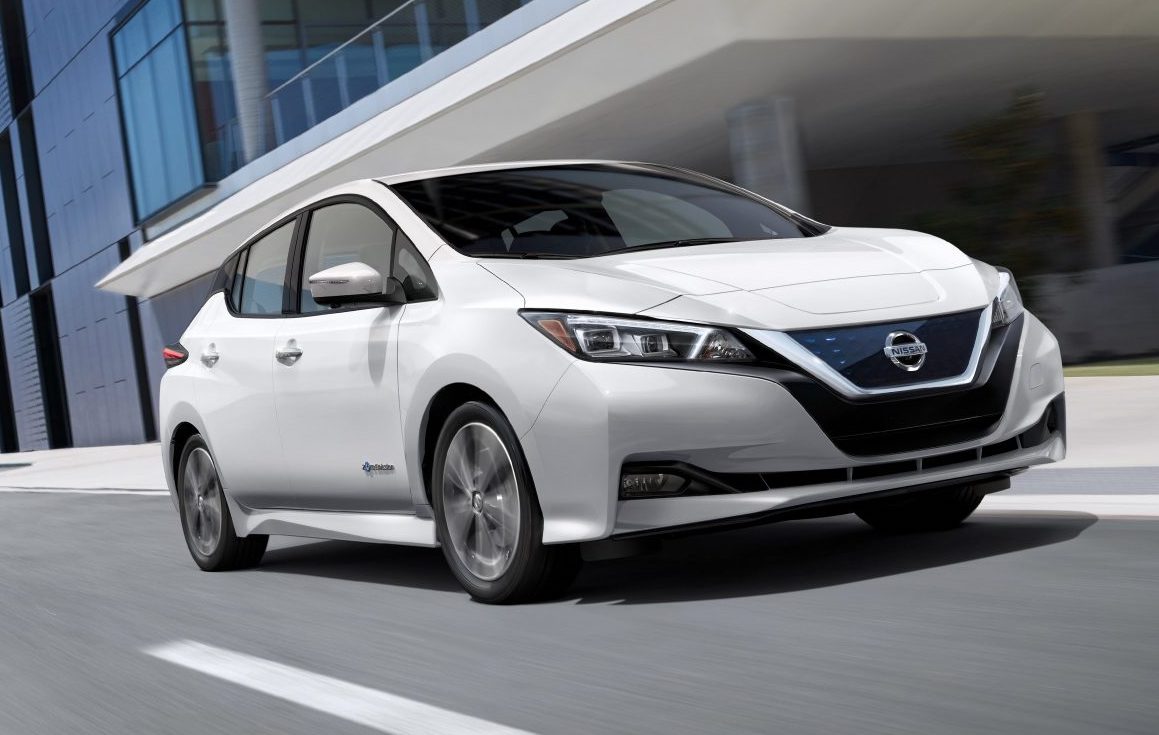 Saying that, Japanese automakers have also been actively pushing electrification for quite some time already, both internationally and domestically within Japan. Considering that all the main Japanese automakers now have had their own production hybrid systems for years now, this ban would probably not hit these automakers too hard. Furthermore, nearly all the major players within the Japanese auto industry have slowly, but surely, began the transition towards an all-electric future, either in terms of battery or hydrogen-powered EVs.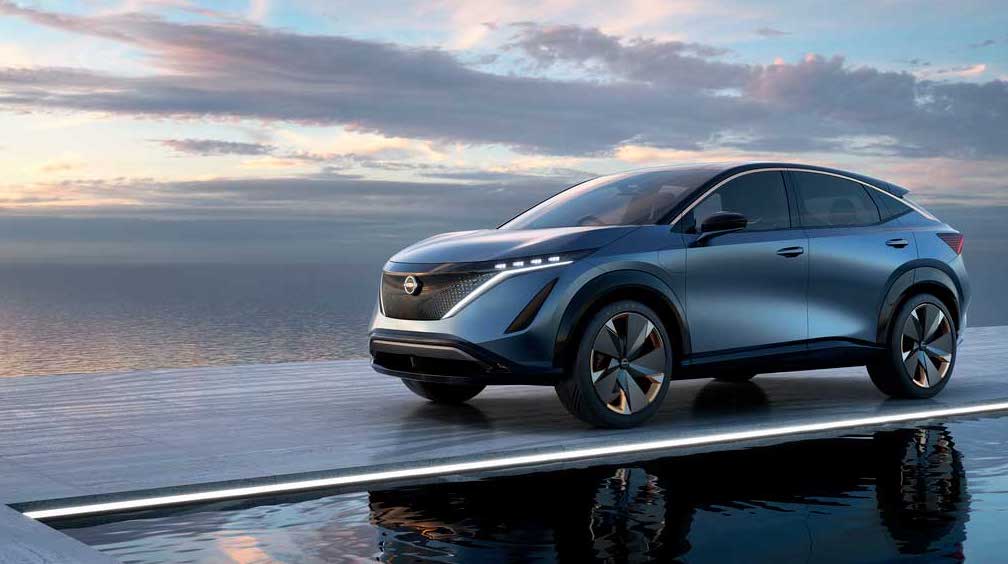 What is perhaps more interesting for Japan's incoming petrol ban would be how this restriction will affect the country's kei car industry. All kei cars on the market are currently feature purely petrol-powered 660 cc engines. How then will this ban affect this rather large market for these rather tiny cars over there?