Automotive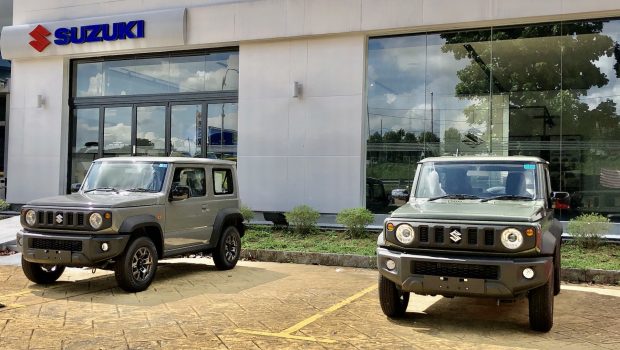 Published on November 30th, 2021 | by Hammer
0
Suzuki Jimny 1.5L Jeep Sold Out In Malaysia Right Now
More units coming in only 4 months and booking for this Jimny keep coming in.
The new Suzuki Jimny was launched in Malaysia just a month ago on the 30th of September and it is so popular that 109 Malaysians have already taking delivery of this compact fun 4×4 vehicle.
The are more buyers, some 40 plus Malaysians who have paid a booking and are having to wait a 4 to 5 months to pick up their ordered cars.
Its retro go-anywhere appeal seems to be very popular and despite its price tag of RM168,900 there is no stopping its appeal with upper middle class and also wealthy Malaysians.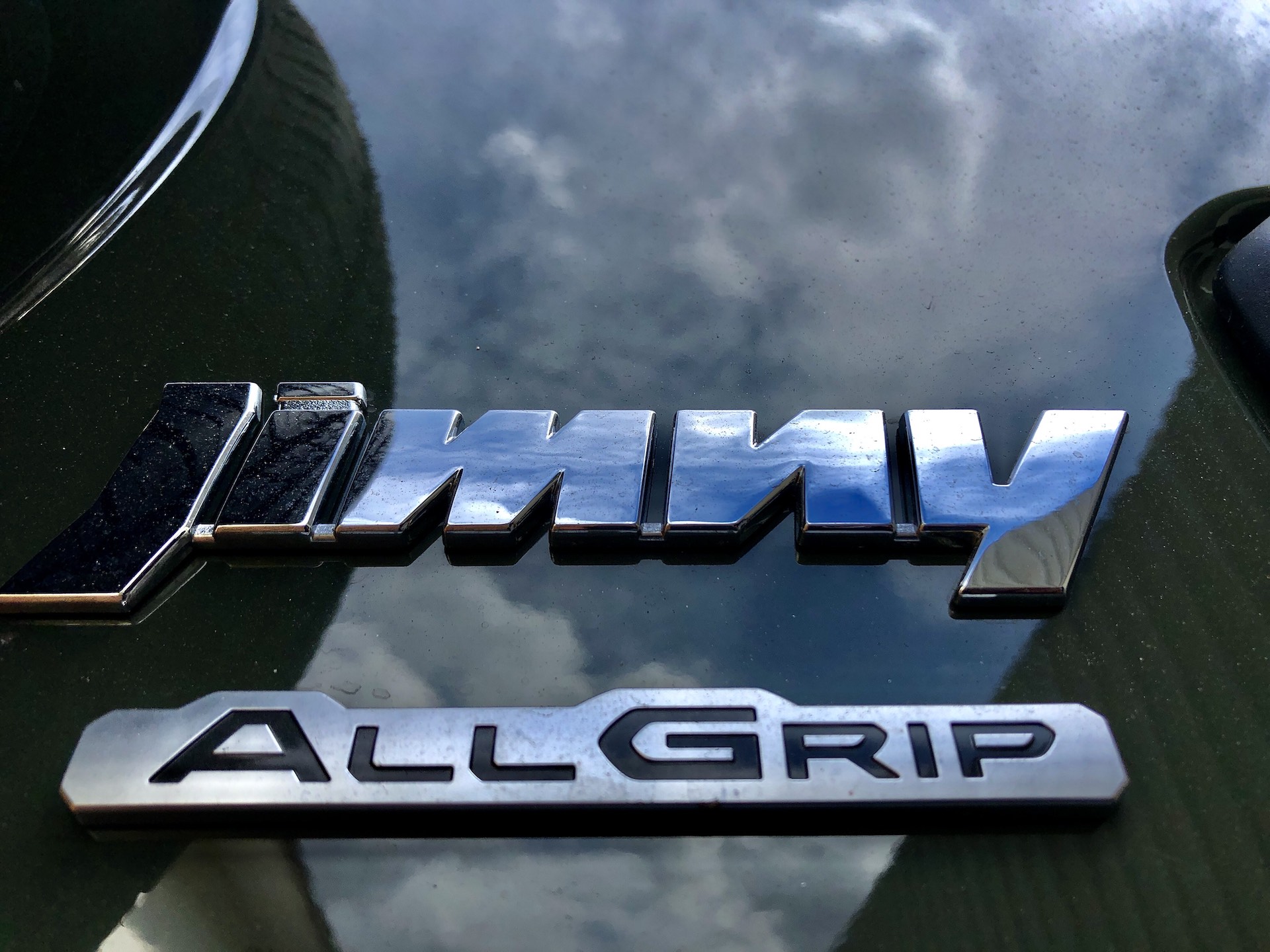 By the way, in case you were wondering, Naza Eastern Motors Sdn Bhd is proud to announce its appointment as the distributor of new Suzuki cars in Malaysia. The appointment allows Naza Eastern Motors Sdn Bhd to sell and provide after-sales service for new generation Suzuki vehicles only including the popular Swift hot hatch and this all new jimny 4×4.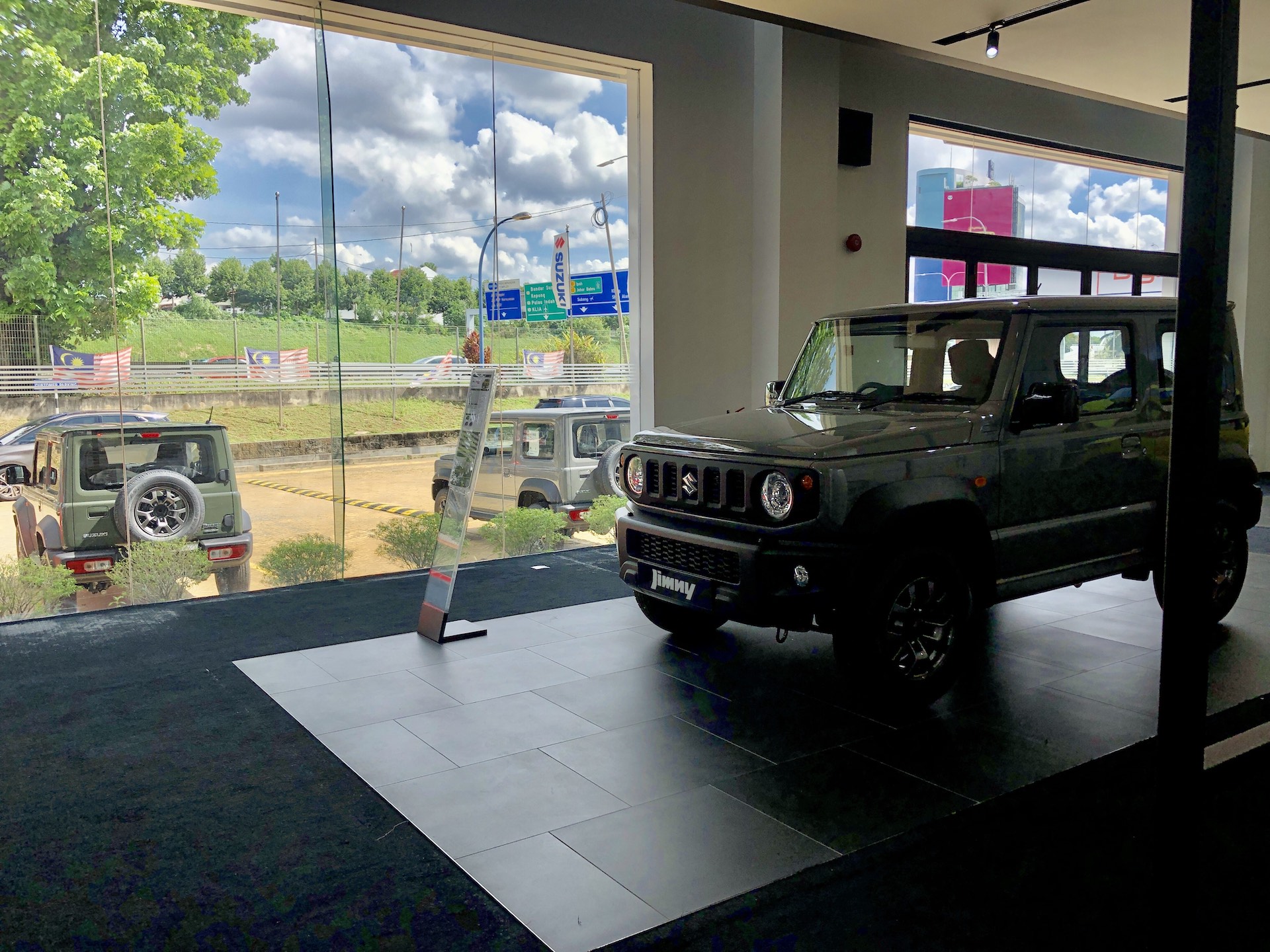 Suzuki's first flagship 3S showroom is set to be located in Naza Automall, Petaling Jaya along the busy street of Federal Highway at the heart of Selangor. Inspired by the Suzuki "Way of Life!" motto, the showroom boasts more than 3,000sqft of space and will welcome customers with bright and vibrant environment along with some interactive points.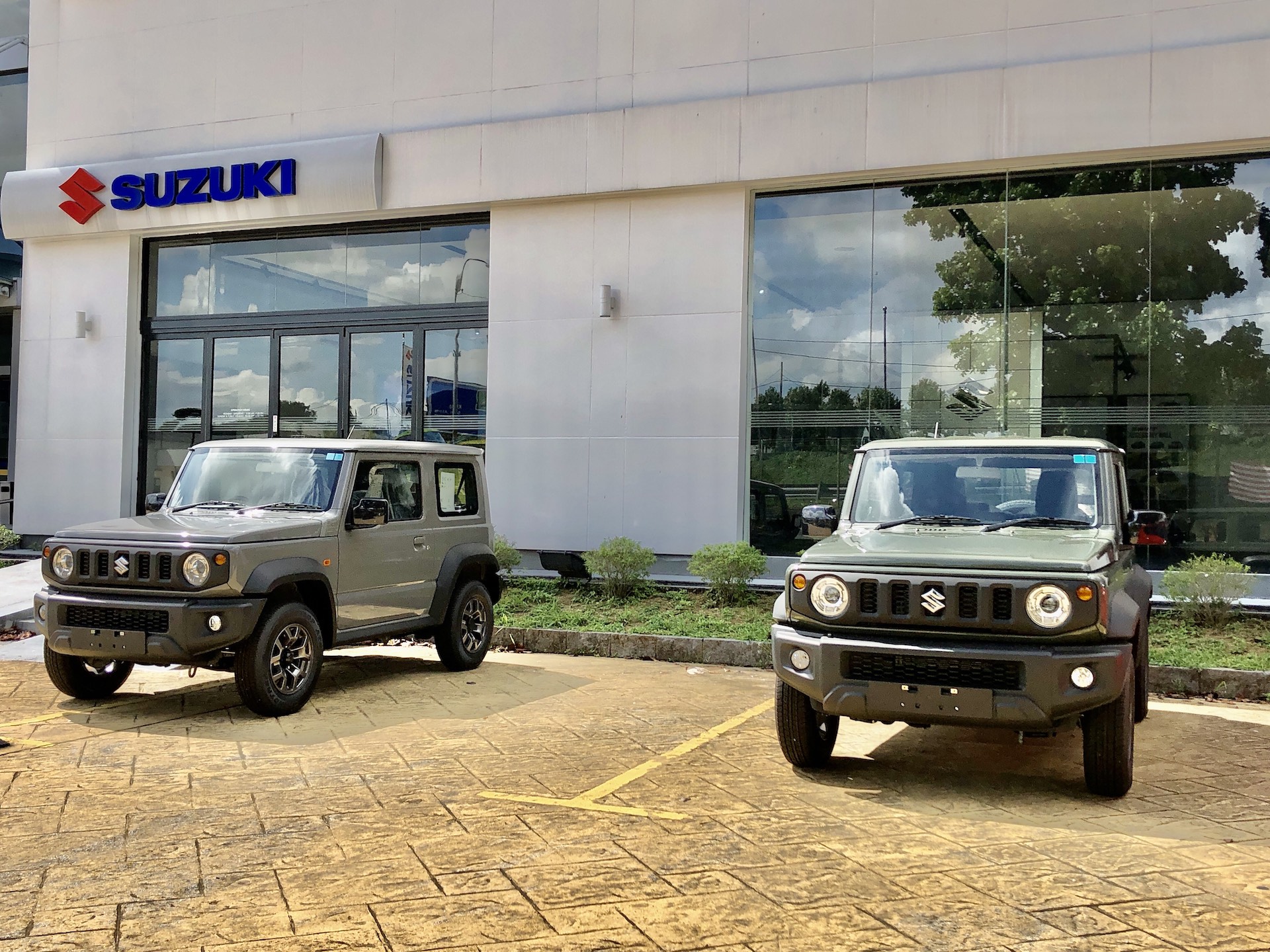 PRESS RELEASE: Suzuki Motor Corporation launched this 4th generation all-new Jimny 4WD in Japan on 5 July 2018 for the first time in 20 years. Its authentic off-road functions and performances have been enhanced, and this all-new Jimny compact car has been installed with a newly-developed 1.5 litre engine.
1.5-litre engine
The former 1.3-litre engine is replaced by a 1.5-litre engine in the all-new Jimny. It delivers stronger torque at all rpm than its predecessor, with ample torque at low revolutions enhancing driving performance especially while driving off-road, where low revolution is often needed. Despite the increased displacement, it has smaller overall dimensions than the engine it replaces, with 15 percent reduced weight, contributing to enhanced fuel efficiency.
4-speed automatic transmission
The 4-speed automatic transmission has also been redesigned to offer less friction and better fuel economy. The shift pattern has been changed from the former gate type to the straight (aligned) type to simplify operation.
There no question that this latest Jimny is desirable on myriad fronts; the combination of nonconformist styling, a superbly crafted and functional cabin, plus robust engineering is a tribute to every Jimny that has come before it.
Suzuki fans should keep a close eye on Suzuki Malaysia's Facebook and Instagram pages or visit the Suzuki Malaysia website at www.suzukimalaysia.com for more updates.