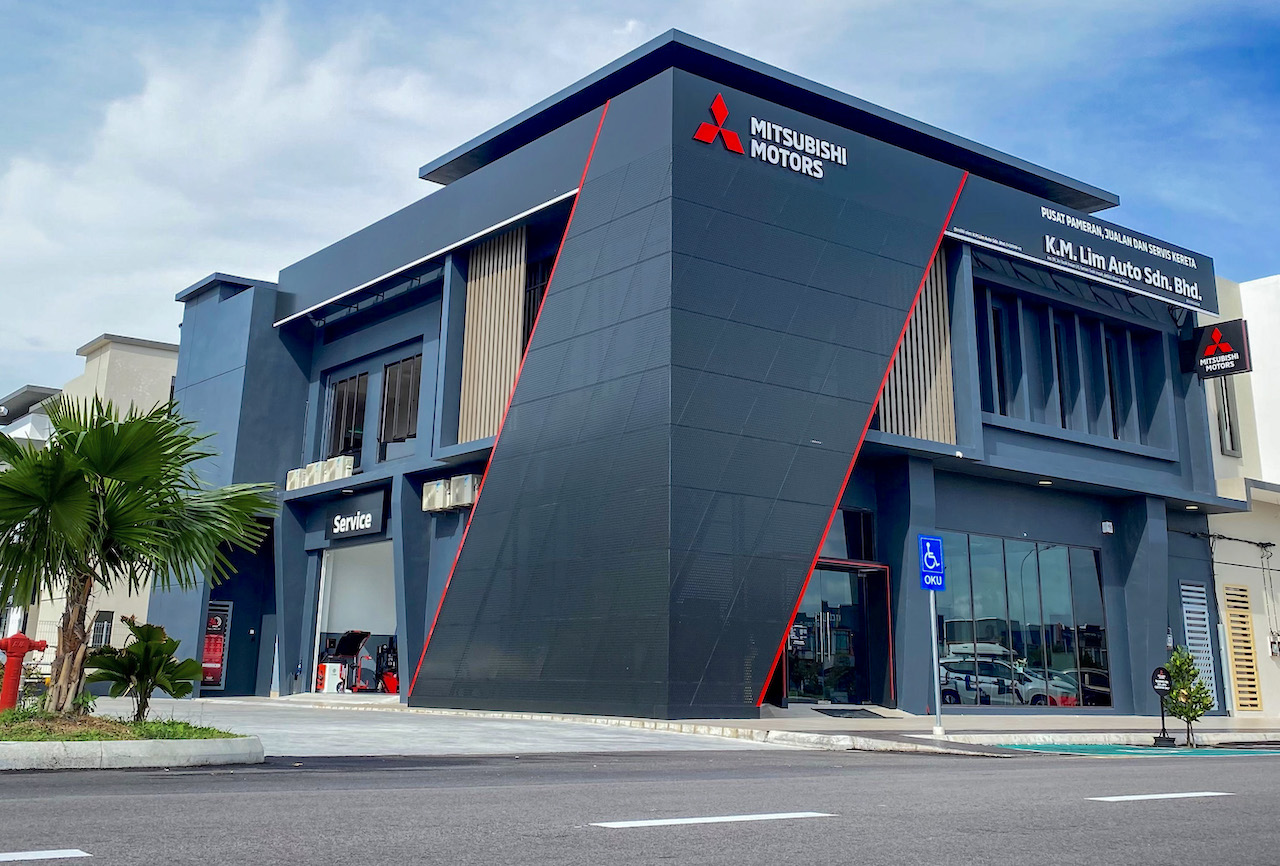 There is a new Mitsubishi showroom for you to get a Triton or Xpander.
The rising sales of Mitsubishi Triton pickup truck and also the segment best seller, the Xpander has moved Mitsubishi vehicle dealer, K.M. Lim Auto Sdn Bhd to invest in a new premium Mitsubishi Motors 3S Centre (Sales, Service & Spare parts) in Kluang.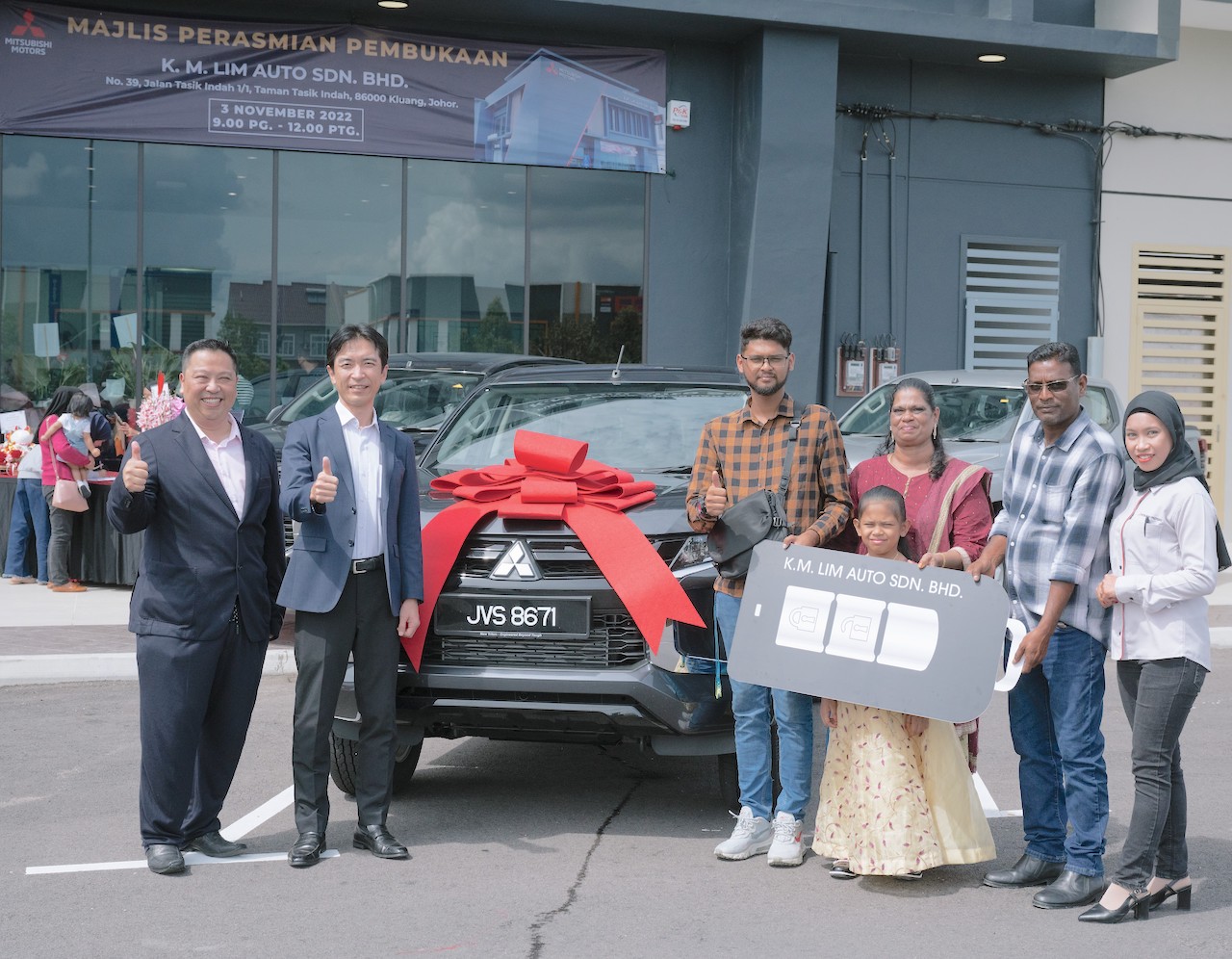 MITSUBISHI MOTORS MALAYSIA (MMM), the official distributor of Mitsubishi Motors vehicles in Malaysia dealer network in Johor increase to seven showrooms with this latest outlet.
Situated at No. 39, Jalan Tasik Indah 1/1, Taman Tasik Indah, 86000 Kluang, Johor, the showroom is at a prime location with easy access along the main road of Sierra Heights frontage.
With a two-story shop lot and built-up area of 10,000 square feet, the 3S Centre presents Mitsubishi Motors' brand identity and works in concert with the global brand message 'Drive Your Ambition'.
In addition to housing a comfortable customer lounge with WIFI and a kid's corner, the outlet comes with a fully-equipped service centre with service bays ready to serve every Mitsubishi car.
"In line with Mitsubishi Motors' business plan, we are continuing to advance our dealer's network expansion to better enhance our customers' touch points.
Through this strategic move, our aim is to cover untapped locations and extend our sales and services to meet the growing demands of the Mitsubishi brand, we want to ensure our customers have greater coverage and accessibility of showrooms and service centres in an area that is convenient to them," said Shinya Ikeda, Chief Executive Officer of MMM.
He added, "K.M. Lim Auto has been in the automotive business since 1986, and is very experienced in the business. We welcome them to the family and we are confident that the new showroom will improve the visibility of Mitsubishi Motors in Kluang to deliver a pleasant ownership experience that goes beyond expectations."
K.M. Lim is open from Monday to Friday, from 8.30 am to 7.00 pm, Saturday from 9.00 am to 6.00 pm, and on Sunday from 10.00 am to 5.00 pm.