Automotive
News
Delivery Rider With A Blind Child Gets Viva From Ebit Lew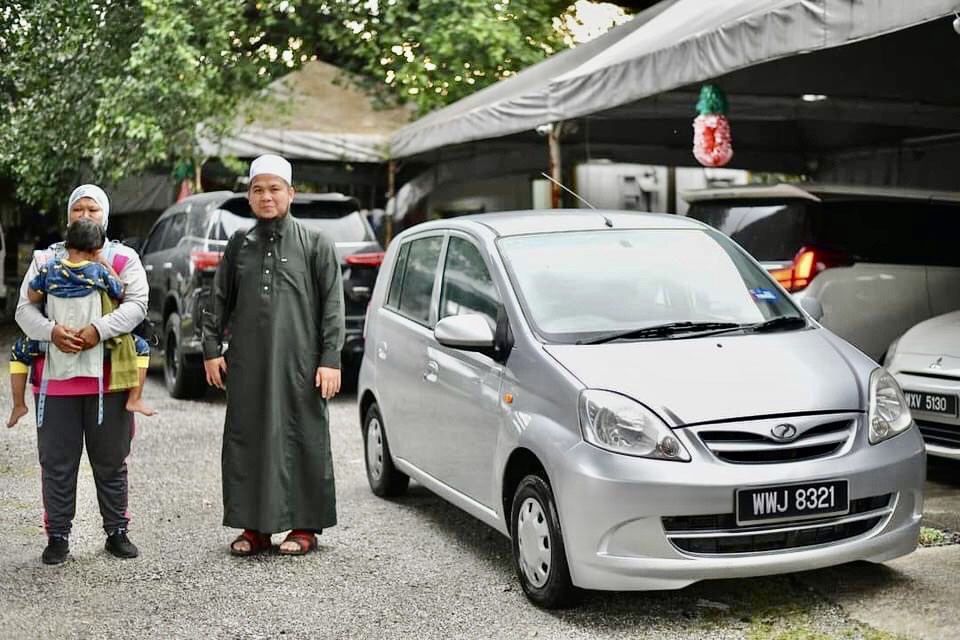 We see Ebit Lew taking it to the next level and we never see our ruling party politicians NEVER doing this level of generosity for the common Malaysian.
Meanwhile, it is the common man with enough funds that takes the initiative to assist those in REAL need and we see this with the rather heart warming incident.
Recently a delivery rider has been going viral online as she has been doing her rounds on a bike while holding her blind child. It is difficult enough trying to take care of children but when they have a disability it just becomes that much harder. Luckily, independent preacher, Ebit Lew saw this and decided to donate a car to her.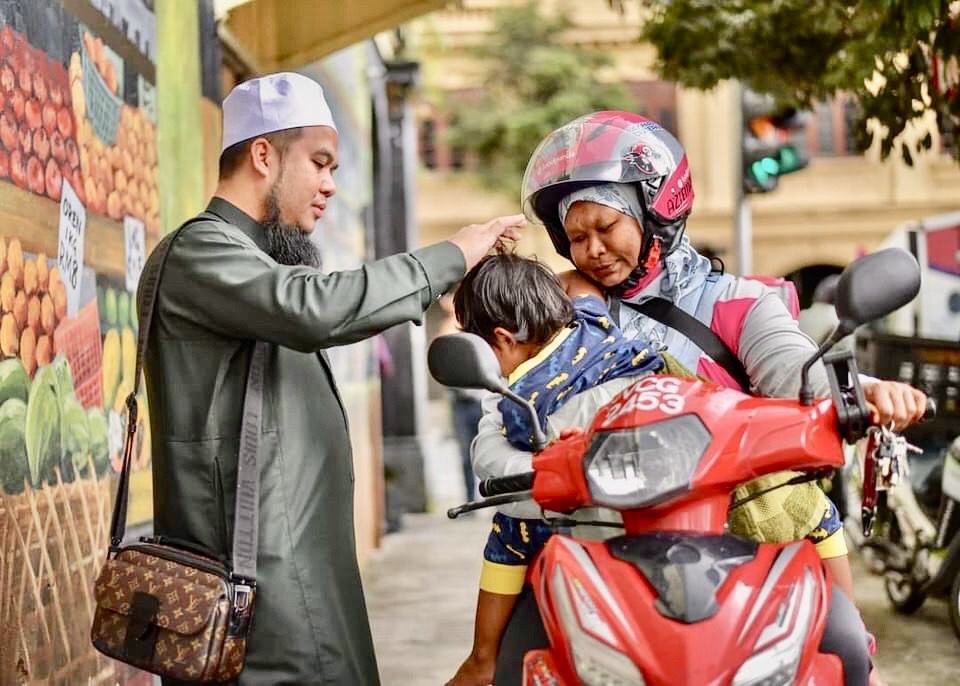 This is a truly touching story and honestly restores my faith in humanity, especially in darker times like these. Ebit took pity on the presumably single mother and gifted her with a Perodua Viva which looks to be in pristine condition. This will, no doubt, help her exponentially in her daily life.
Anyway, when Ebit gifted the delivery rider the car, she was brimming with gratitude and happiness and stated, "I was crying and felt overwhelmed in the gifted car while hugging my child and I said 'O Allah, children are our blessing' and I never expected we would receive such a blessing."
Ebit Lew said, "She cried tears of joy when I visited her earlier. How strong a mother is, to raise a child while working as a food delivery rider and also carrying her child while doing it."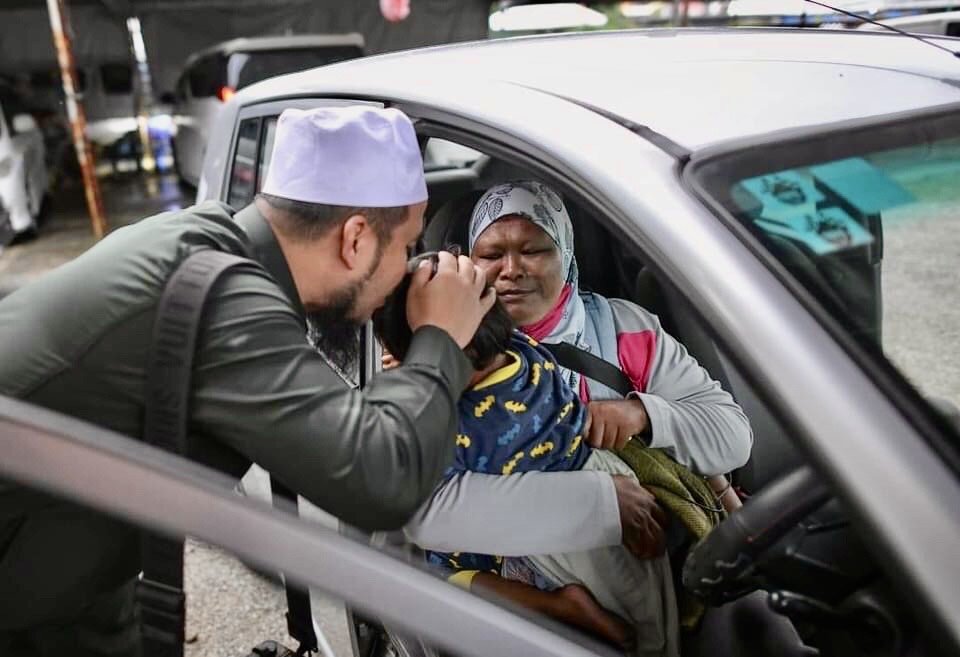 "I am grateful to Allah that 11 months ago, we found a house for her and pay the rental even until today. We have tried to employ a nanny for the child but the little one is very active and only accepts their mother. A few nannies tried but could not take care of the child who wanted their mother's attention all day." He added.
Ebit concluded, "I even cried when I met this strong woman. She said she wished to meet me and even prayed for me everyday. O Allah, please give this mother and her small child the necessary strength."
What do you think about this? I was personally raised by a single mother along with my younger sister and I remember us having to go through so much hardships just to see the next day so when I hear stories like this, I am honestly touched because I know how difficult it must be.
So I'm begging all our readers, if you know a single parent or parent(s) of children with disabilities, please help them in any way you can, even the smallest thing could mean a lot. Thank you on behalf of everyone here at DSF to not just Ebit Lew, but anyone who helps any person or people. The world needs more people like you.
We got all this from Ebit Lew himself, don't forget to follow him on Instagram. Thank you Ebit Lew for the information and images.