Automotive
6th Generation Mitsubishi Triton ON Its Way
Get ready for the arrival of the all-new Mitsubishi Triton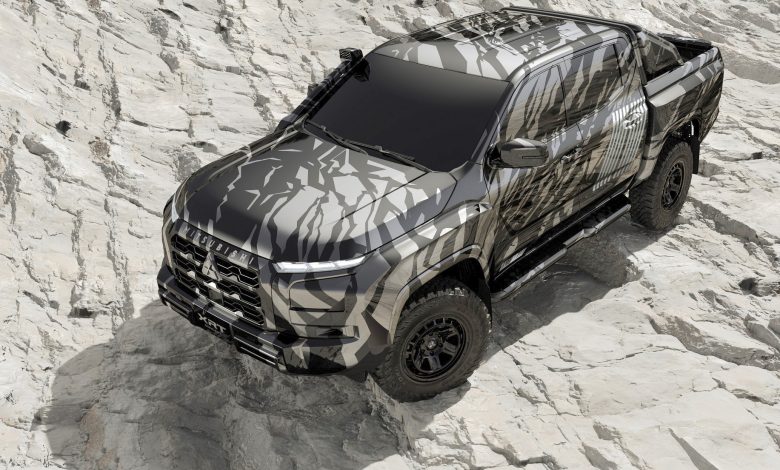 Fans of the Triton will be pleased to know that Mitsubshi Motors will hold the world premiere of the fully redesigned Triton one-ton pickup truck in Thailand on 26 July 2023.
Moreover, the Triton pickup truck is one of the core models in the Mitsubishi Motors vehicle line up and is also well-received in the ASEAN region, Oceania, Latin America, the Middle East, Africa as well as other markets. This is due to its outstanding durability, robustness and drivability, as well as comfort and ride quality required for private use.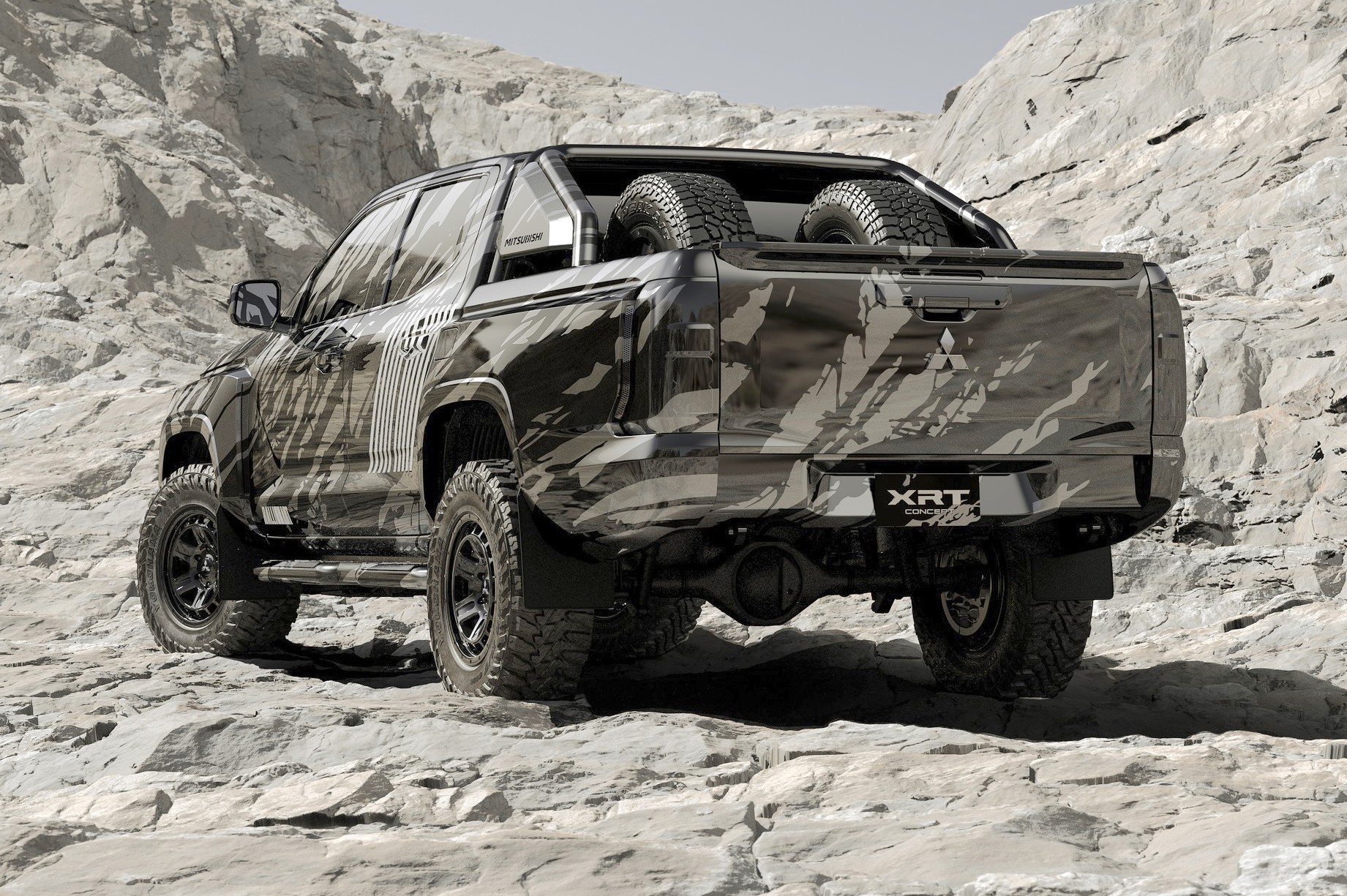 The all-new Mitsubishi Triton, the sixth generation of the Mitsubishi pickup truck, is updated with a sturdier body and a powerful, horizontally-themed styling. At the front, the combination of daytime running lights resembling the sharp gaze of a hawk and a set of three dimensional headlights below emphasizes the impressive presence and robustness of the new model.
On top of that, Seiji Watanabe, division general manager of design, Mitsubishi Motors, said, "The all-new Triton has been completely reimagined under the design concept Beast Mode, or audacious and daring."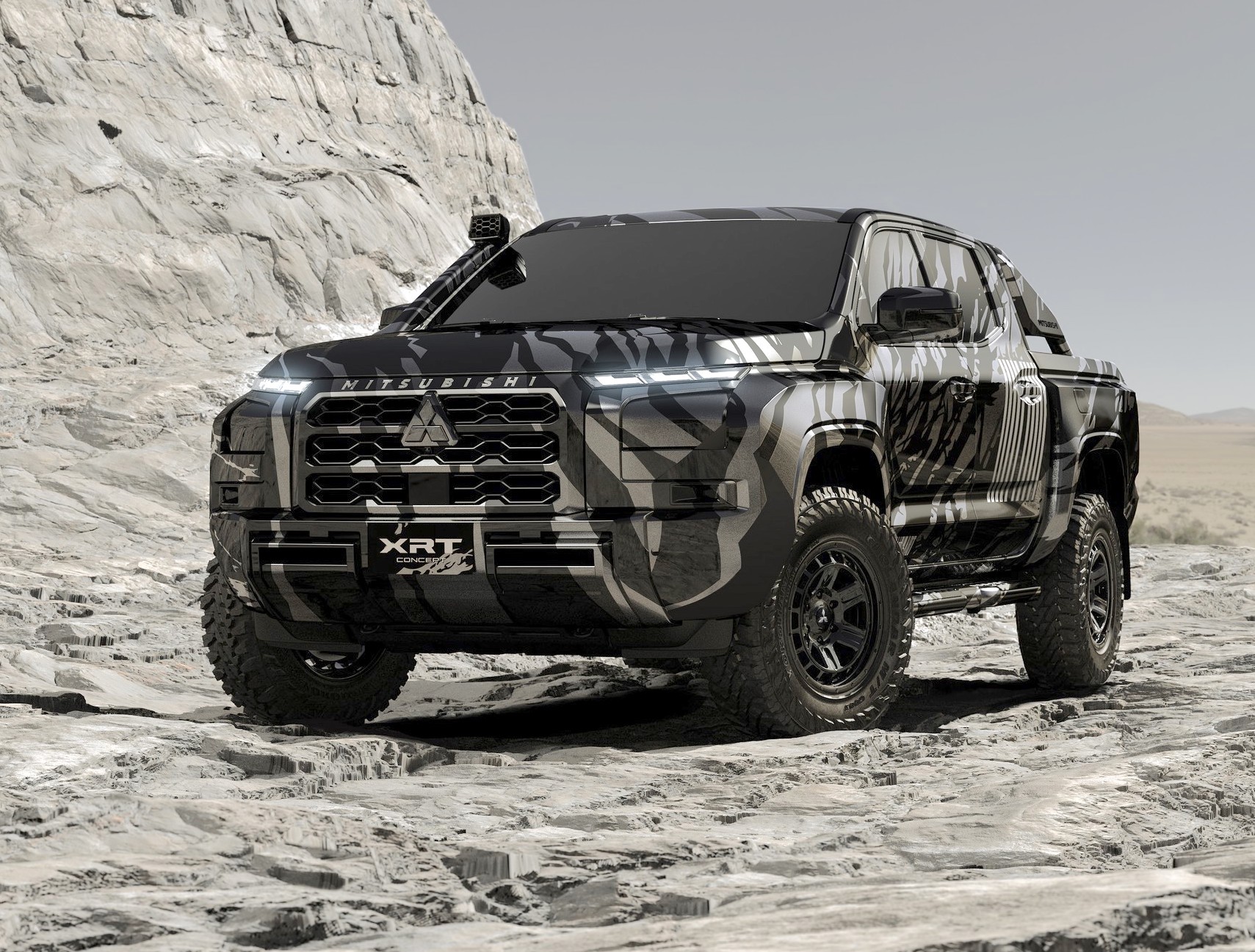 "While expressing the toughness and powerfulness expected of a pickup truck, the all-new Triton combines agility with the brand's robust design to create an imposing look. Tough and reliable, the all-new Triton will make customers want to go on any adventure. Please look forward to seeing it in full this July." He added.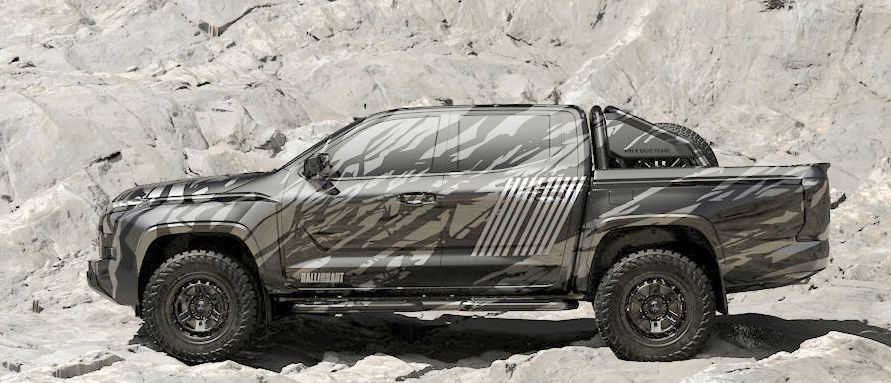 The Mitsubishi Triton pickup truck is one of the most common pickup trucks on Malaysian roads, with a loyal and passionate fan base. This means that many fans of the pickup truck in Malaysia will be eagerly awaiting more news on this so check out the special website dedicated to the all-new Triton linked here to know more today.
Meanwhile, the current generation 2023 Mitsubishi Triton remains a good seller in Malaysia and this Pickup Truck is available between a price range of RM81,390 to RM146,600 in the Malaysia.
It is available in 4 colors, 6 variants, 2 engine choices and 2 transmissions options which are Manual and Automatic for the Malaysian and ASEAN buyers. It has a ground clearance of 200 mm and dimensions is 5305 mm L x 1815 mm W x 1795 mm H.