Automotive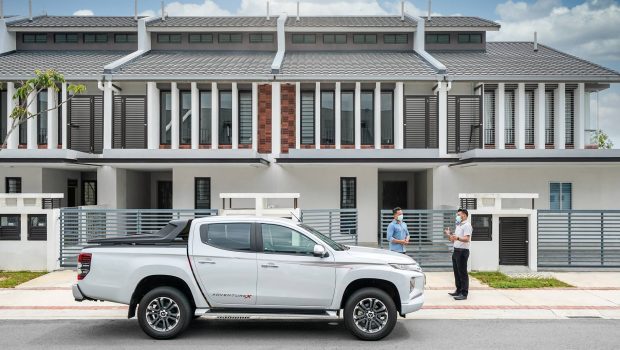 Published on May 18th, 2020 | by Hammer
0
Triton online test drive service from Mitsubishi Malaysia
With the market disruption, car manufacturers need new and innovative ways to reach their customers and this is a new movement that is going across the globe. Mitsubishi in Malaysia has had good success with the Triton pickup truck (which has had sterling sales and awarded numerous awards for its build and after sales) before the COVID-19 disruption in our market and they want to re-ignite the interest in this Triton with this new service.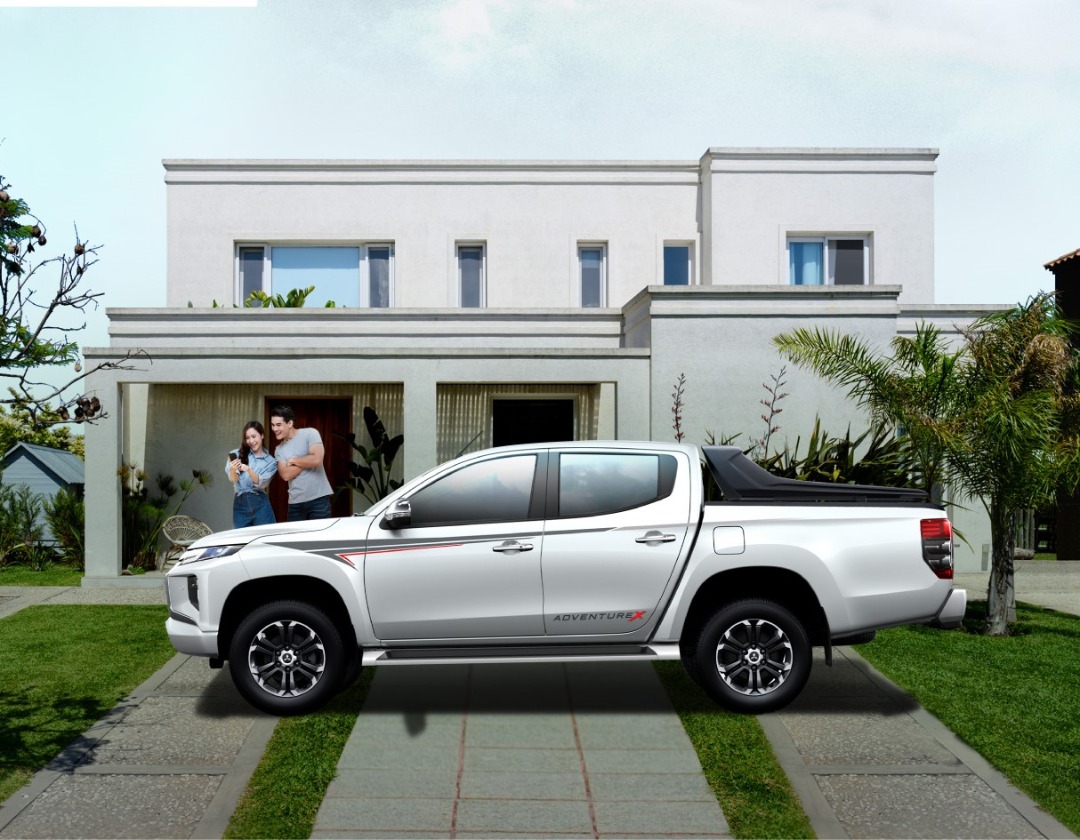 PRESS RELEASE: Mitsubishi Motors Malaysia (MMM), the official distributor of Mitsubishi Motors vehicles in Malaysia, announces all authorized MMM showrooms and service centres now resume operations and launches its first-ever TEST DRIVE 2U online service, allowing customers looking to test drive a Mitsubishi truck, suv or crossover to do so from the comfort of their homes.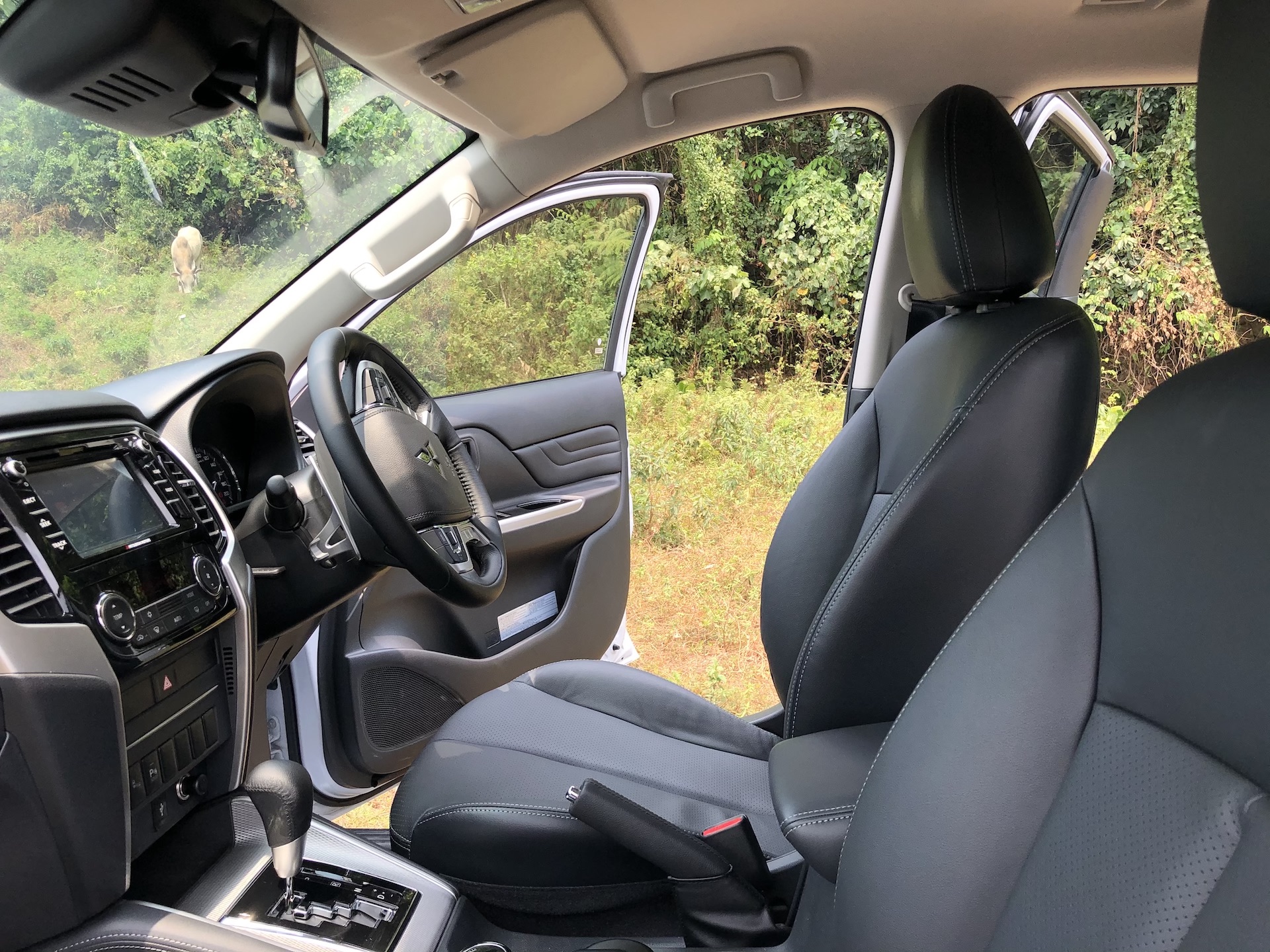 To register for interest in MMM's TEST DRIVE 2U online service, customers will need to visit https://www.mitsubishi-motors.com.my/testdrive2u/ and follow these simple steps:
Step 1: Browse through Mitsubishi variants and select the Test Drive 2U button.
Step 2: Enter the preferred test-drive location.
Step 3: Select the nearest dealer available as well as the preferred Mitsubishi test-drive models
Step 4: Fill up a quick form to indicate personal details and choose a test-drive date and time.
Step 5: Select the mode of communication with Mitsubishi's sales consultants via What's App, Phone Call or allow an authorized sales consultant to contact the customer instead.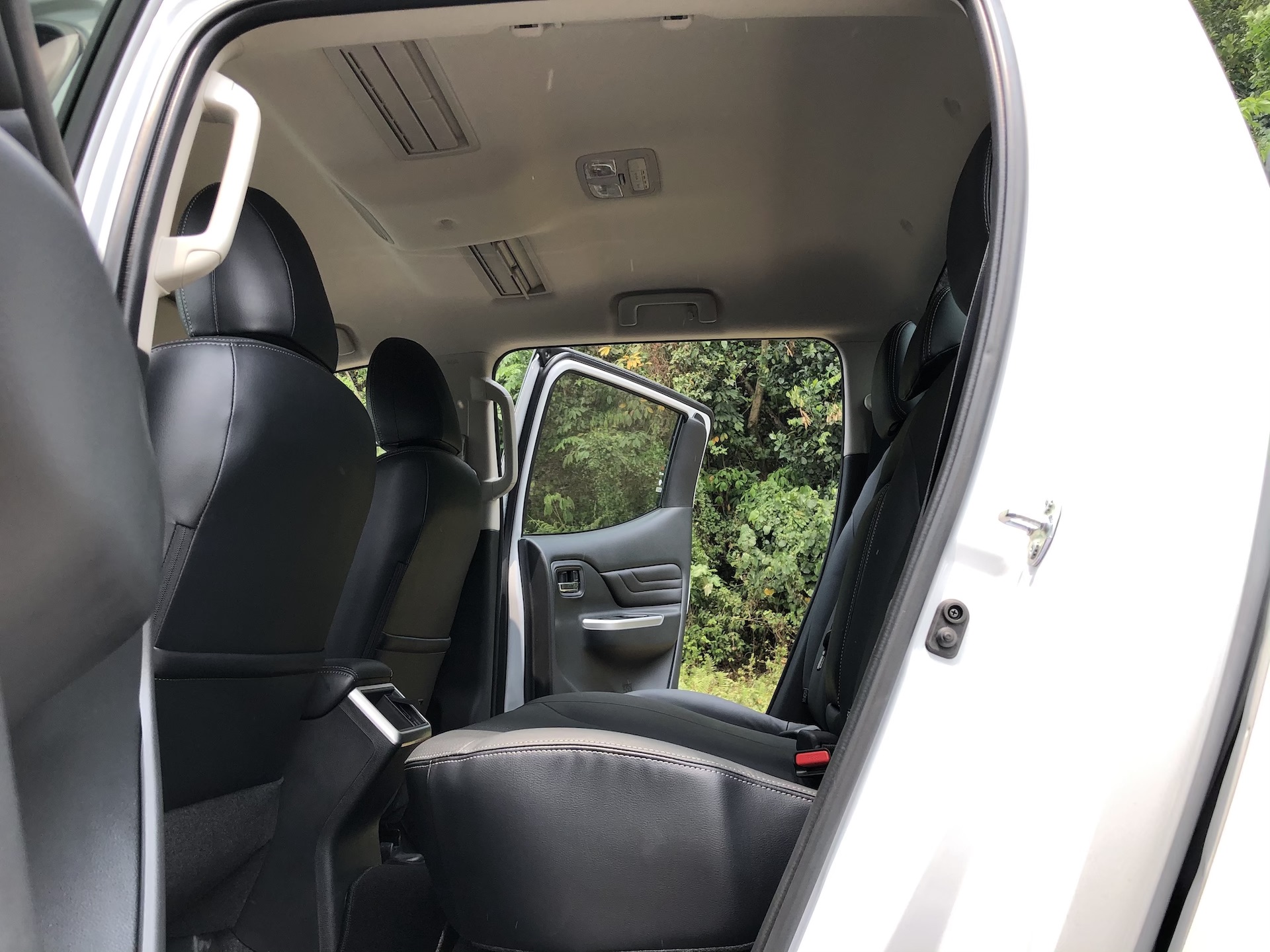 Customers who book a Mitsubishi test-drive via Test Drive 2U online service may rest assured with these protocols:
Vehicle and car key will be thoroughly sanitized before and after the test drive.
Sales consultant will use hand sanitizer and face mask, while customers are strongly encouraged to do the same.
Test drive is limited to one customer at a time.
Sales consultant will be seated at the rear seat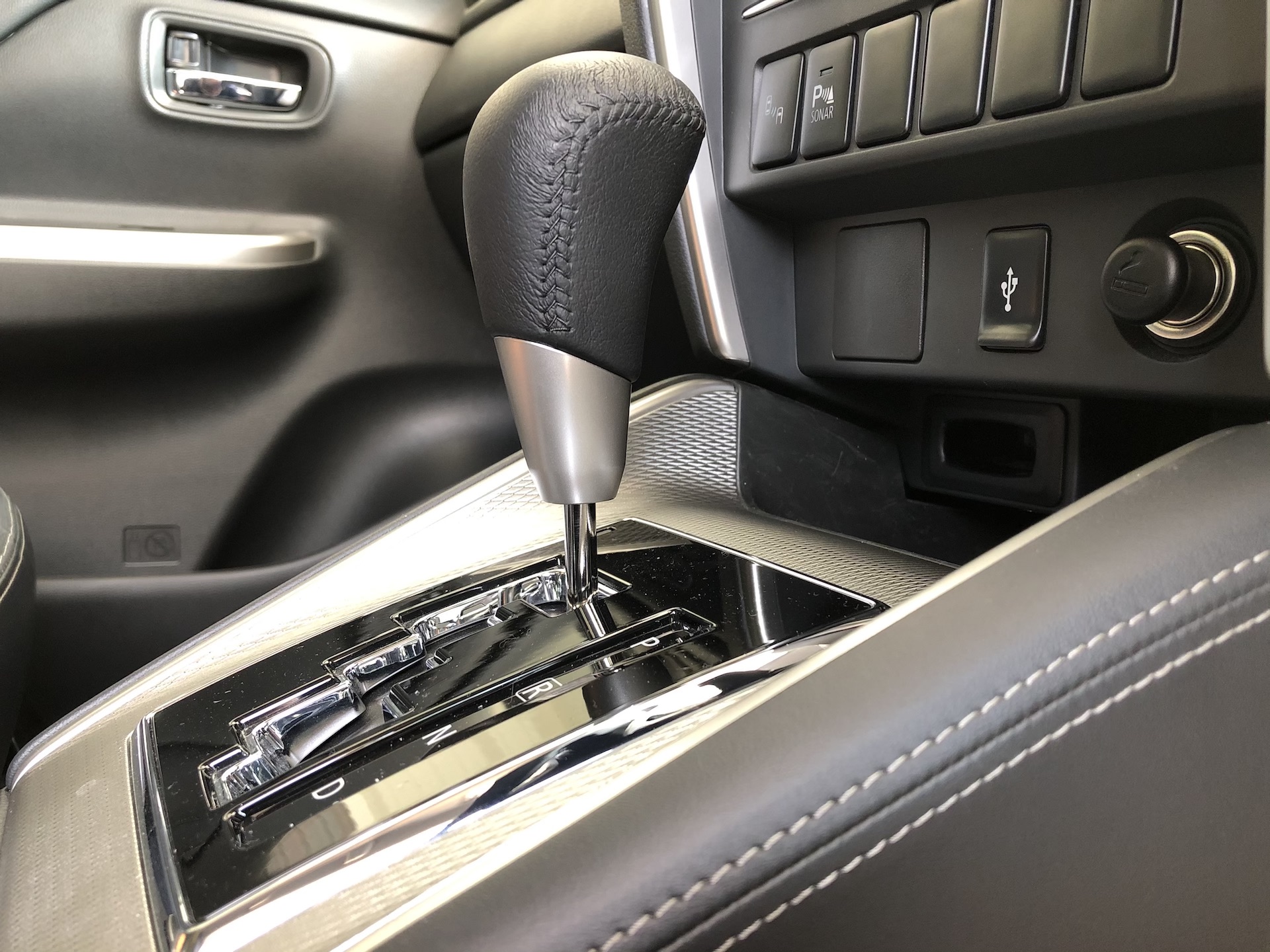 "The Test Drive 2U online service ensures that we are still able to provide a worry-free experience for customers who wish to test-drive a Mitsubishi model from home during this conditional movement control order. Customers may browse through their preferred Mitsubishi model, interact with our authorized sales consultant, and book a test-drive delivery in a manner that is responsible and safe for all," said Tomoyuki Shinnishi, Chief Executive Officer of MMM.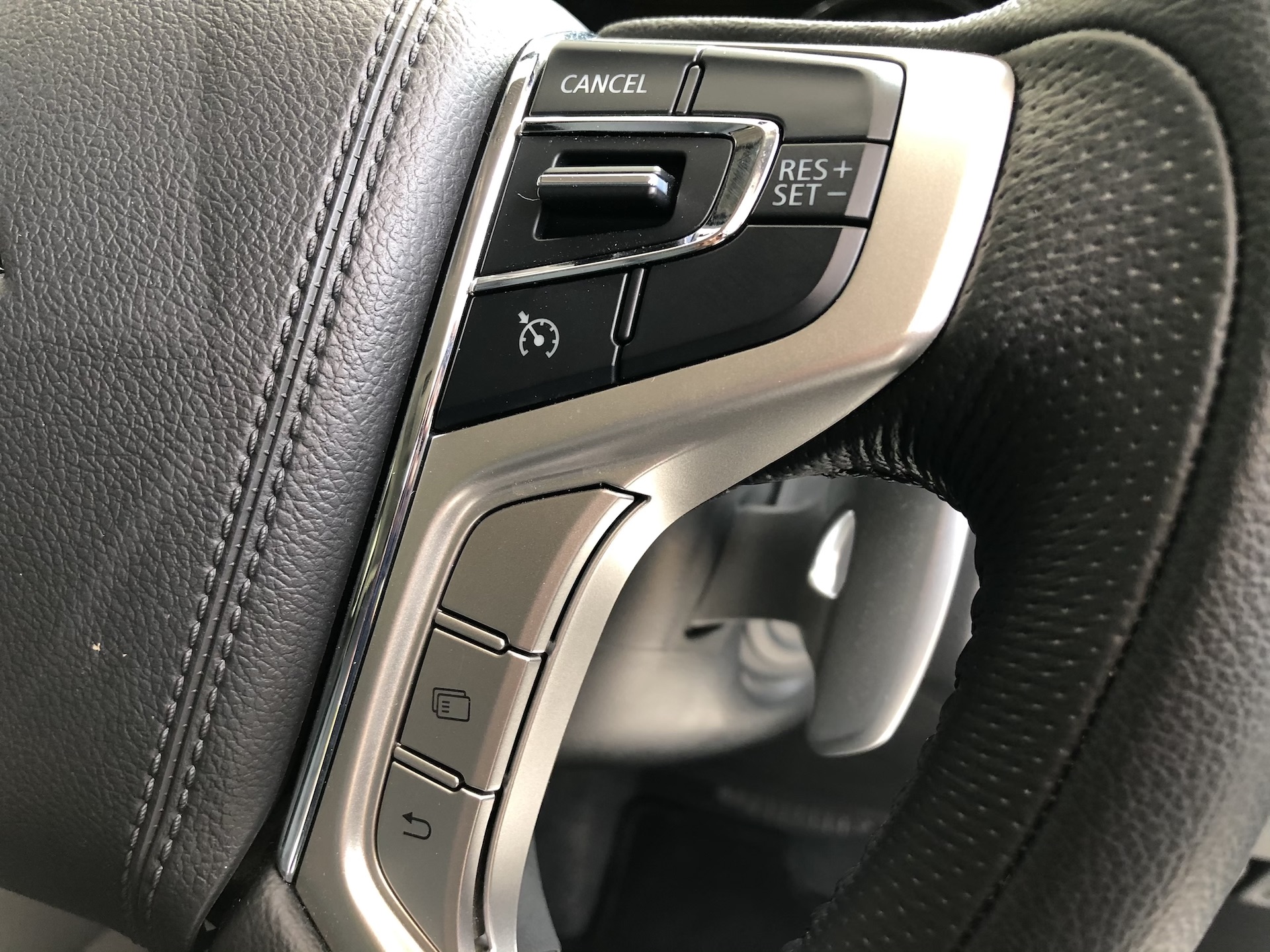 To sweeten the TEST DRIVE 2U online service, MMM have included attractive Raya promotions for all Mitsubishi models. For more information, please visit http://www.mitsubishi-motors.com.my/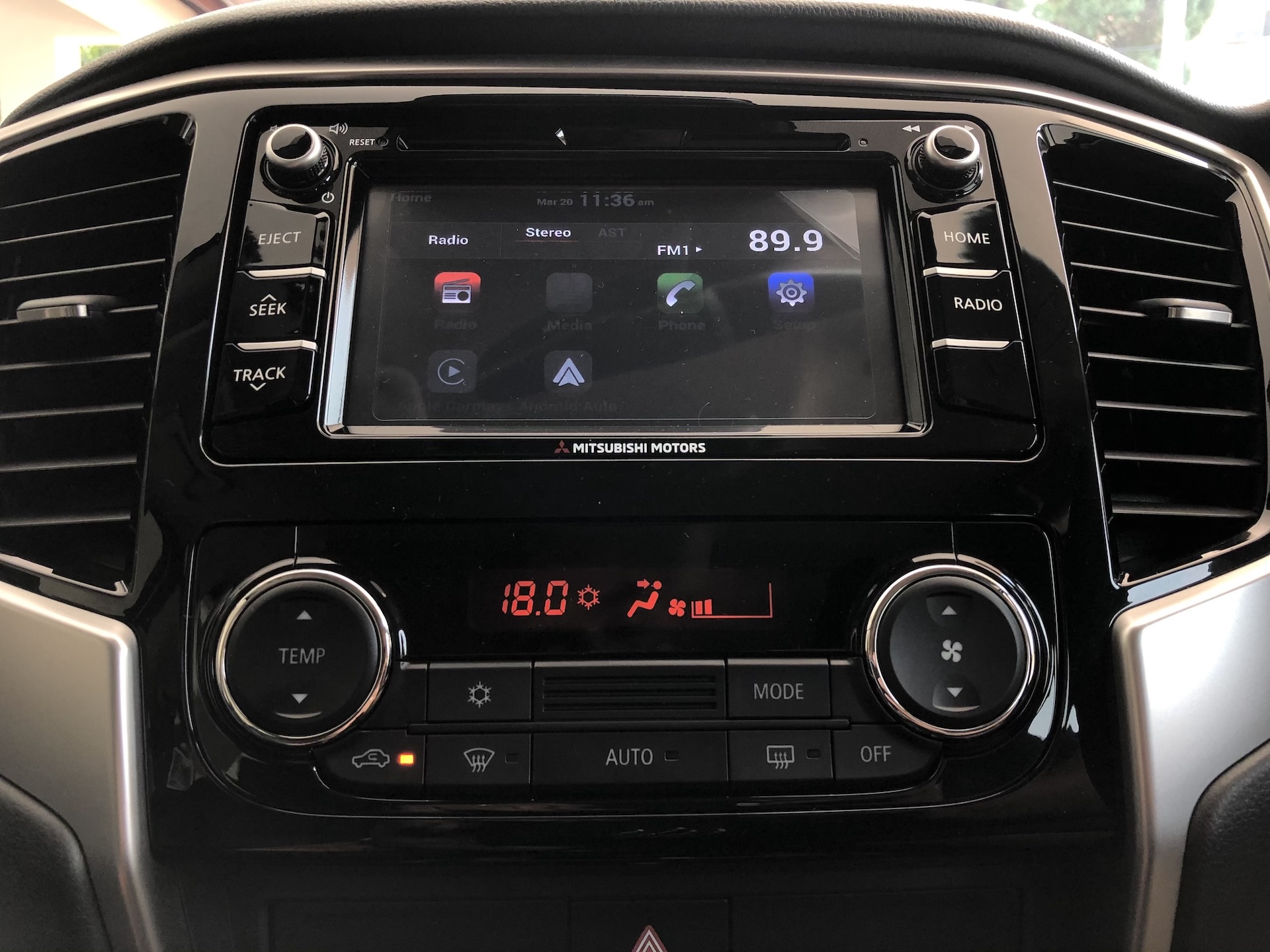 The pick-up truck segment experienced a 21% downsize in 2019 because of a challenging economic situation. In spite of this, the Triton was the only brand that successfully achieved positive growth and expanded its overall sales.
The Mitsubishi Triton is the number one sales growth pick-up truck in Malaysia, improving its market share by 3.8% to 16.5% from January-December 2019. After the introduction of the new Triton in early 2019, it has contributed to 71.2% of MMM's overall business.