Automotive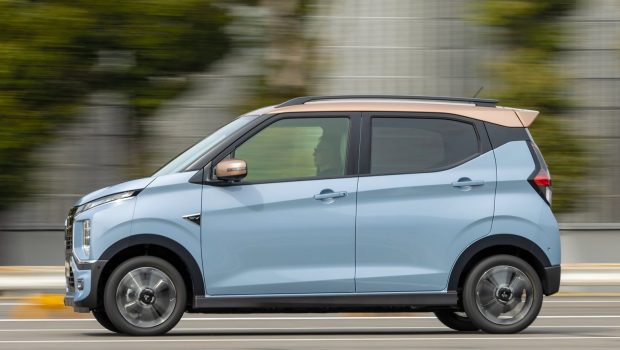 Published on January 28th, 2023 | by Hammer
0
Mitsubishi eK X Electric Car Costs Just RM78,000 In Japan
Will Malaysians buy this Mitsubishi eK X EV if it was launched here?
Mitsubishi Japan has just started selling the Mitsubishi eK X compact electric car (EV) and it is priced from 2,398,000 to 2,932,600 yen which is about RM78,000 to about RM96,000.
With our current Malaysian electric car tax incentives, this 180km driving range electric car could be sold in Malaysia for between RM98,000 to RM110,000.
Would you buy it at the above estimate selling price? Will 180km driving range be enough for city commuting? Would this be a great starter electric car for Malaysians? Will Mitsubishi Malaysia consider this electric car for sale?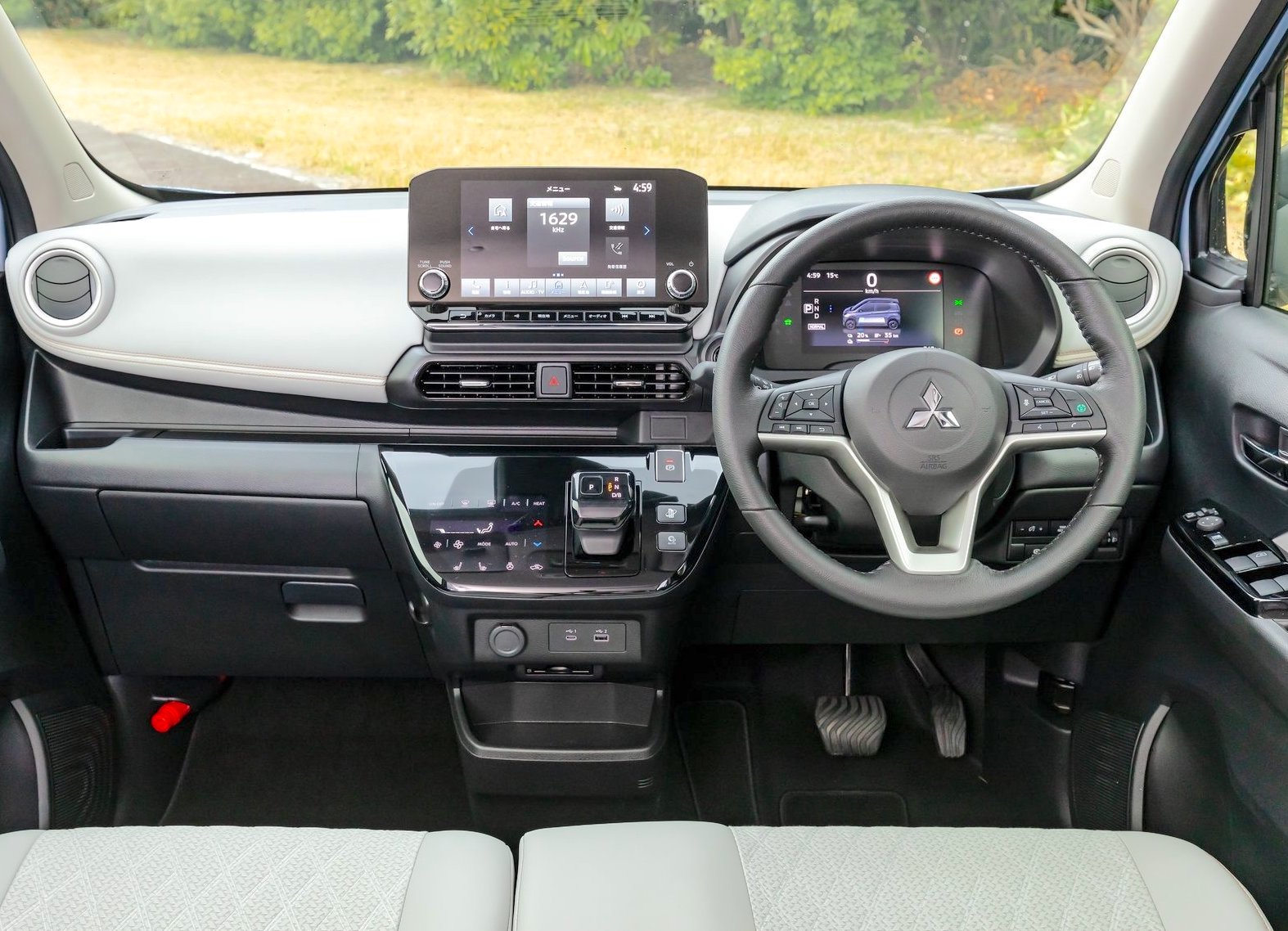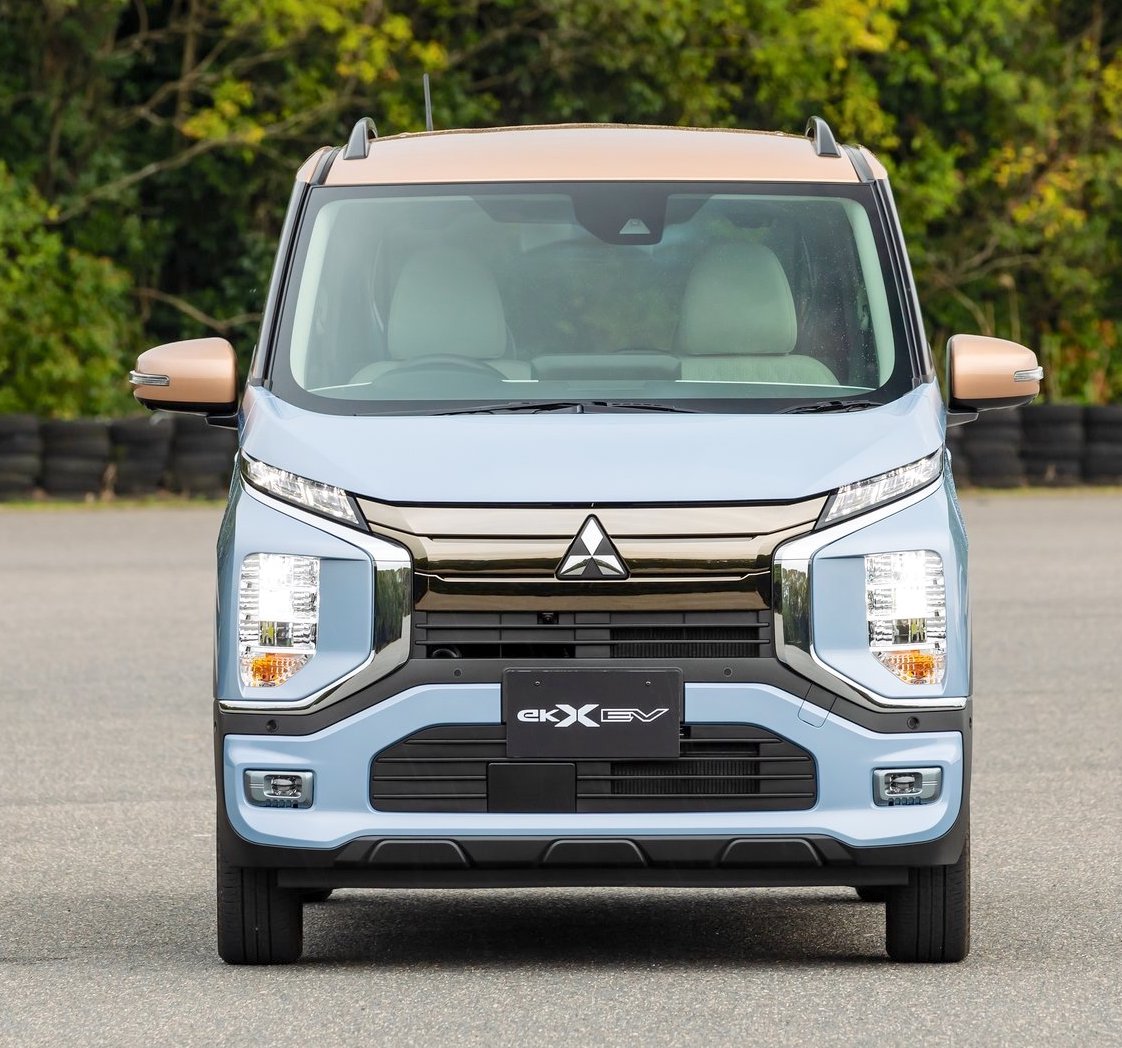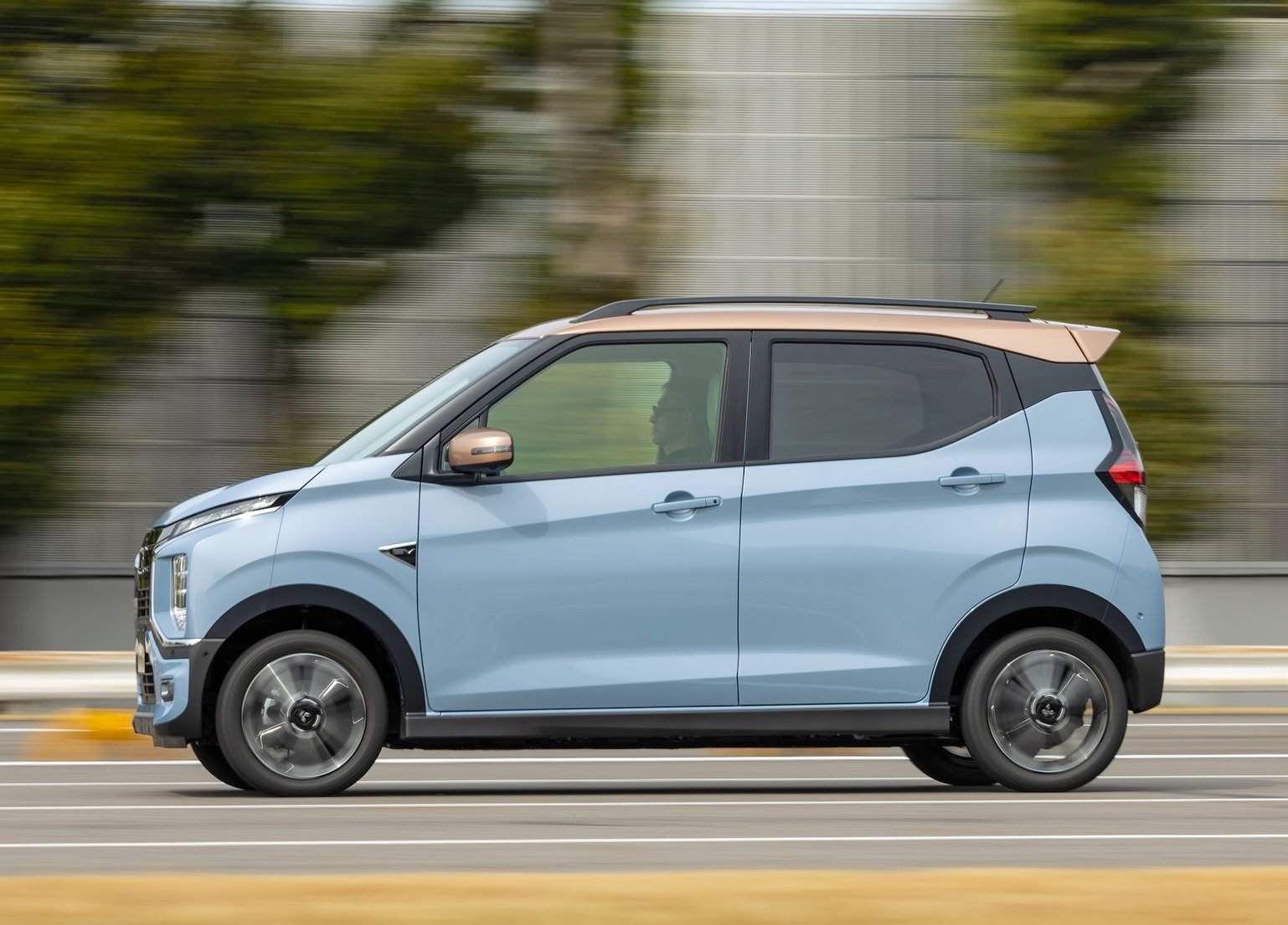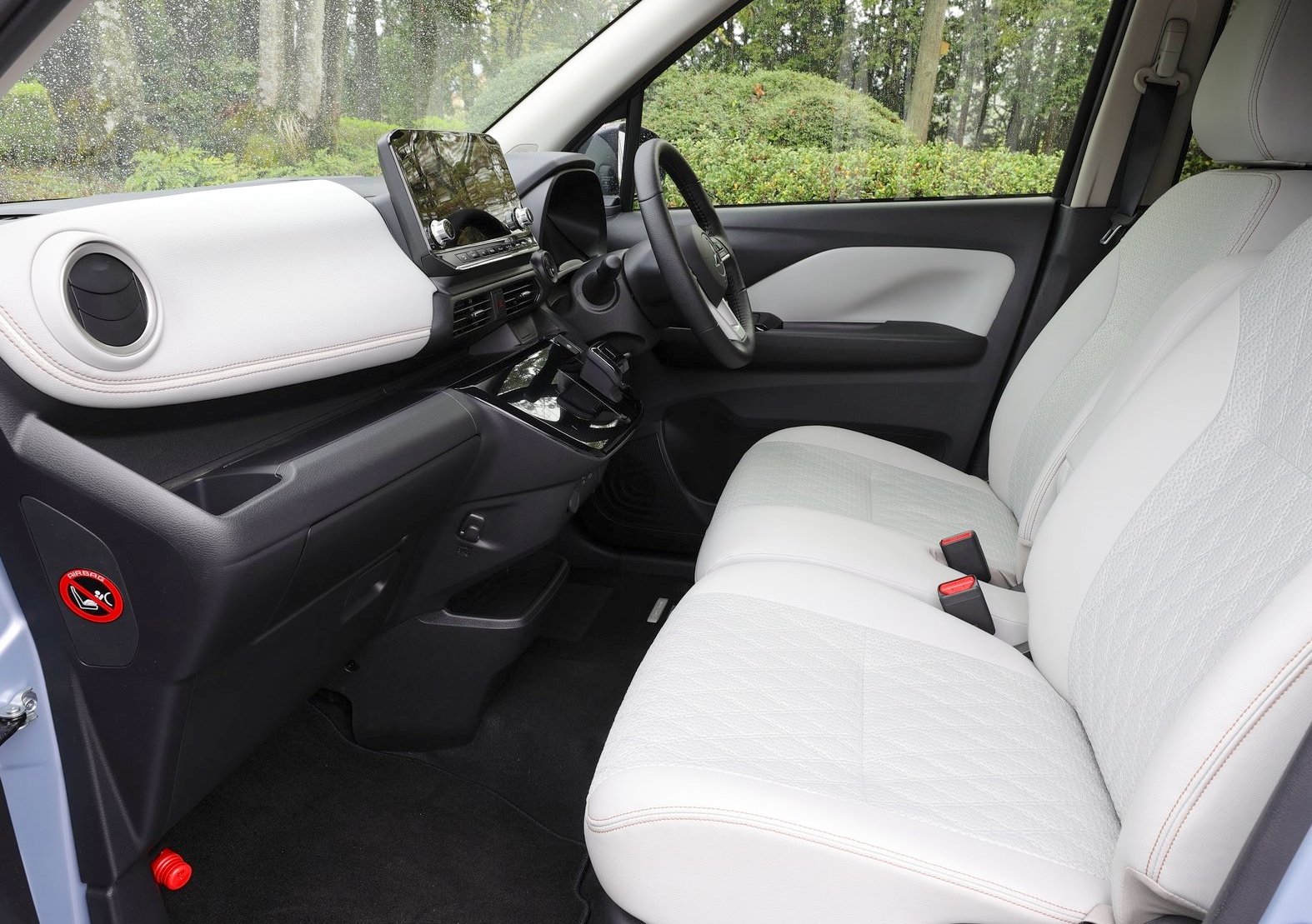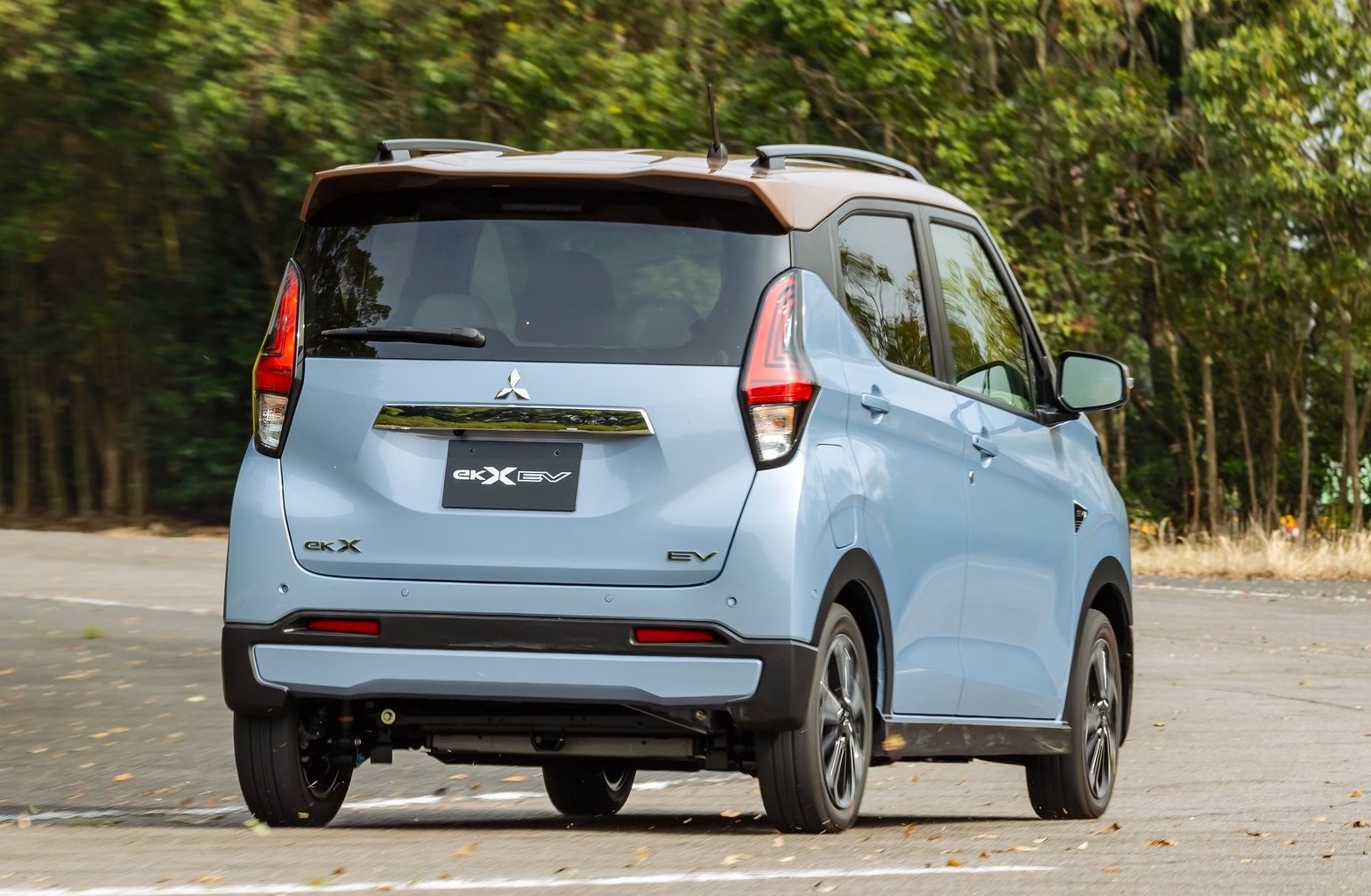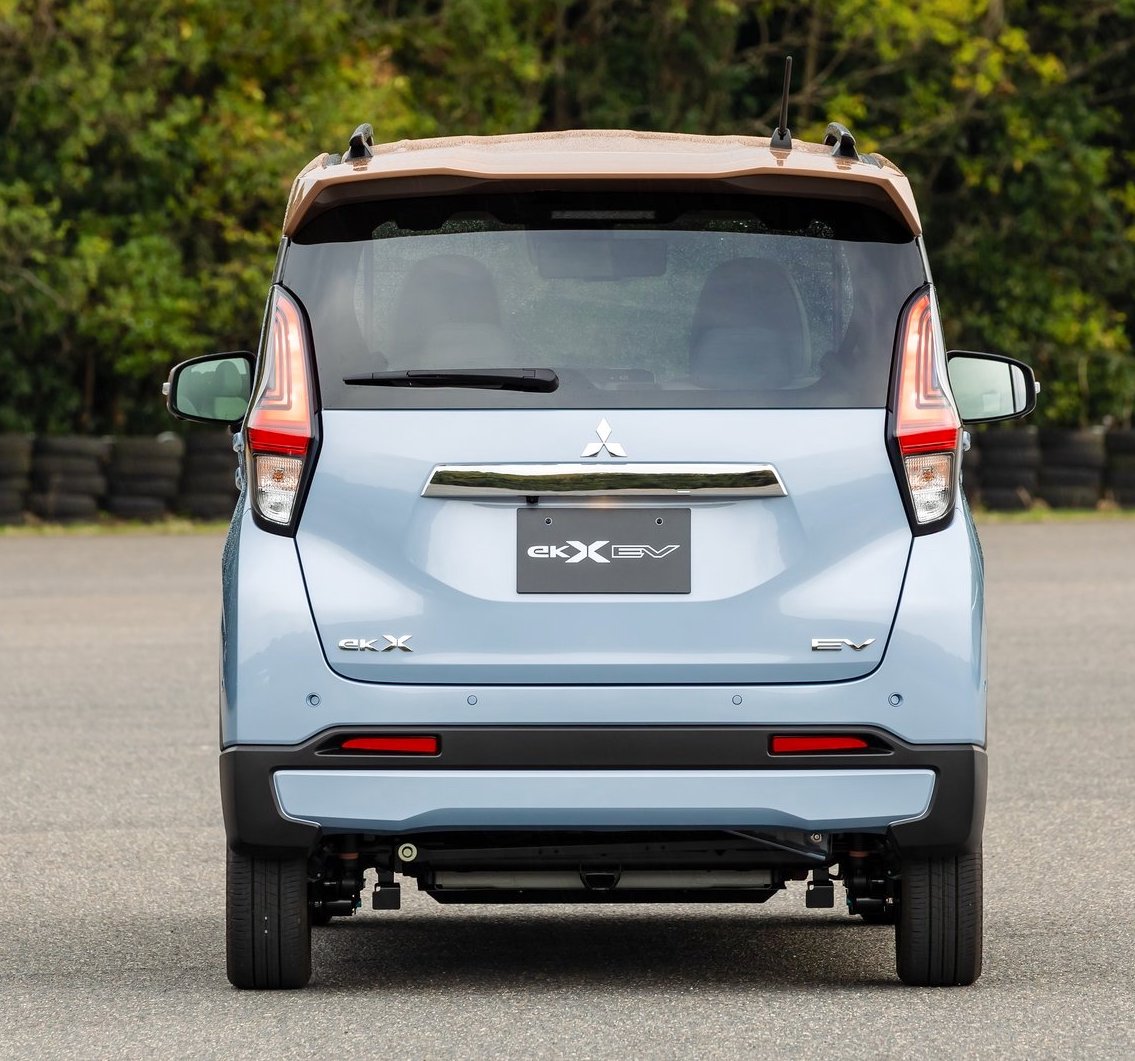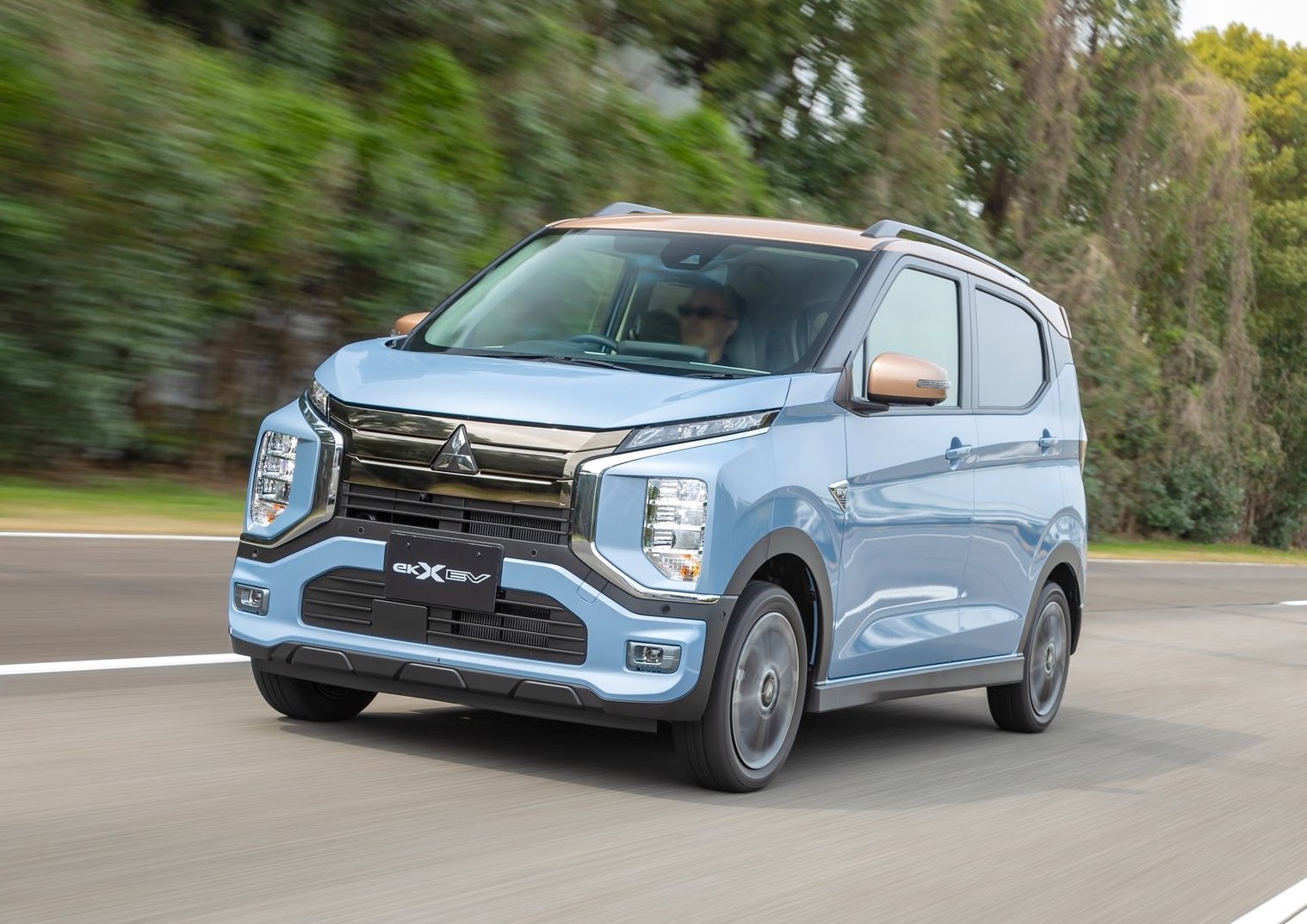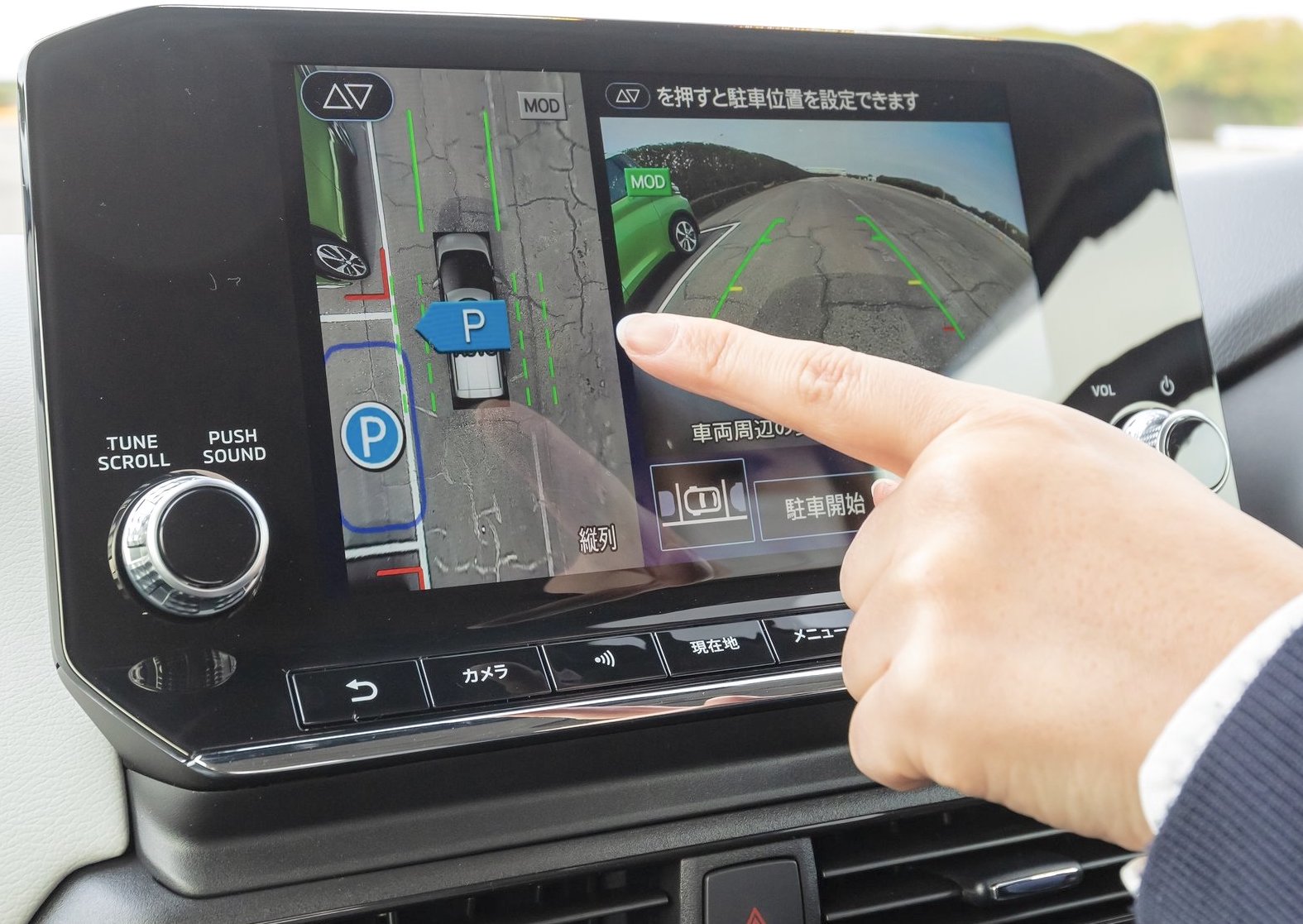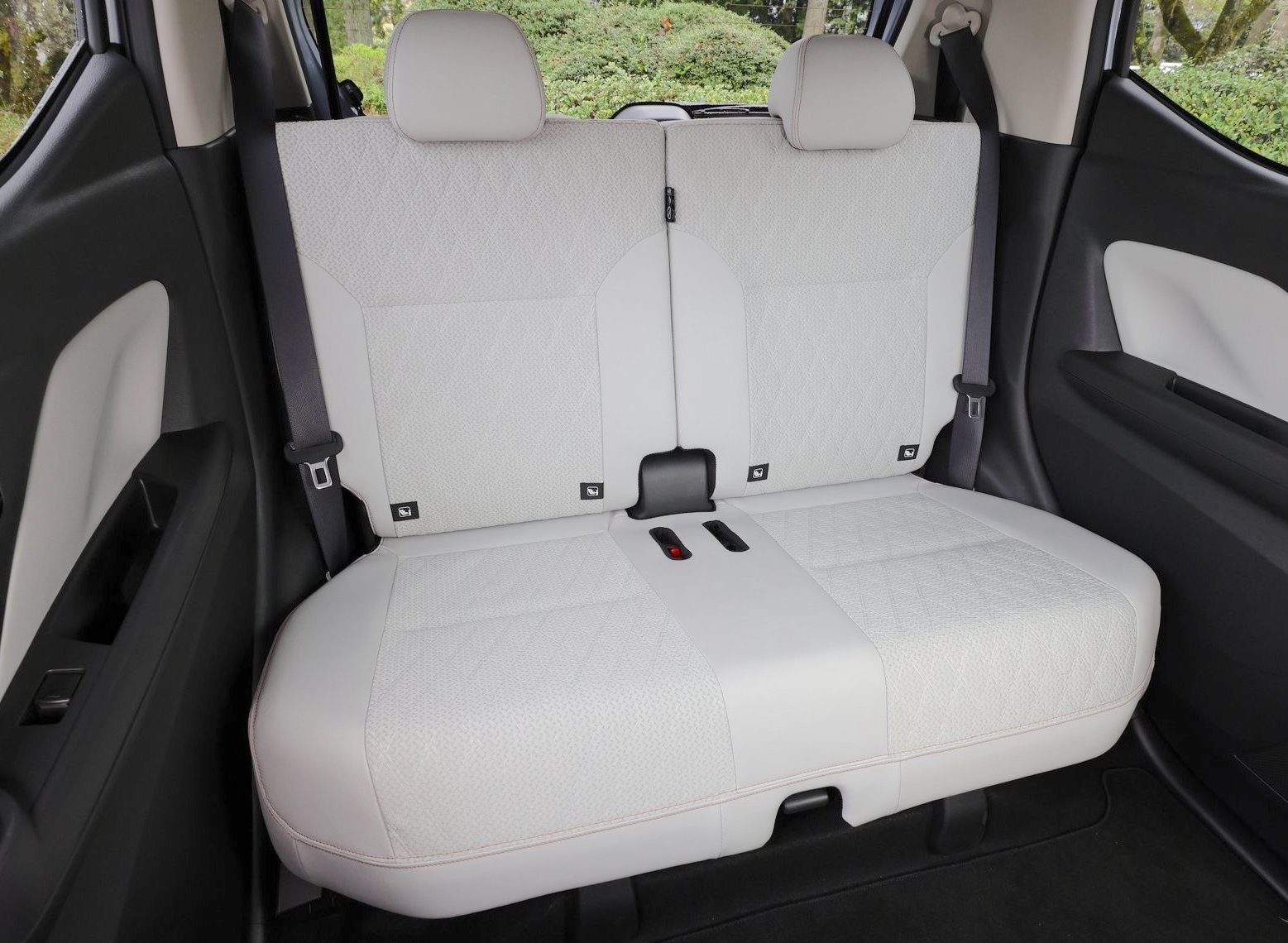 Meanwhile let us share more details on the eK X EV. The eK X is an all-new, next-generation EV model that joins the eK X series.
Its SUV-like styling is complemented by exclusive parts and a new two-tone color with Mist Blue Pearl and Copper Metallic that gives the car a clean look, emphasizing its character as an EV. Inside, a 7-inch color LCD meter and electric shift lever are adopted to pursue functionality as an EV.
By optimizing the layout of the newly developed EV system, the Mitsubishi eK X EV offers the same spacious and comfortable cabin as the petrol powered model, as well as high steering stability and ride comfort made possible by a low center of gravity and an ideal front-rear weight distribution.
With a driving range of 180 km per charge sufficient for everyday use, the eK X EV is a high safety vehicle with a 5 Star rating from provides the smooth, powerful acceleration and the quiet, pleasant ride that are unique to EVs.
In addition, advanced driver assistance systems and connectivity reduce the burden on the driver and provide a safe, secure and comfortable driving experience.
The high-capacity drive battery is reliable in emergencies and can be used as a convenient power source for appliances via a V2L adapter.
Moreover, with V2H8 device, it also helps alleviate problems of power supply and demand by allowing power to be used at home or to charge vehicles.
Interestingly, this all-new eK X EV is available in two trim levels. The fully equipped G comes with a 7-inch color LCD meter and Innovative Pedal Operation Mode, while the high-end P is equipped with additional features including SOS Emergency Assistance and a 9-inch Smartphone-link (SDA) navigation system as standard.
Driving range of 180 km per charge, sufficient for everyday use
Equipped with a newly developed drive battery with a total power capacity of 20 kilowatts (kWh), the all-new Mitsubishi eK X EV offers a driving range of 180 km per charge, which is sufficient for everyday use such as commuting and shopping.
As approximately 80 percent of users of kei-cars and compact cars drive 50 km or less per day (Mitsubishi Motors' survey), it is estimated that most users can drive for two days without recharging.
The vehicle is equipped with two charging ports – regular charging (AC200V/14.5A), which takes about 8 hours to reach a full charge, and quick charging, which takes about 40 minutes to complete an 80 percent charge.
This allows for extra convenience, with the regular charging port used at home and the quick charging port used during long-distance excursions.
By employing a cooling system using air conditioner refrigerant in the drive battery to control temperature rises in the battery, a high charge level can be maintained even after repeated high-speed driving and quick charging.