Automotive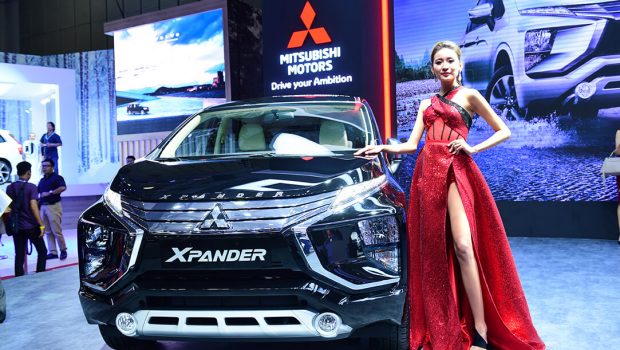 Published on January 12th, 2023 | by Hammer
0
Mitsubishi Delivers Record Breaking 24,017 Units In 2022
This is great achievement for Mitsubishi as a manufacturer that has just two models on sale in the country.
Mitsubishi Motors Malaysia (Mitsubishi), the official distributor of Mitsubishi vehicles in Malaysia closed out 2022 with a record high number of sales at 24,017 units in Malaysia and says that overall sales continue to soar.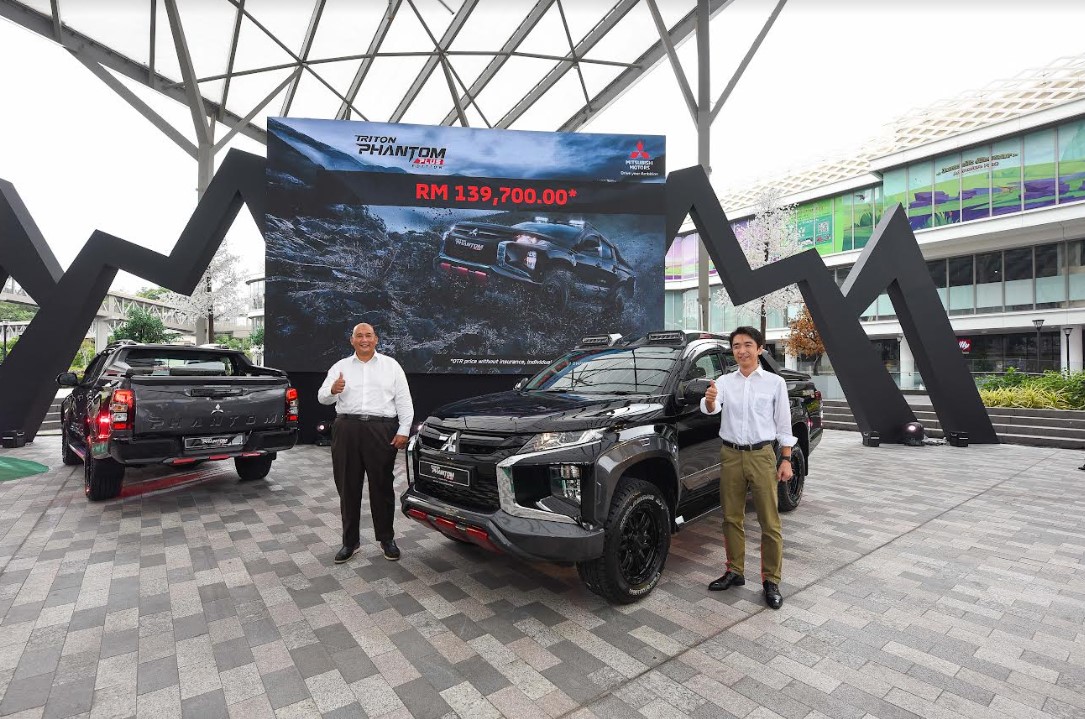 This means that Mitsubishi has seen a 37.3 percent increase in sales in 2022 compared to the year before. This is amazing news and has also catapulted the brand to be ranked third in Malaysia in the non-national automotive sales table with an estimated market share of about 3.3 percent.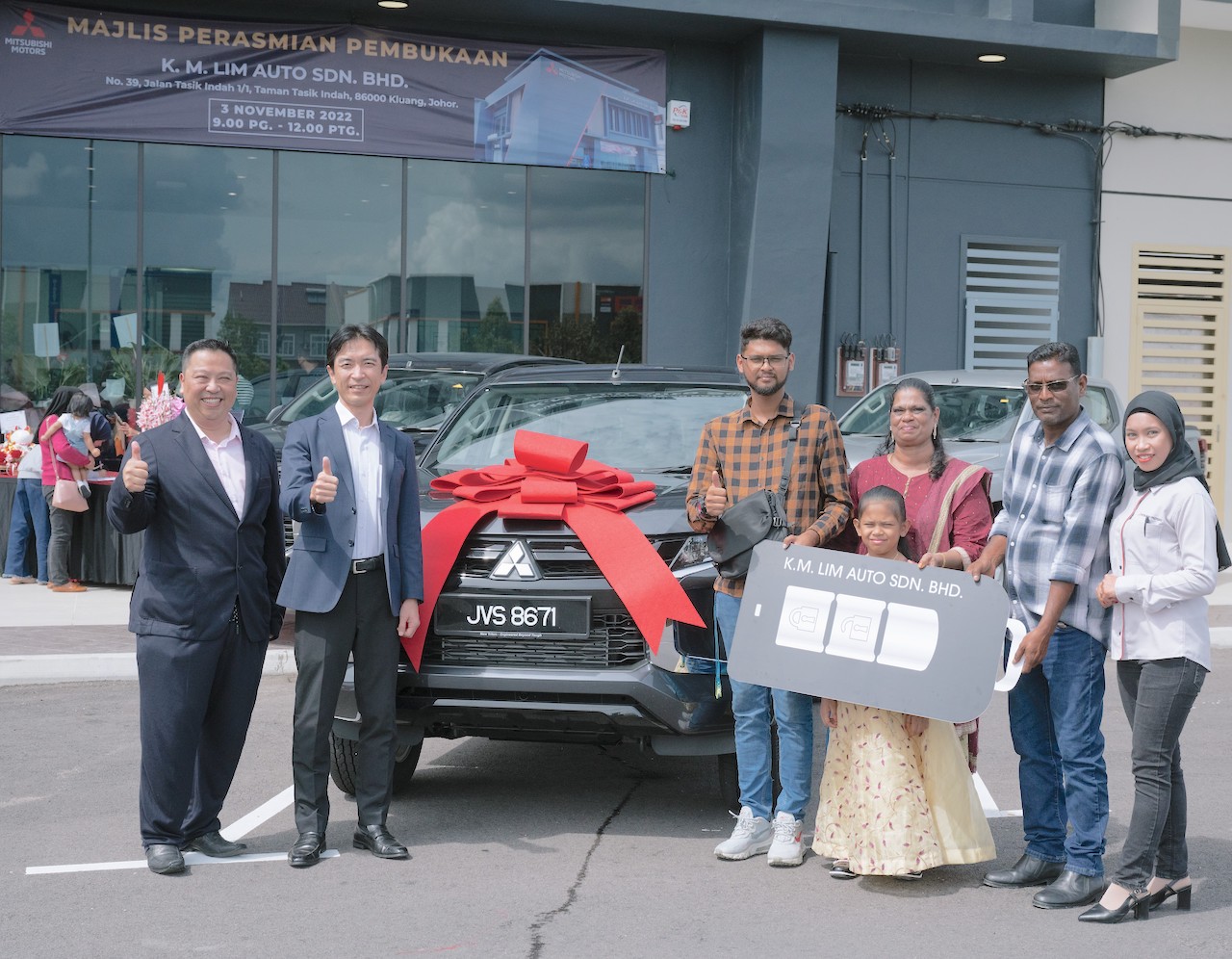 Moreover, a large chunk of the brand's success is thanks to the brand's best selling crossover, the Mitsubishi Xpander. The Xpander sells in high volumes as a result of its stylishness, practicality, and superior handling and also had its best sales year last year having sold 14,316 units sold from January to December 2022.
This is a 93.5 percent increase in sales for the Mitsubishi Xpander compared to 2021. What's more, the Xpander also made up a hefty 59.6 percent of the company's total overall sales and continues to hold on to its position as the number one best selling Japanese seven-seater crossover in Malaysia.
On top of that, the Mitsubishi Triton pickup truck also enjoyed massive success in 2022 selling 9,697 units from January to December 2022 which is a 4.6 percent increase from the same period in 2021 and made up 40.4 percent of the company's sales last year. It also retained its second place ranking in the pickup truck segment.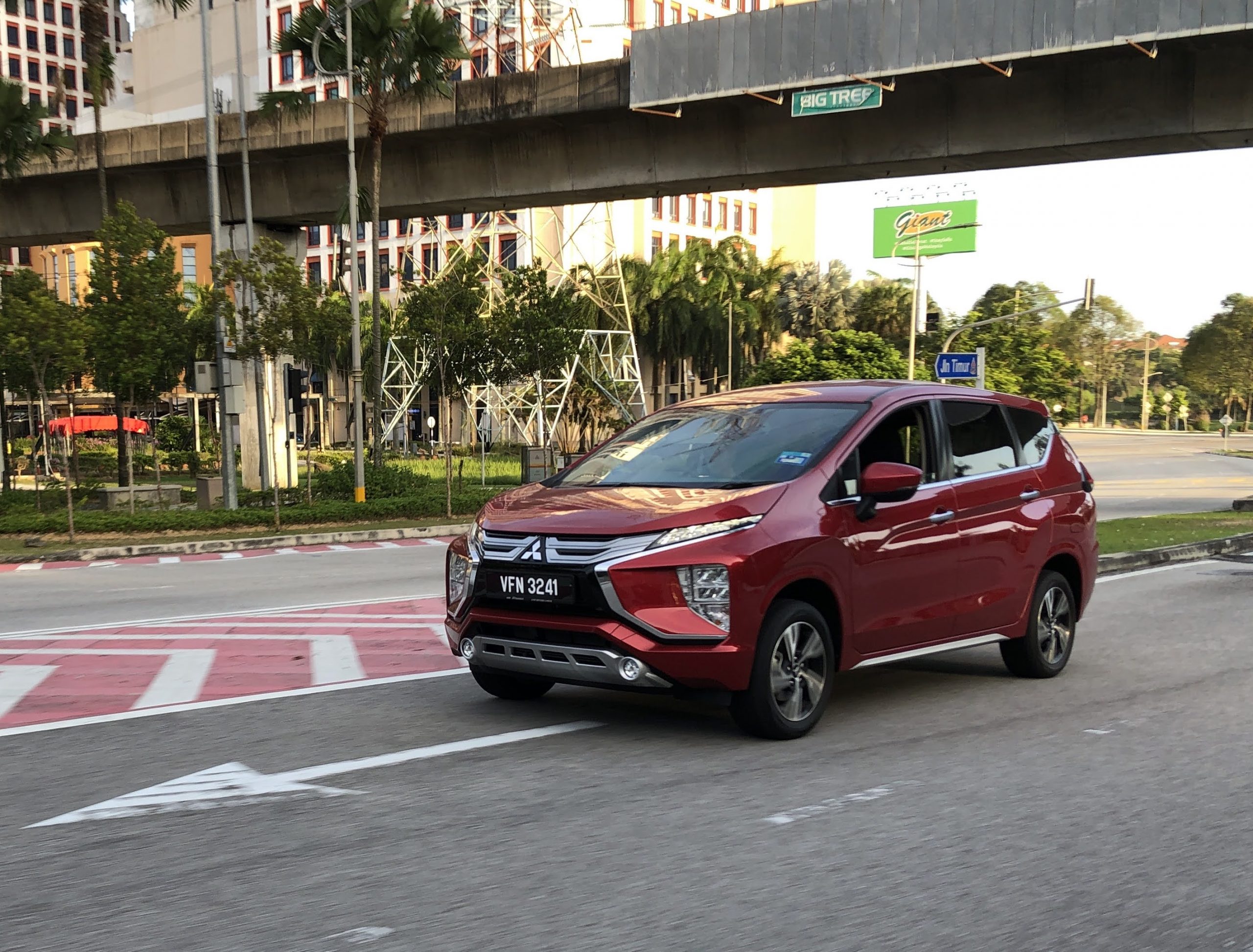 Shinya Ikeda, CEO of Mitsubishi Motors Malaysia (MMM) stated, "MMM is delighted to achieve a record-high sales performance in 2022, and we thank each and every Mitsubishi customer across the nation for their unwavering support. One of our significant achievements of the year was that we celebrated the Triton pick-up truck reaching a 100,000-unit sales milestone in Malaysia since MMM's inception in 2005."
"On the product front, we also welcomed great news at the end of last year as Team Mitsubishi RALLIART's Triton was the overall winner despite being a first-time entrant at the Asia Cross Country Rally (AXCR) in November. The Triton Rally Car is built based on mass-production Triton, with only a few modifications on body weight and safety equipment for the competition." He added.
Shinya Ikeda concluded with, "All the elements such as high performance, durability, comfort, and good handling have been engineered into the original products in the market. Now every Mitsubishi Motors customer can feel the motorsports DNA in their model."
Congratulations to Mitsubishi Motors Malaysia on this success and I hope the company continues to see growth and success here in 2023 as well.