Tech
NEW MINI EV Battery Charger Unveiled In Malacca
Seong Hoe Premium Motors unveils new MINI EV Charging Facility in the heart of Malacca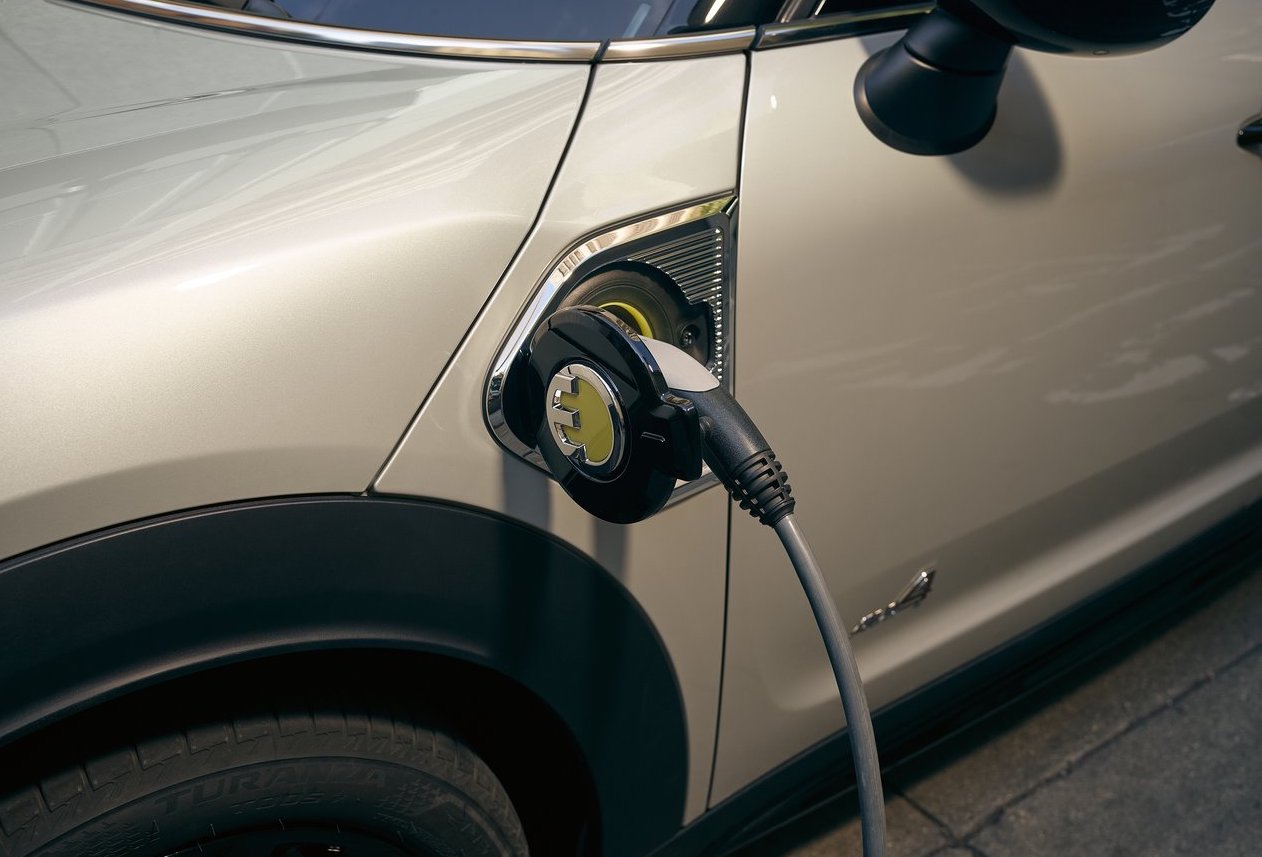 Seong Hoe Premium Motors, the BMW and MINI dealer in Malacca has unveiled a new MINI Charging Facility in Kota Syahbandar, just two kilometres from the iconic Jonker Street, to address the historical city's rising demand for electrified vehicle (EV) infrastructure to support locals and tourists visiting from out-of state.
Located at the main entrance of Bank of China on Jalan KSB 1, Taman Kota Syahbandar, the facility is equipped with four parking lots and comprises of two Stellar40 40kW DC chargers – charging at 40kW when one is in use and 20 + 20kW when both are in use, as well as two Nexus 22kW AC chargers – powered by ChargeSini.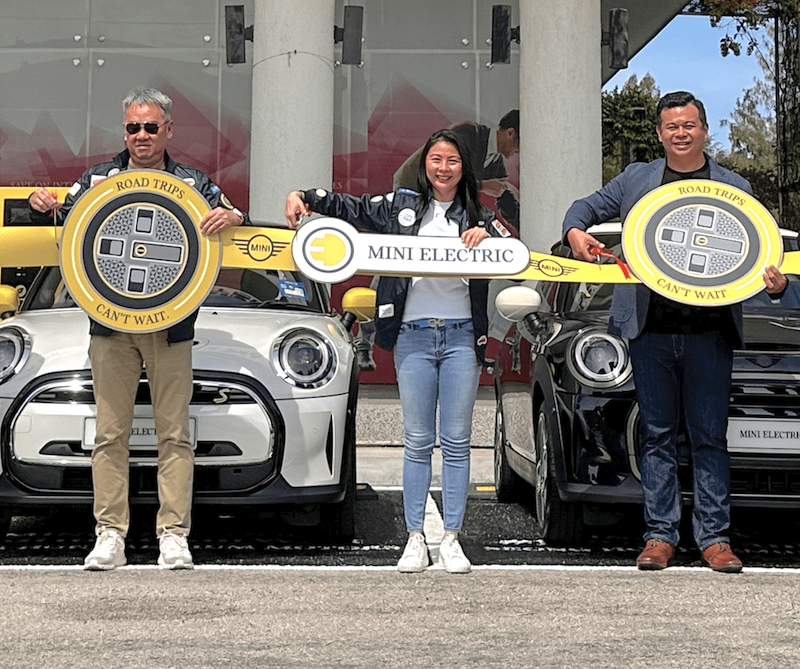 This MINI EV Charger comes just months after Auto Bavaria launched their EV charging points in Gurney Plaza, Penang.
This means, MINI electric drivers in Klang Valley going North or South have facilities to charge their MINI's since the battery driving range is much lower as compared with the BYD Atto3 or the Great Wall Ora Good Cat which offer 500 kilometers of riving range on a full charge against the MINI EV's 250 kilometer or so driving range.
Interestingly, the MINI Electric is fitted with a 12-module T-shaped battery pack that sits beneath the rear seats of this 3-door hatchback. The capacity of its battery pack is 28.9 kWh, which yields a driving range of 234 km to 270 km, depending on which testing cycle you choose to believe.
Meanwhile, at the Malacca charging station, users will be charged a minimum fee of RM5 upon booking confirmation. The charging rates for the DC charger is RM1.20 per kWh or RM0.80 per minute, whereas the AC charger rates starts from RM0.07 per minute at 3.7kw to RM0.40 per minute at 22kW.
The new MINI Charging Facility from Seong Hoe Premium Motors is part of the 1,000+ charging facilities available under BMW Group Malaysia's network thus far.
Access to over 400 of these facilities provided are through partnerships with ChargEV and Yinson Greentech, while the partnership with JomCharge enables access to over 100 charging facilities, Gentari with over 150 facilities as well as approximately 160 facilities from new partners such as Shell Recharge with ParkEasy, ChargeN'Go, ChargeSini, Go To-U and FlexiParking.
Over 100 BMW i and MINI charging facilities are also available at most authorised dealerships, as well as partnering venues across the country, with more to come as part of the strategic infrastructure expansion plan set for the year ahead.