Uncategorized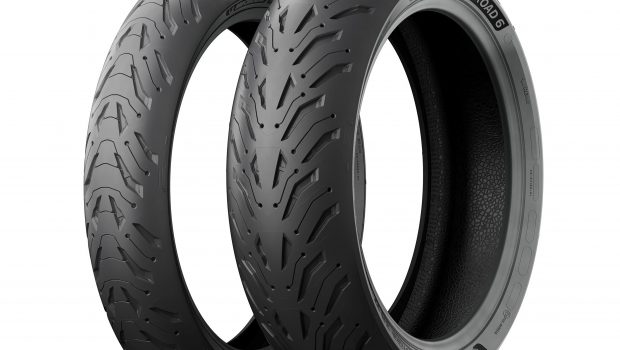 Published on March 17th, 2022 | by Aaron Fernandez
0
Michelin Road 6 tyre debuts in Malaysia
Michelin has just launched the all-new Michelin Road 6 tyre range in Malaysia. This new tyre was launched as part of Michelin's latest lineup of class-leading sport touring tyres. This lineup has been designed offer riders of roadsters, trail bikes, sports bikes and GT motorcycles optimized performance in terms of wet grip, longevity, comfort and handling.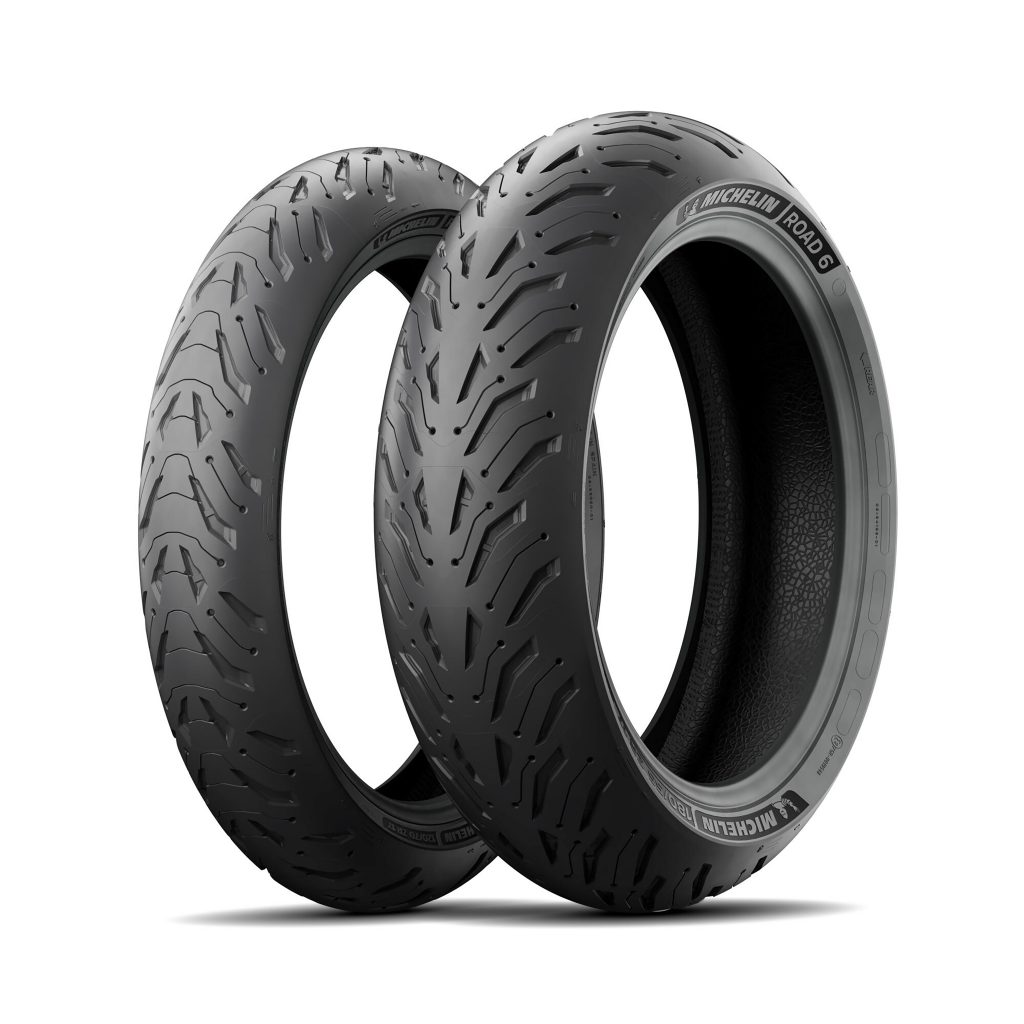 Additionally, Michelin have also launched the Michelin Road 6 GT alongside the Michelin Road 6 for larger bikes. It is specifically sized for big trail bikes and will also be available in Malaysia. These tyres will be able to accommodates for everything from small roadsters such as the KTM 390, through sports bikes and trail bikes, up to GT machines such as the BMW K1600 GT/GTL.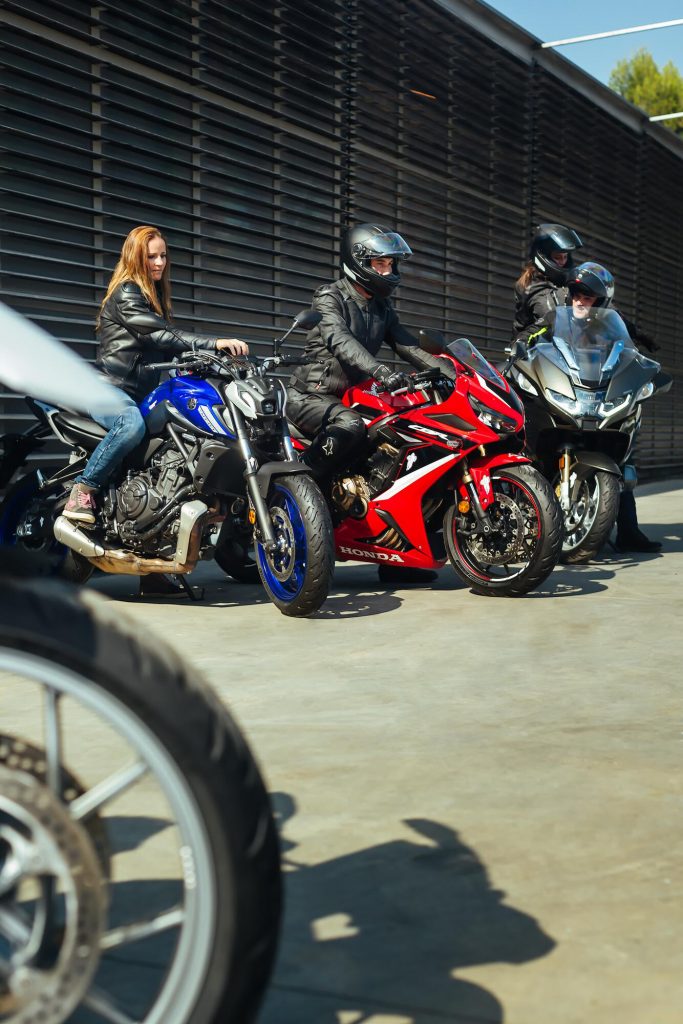 Compared to the previous Michelin Road 5 tyre, which was launched in 2018, this new Michelin Road 6 tyre offers a 15% improvement in wet grip and a 10% increase in tyre life. These improvements are made possible with the tyre's new tread design, new raw materials and optimized tyre architecture.
The tread design has an optimized void ratio of 14 percent (the ratio of grooves to rubber), which gives high levels of grip performance in wet and dry conditions. This ratio does not change when cornering to give consistent feedback. It features Michelin Water EverGrip technology which is a patented sipe technology developed by Michelin to give high levels of wet grip and rider confidence in these conditions.
The design of these sipes mean that they open as the tyre wears. The new groove and sipe angles have longer edges to cut through the film of water and grip the road surface.
The Michelin Road 6 tyre is made of a 100 percent silica compound featuring Michelin Silica Technology improves grip in cooler conditions and on damp and wet roads, without compromising tyre life. It boasts Michelin 2CT+ (2 Compound Technology in its front and rear. This means that different parts of the tread are optimized for different performance characteristics. The harder under layer of tread rubber maintains rigidity during cornering, whereas the softer upper layer in contact with the road offers very good grip and high mileage in dry and wet conditions.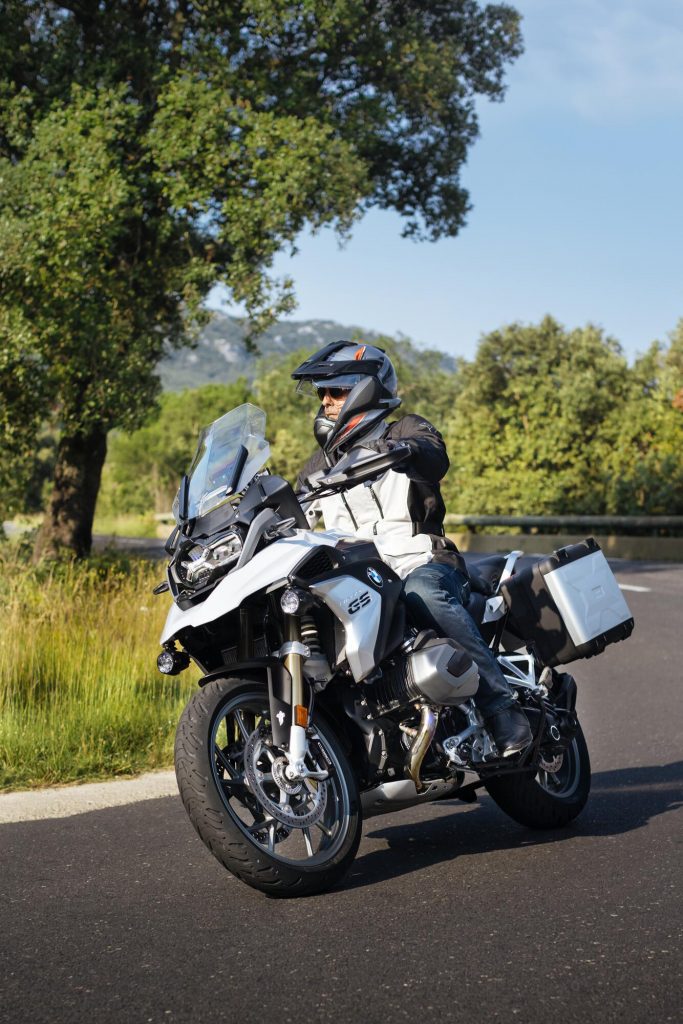 In terms of its new optimized architecture, it features Michelin Radial X Evo technology and Michelin Aramid Shield technology. These new technologies improve the overall handling, stability and responsiveness of the tyre ensuring a comfortable ride without comprising safety. The Michelin Radial X Evo technology in particular will ensure the tyre remains stable at high speeds by absorbing any road deformations.
The Michelin Road 6 tyre will be available in six front and eight rear sizes, while the Michelin Road 6 GT is available in one front and three rear sizes.