Automotive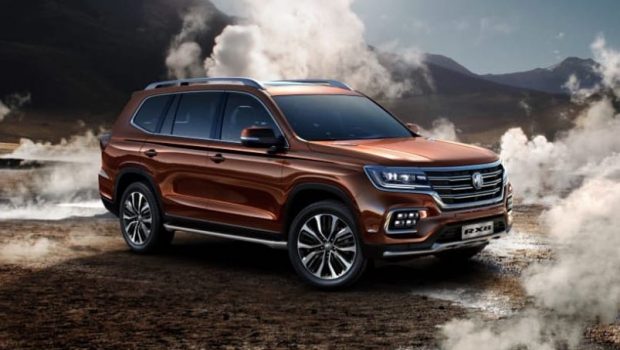 Published on April 5th, 2021 | by Joshua Chin
0
The RX8 Name Lives On As A Fortuner-Rivalling MG SUV
MG also begins with M, but that is about all the similarities between this SUV and Mazda's coupe.  
When the rotary powered Mazda RX-8 eventually braaap-ed it's last sometime in 2012 due to tightening emissions regulations, many believed that it was the end of the RX-8 name forever and went on to patiently wait for the arrival of the long-rumoured RX-9. 
Interestingly however, the RX-8 name has since been revived. Though to those who think this heralds a second coming for Mazda's rotary sports car ambitions in the modern age will be terribly disappointed, as this name that was once synonymous with the quirky 2+2 coupe of the 2000s now lives on in the form of a three-row MG SUV.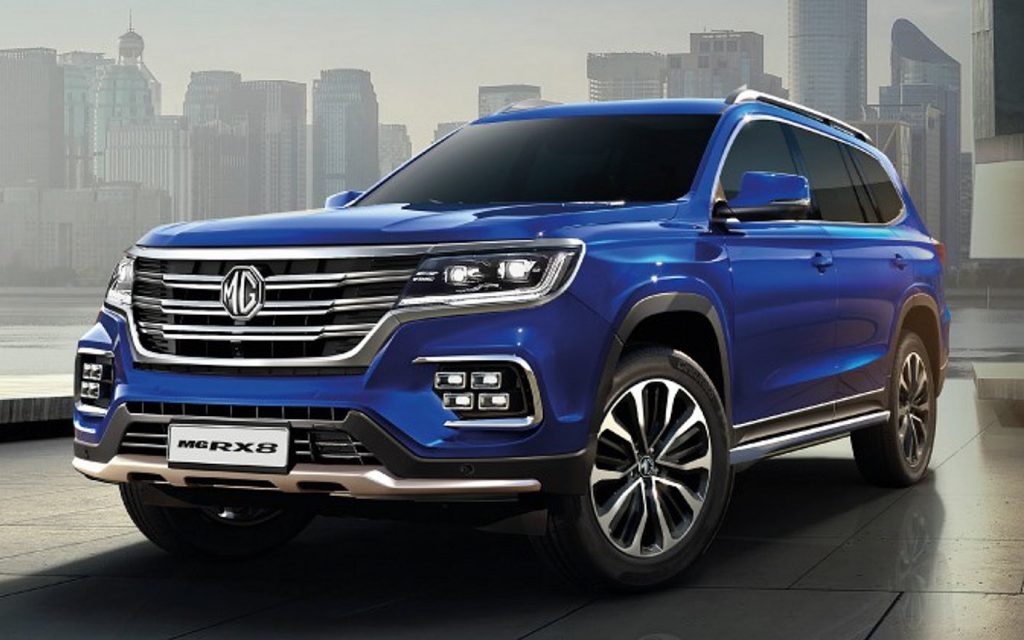 Dubbed the RX8 (instead of RX-8 alá Mazda), this large MG SUV first made its debut back in its new home market of China as a Roewe back in 2018. Since then however, this Chinese alternative to the likes of the Toyota Fortuner and Ford Everest has been making waves in the Middle East, and more recently Philippines too as a more affordable option to both those its Japanese and American counterparts.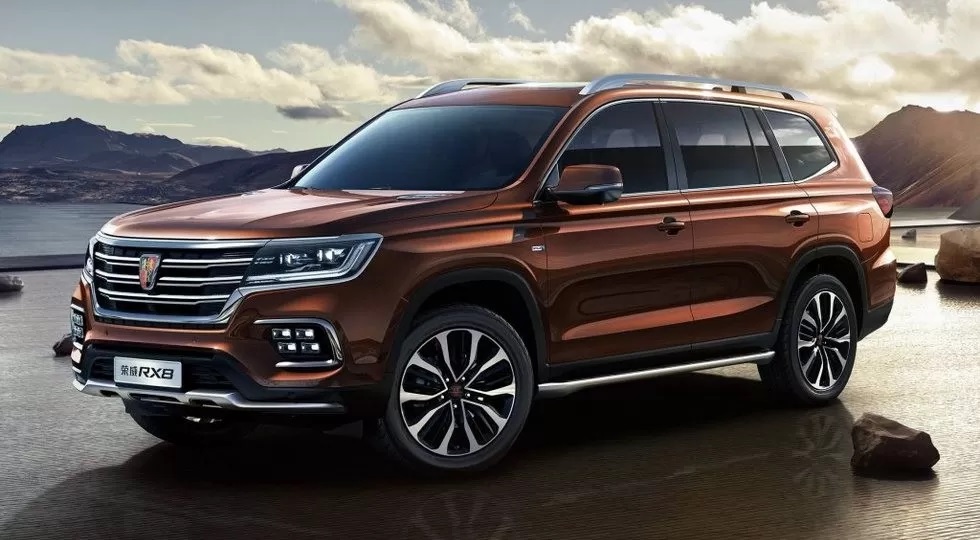 In fact, speaking of the Toyota Fortuner and Ford Everest, the MG RX8 is also built on a utilitarian ladder chassis and comes with all the four wheel drive capabilities as the other two cars. Featuring a healthy 202 mm of ground clearance, 800 mm of wading depth, as well as a real-time 4×4 with Torque on Demand (TOD) system that comes with six off-road driving modes (Auto, Snow, Off-Road, Sport, 4-Low, and 2-High). 
Different to both the Toyota and the Ford however is that the MG comes in significantly larger than both these SUVs. Measuring in at a ginormous 4,923 mm in length, as opposed to the comparatively paltry 4,795 mm of the Fortuner and 4,892 mm of the Everest. 
Unlike its two other predominantly diesel-powered alternatives too, the MG RX8 is powered instead by a 2.0-litre turbocharged petrol four-cylinder that is shared with the Maxus D90. Developing 221 PS and 360 Nm of torque, drive is sent to all four wheels (or just the rear wheels only for lower tier variants) via a six-speed automatic transmission.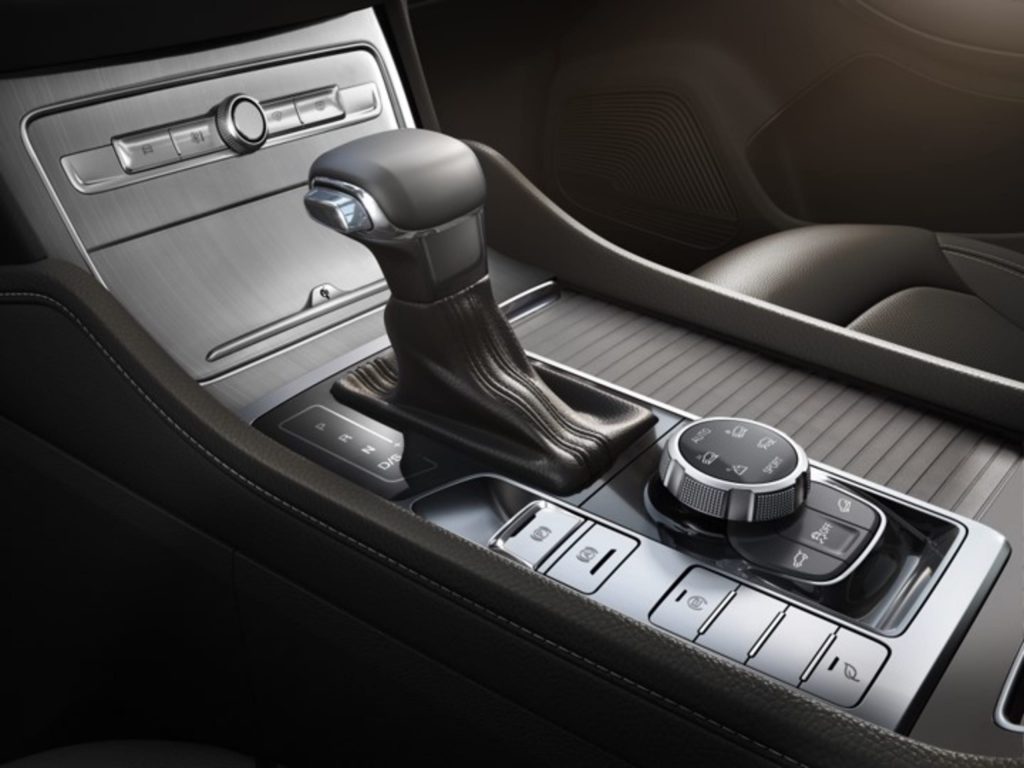 Now stepping inside the RX8, the leather-lined cabin of this large SUV naturally comes with all the creature comforts one could expect from this segment of car. Coming as standard with a 10-inch central infotainment touchscreen with Apple CarPlay and Android Auto integration, ventilated quilted seats, keyless go, a multi-function steering wheel, panoramic sunroof, powered tailgate, wireless charging pad, an air purifier and even a wall socket much like the IONIQ 5.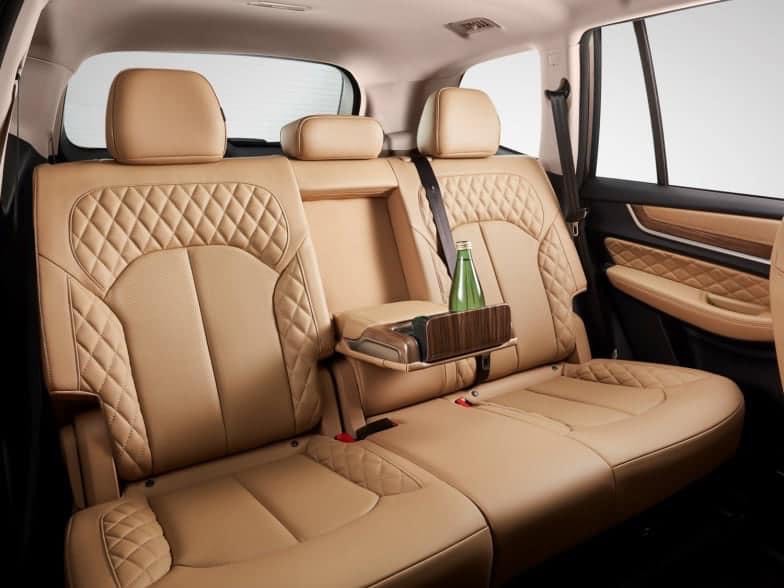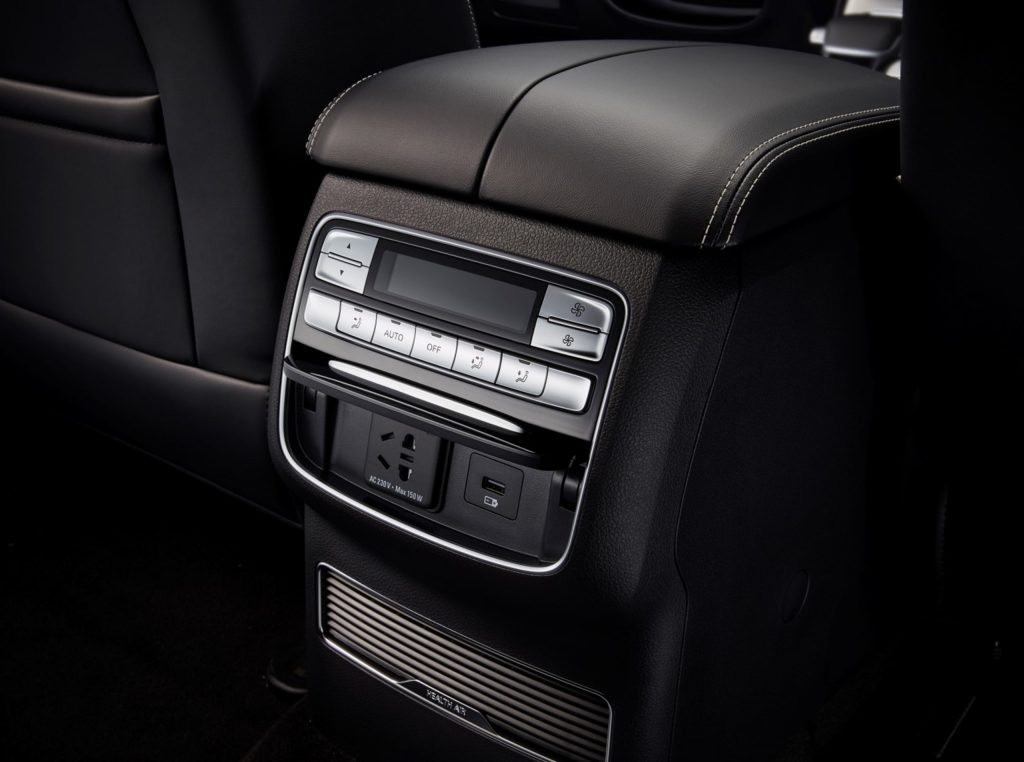 The RX8 is also not short on safety tech with Automatic Emergency Braking (AEB), Lane Departure Warning (LDW), a rollover protection system and six airbags on board. Front and rear parking sensors as well as a rear-view camera makes manoeuvring this behemoth a tad easier too.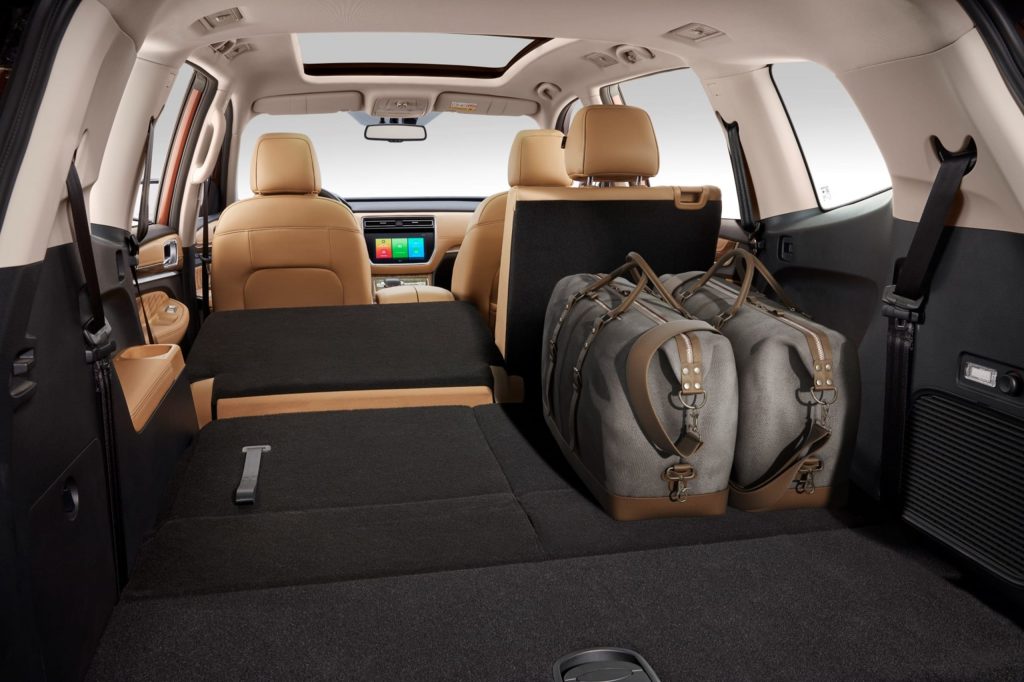 Moving on to the outside meanwhile, this imposing beast of an MG features LED headlights that flank its angular chrome slatted front grille. Additional chrome trim makes an appearance too framing the quad-LED fog lights and skid plate up front, not to mention the running boards that are to be found between the large 20-inch dual-tone alloy wheels.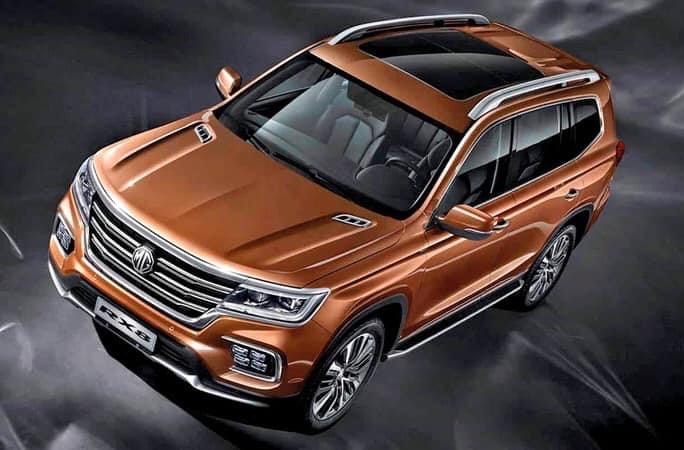 As for the rear of this RX-8, a rather BMW X5-esque tailgate design is topped off by rectangular tailpipes integrated within a rear metallic skid plate and LED tail lights that are accented by a chrome strip that runs along the rear of the car.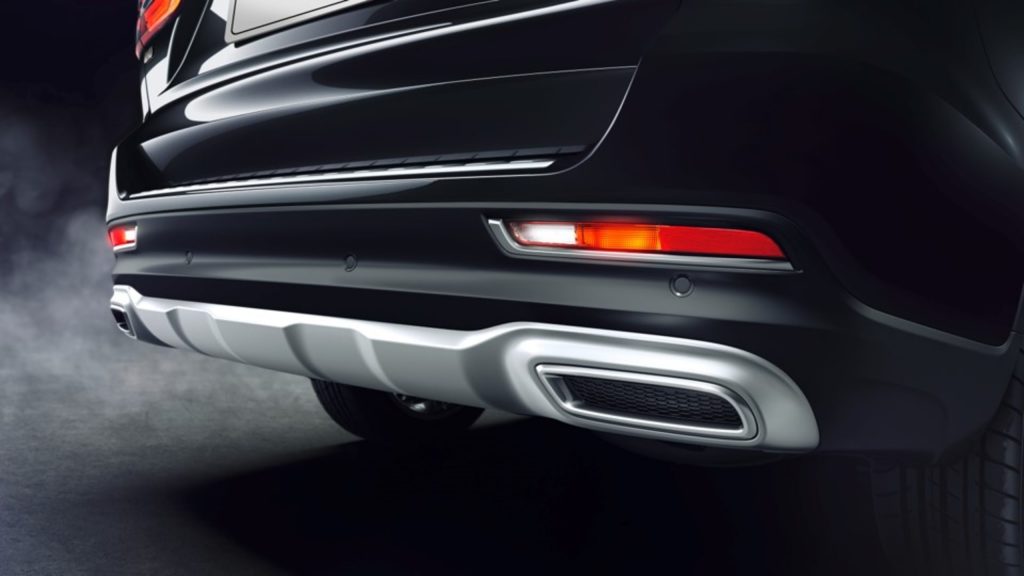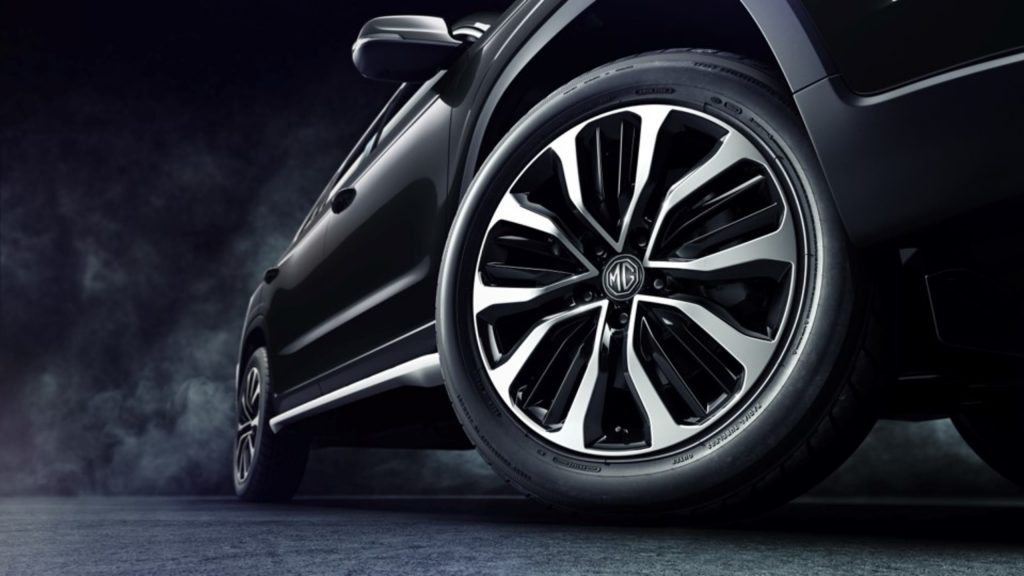 Having only been making its presence known in left-hand drive markets like the aforementioned Middle East and the Philippines, it is yet unclear whether the RX8 will make landfall over here in Malaysia like the proposed HS and eZS compact crossovers. If it does arrive however, this large MG SUV could be the answer to those who want a larger X70 for not a lot more money.