Automotive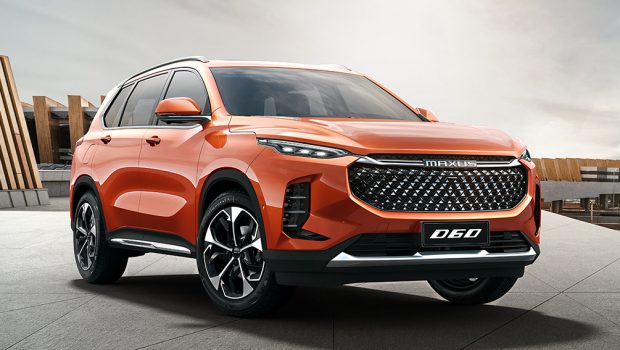 Published on October 17th, 2020 | by Joshua Chin
0
Maxus D60 Is A Fortuner-sized SUV For X70 Money
The question now is whether or not Maxus Malaysia will officially offer the D60 here. 
While the Weststar Maxus marque may be languishing locally, they appear however to be making quite a splash in the left-hand-drive market of Philippines. 
Having already successfully launched their Alphard-esque Maxus G50 MPV earlier in the year, the Chinese automaker is now following up with the launch of its new D60 crossover. First seen in the 2019 Shanghai Auto Show where the D60 was debuted to the world, this new mid-sized crossover is set to offer large SUV space for sub-compact SUV pricing.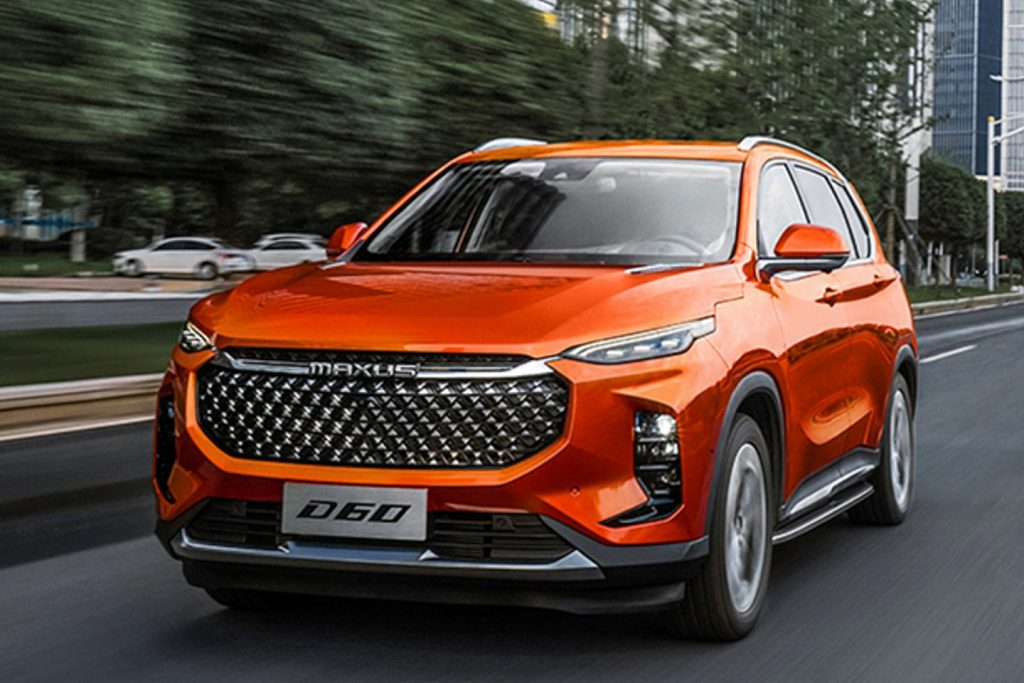 Just a bit more background on the Maxus brand to those unfamiliar with it, Maxus is part of the greater SAIC Chinese automobile conglomerate. If this name sounds familiar, it is because SAIC are also the current owners of iconic British brand MG-Rover. Mainly focusing on pickups and other large passenger vehicles like minivans and SUVs, these Chinese vehicles are also sold in Malaysia under the Westar Maxus banner. Although the models currently on offer are not as up to date as the models offered to our neighbours in the north east.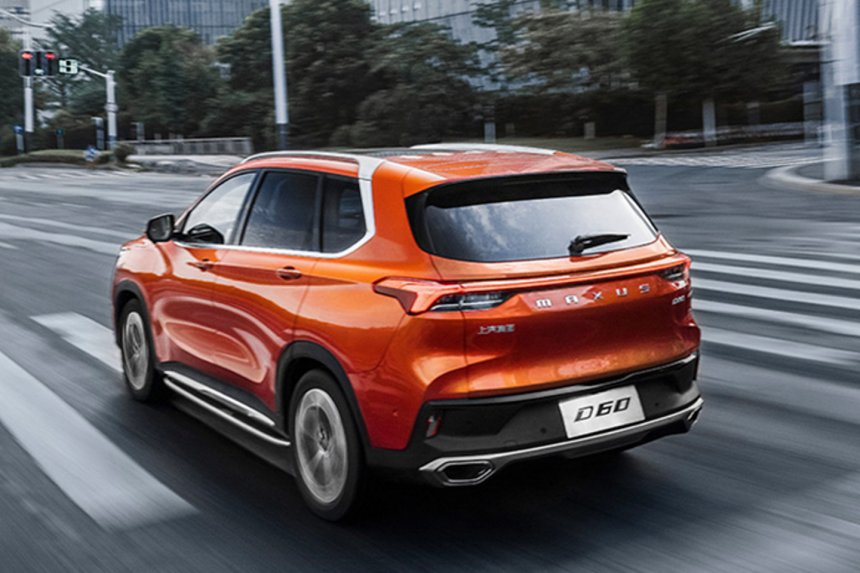 Back to the D60 SUV, Maxus claims it to be a mid-sized crossover. However dimension-wise, with a Toyota Fortuner rivalling length of 4,720 mm, it is considerably longer than all the mid-sized SUVs on offer in the local market today. Seeing as the Maxus also has seating configurations that range between a 5, 6 and 7 seater, the D60 will probably be up against other three-row SUVs like the Perodua Aruz, Nissan X-Trail, Peugeot 5008 and the Volkswagen Tiguan Allspace, not forgetting the aforementioned Toyota Fortuner.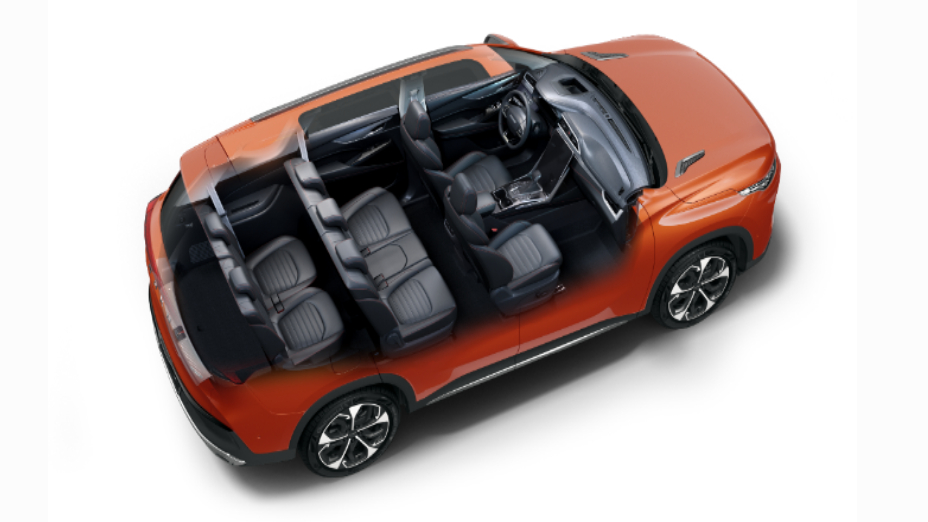 Continuing on a similar vein to the Tiguan Allspace, under the hood of the Maxus D60 is a range of similarly small power plants. Two engine options are currently available in its home market of China: a 1.3 litre turbocharged three cylinder producing 163 PS and 230 Nm of torque, or a 1.5 litre turbocharged four-pot unit pumping out 169 PS and 250 Nm of torque. Drive is sent to the front wheels via either a six-speed manual gearbox, or a seven-speed dual-clutch transmission. All-wheel drive is also reportedly available, as is a PHEV variant that is currently in the works.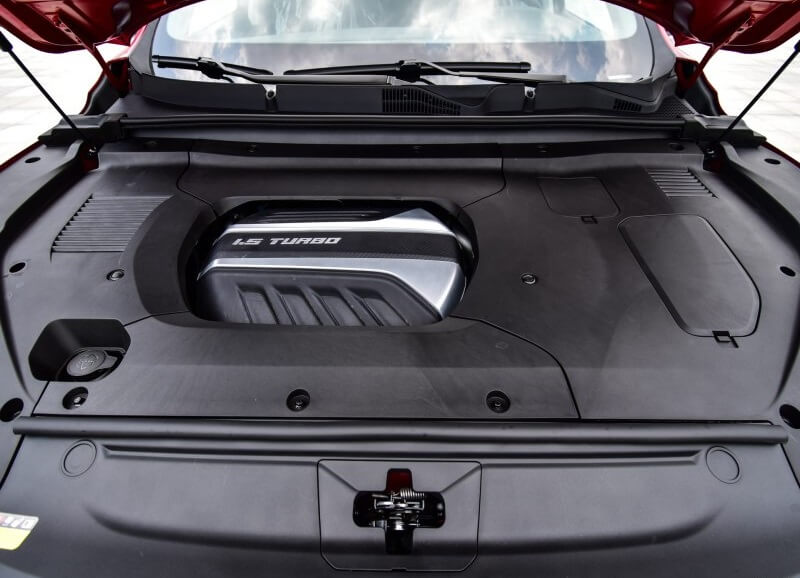 On the subject of styling, the D60 SUV is certainly a striking looking vehicle. A large octagonal honeycomb-patterned front grille, flanked by twin slim swept-back headlights and chunky fog-lights, is in line with the Maxus corporate front end design. The rear meanwhile continues the striking aesthetic too with a full width LED light bar and dual hexagonal exhaust tips. The chrome trim that runs along the bottom of the window line to the equally chromed roof rails also add to the flair of this handsome Chinese SUV.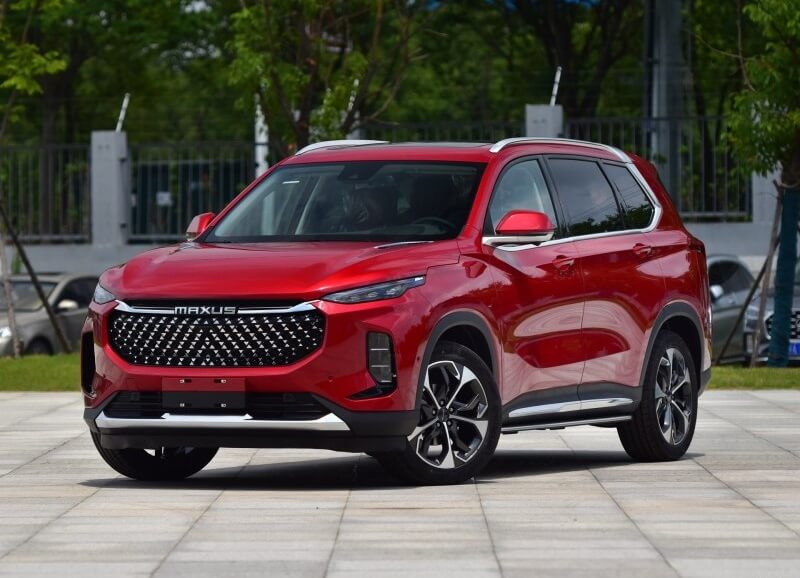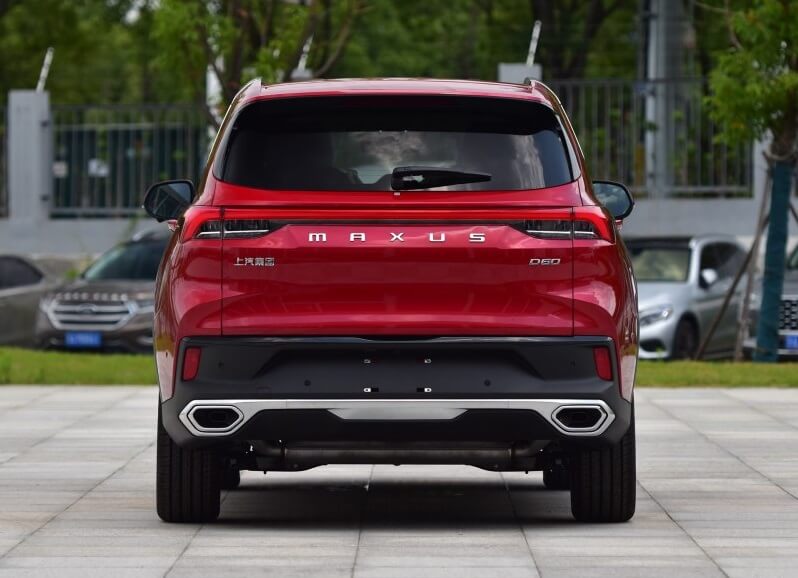 Stepping inside, the D60 will perhaps be the most technologically advanced car in the segment if it ever arrives here. A 14 inch portrait central infotainment touchscreen is probably the highlight within the cabin. Integrated with Banma OS, it is complemented by a 12.3 inch digital instrument cluster.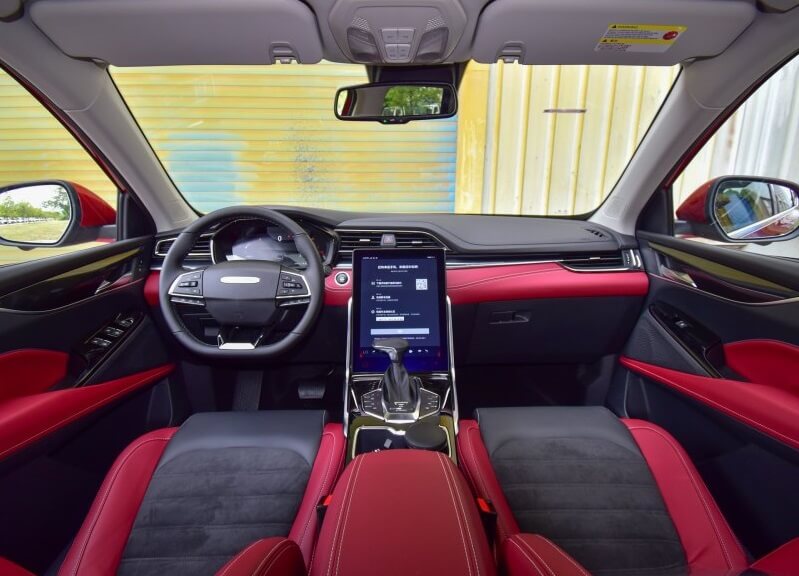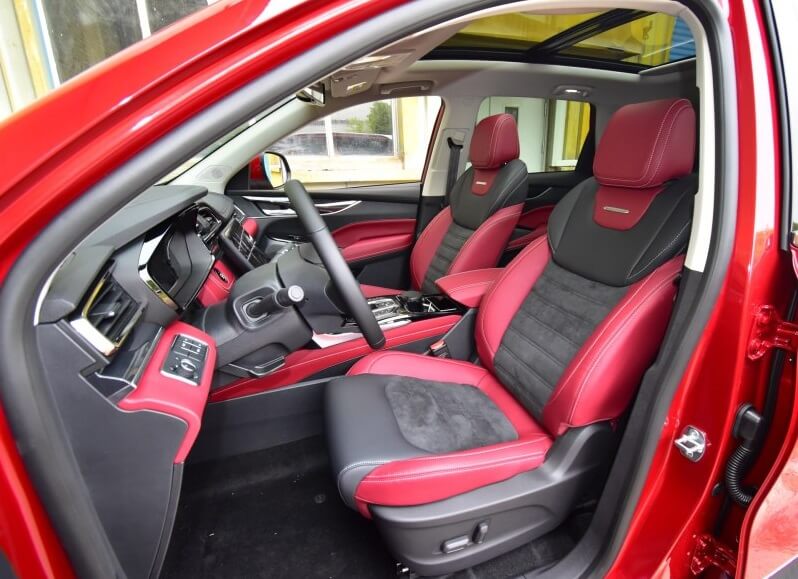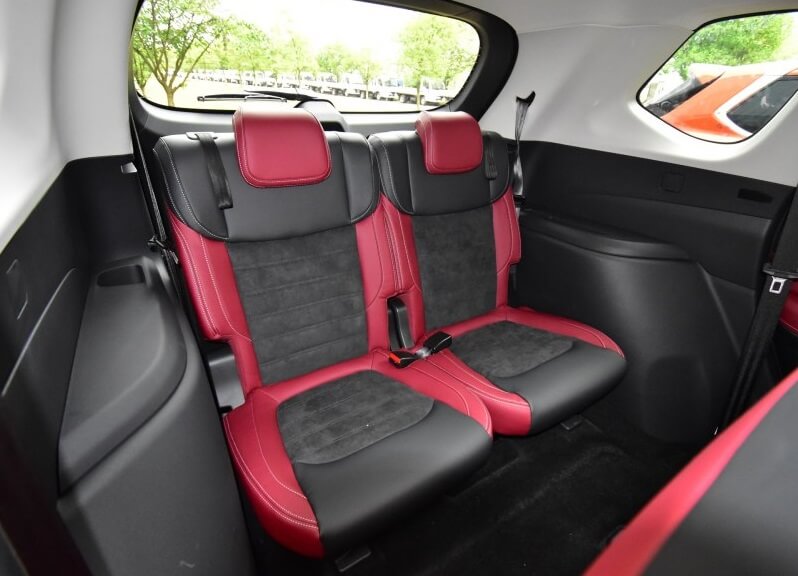 Moreover, SAIC's Level 2.5 intelligent driving systems are also said to be available on the D60. Featuring not only intelligent adaptive cruise control, but also automated parking features and remote driving features. As for interior quality, reports of soft touch materials on the smartly designed centre console and dashboard bodes well for the marketability of this SUV. 
Priced from 93,800 yuan (RM 58,000) to 167,800 yuan (RM 104,000) in China, there is no word yet on the Philippines prices. As expected, there is also no official word yet on whether the D60 will even make it to Malaysia. Seeing as it is currently only available in left-hand drive though, I for one would advise against holding one's breath waiting for a right hand drive version to be available here any time soon.