Automotive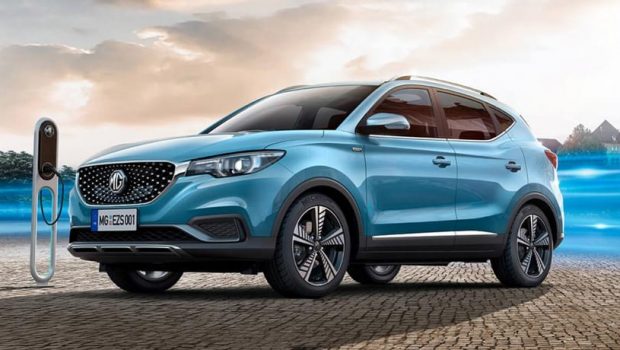 Published on October 24th, 2020 | by Joshua Chin
0
MG Enters The Singaporean Market, Malaysia Soon
It is now not a question of if MG will arrive in Malaysia any more, but when. 
While all the talk about a Chinese brand launching a new vehicle here in Malaysia recently has been about the Proton X50, here is some news that you might have missed about MG debuting in Singapore.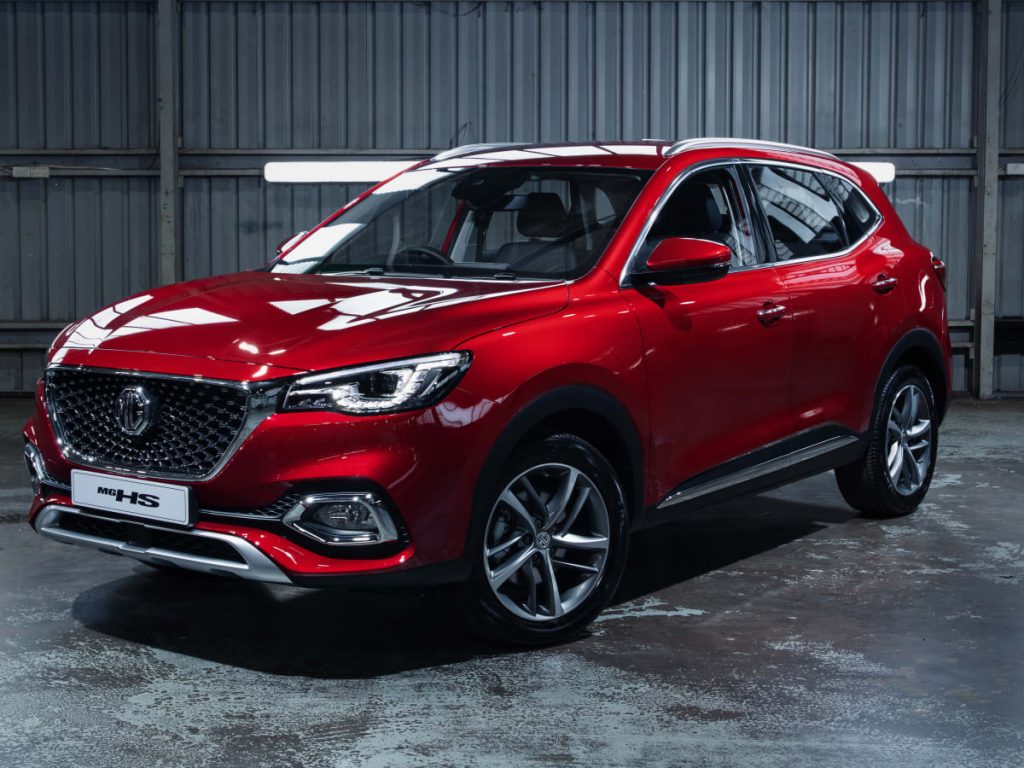 Yes, the once British now Chinese marque has arrived to the shores of our neighbours across the causeway. Following on from the success of the Maxus marque in Singapore that debut in 2015, SAIC Motor, the parent company of both Maxus and MG, has decided to reintroduce the MG name to the Singaporean market early last month.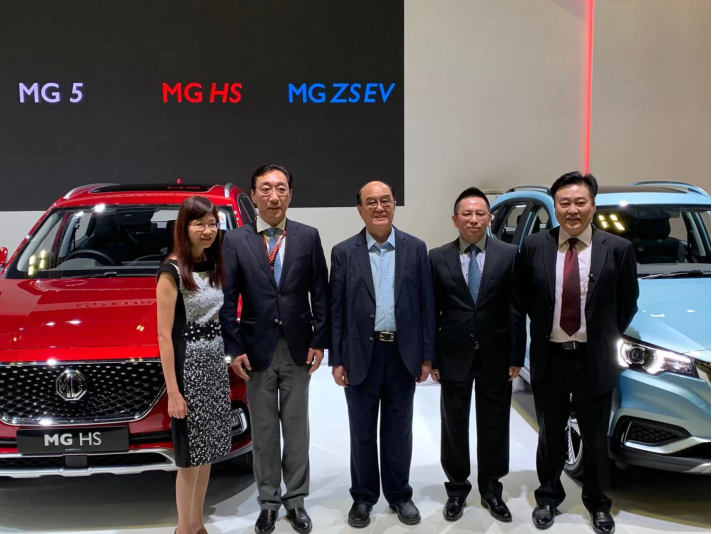 Two MG models currently make up its Singaporean lineup from launch. These are the petrol-powered MG HS and the all-electric MG EZS. Both of which incidentally are SUVs, signifying that Singapore is also witnessing the crossover boom that we are experiencing locally too. 
This is of course not the first overseas market that MG has returned to, nor is it even the first ASEAN nation to witness the rebirth of this once iconic British automaker. Over the past few years, MG sales have been steadily booming across Europe, with the EZS EV crossover being especially popular. Selling over 10,000 models across the Netherlands, Norway and its previous home market of the United Kingdom when it was introduced in mid-2019.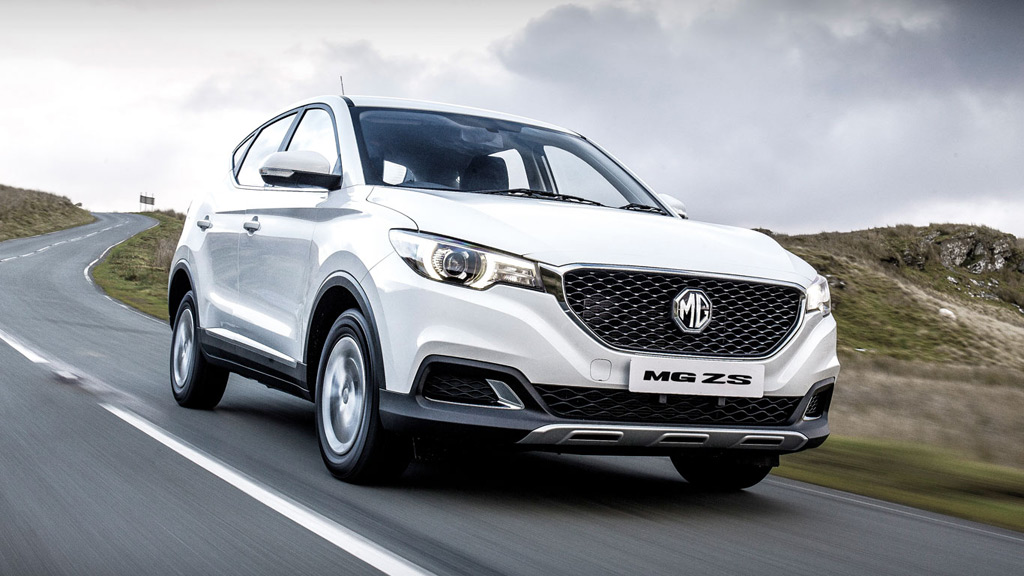 Furthermore, Commonwealth nations like Australia, New Zealand and India has also been receptive of the reborn MG marque. Thus enabling MG to hold the current title for China's top export automaker. 
That said, sales of MG vehicles in the ASEAN region, such as Thailand and the Philippines, have too contributed a large chunk to this achievement. MG is currently ranked as Thailand's 7th best selling passenger vehicle manufacturer. Meanwhile in the Philippines, the MG ZS currently ranks as the third most popular compact crossover in the country. An impressive achievement considering that it earned that title in only 6 months after its debut. 
As for MG's return to Malaysia, it has been reaffirmed by SAIC that it is now not a question of if, but when. MG themselves have claimed to have wanted to enter the local market by 2020. However, with the issues that may have arose due to the pandemic, it is unlikely an MG debut will be in the next two months.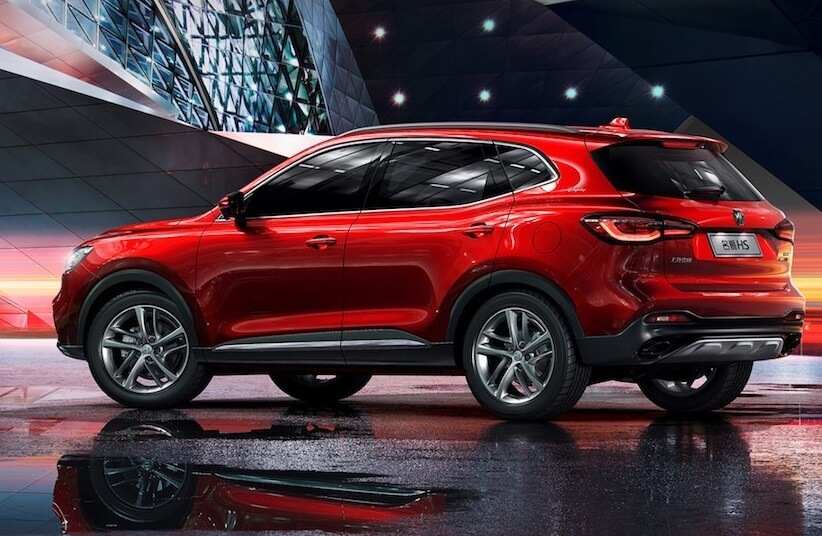 Having said that, reliable sources have already confirmed that new MG models will be on the horizon locally. Moreover thanks to a joint venture with Berjaya, these new Malaysian MGs will also most likely be locally assembled in Kulim. 
Thus far, there has been no official word yet on which models will be available here. Judging by the MG models that have been spotted to be prominently parked outside Berjaya Times Square however, the X70-sized MG HS and the X50-sized MG ES looks to be the two most likely models to hit the local market. The all-electric MG EZS has also been spotted recently, but the possibility of this full EV making its Malaysian debut is slim to say the least.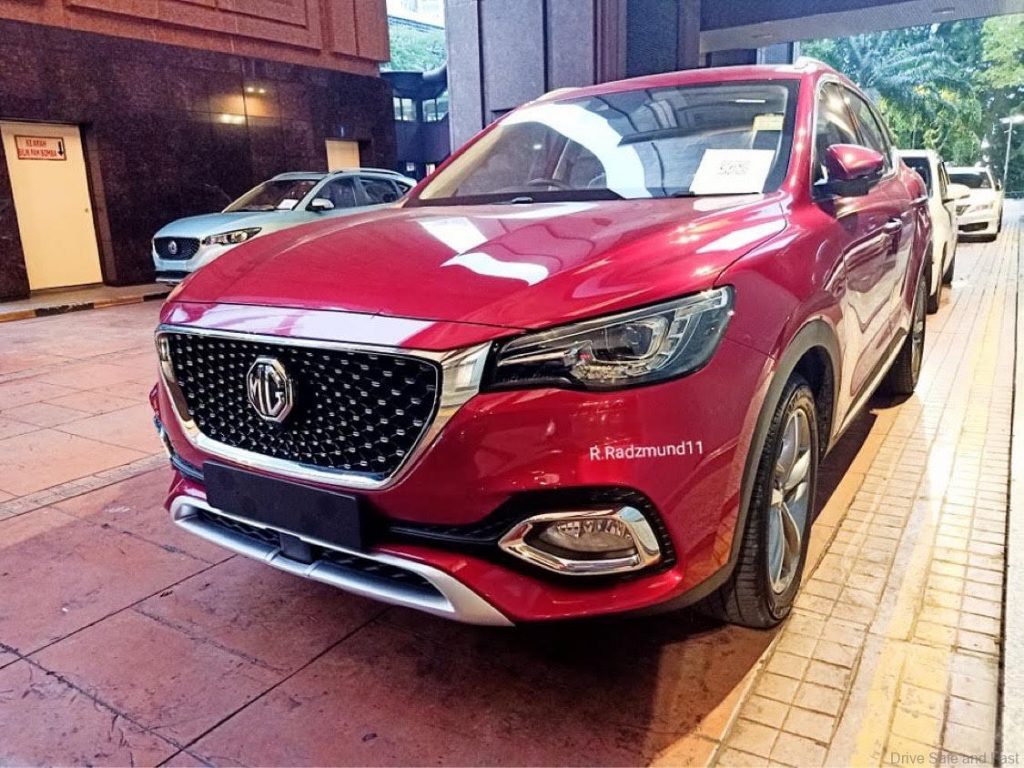 So, while Proton is steadily raking in the cash with its new X50, perhaps it shouldn't rest on its laurels just yet. MG could well put up a fight when it eventually arrives.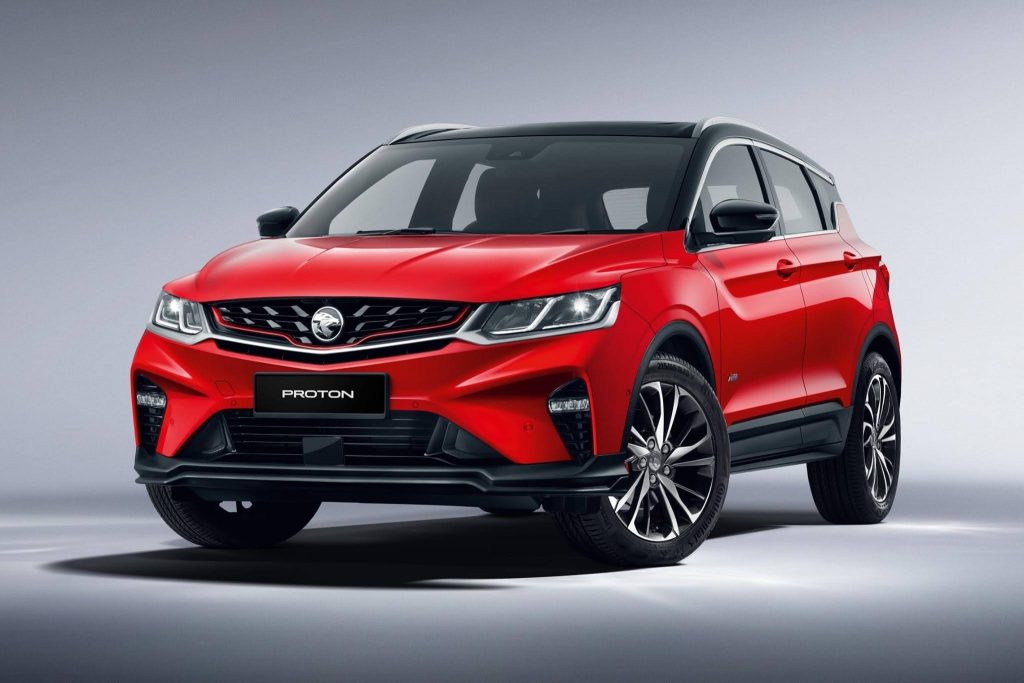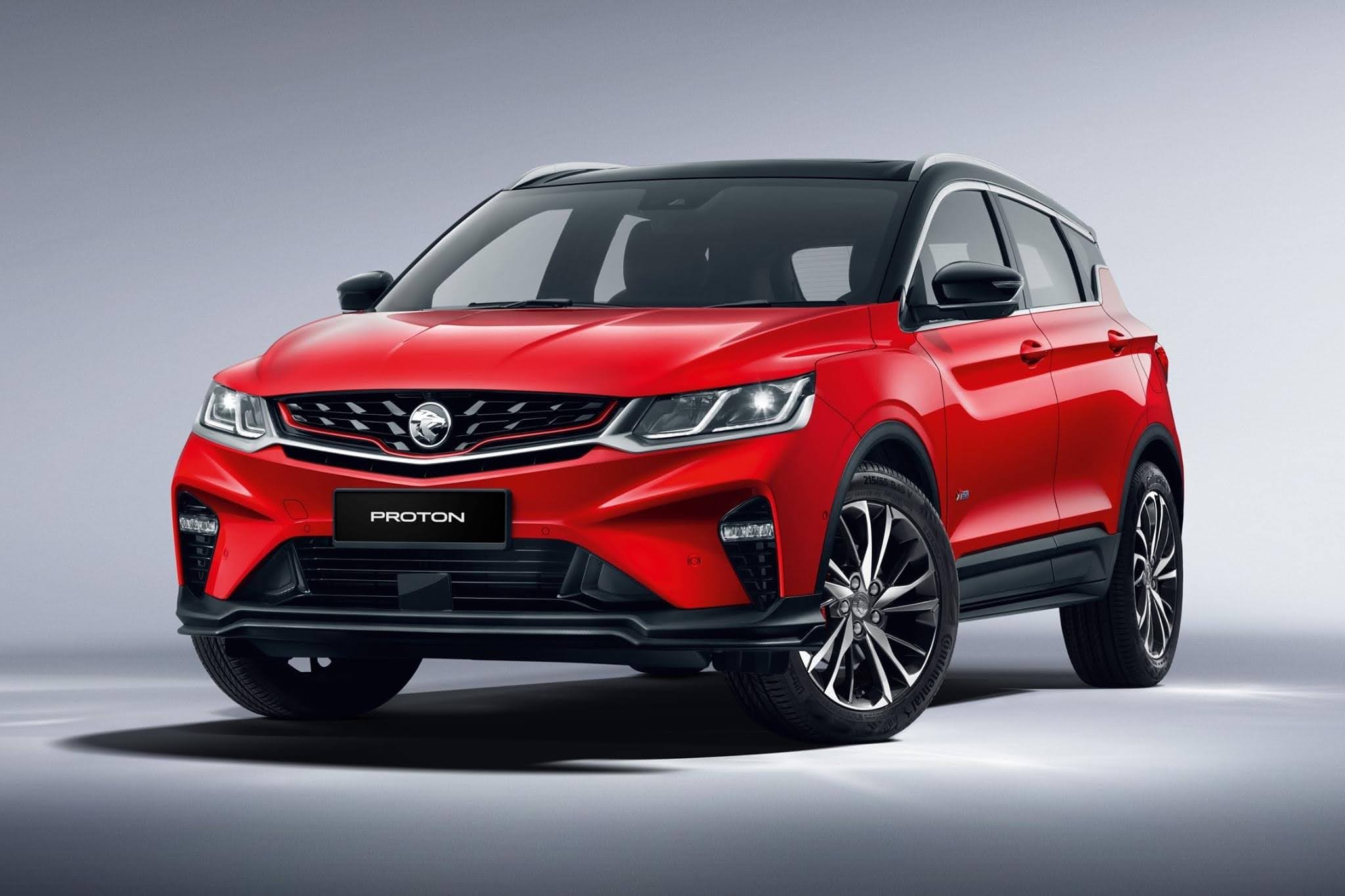 PRESS RELEASE: Today, SAIC MOTOR's pure electric SUV MG EZS and high-performance SUV MG HS officially land in Singapore. SAIC MOTOR becomes the 1st Chinese car company to sell new energy vehicles to local private consumers. Following the MAXUS traditional model which captured the market in 2015, SAIC MOTOR will draw on its innovative strengths in the fields of electrification and intelligent connectivity to help the "Garden Country" build a green and clean transportation system.
Singapore is the most mature automotive market in Southeast Asia. It has a very strict certification system and is a wind vane for the ASEAN countries. This time, MG brings two products with E-NCAP (EU New Car Safety Evaluation Association) five-star safety certification to Singapore, intending to establish a benchmark image of "China's intelligent manufacturing" in ASEAN, enhance the coordination of SAIC MOTOR's self-owned brands in Southeast Asian markets and further consolidate the first-mover advantage in overseas markets.
Strong Growth in Overseas Markets
In fact, MG was once a household car brand in Singapore. This time, MG's return to maintain the British heritage while injected with SAIC MOTOR's innovative genes and advanced technologies new energy and intelligent connectivity. As SAIC MOTOR's electric vehicle MG EZS meets strict European certification standards such as REACH, E-MARK, and ECE R100, and is the 1st electric compact SUV to receive E-NCAP five-star safety certification. In the second half of 2019, just after its landing in the United Kingdom, the Netherlands, and Norway, a strong "Chinese electric whirlwind" was blowing up locally. More than 10,000 models were exported to Europe, setting a record for China's new energy vehicle exports to developed countries.
This is a microcosm of SAIC MOTOR's efforts to spill over the innovation advantages abroad. "Chinese Smart Manufacturing" represented by new energy and Internet vehicles has cut a figure in the world. In 2019, SAIC MOTOR's overseas sales of new energy vehicles exceeded 14,000, and overseas connected car models have succeeded in Thailand and India. India's 1st connected car has sold more than 10,000 in only 3 months.
The above differentiated advantages are continuing to drive strong growth in SAIC MOTOR's overseas sales. In 2019, SAIC MOTOR achieved 350,000 vehicle exports and overseas sales, an increase of 26% year-on-year, ranking No.1 in China for 4 consecutive years, accounting for 33% of the total overseas sales of Chinese car companies. Among them, MG overseas sales reached 139,000, a surge of 90% year-on-year, ranking first in China's single export brand. SAIC MAXUS sold 22,000 overseas, up 32.77% year-on-year. Sales in developed countries such as Australia, New Zealand, and the United Kingdom accounted for over 80%.
First-mover Advantage Overseas
ASEAN is one of the world's important automotive markets, with a total population of nearly 700 million and an average annual demand for automobiles of about 6 million. According to the analysis of consulting agencies, auto sales have maintained steady growth. The average growth rate in major car consumer countries (including Indonesia, Thailand, Malaysia, the Philippines and Vietnam) has been about 7% since 2000.
In 2019, SAIC MOTOR has initially formed large-scale markets such as Indonesia, Thailand, and the Philippines within the ASEAN range. In Thailand, the MG brand ranked 7th in the passenger vehicle segment, and SAIC MOTOR's own brands have taken the lead in establishing overseas first-mover advantages. In the Philippines, the MG ZS quickly entered the top 3 in the segment just 6 month after its entrance to the market. In Indonesia, Wuling sold 25,000 vehicles, an increase of over 116% year-on-year.
In 2020, SAIC MOTOR also plans to gradually enter the markets of ASEAN countries such as Malaysia, Vietnam, and Myanmar, and aims to create SAIC MOTOR's 1st "100,000-vehicle" overseas regional market by 2021. As more and more new energy and intelligent products land on the market, SAIC MOTOR will push the development of the ASEAN market to a new level and continue to consolidate its first-mover advantage overseas.