Automotive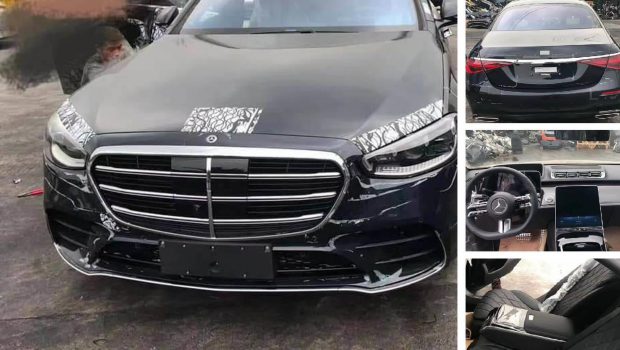 Published on May 14th, 2020 | by Hammer
0
2021 Mercedes-Benz S-Class Leaked Images
This are some leaked images of the next generation Mercedes-Benz S-Class, which is codenamed W223 and will be replacing the current best selling S-Class.
The current generation Mercedes-Benz W222 S-Class has had sterling global sales but with the current COVID-19 still causing economic havoc, the past success will be very hard to replicate.
The Mercedes-Benz S-Class leaked images came from the cochespias Instagram page and they show an uncovered nose, rear and cabin of this new luxury sedan.
In this current economic uncertainty there will be many automotive enthusiasts who will be far from interested in the possible very soon launch of a super luxury sedan, but there are still many rich Asians who are cash rich and ready to buy a new S-Class. There are also many cash rich Asians who are actually benefiting from this economic slump at the expense of middle class and lower middle class Asians.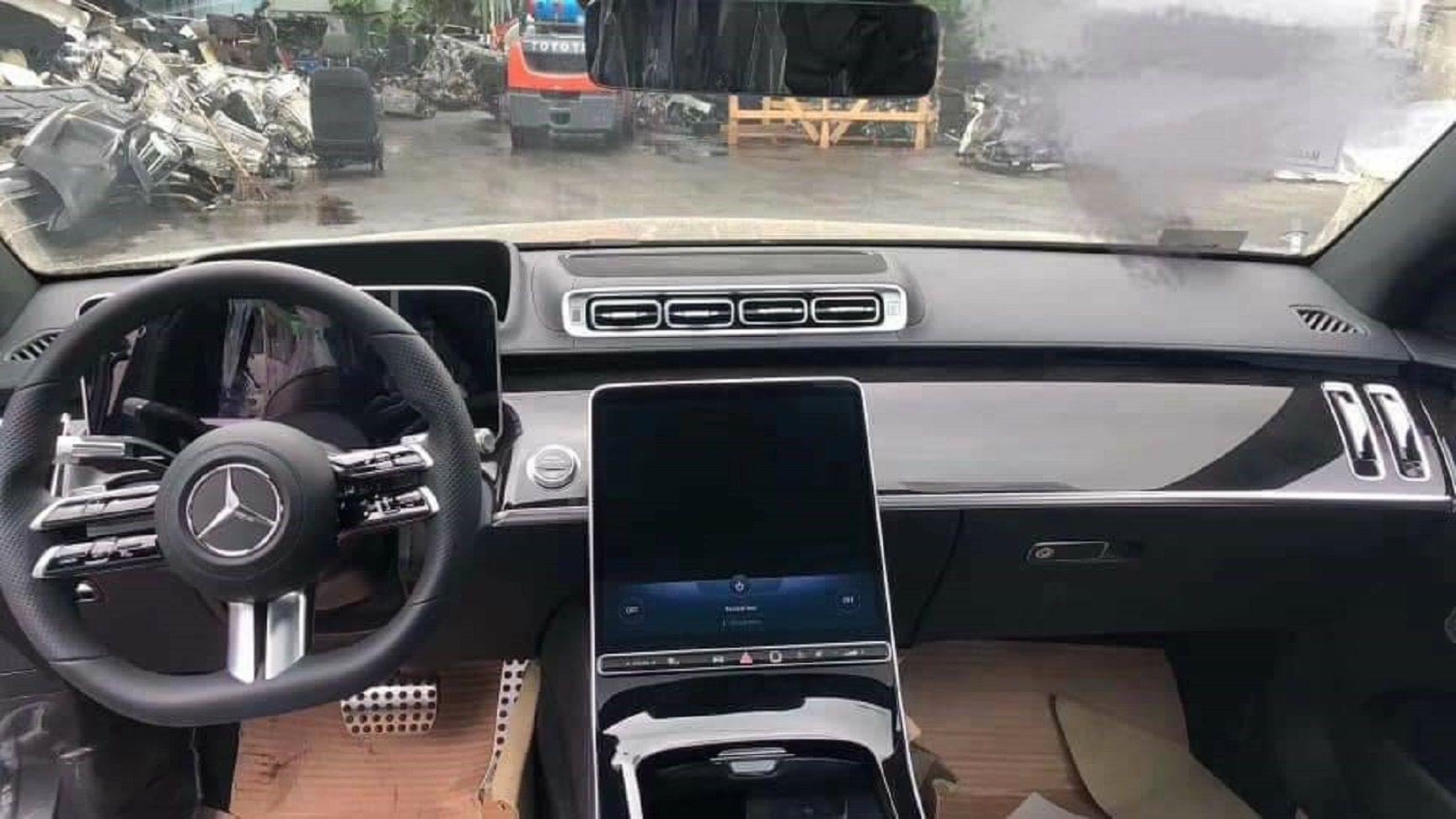 So, the online reaction for this luxury car is evident and when it arrives in Asia, there will ready buyers to sign on the dotted line.
This 2021 S-Class comes just four plus years after the current S-Class was launched in 2017. In 2016 the Mercedes-Benz S‑Class was the best-selling luxury saloon worldwide and the 2017 model was comprehensively modernised as a technological trailblazer with new engines and enhanced driving assistance systems.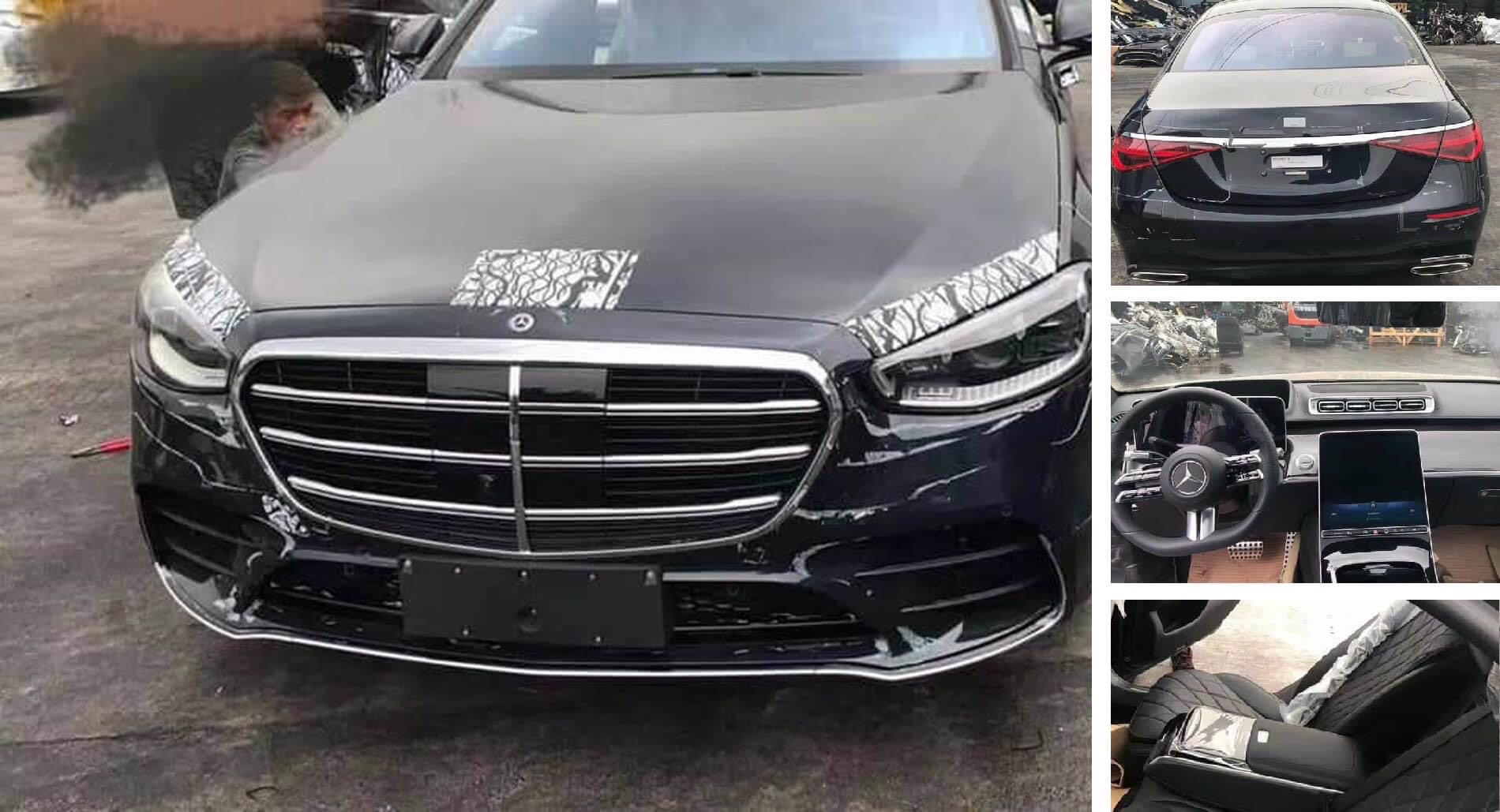 Meanwhile, looking at the pictures we can see a rather sedate new nose treatment and the revised rear can easily be mistaken for a Korean luxury sedan.
Inside we can see that this is definitely a new Mercedes-Benz as the latest Mercedes steering wheel design has been used. This we highlighted just a couple of days ago. This new steering wheel's rim has a two-zone sensor that can tell if the driver's hands are on the wheel, meaning movement isn't required to tell the vehicle's driver-assist systems that the car is under control. In addition to the sensors on the outer rim, there are touch-control buttons on the spokes that work with digital signals.
Mercedes will offer its touch-sensitive tech in three different steering configurations with the 2021 E-Class range: Sport, Luxury, and Super-sport. All of them will have a unique look that matches their names. The Luxury will have three gloss-black spokes and the airbag housed in a round casing. The Super-sport configuration will have a flat bottom and three two-bar spokes for a sporty, yet interesting look.
On the inside the cabin center stack is dominated by a rather large touch screen that flows down to between the front passengers. On the top center sits four air-conditioning vents. Rear passengers will continue to get supreme comfort which is the S-Class promise from day one. We are however disappointed that Mercedes-Benz cabin designers could not come up with a better way to install the rear colored screen. They continue to look like aftermarket installed tablets on the rear headrests.
Under the hood it is expected to be powered by the previous range of engines, including the 2018 launched hybrid drive system in the S 560 e which combined the 367 hp of the V6 petrol engine with an electric output of 90 kW and had an all-electric range of around 50 kilometres.
At the end of the day, our opinion means very little as we will continue to not have the available funds to buy a brand new Mercedes-Benz S-Class or maintain a used unit.