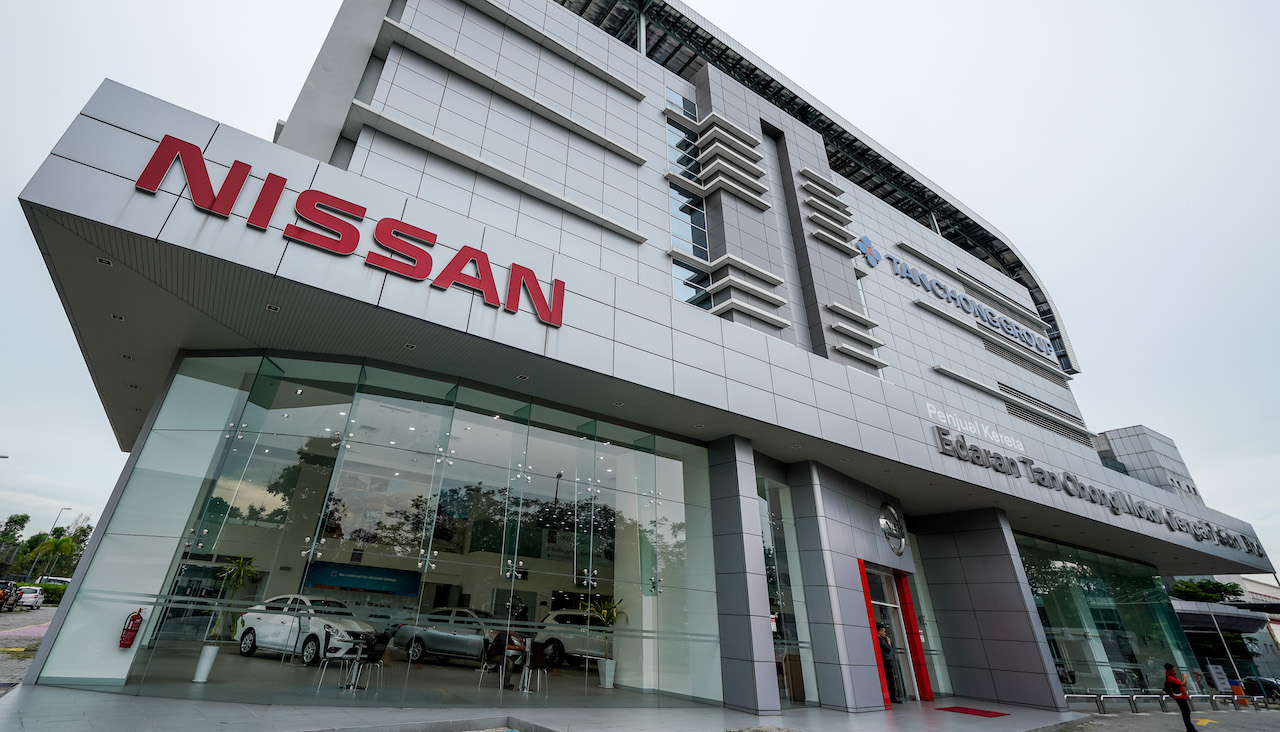 Nissan customers with cars still under warranty in Malaysia are now relieved as all service outlets are back in operation and following the required government regulations on social distancing and cleanliness. Many new Nissan car owners, especially those driving hybrid cars might have been worried about keeping to their service schedules so as to not have issue with their warranties as many are first time hybrid vehicle owners and have no idea what to expect with a hybrid car that is not in use.
Generally there is nothing to worry as hybrid cars differ very little to petrol or diesel powered cars, just that they have a mild hybrid system to assist in fuel saving in heavy traffic and when cruising on the open road.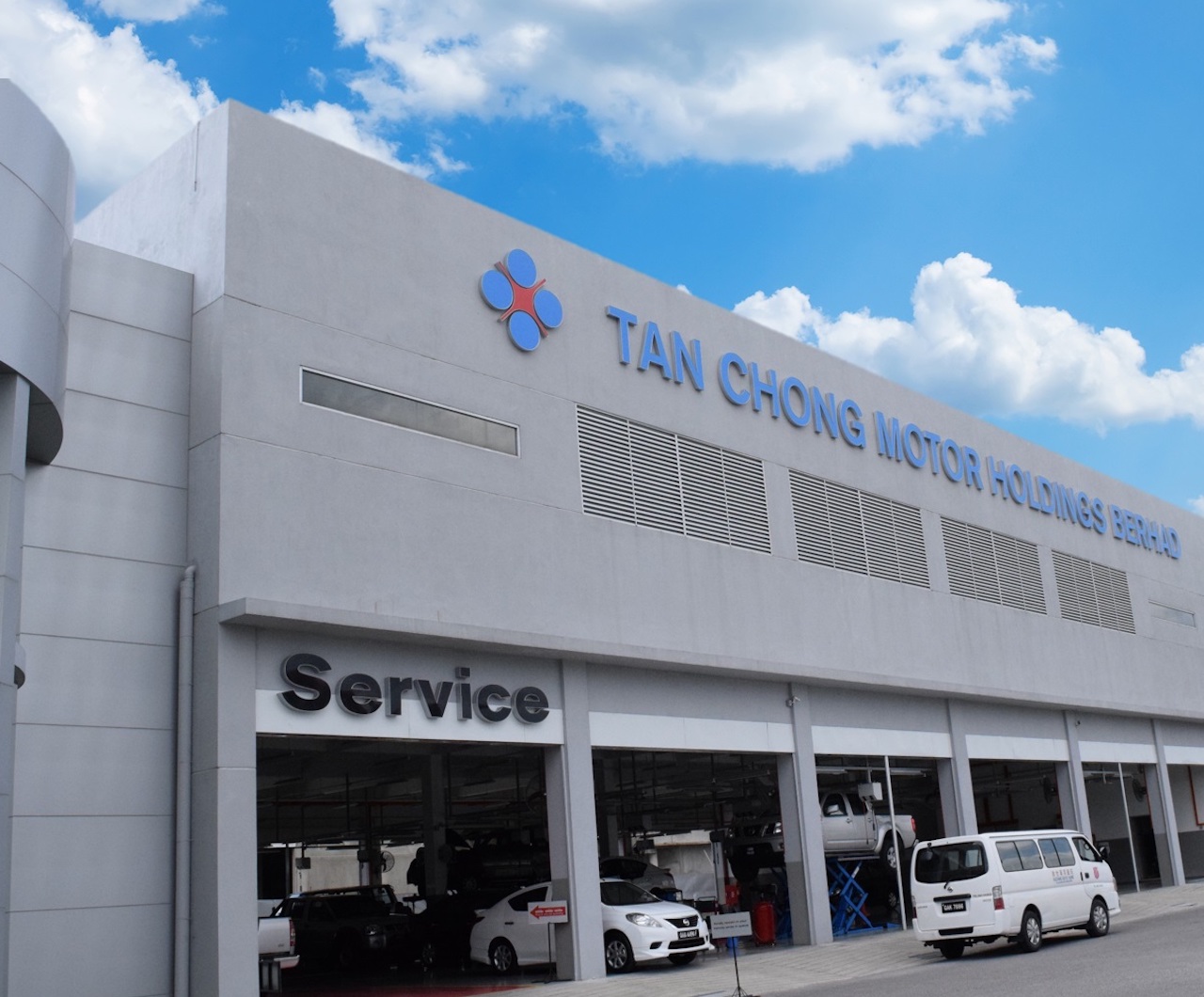 PRESS RELEASE: Edaran Tan Chong Motor Sdn. Bhd. (ETCM) today announced that all their showrooms and service centres are now open with revised operating hours.
In line with the Conditional Movement Control Order (CMCO) standard operating procedures, their showrooms and service centres will practise temperature checking and social distancing for all staff and customers. Their staff will be wearing face mask, while face masks, gloves and hand sanitisers will also be freely available to customers. Frequent disinfecting will be carried out at the showrooms and service centres throughout the day covering every touch point including display and test drive vehicles, as well as disinfecting all customer vehicles before and after service. During this period, contactless payments are encouraged.
Members of the public may check the revised Nissan showroom and service centre operating hours at www.nissan.com.my or www.tceas.com respectively.
Additionally, all vehicle registrations and deliveries will resume progressively as Jabatan Pengangkutan Jalan (JPJ) reopens additional services beginning 13th May 2020.
New Nissan Online Showroom
Consumers who are unable to visit Nissan showrooms can now easily browse through all Nissan models and latest promotions at www.nissan.com.my. The website is further enhanced with the new Nissan Online Showroom which enables consumers to submit an online form for further sales enquiries and request doorstep test drive appointments in just a few simple clicks. Within 24 hours of submission, a dedicated Nissan sales representative will be in contact.
Edaran Tan Chong Motor Sdn. Bhd, a wholly-owned subsidiary of Tan Chong Motor Holdings Berhad (TCMH), is the sales and marketing arm of Nissan vehicles in Malaysia. In 1957, Tan Chong Motors was appointed the franchise holder of Nissan/Datsun vehicles in Malaysia and Nissan/Datsun became the best-selling brand in the country in 1970. TCMH was listed on the Bursa Malaysia Securities Berhad in 1974. The group is principally involved in the assembly and distribution of automobiles. To complement TCMH's auto business, TCMH provides a wide range of services such as vehicle after sales, hire purchase financing, leasing, and insurance.