Automotive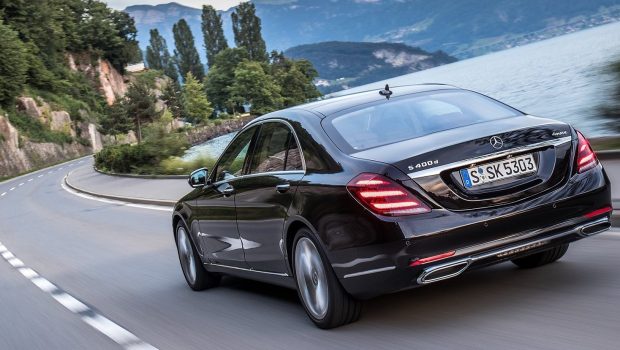 Published on December 6th, 2019 | by Hammer
0
Mercedes W222 S-Class Production Just Hit 500,000 units
A week ago the management at Mercedes headquarters were celebrating as the 500,000th S-Class sedan left the production line of the plant in Sindelfingen. The current peak is produced for the 2013 global market exclusively on this German platform.
Until the new generation S-Class is released which will be in about a year's time, the total production of current S-Class W222 will exceed that of W221 model which also passed just over 500,000 units during its years of production.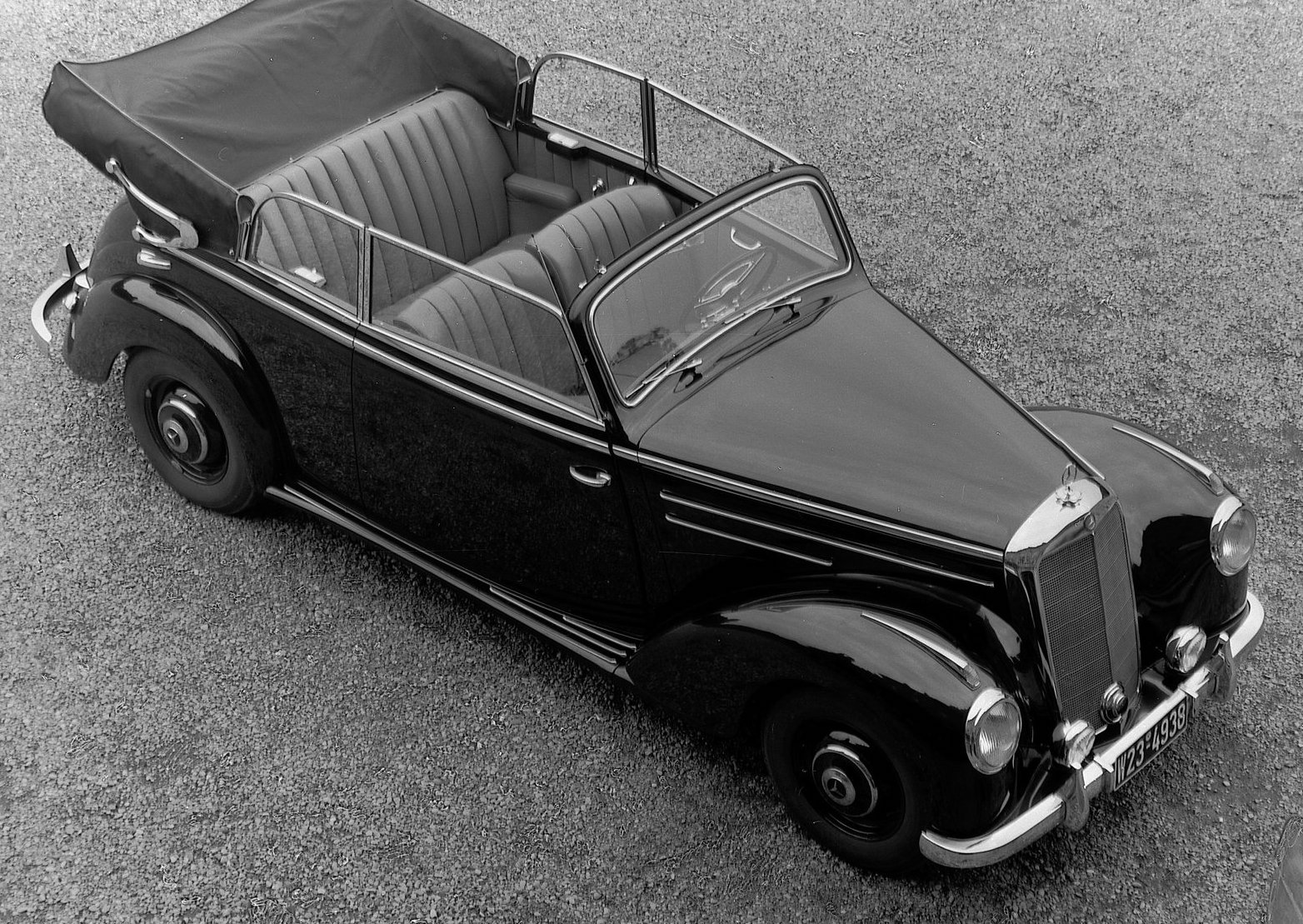 History
When the new generation Mercedes-Benz S-Class celebrated its world premiere in 2013 in Hamburg, experts described it as the "best car in the world" from the beginning. It is indeed the best-selling luxury sedan in the world, and in recent years it has received numerous awards. Since launching the 220 model (please see picture above) in 1951 and up to now, about four million S-Class sedans have been delivered to customers worldwide and China is the largest market of all where more than a third of all S-Class sedans produced are sold there.
Production
The Mercedes-Benz factory in Sindelfingen is the center of excellence for luxury vehicles and the main factory for the production of S and E-Class models. In the future, this will also be the location for the production of electric vehicles under the new EQ brand. Together with the central production organization of Mercedes-Benz Cars, the number of employees amounts to over 25,000.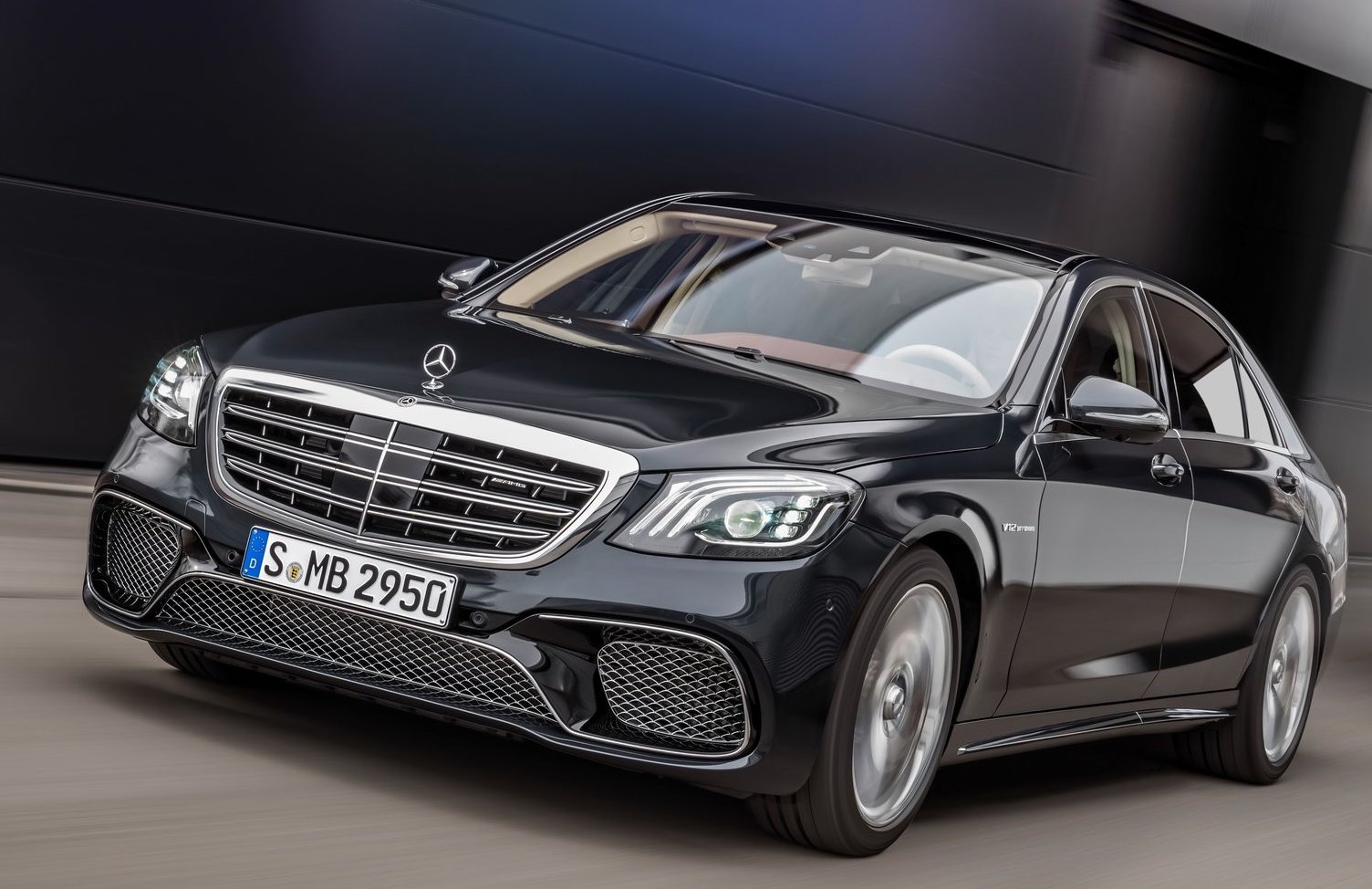 Current Model
Currently Mercedes-Benz produces E-Class (Saloon and Estate), as well as CLS, S-Class (Saloon, Coupe and Cabriolet), Mercedes-Maybach, Mercedes-AMG GT family and GLA. About 250 vehicles are delivered daily to the Sindelfingen Customer Center.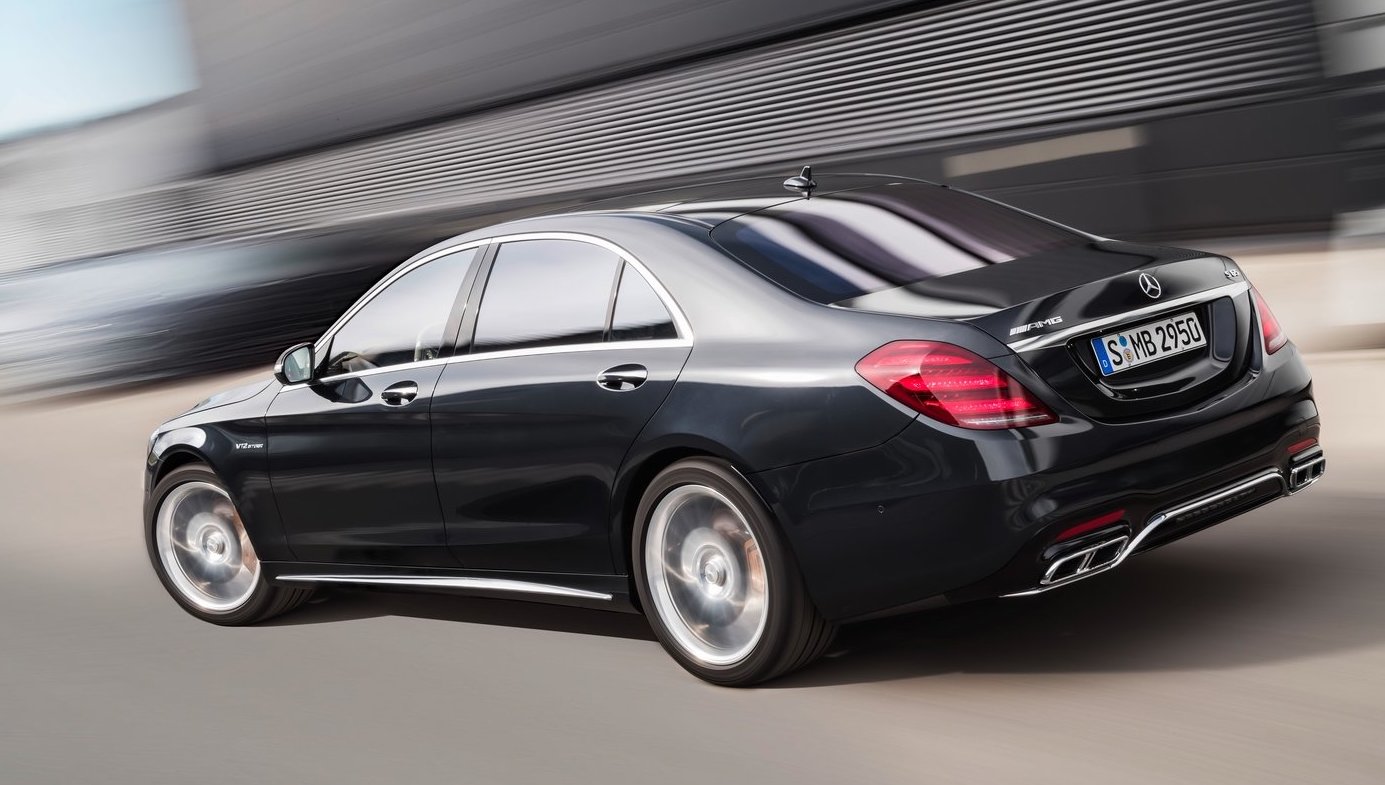 PRESS RELEASE: Latest technology for the Mercedes-Benz S-Class production is currently characterized by multiple digital technologies: data transmission through state-of-the-art methods and the latest hardware solutions facilitates work without any paper, for example. Employees find out about the scope of each vehicle's specifications through a screen. Mobile devices assist them in each of the individual stages of work.
Each vehicle can be precisely located, at any time, in a virtual representation of the factory. Customers also benefit from this: with the Digital Anticipation service they can track the production status of their vehicle online.
Measures that facilitate a particularly ergonomic way of working for employees play a central role. These include mobile platforms that move in line with the line. What is known as the ErgoSkid, which lifts vehicles from the 26-centimeter assembly line, while employees mount under the floor harnesses, also makes an essential contribution to improved ergonomics.