Automotive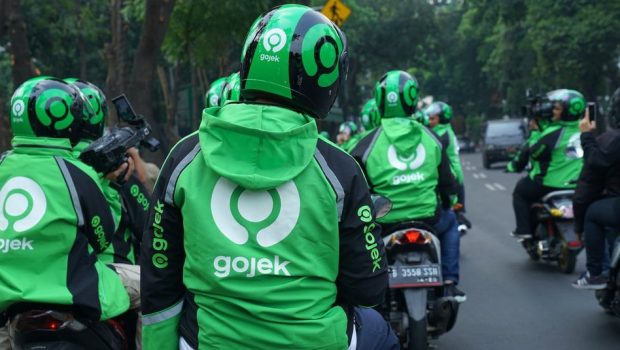 Published on June 15th, 2021 | by Joshua Chin
0
Gojek To Halve The Commission It Receives From Drivers
This move means drivers will keep 90% of the fare, with Gojek now only keeping 10%. 
Ride-hailing operator Gojek has recently announced its intentions to reduce its service fees from 20% to 10%. Effective from the 21st of June till at least the end of 2022, this scheme that has been launched in Singapore aims to enable its drivers to take more home during these pandemic times. 
In addition to the reduction in service fee, Gojek will also soon be introducing a payout of $3  (RM 9) to drivers who have to travel 3 km or more to pick up their passengers. New daily peak hour targets too have been implemented, which along with the other aforementioned steps is claimed to boost earnings of drivers by up to $100 (RM 310) during peak hours.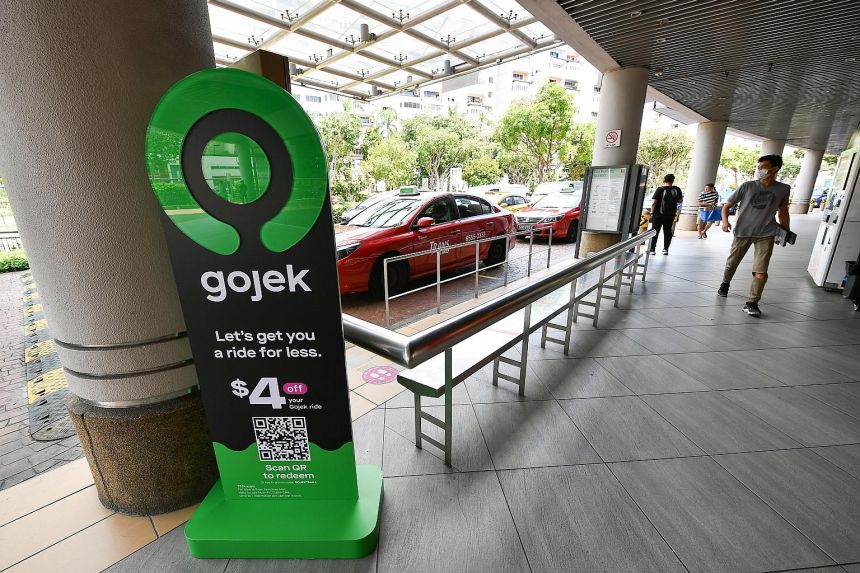 Now delving a little deeper into the nitty-gritty of the terms, there are actually no performance requirements for to be eligible the lower service fees, and all drivers are will receive these benefits regardless of their GoalBetter tiers. All GoTaxi drivers will also continue to see their service fees waived till the 8th of August 2021. 
Speaking more about these recently implemented measures, Gojek Singapore general manager Lien Choong Luen said that it will have a profound impact on the livelihoods of Gojek drivers by increasing their take-home earnings, while also giving them more flexibility by reducing their dependence on incentives. "Drivers are the bedrock of our business, and improving life for them will therefore spur our growth and help make Gojek a stronger business that can benefit the people of Singapore for the long term," he added.
It is also of course implicitly implied that these changes are made by Gojek in an attempt to further increase its market share in Singapore, not to mention maximise its business potential in the Republic. This is particularly true when these measures were implemented not long after ride-hailing king Grab has hiked up its fares by $1 (RM 3) from the 1st of June, in a bid to improve driver earnings amidst rising fuel and maintenance costs.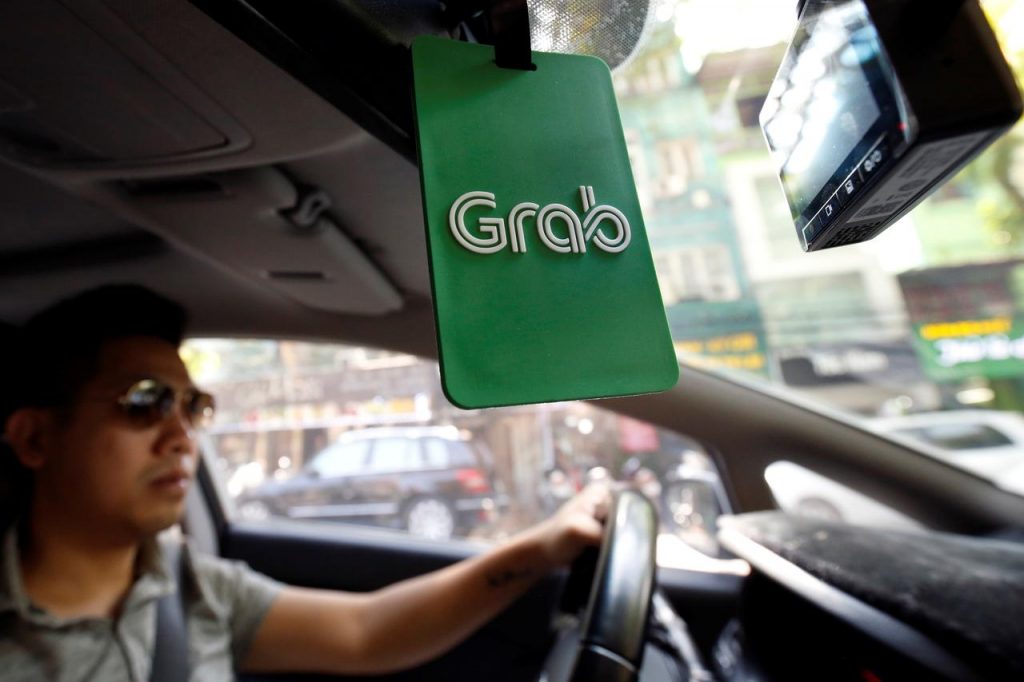 The first fare hike for the now Singaporean-based company since 2017, Grab has stated previously that 100% of the $1 (RM 3) will be going to the drivers for the month of June. After this initial period however, it is very likely that the ride-hailing giant will factor the increased fare into its 20% service fee for each fare. 
Rather interestingly too, these measures have yet to be implemented by either company outside of the tiny island republic. Considering that the drivers of ride-hailing services are probably suffering even more in regions with strict lockdown measures in place (alá Malaysia currently), it is worth considering therefore just tipping a few extra bucks to these frontliners if possible when utilising their services during these times.