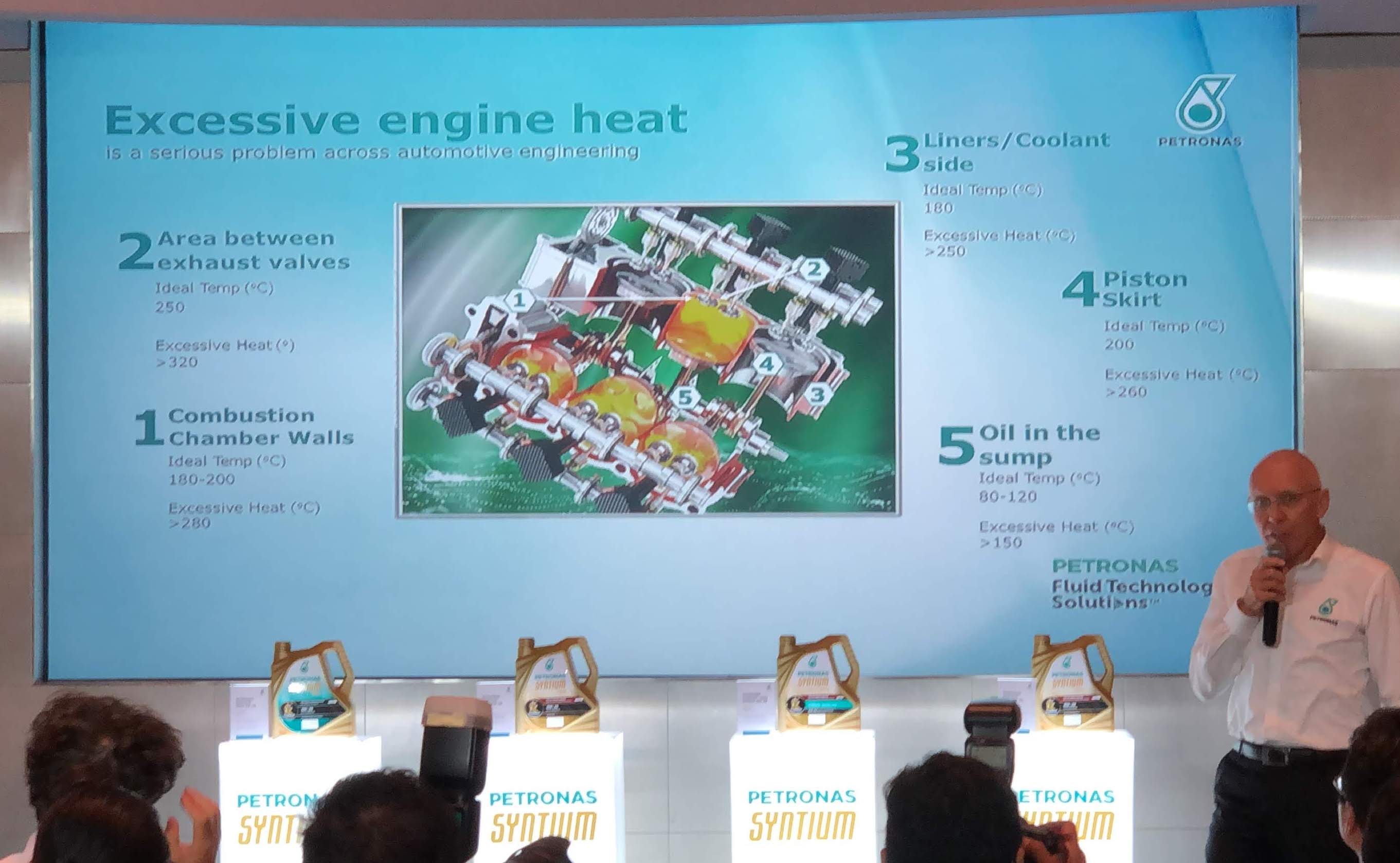 PETRONAS has just launched a new version of their PETRONAS Syntium lubricant just for plug-in hybrid (PHEV) cars. The question we and probably you will be asking is this. Can we use this lubricant in non PHEV cars? If this new lubricant is designed for cars that are running hot in our Malaysia, then does this mean that all PHEV from BMW, Mercedes-Benz and Volvo should and must use this lubricant or else there could engine issues in the future?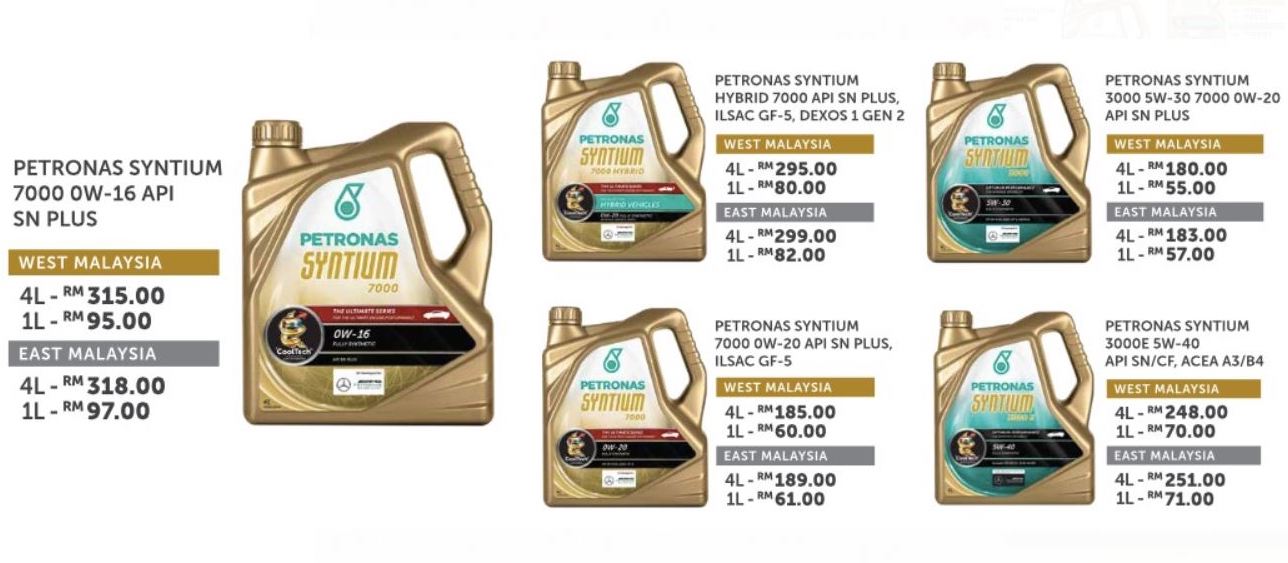 This new lubricant comes with °CoolTechTM. This is the first ever hybrid engine oil to be introduced and its targeted at plug-in hybrid car owners who are running extra hot in our ever increasing climate.
The range comprises the premium low-viscosity PETRONAS Syntium 7000 Ultimate Series featuring PETRONAS Syntium 7000 Hybrid with °CoolTechTM, the company's first oil for hybrid engines, marking PLMM's entry into the fast-expanding hybrid vehicle market.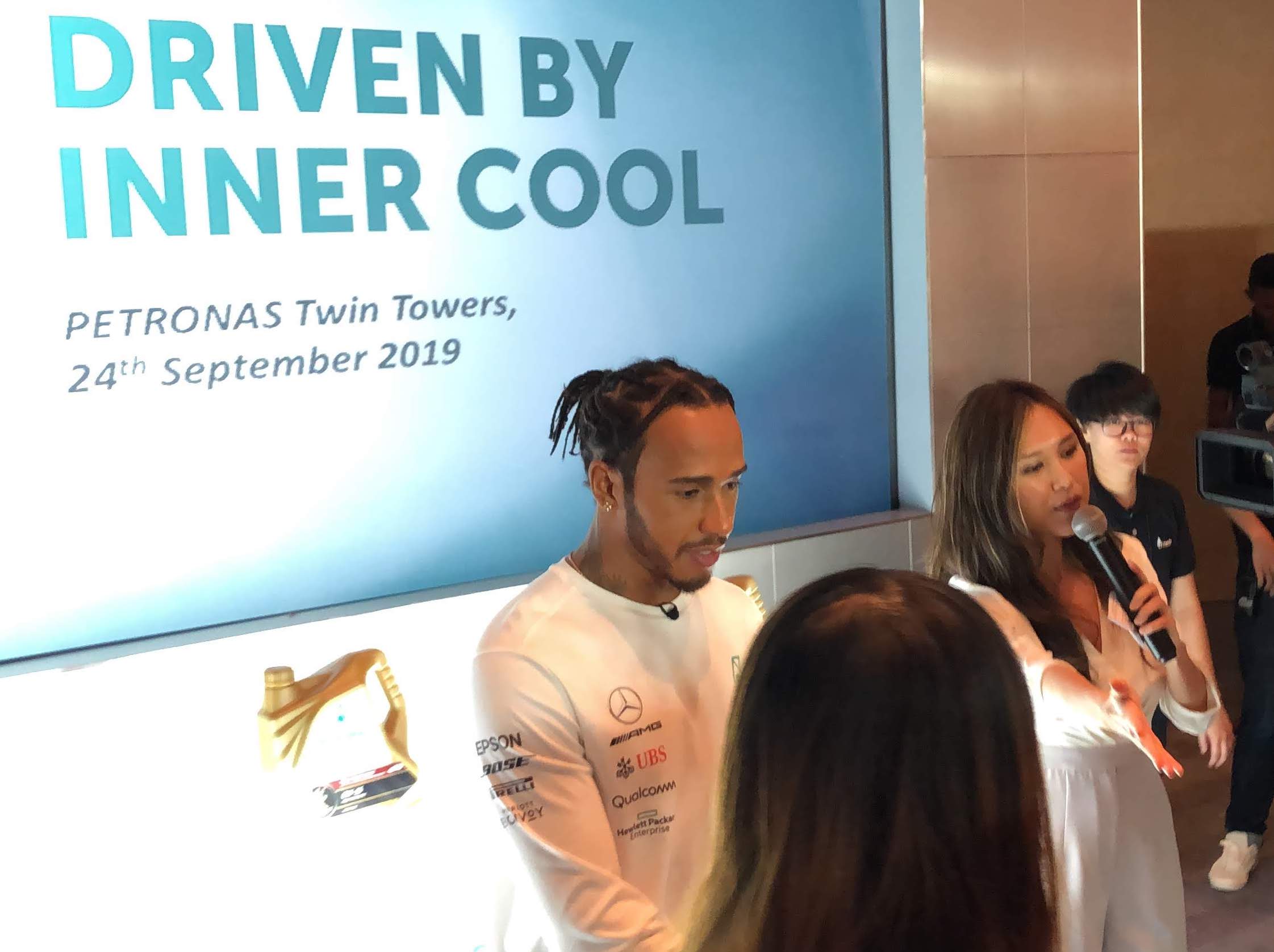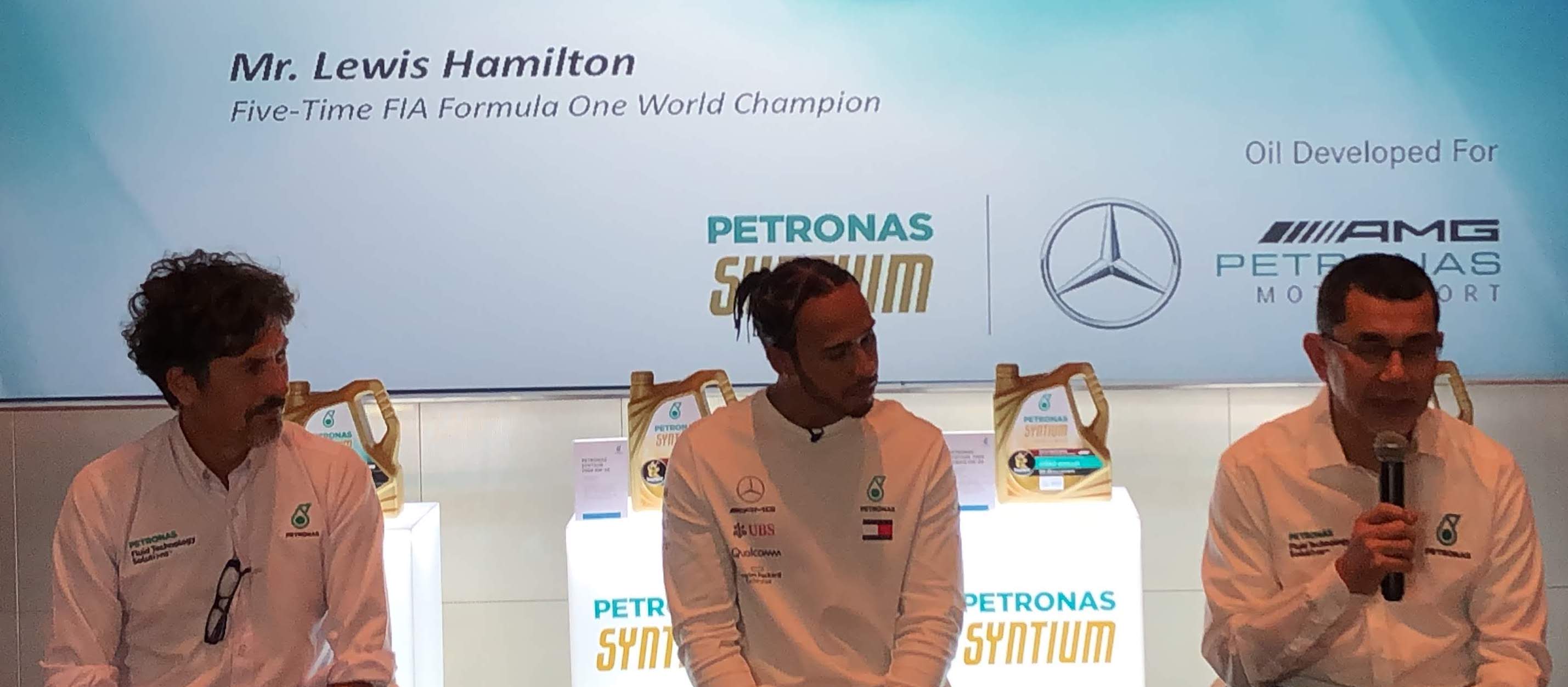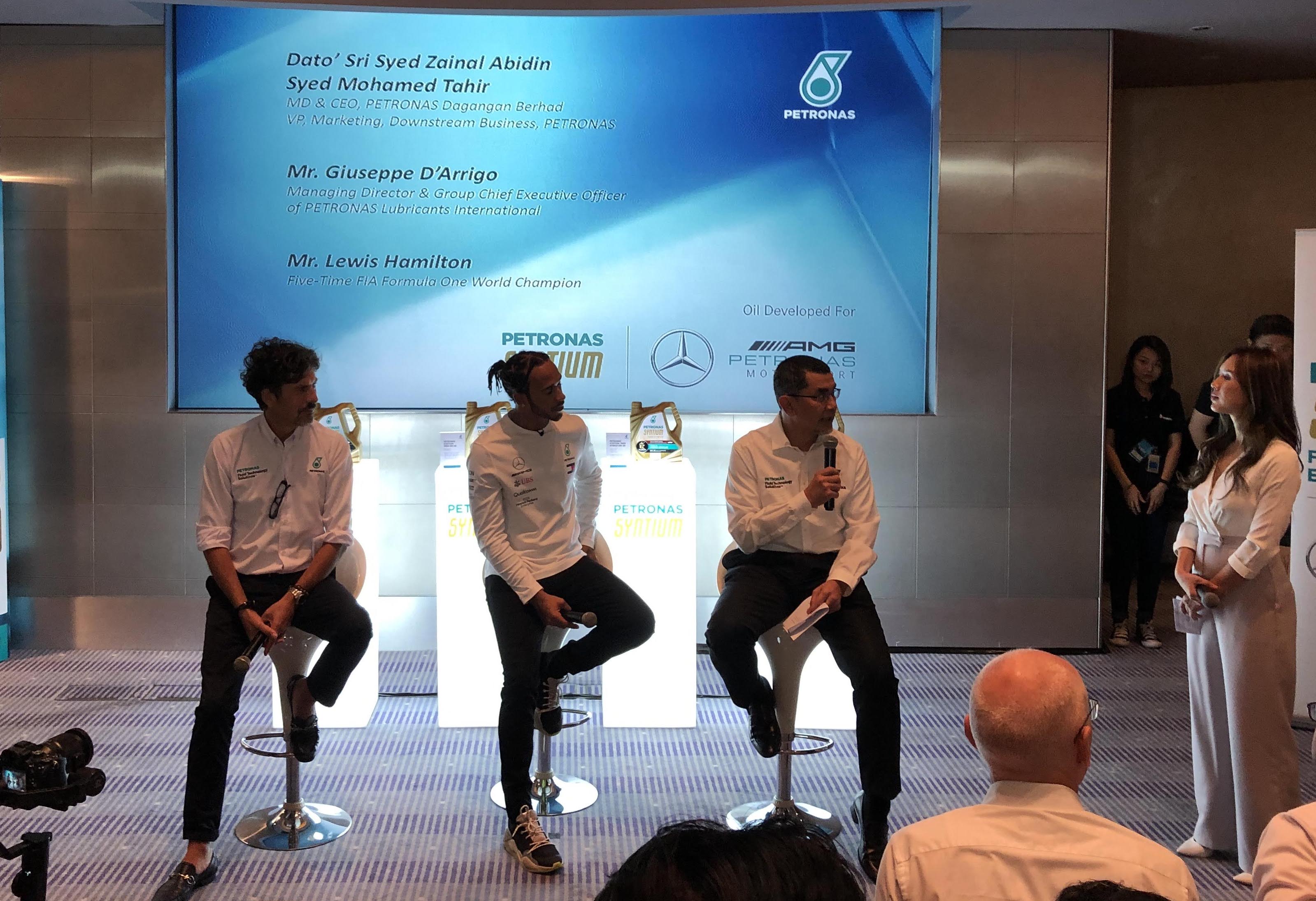 "The new range has been formulated from our experience working with the best in motorsports, the Formula One race, where optimum engine performance is key. In this regard, the °CoolTechTM technology has been developed to help cool critical engine parts so that the machine can run efficiently even when under pressure. Today, we are pleased to bring this technology developed from the track to Malaysian roads to benefit our everyday drivers," said Dato' Sri Syed Zainal Abidin Syed Mohamed Tahir, PETRONAS Dagangan Berhad's Managing Director and Chief Executive Officer and PETRONAS Vice President, Marketing, Downstream Business.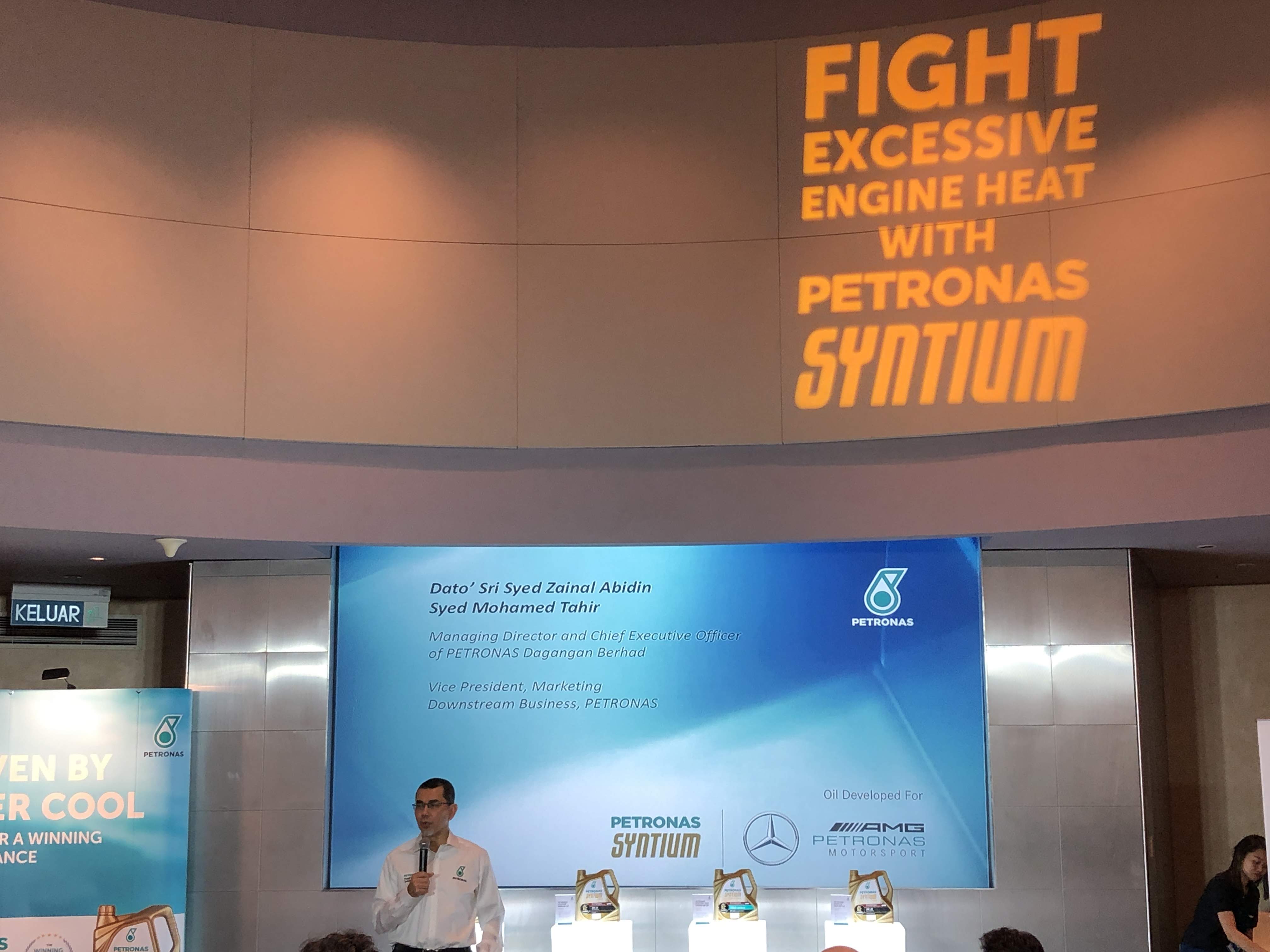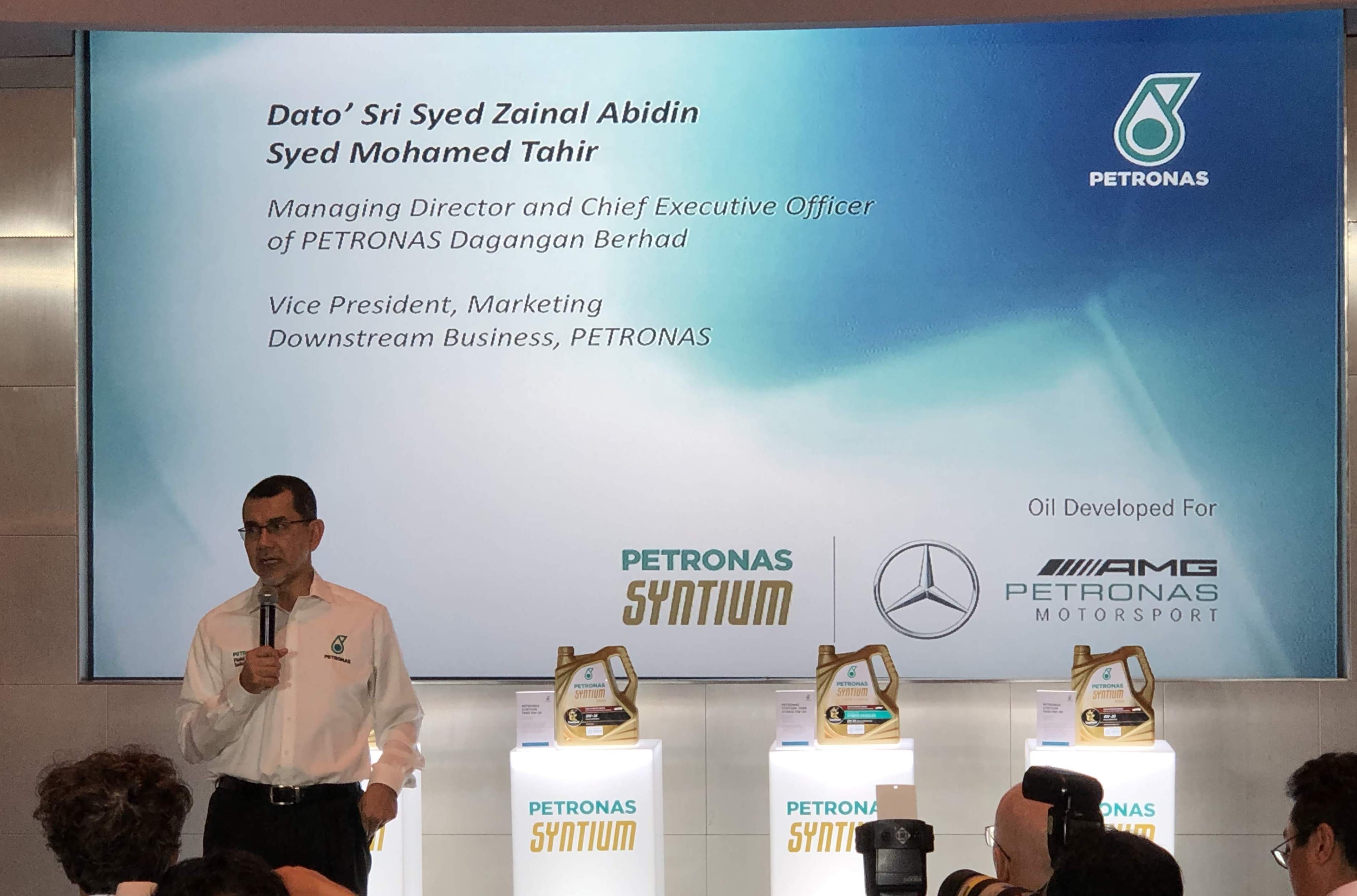 Meeting the latest API SN PLUS Specification and protecting against Low-Speed Pre- Ignition (LSPI) for turbo charged direct injection gasoline powered vehicles, the other oils in the series include the new PETRONAS Syntium 7000 0W-16 with °CoolTechTM, PETRONAS Syntium 7000 0W-20 with °CoolTechTM, PETRONAS Syntium 3000 5W-30 and PETRONAS 800 5W-30 °CoolTechTM.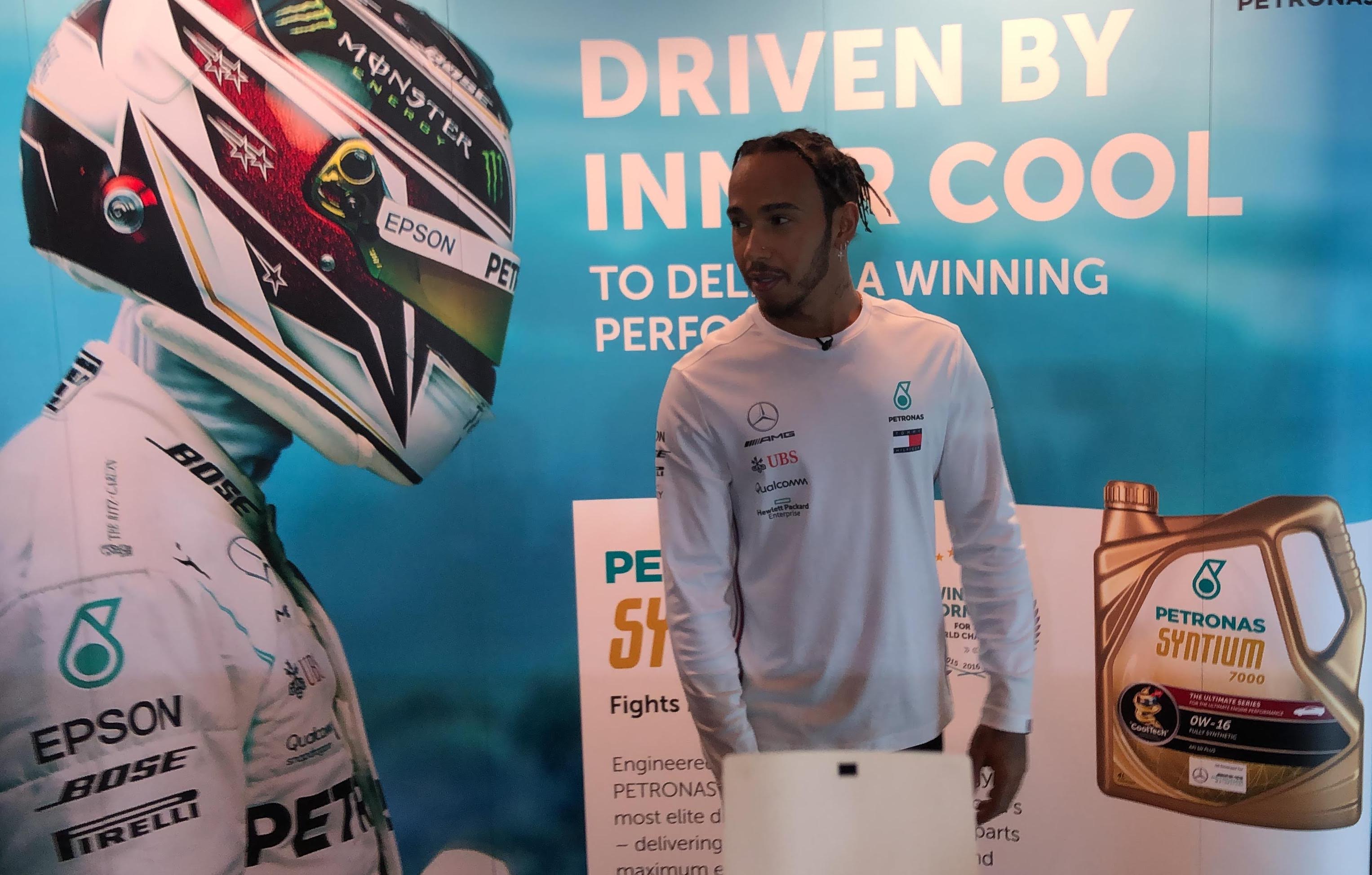 The lubricants were showcased to media in the presence of Mercedes-AMG PETRONAS Motorsport's Formula One Driver, Lewis Hamilton on a pit-stop in Kuala Lumpur after the Singapore Grand Prix. Also present were PETRONAS Lubricants International (PLI) Managing Director and Group Chief Executive Officer, Giuseppe D'Arrigo, as well as Chief Technology Officer, Eric Holthusen.
"PETRONAS Syntium plays such a crucial role in the cooling of our engines and supports us in achieving results on track. The teamwork between our technical organisations has been outstanding, and it's reassuring to know that we have the best and most reliable fluids for our engines. It makes it easier to stay focused on our ultimate goal and achieve the best result for the team on the race track," said Hamilton.
Driven with Inner Cool to deliver a winning performance under pressure, PETRONAS Syntium with °CoolTechTM technology is trusted by the fastest Formula 1 drivers to cool critical engine parts for optimised engine performance, as proven by the success of Mercedes-AMG PETRONAS Motorsport in the FIA Formula OneTM World Constructors' Championship over the last five years.
Formulated for modern driving conditions, PETRONAS Syntium with °CoolTechTM technology is developed with strong oil chains to defend against excessive engine- damaging heat, optimizing fuel efficiency and keeping engines cool so that drivers, too, can keep their cool.
PLMM has been aggressively expanding its presence across Malaysia with PETRONAS brands now available at more than 1000 retail outlets and 3,000 independent workshops across the country.