Used cars
Honda Jade reconditioned units selling in Malaysia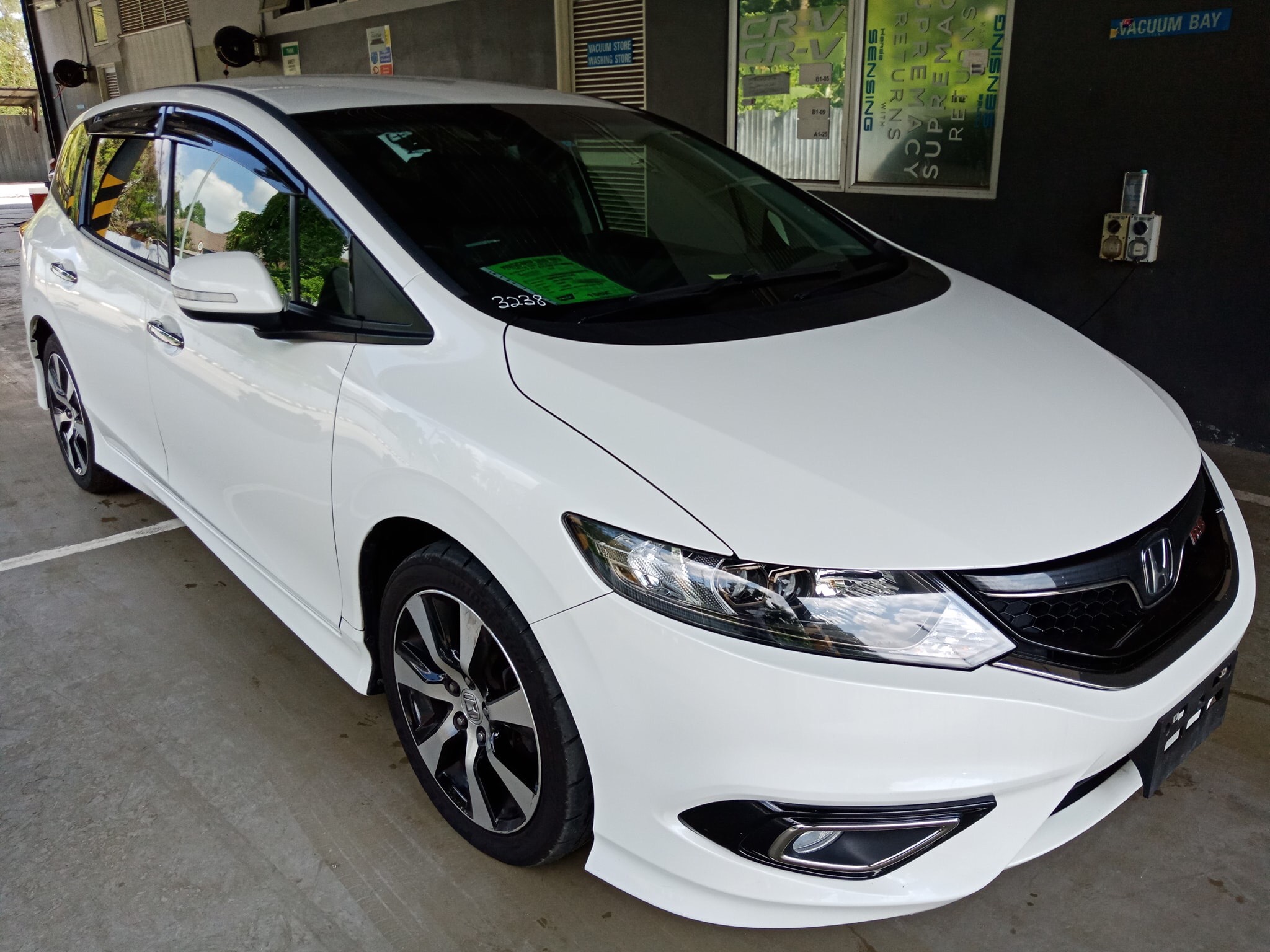 We met the Honda Jade in person some years ago in Japan during a Honda test drive event and were quite taken by this sleek family carrier.
Remember the Honda Stream. The popular compact MPV siting on a Honda Civic platform and looking more like a sports wagon than a 7-seat MPV? Well, it was discontinued some years ago, the reasons why were not shared with us and then some years later this Honda Jade surfaced as a sleek wagon with 3rd row seats but only 2 individual seats in the middle row thus making it effectively a 6 seat MPV.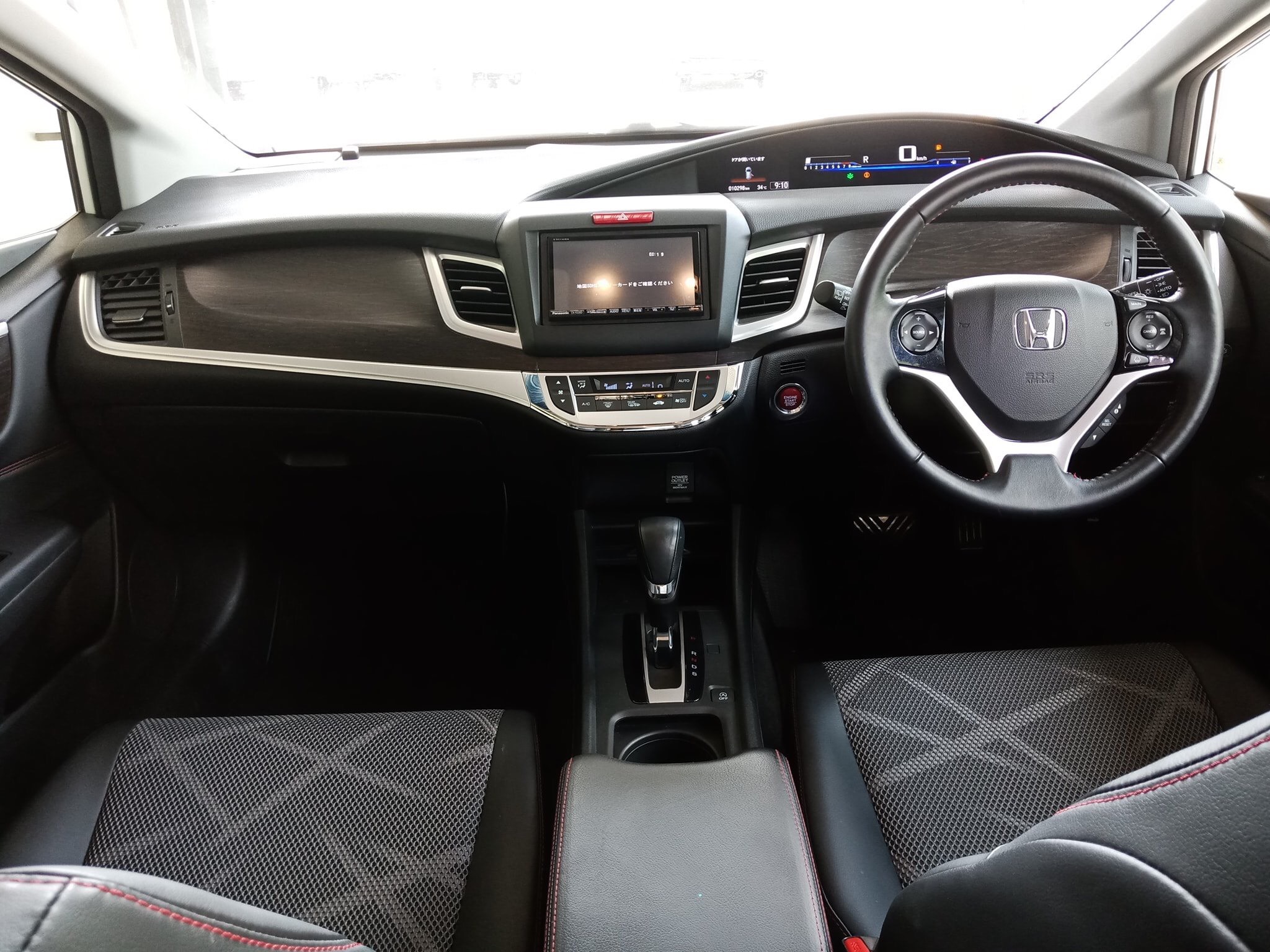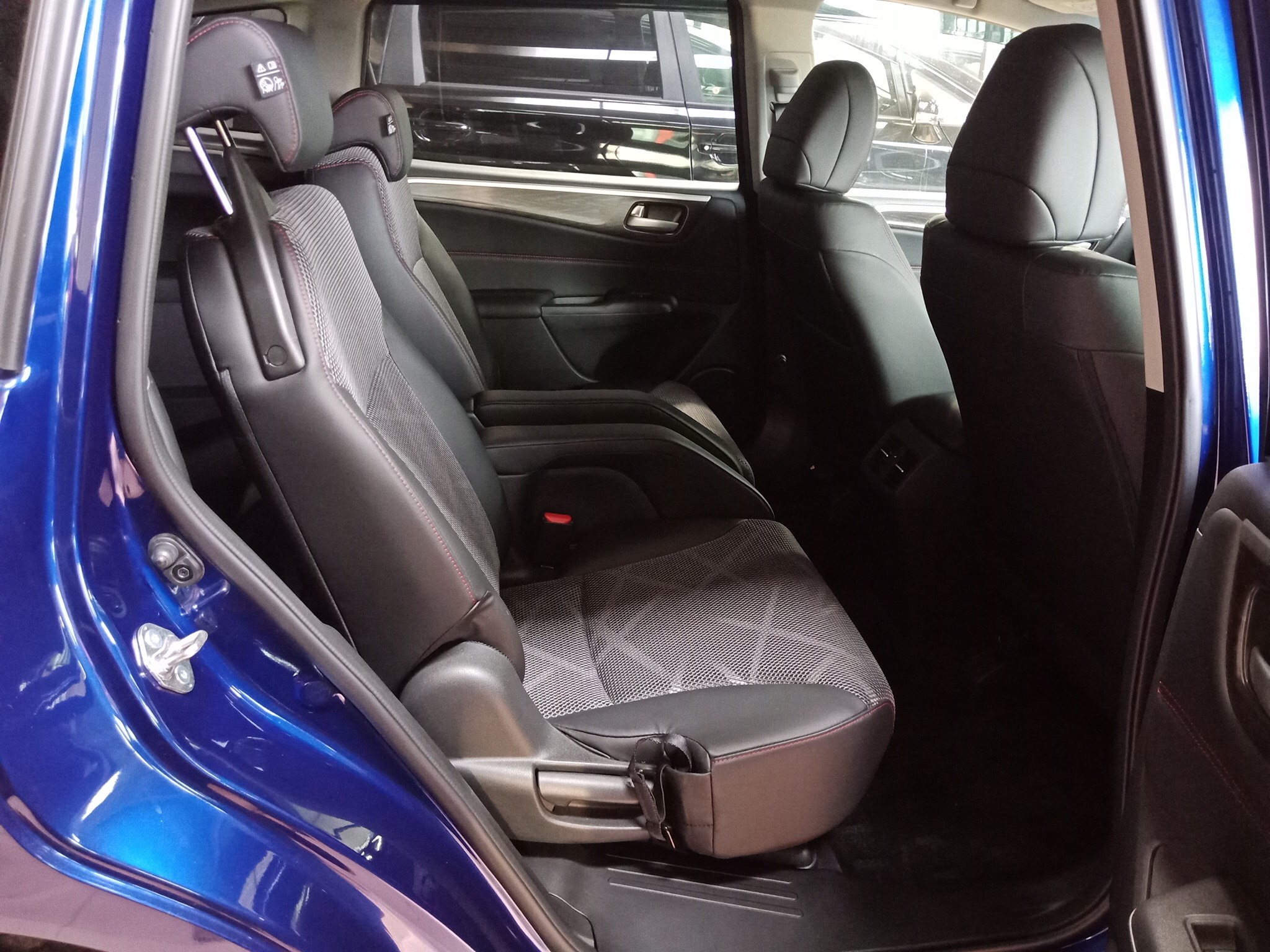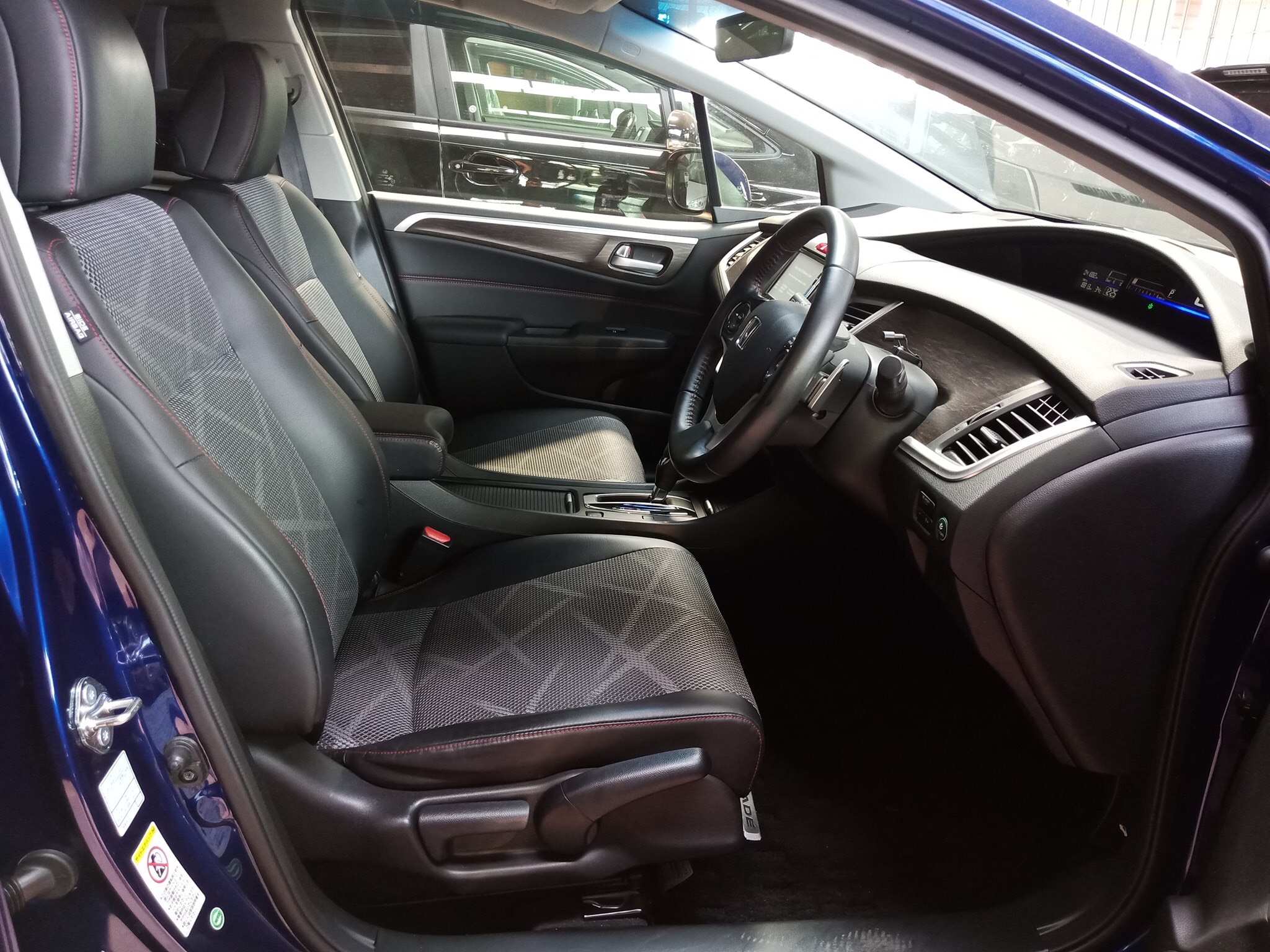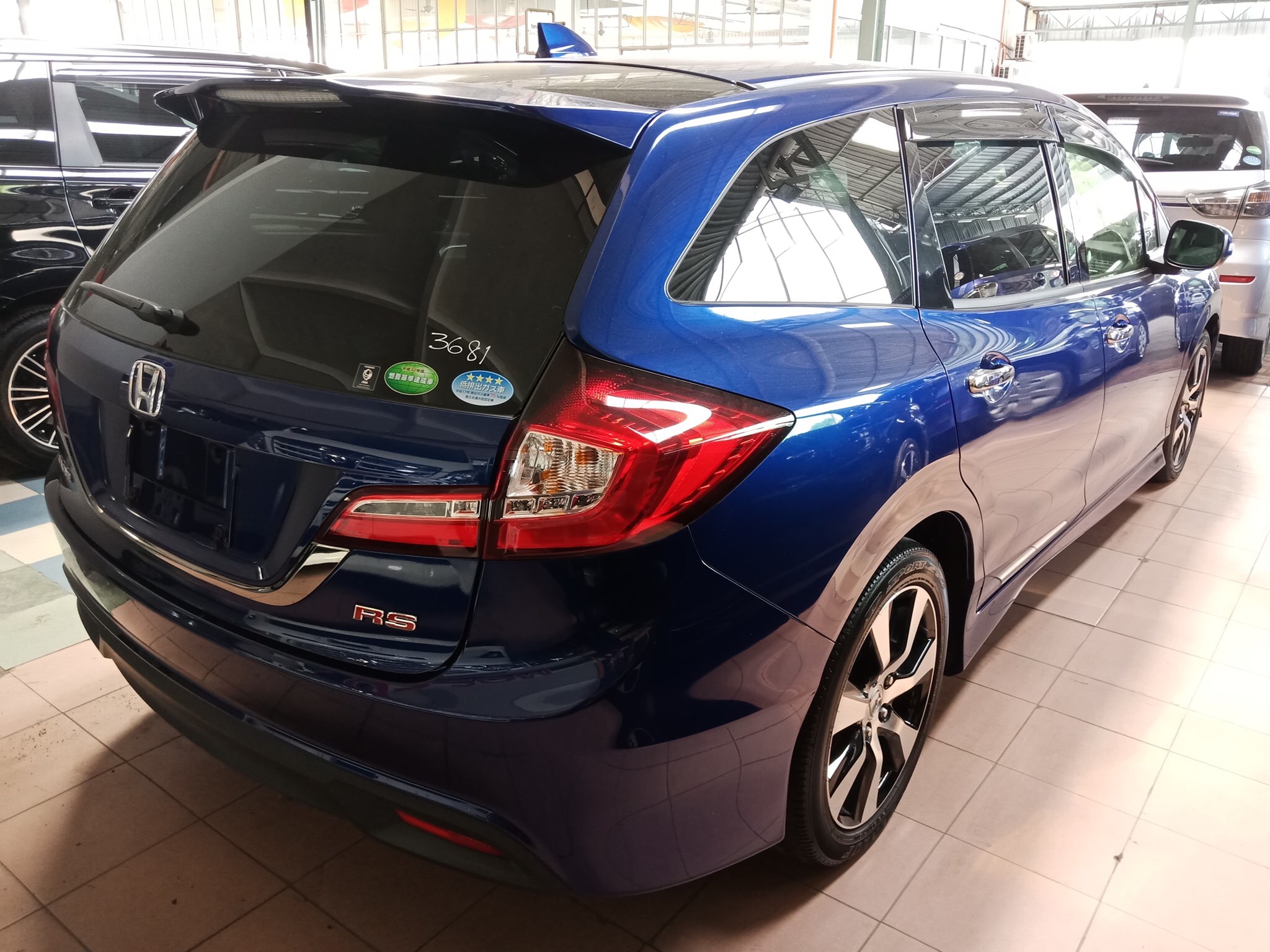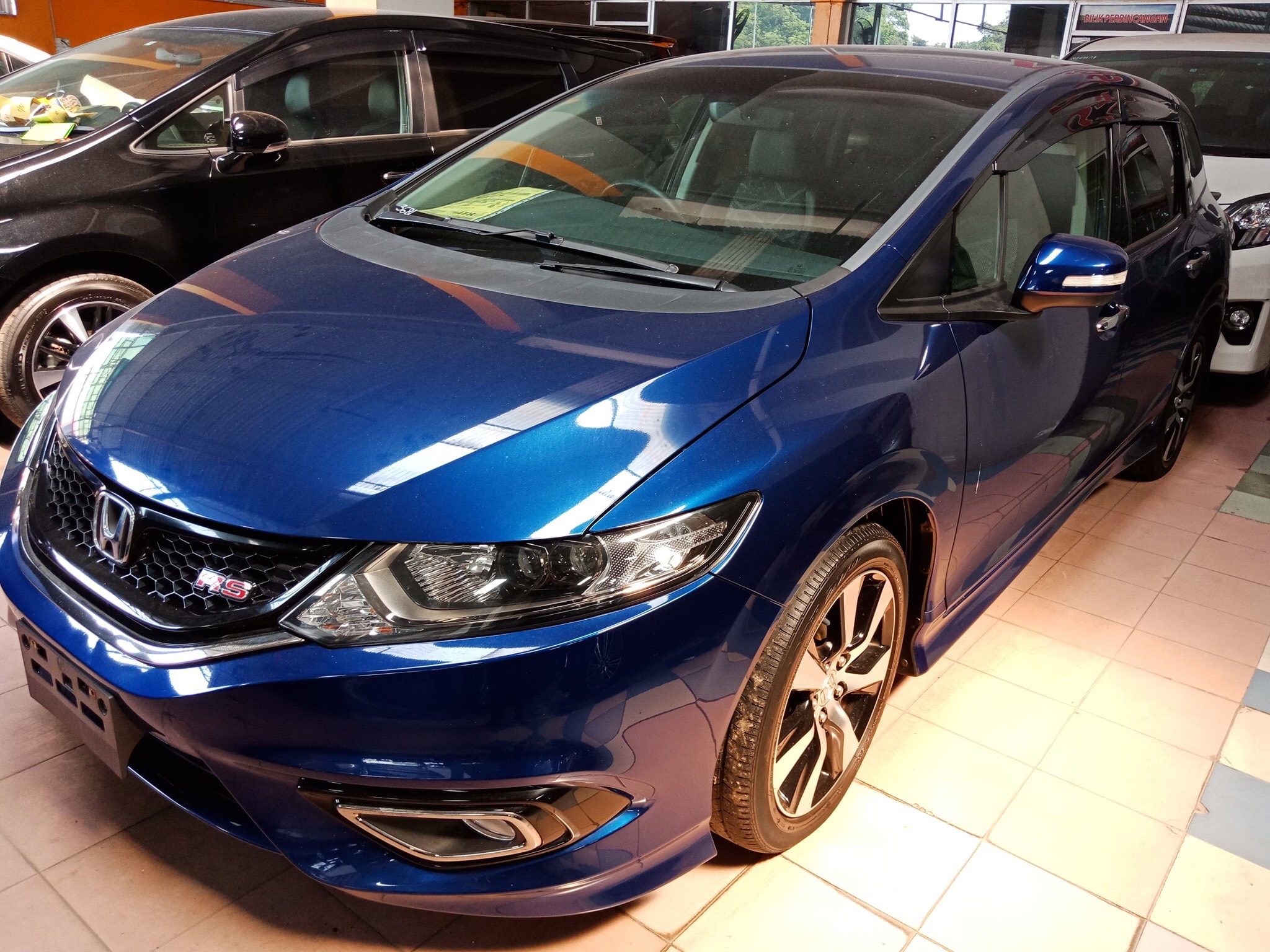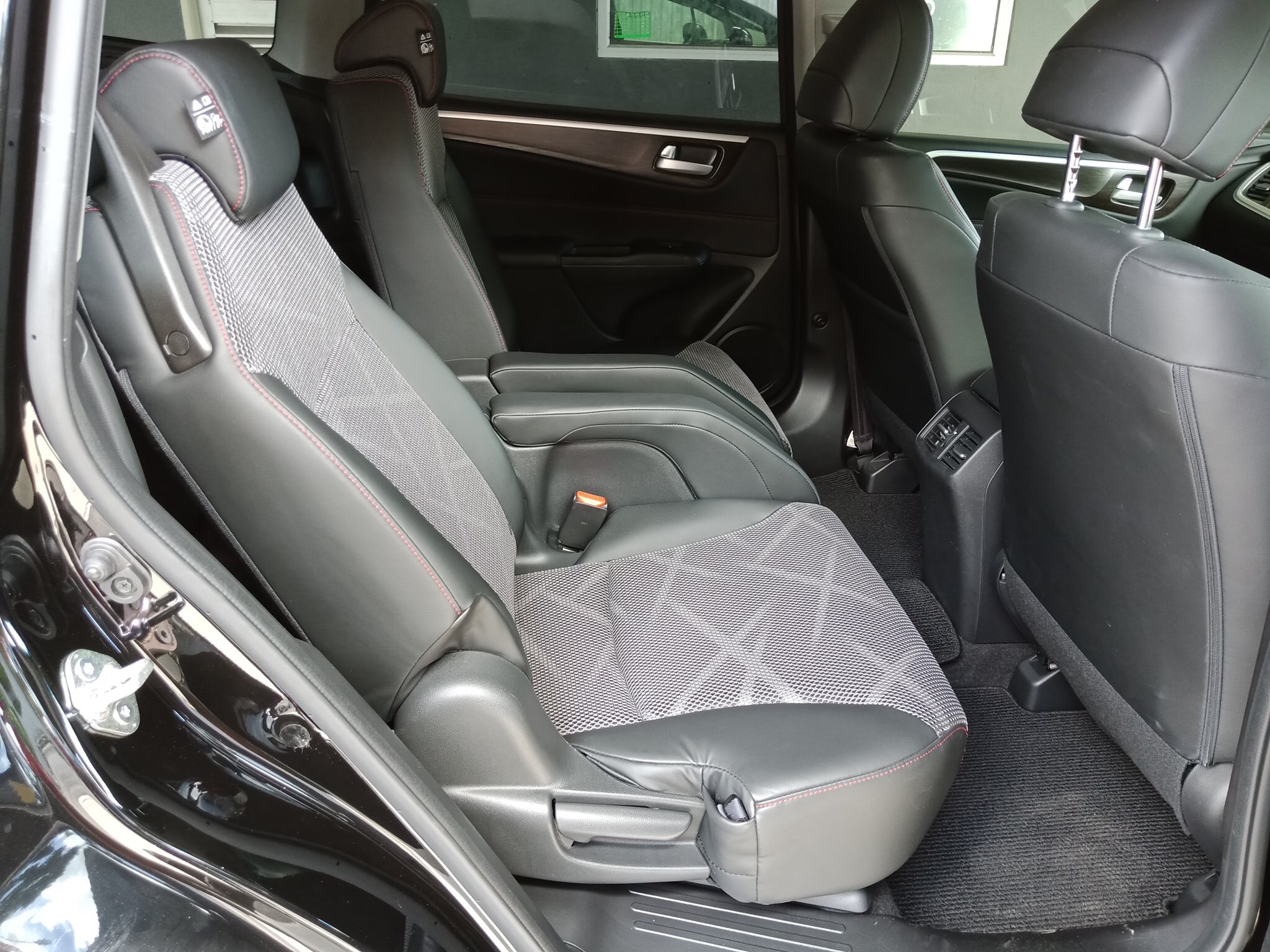 Because the Jade is not an MPV in the traditional sense, it is more like a station wagon with a third row of seats. On a quick test drive, we found the Jade to be fun, stable and quite nippy with just 2 adults on board. Well, with a full 6 adults we can imagine the added weight will reduce the nippiness of the Jade and might actually take a toll on hill climbs and fuel consumption. Still, with the AP dealer offering a price of RM120,000 for a 2015 model and RM127,000 for a 2016 model, we suggest you take a look yourself at this imported Japanese compact family vehicle.
The Jade is slightly bigger than the Stream, with a wheelbase that is 20mm longer at 2760mm. It also has a lower roof profile over the Stream, giving a very sports wagon look.
This Japanese-spec Honda Jade is powered by Honda's direct injection VTEC Turbo engine combined with Earth Dreams Continuously Variable Transmission (CVT). The engine delivers 150bhp and 203Nm of torque, with maximum torque available between 1,600rpm and 5,000rpm.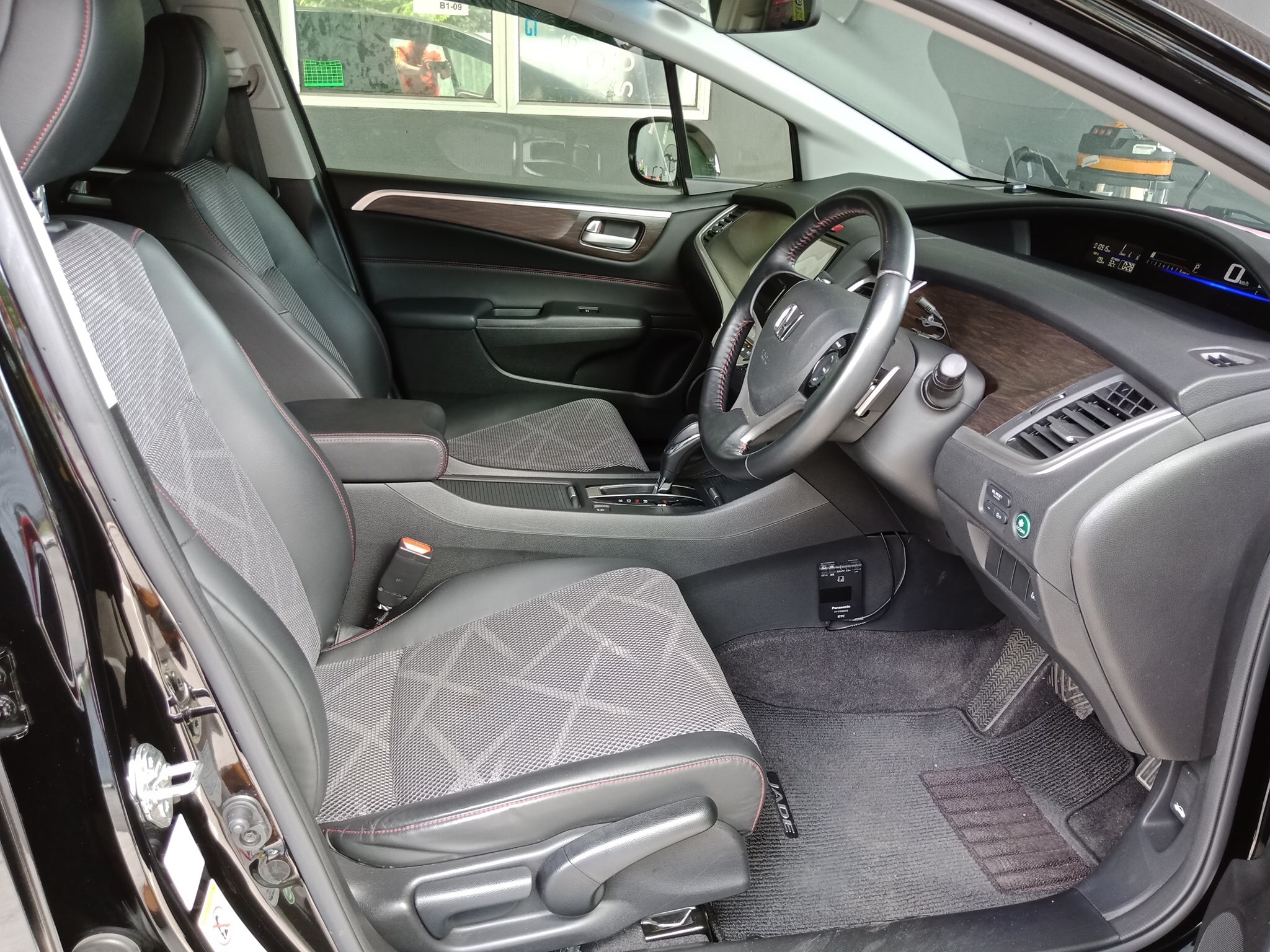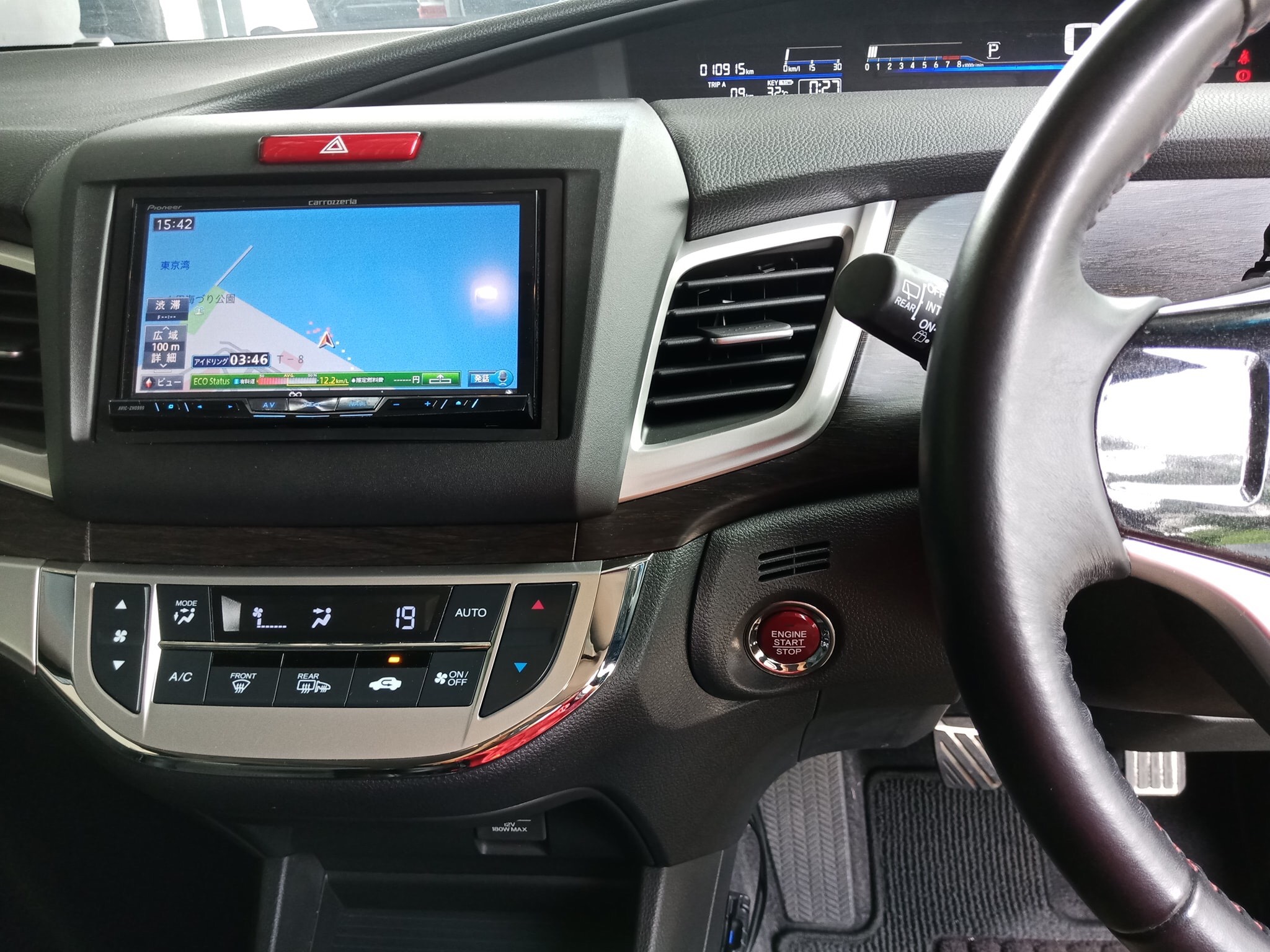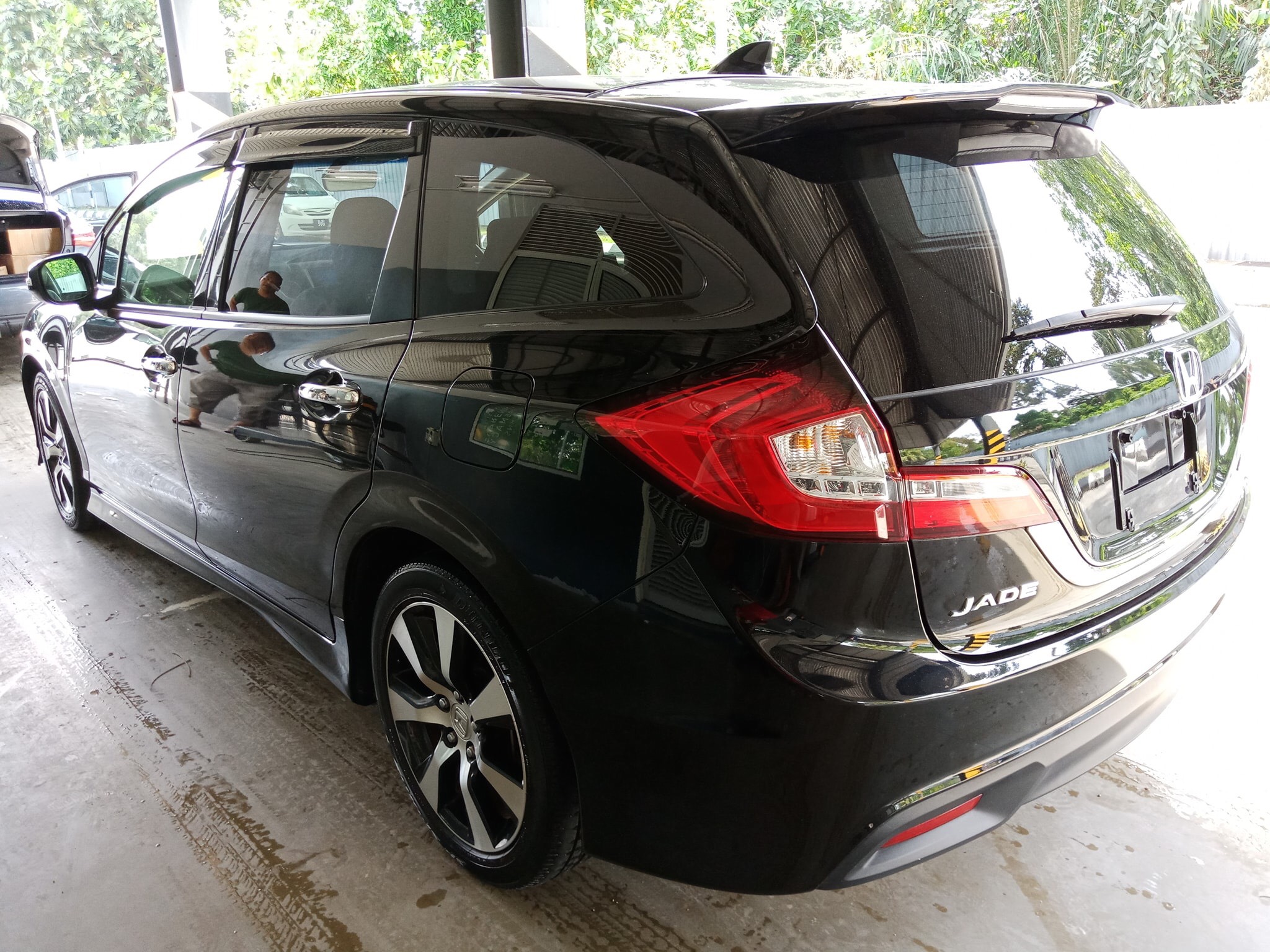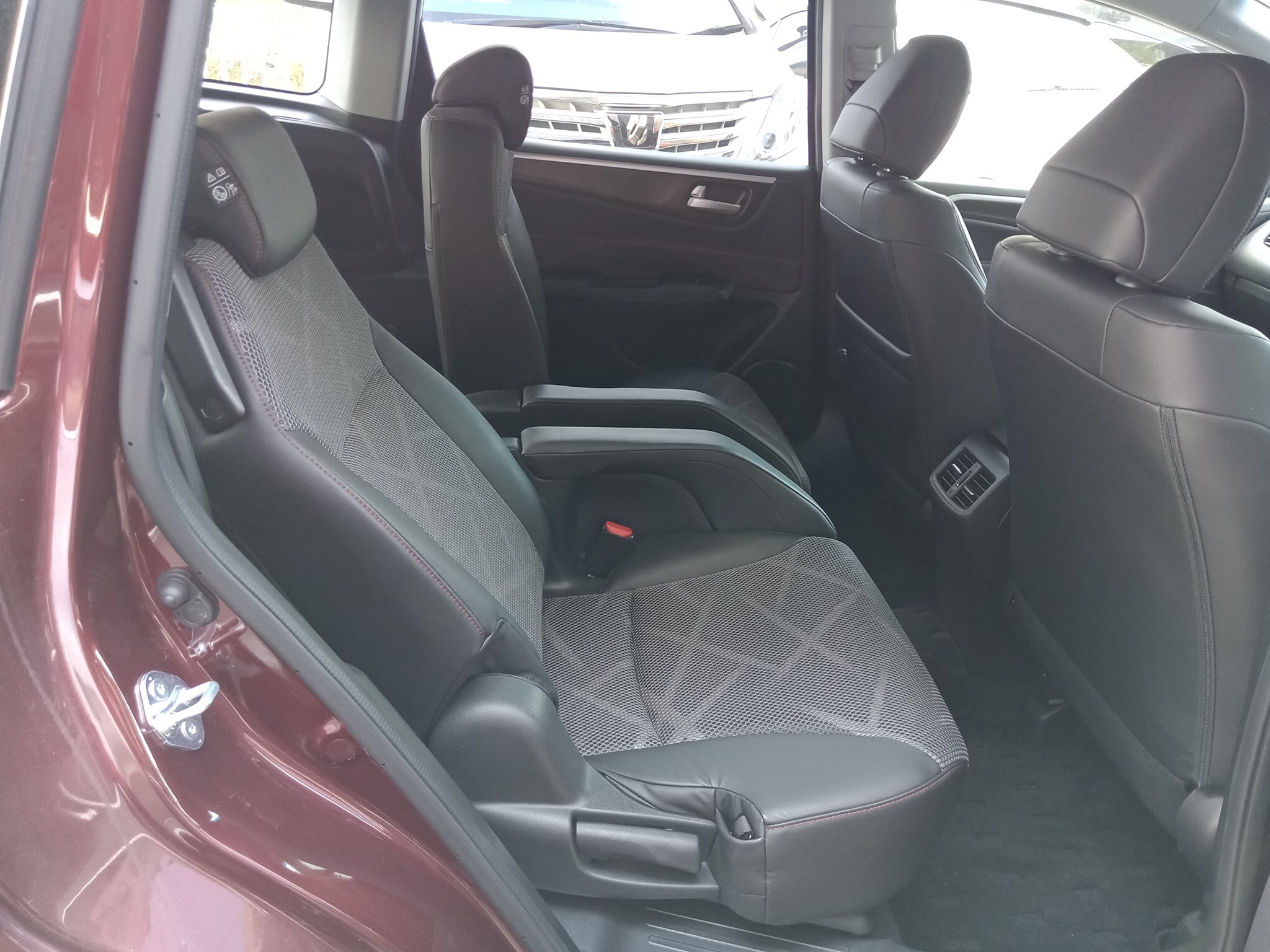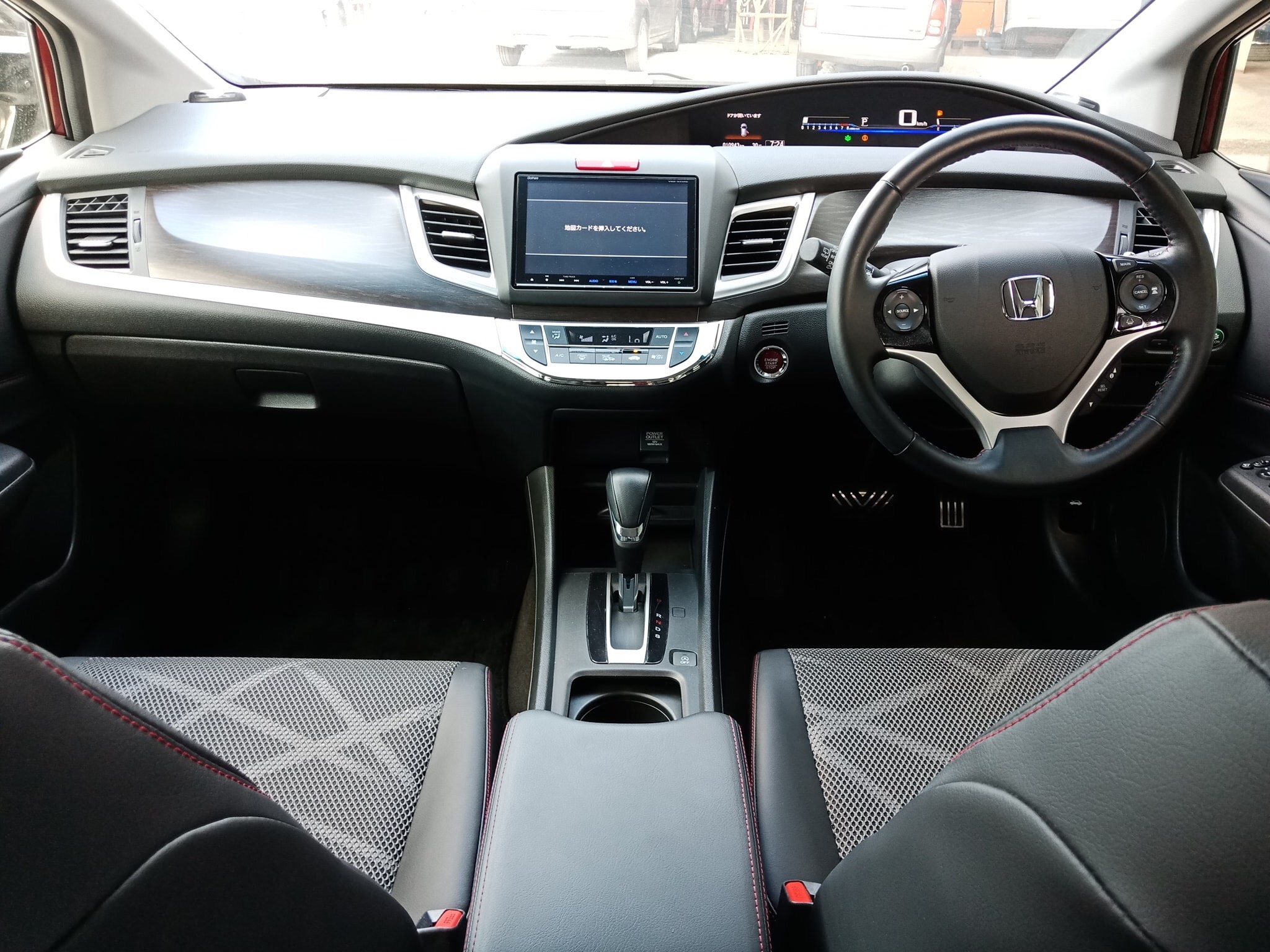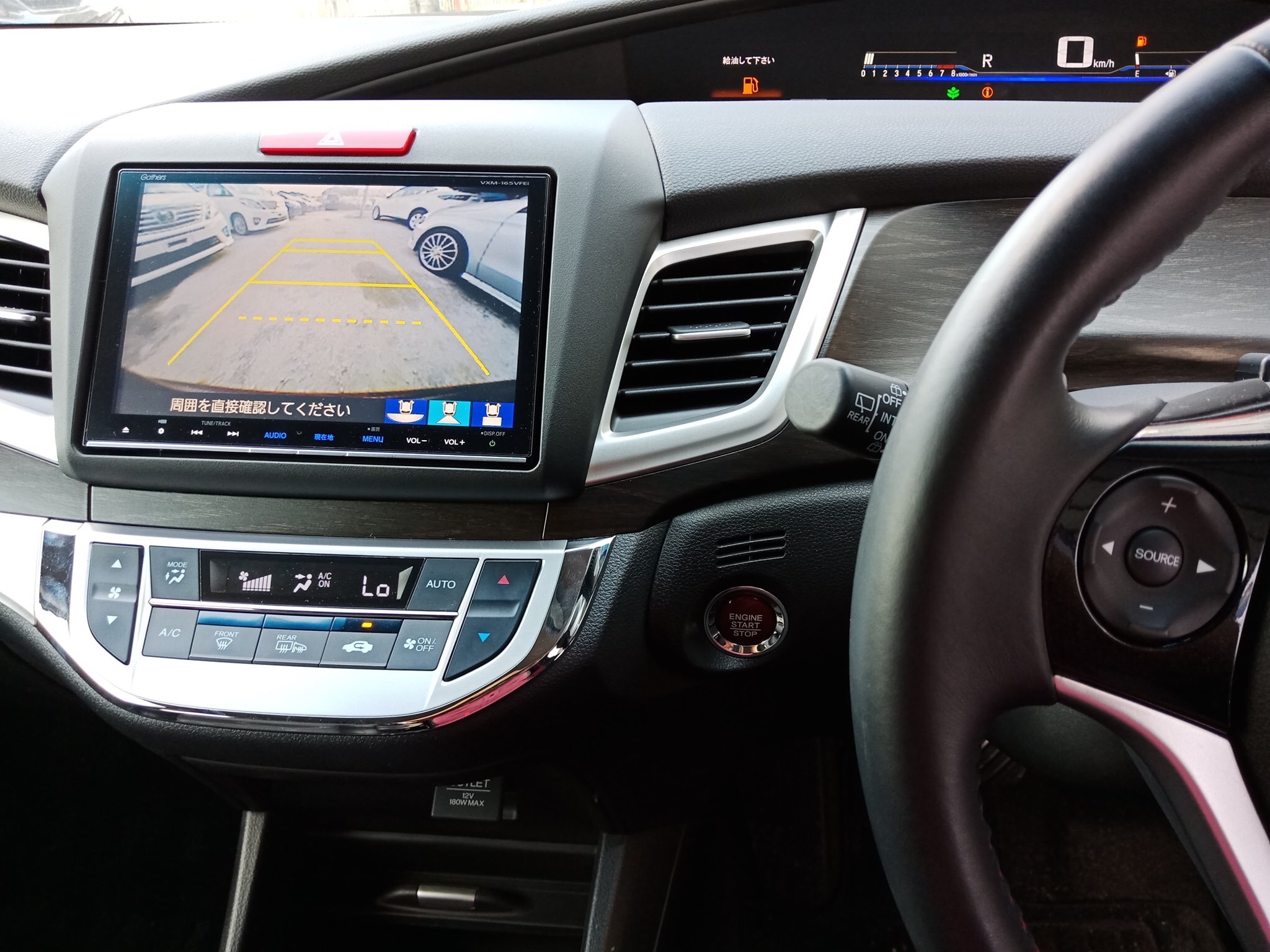 Cabin features that are standard with the Honda Jade is, keyless system, cruise control, paddle shift, dual-zone climate control with rear blower, 7-inch touchscreen infotainment system, six airbags, economy-drive mode with stop-start function, electrically adjustable front seats and LED headlamps are all standard issue.
The Honda Jade also has plenty of advanced safety features, such as the Collision Mitigation Braking, the Road Departure Mitigation, the Lane Keeping Assist and Adaptive Cruise Control with Low-Speed Follow.
If you are worried about after sales and warranty, well the dealer offers a private warranty (which might not cover most items and will be subject to query at some point) and if this fails, you can always get spare parts from nearby Singapore as Kah Motor in Singapore launched this Jade RS in June 2016. So, parts no issue and cost of running will be just like any other Honda bought in Malaysia. The asking price might be a little steep, but since Honda Malaysia does not have it in its showrooms, it is willing buyer, willing seller.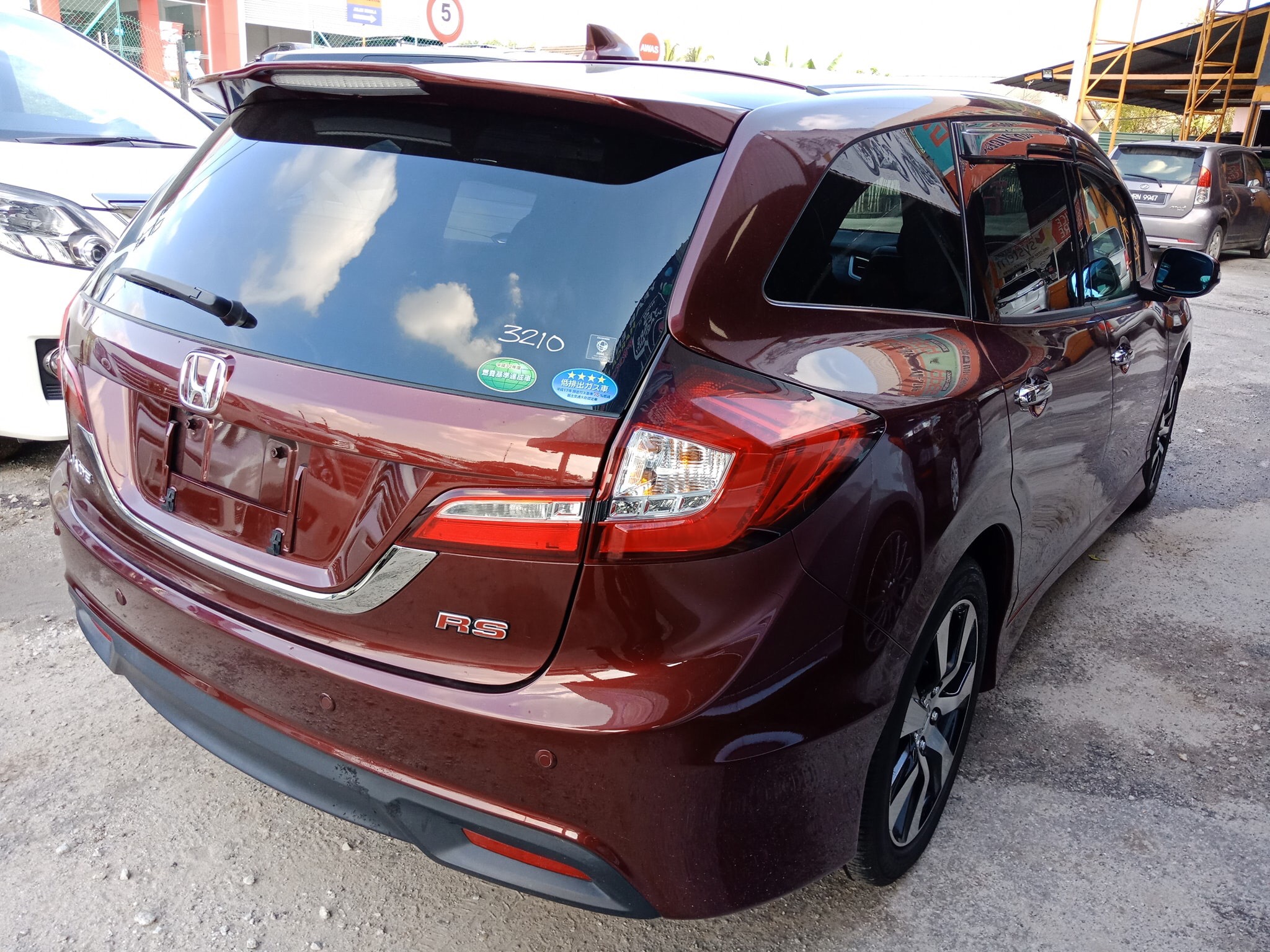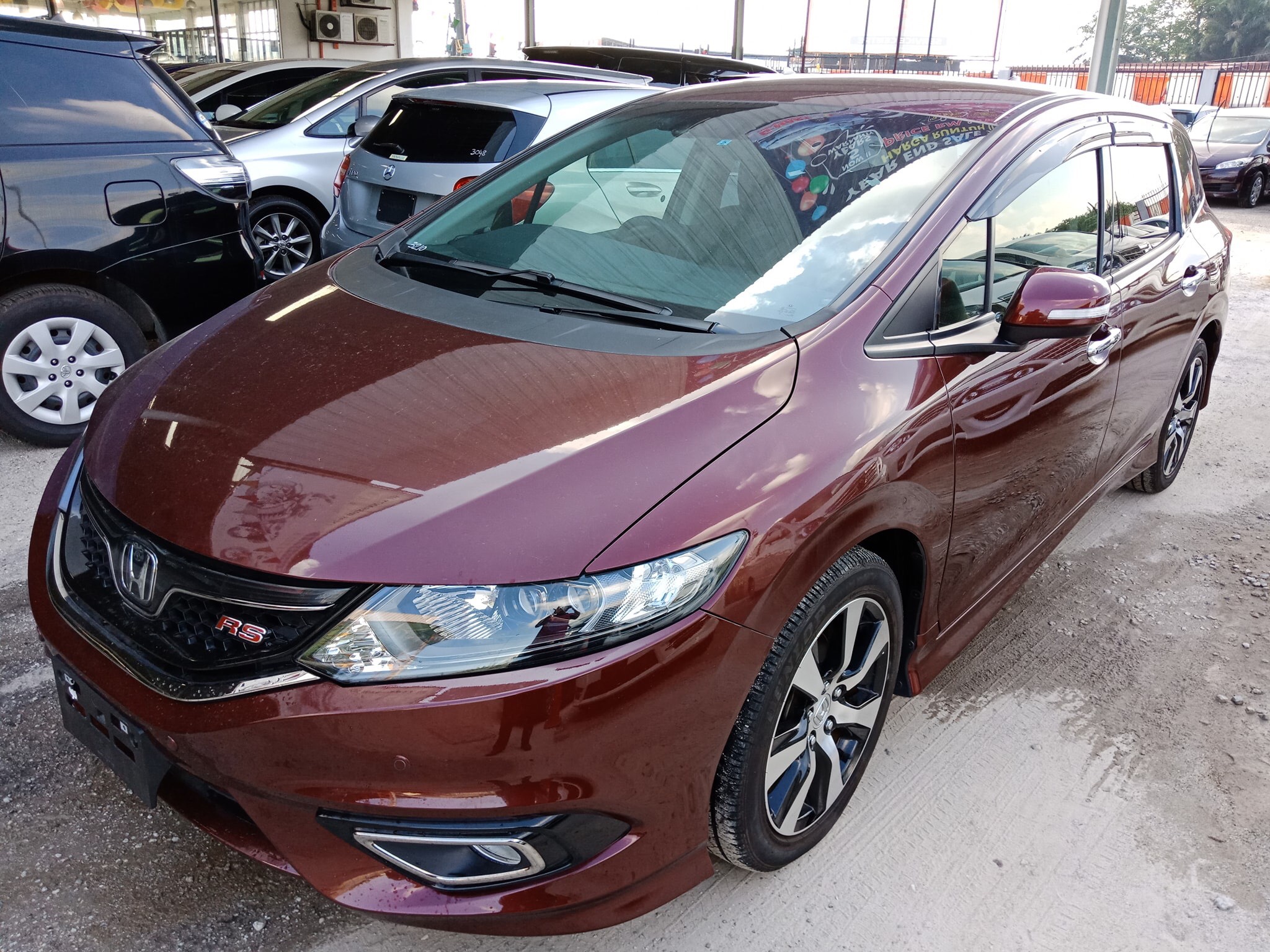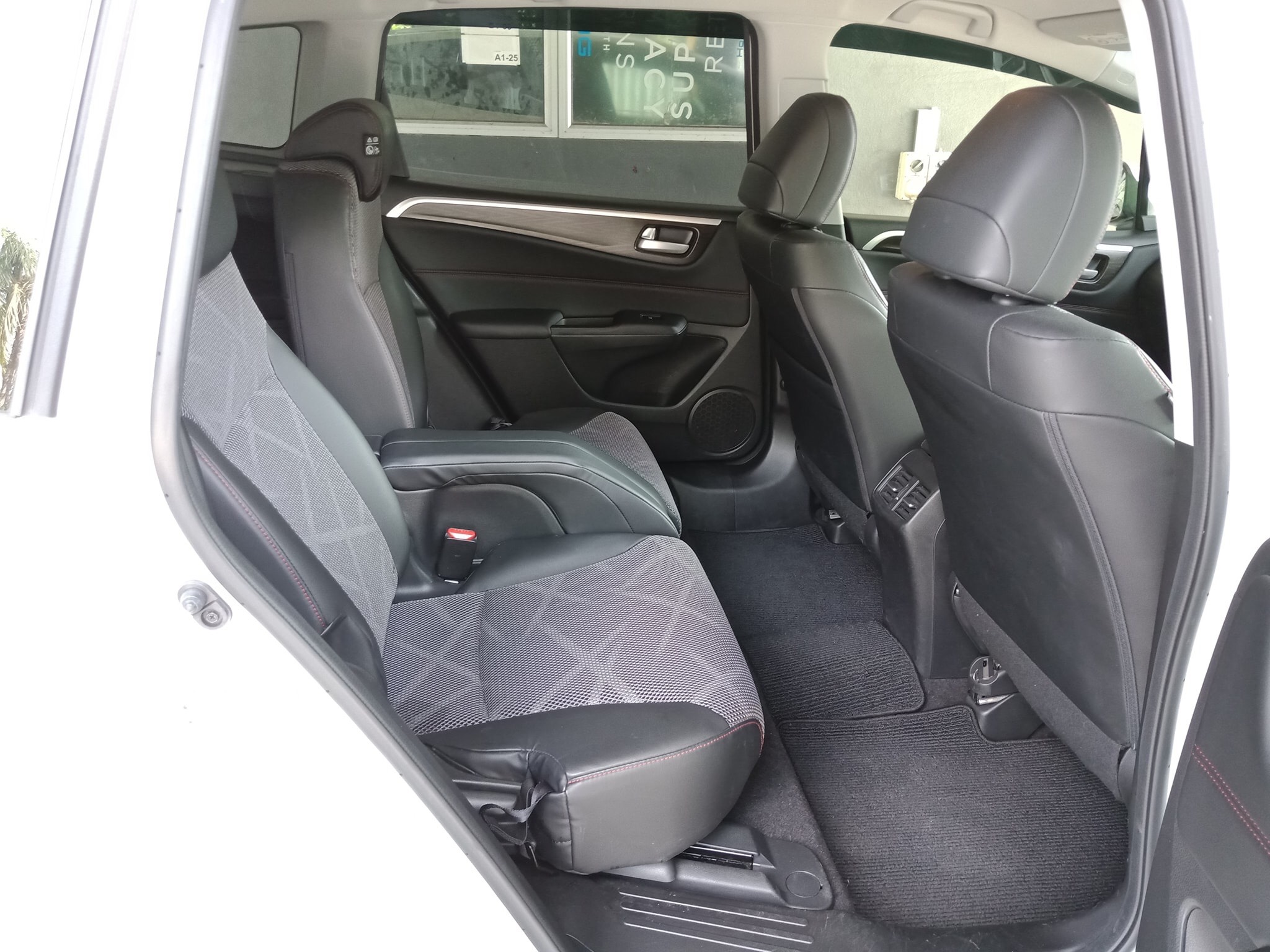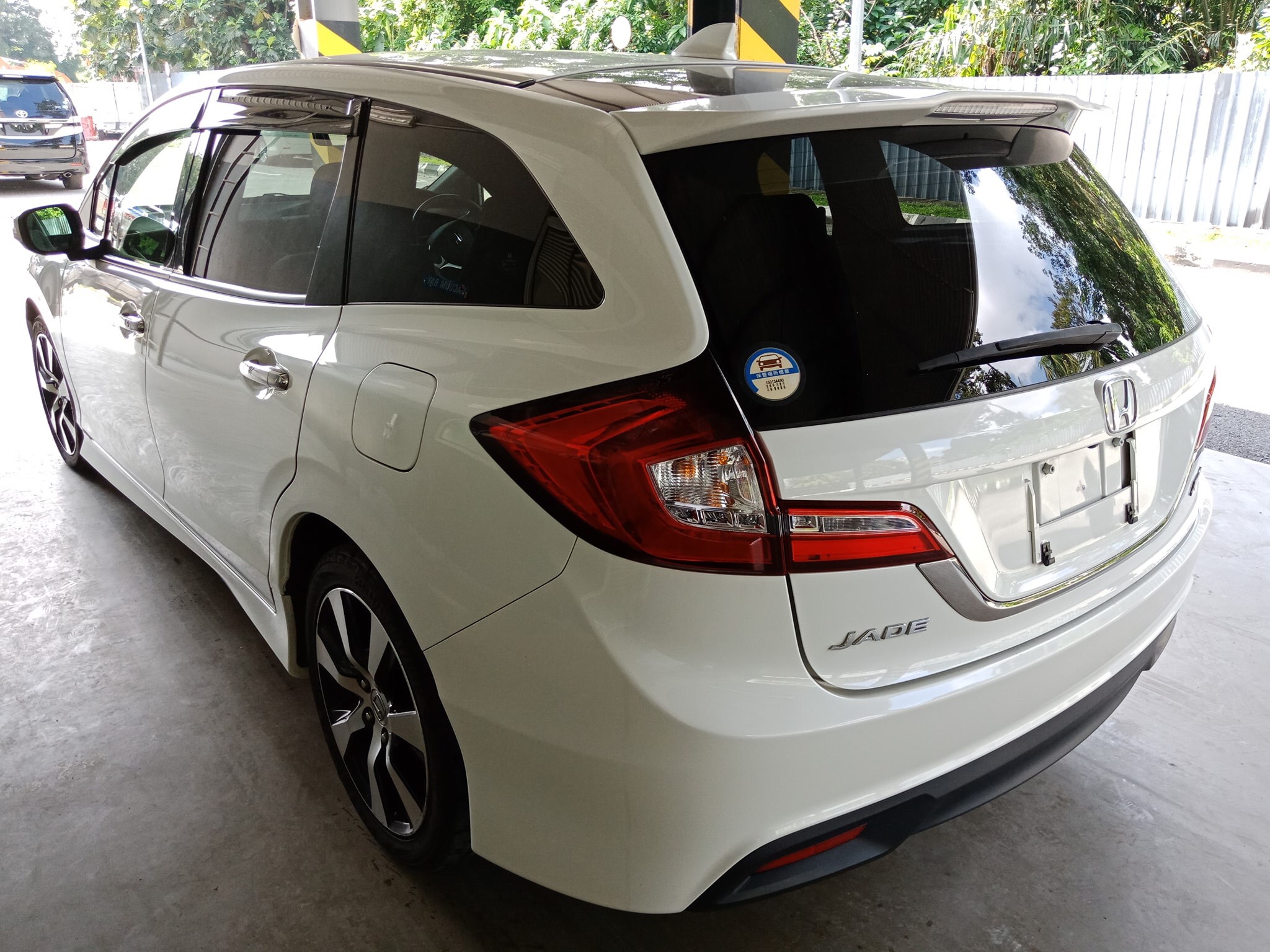 Check the online classifieds and see which is the best price right now.