Motorsports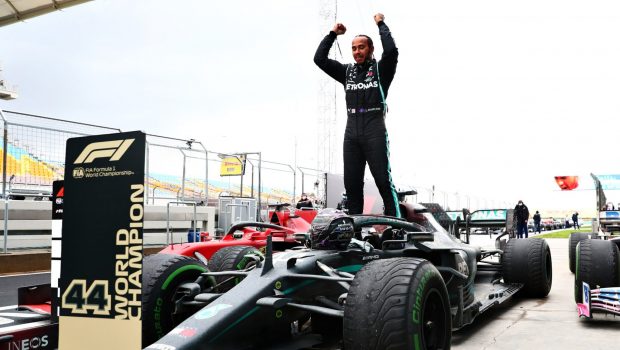 Published on November 15th, 2020 | by Joshua Chin
0
Hamilton Nets 7th F1 Drivers Title With Wet Turkish GP Win
Lewis Hamilton now equals Micheal Schumacher's record of 7 F1 World Championship titles. 
2020 has all been about equalling and breaking records for Lewis Hamilton. Two races ago, the British driver equalled Micheal Schumacher's race win tally with his 92nd win at the Portuguese GP. At the previous race in Imola, the Mercedes-AMG Petronas F1 team scored its 7th consecutive world constructor's title. Now with a win at the Turkish GP, he has tied the legendary Ferrari racer with his record-equalling 7th Formula 1 World Driver's Championship title.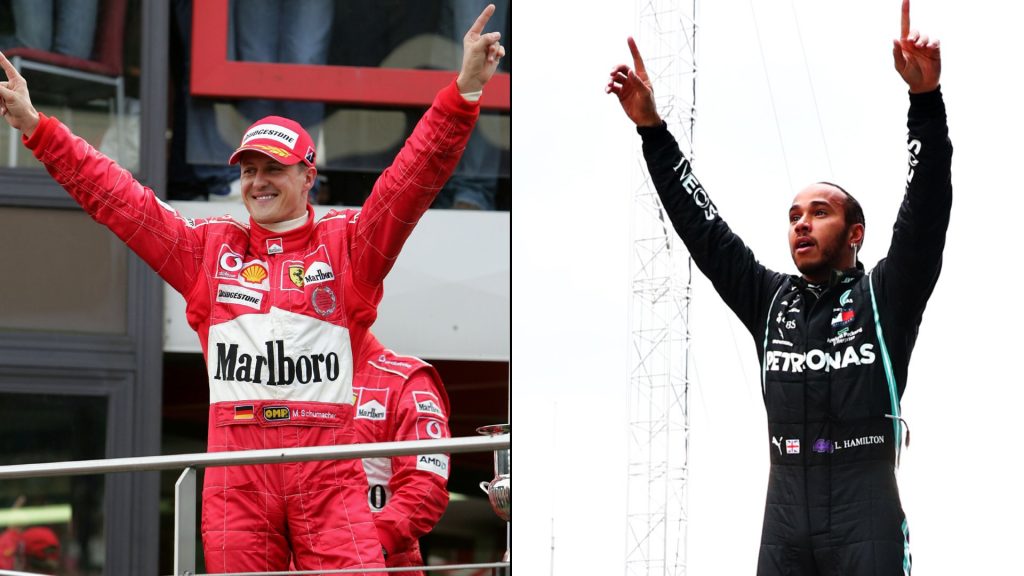 This title of course was a foreseeable eventuality, seeing how both he and the team were dominant for the entire 2020 season thus far. Nevertheless, a commanding drive from Hamilton, which netted him the race victory at a very wet (and very chaotic) Turkish GP, was a perfect display of the reasons why he has earned all these victories and broken so many records.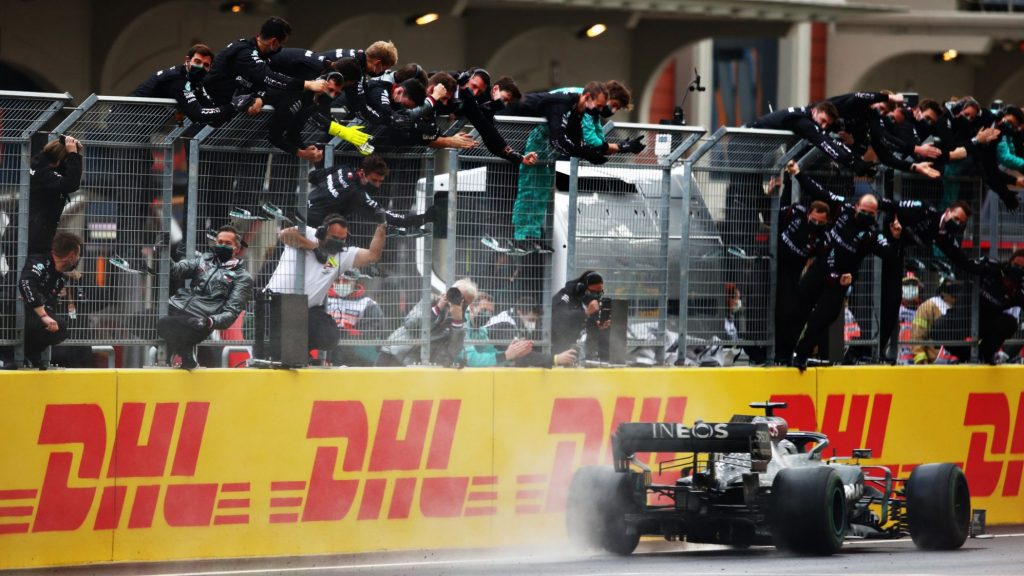 Finishing a staggering 25 seconds ahead of second place Sergio Perez from Racing Point, the now 7-time world champion drove a masterful race in this wet and wild weekend, with drama already brewing since the first practice session on Friday.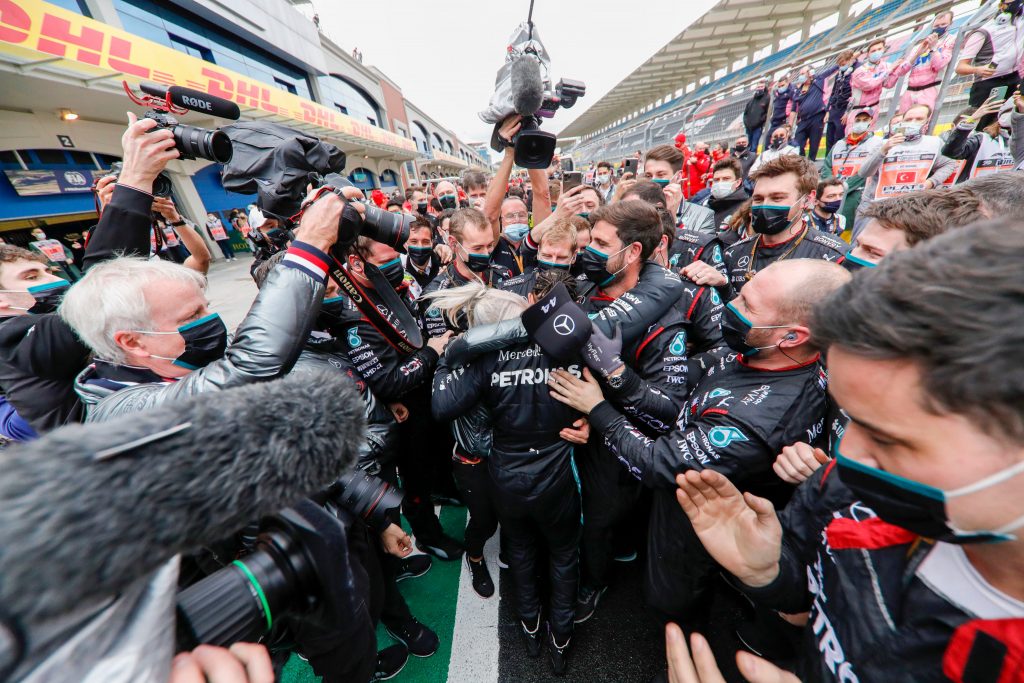 Rain and freshly lain tarmac meant that the drivers were akin to skating on ice when let out onto the track at Istanbul Park during the two practice sessions on Friday. While efforts were put in place on Saturday to improve track conditions, the wet weather persisted, which lead to an upset to the traditional qualifying pattern and Lance Stroll of Racing point taking his maiden pole of his Formula 1 career.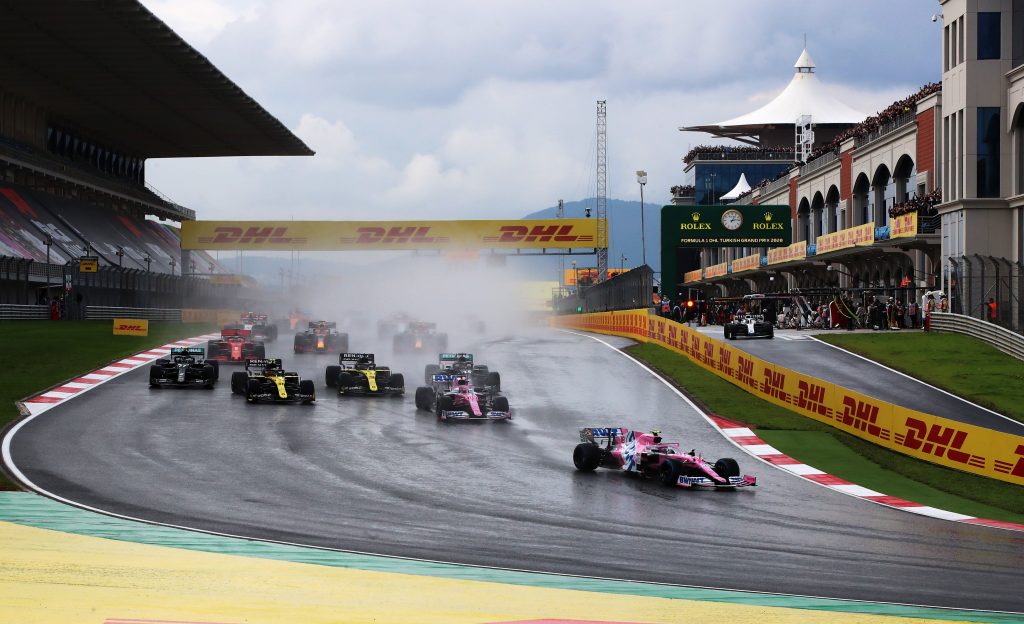 Come race day however, thanks to the persistent showers, many teams and drivers were struggling to cope with these ever-changing conditions. Leading to more than a few spins and exciting racing incidents from many drivers on the grid.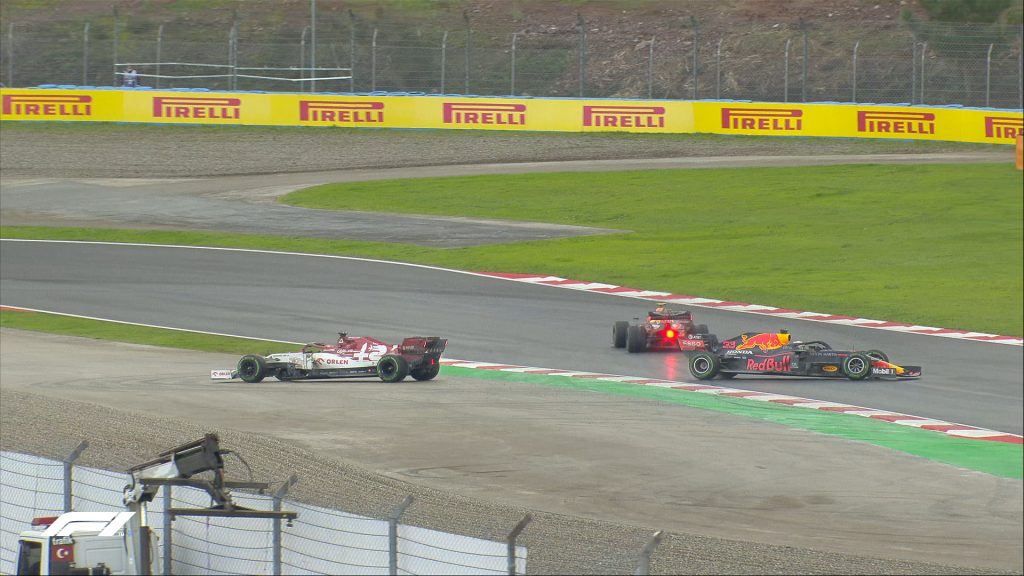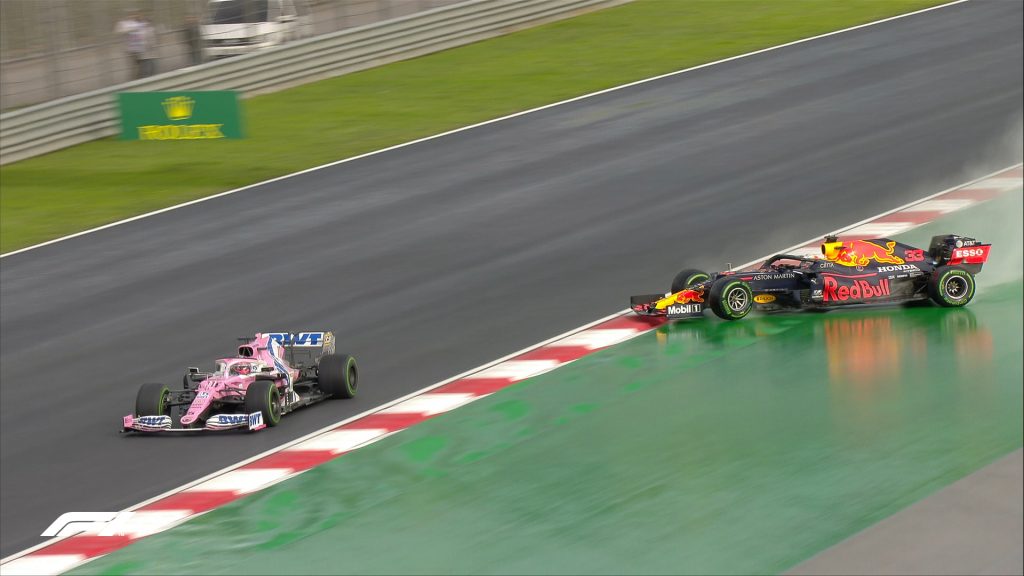 Hamilton however remained calm under all this pressure, and eventually scythed through the field from starting in sixth to claim his 7th world title. Rounding up the podium places were Sergio Perez and Sebastian Vettel of Ferrari, both of whom secured their first podium place of the season in this 14th round of the 2020 F1 season.