Motorsports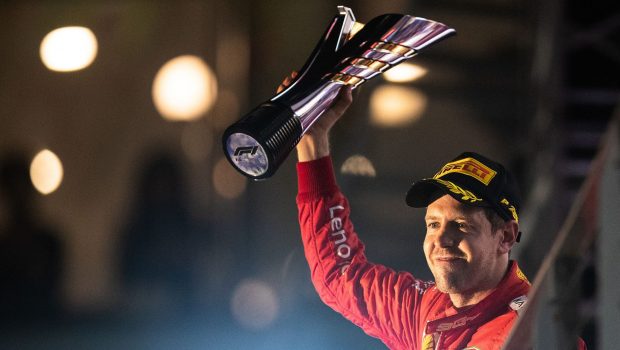 Published on September 10th, 2020 | by Joshua Chin
0
Sebastian Vettel To Race For Aston Martin F1 In 2021
The four-time Formula 1 world champion announces this on the eve of Ferrari's 1000th GP. 
Formula One's silly season continues as barely hours after news of Sergio Perez announcing that it no longer will be racing for Racing Point Formula 1 Team after the 2020 season, it has officially been confirmed by the team that the driver who will be taking the place of the Mexican is none other than Sebastian Vettel.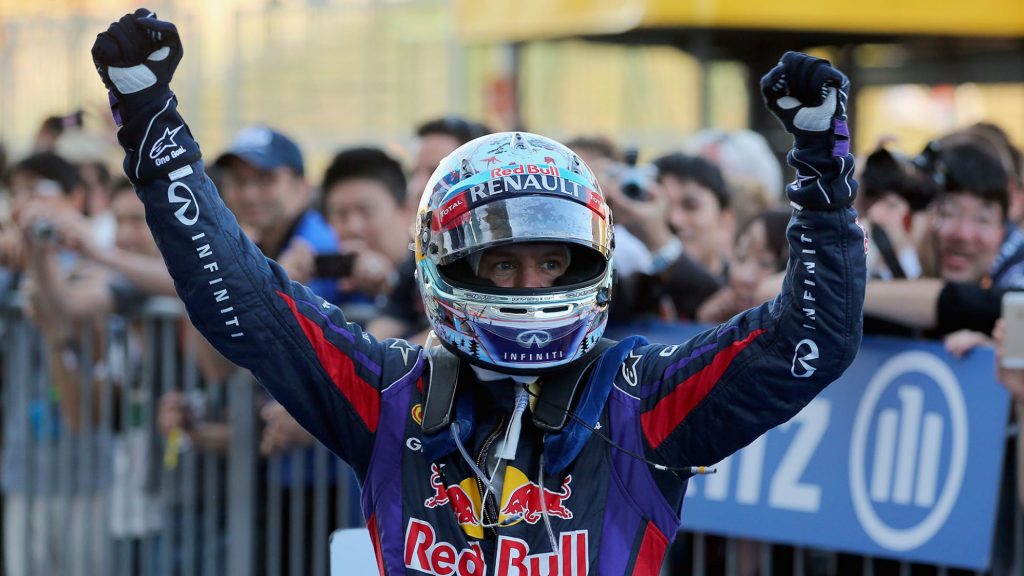 This breaking news story puts to bed the endless rumours that have been circulating the grid about Vettel joining the Mercedes-powered team. Rumours that began ever since Ferrari announced that the four-time world championship winning driver will no longer be with the Italian racing team in 2021. 
The 53-time race winner will be racing alongside Canadian Lance Stroll in the newly-renamed Aston Martin Formula 1 Team. A team that was once known as Force India before changing its name in mid-2018 to Racing Point after a mid-season buy-out from a conglomerate headed by billionaire Lawrence Stroll in an effort to save the team that has gone into administration.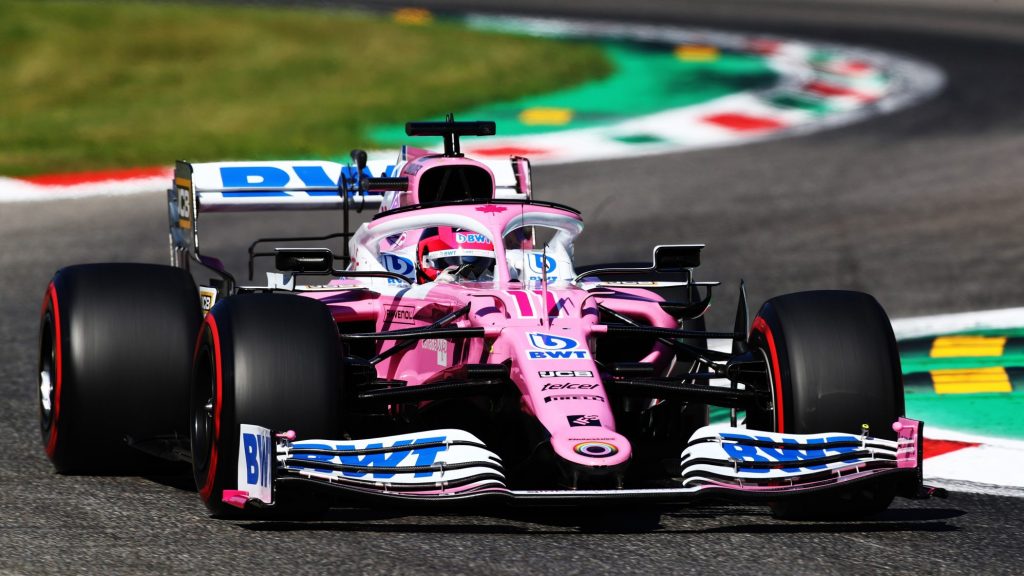 News of Sebastian Vettel leaving Ferrari to Aston Martin next year could possibly not have come as a better time for a media frenzy as Ferrari gears up for its 1000th Grand Prix this weekend at the Tuscan GP held at the Mugello Circuit in Italy. A race that is incidentally Vettel's 250th Grand Prix too.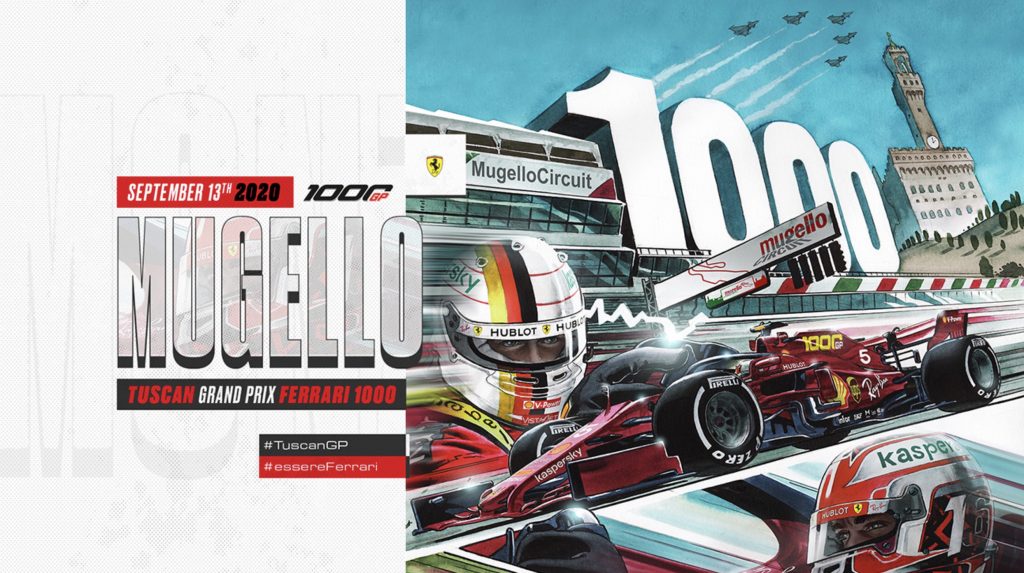 That being said, for all this hype around Vettel's move to this new team next year, it is worth also mentioning Perez's plight in Formula 1 now as up until yesterday there have been reports by the higher-ups in the Racing Point team that the current driver lineup for this year will still remain the same for next year. It was only when Perez himself announced that he will not remain with the team in the 2021 season that what was said prior was deemed untrue.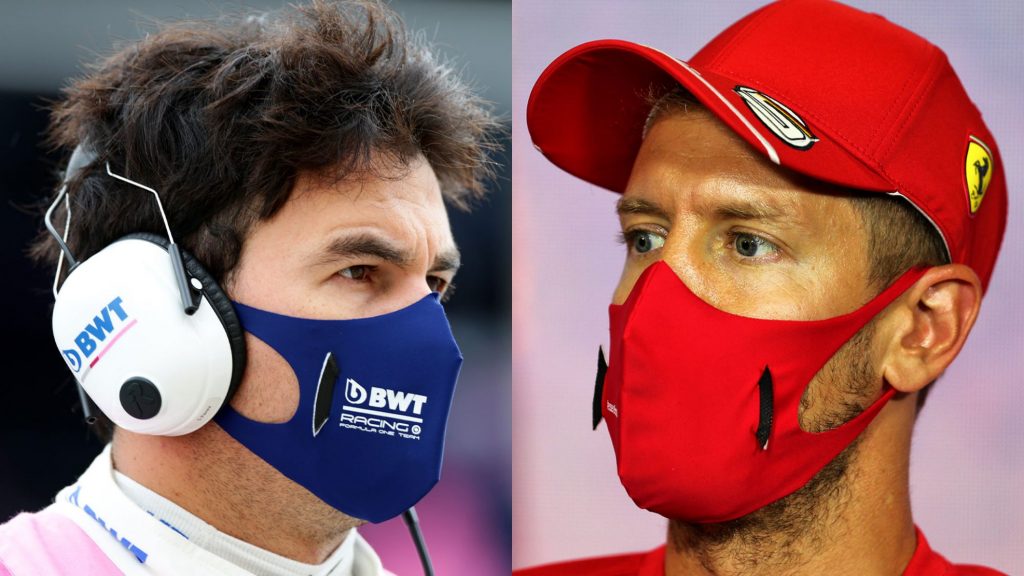 It is sad to see that Perez will no longer be with the team for the next season. Considering he has been with Racing Point in its various states and iterations since 2014, being pushed aside while the team is finally competitive for podium places has got to sting a little. 
Perez has solemnly said during his announcement regarding the departure from the team that there is no plan B for him at the moment. However, there are rumours that Alfa Romeo may be looking to sign 'Checo' up for the next season, so there might still be a chance to see this 8 time podium sitter still remain in Formula 1 for the foreseeable future.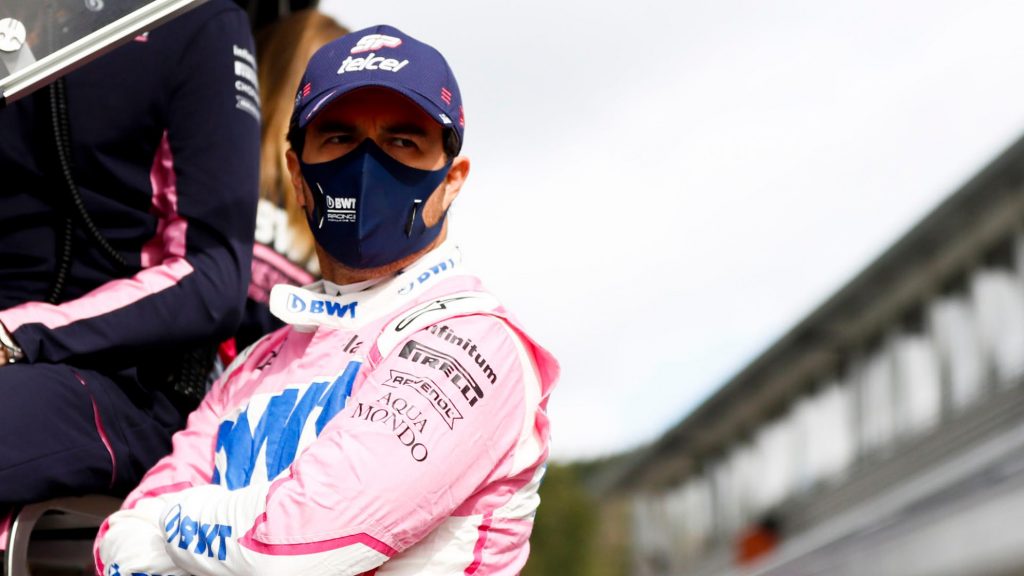 Then again though, with Alfa being essentially a Ferrari B-team and with three promising young drivers in the Ferrari Driver's Academy (Schumacher, Illot and Shwartzman) itching to grab a seat in the pinnacle of motorsport, the chances of this happening is quite slim. Only time will tell how the rest of Formula 1's silly season will play out.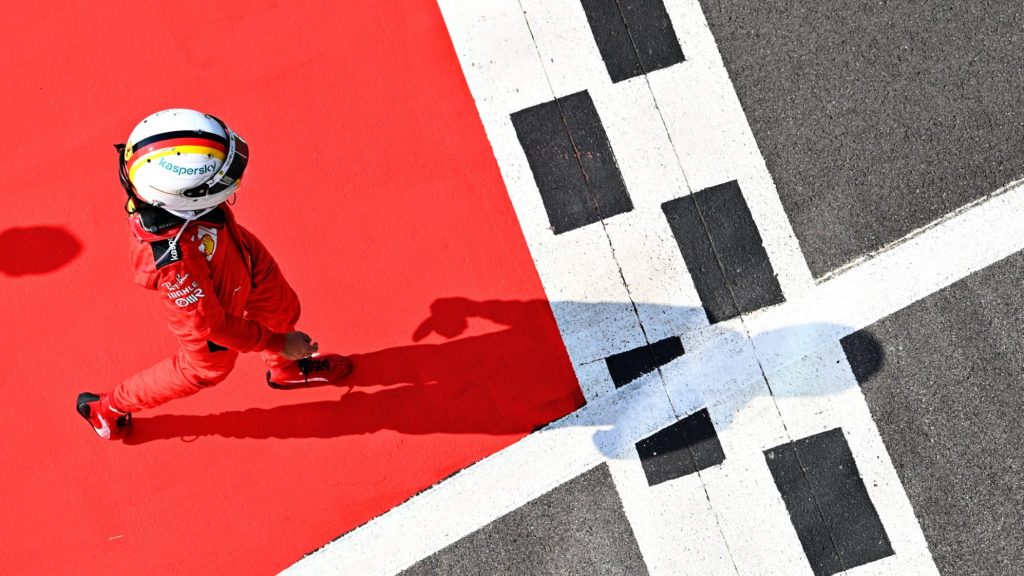 PRESS RELEASE: Ahead of Aston Martin's long-awaited return to the Formula 1 grid in 2021, we are delighted to confirm that four-time World Champion Sebastian Vettel has signed up to join the team.
‍The signing of Sebastian is a clear statement of the team's ambition to establish itself as one of the most competitive names in the sport.‍
As a four-time World Champion, Sebastian brings a fresh mindset to the team. He is one of the most accomplished and respected drivers in world motorsport and knows what it takes to win at the highest level.
At the time of writing, he stands as a 53-time race winner, putting him third on the all-time list of Grand Prix victors with a further 67 podium finishes to his name.
His qualifying speed is equally impressive, starting on the front row of the grid 101 times throughout his career to date – 57 of which were from pole position.
Having claimed four consecutive titles with Red Bull Racing between 2010 – 2013 and multiple Grands Prix victories with Scuderia Ferrari in the years since, Sebastian's experience and leadership qualities make him the perfect driver to help the team achieve its ambitions.
Otmar Szafnauer, CEO & Team Principal: "Everybody at Silverstone is hugely excited by this news. Sebastian is a proven champion and brings a winning mentality that matches our own ambitions for the future as Aston Martin F1 Team.
"On a Saturday or Sunday afternoon, Sebastian is one of the best in the world, and I can't think of a better driver to help take us into this new era. He will play a significant role in taking this team to the next level."
Sebastian Vettel: "I am pleased to finally share this exciting news about my future. I'm extremely proud to say that I will become an Aston Martin driver in 2021.‍
"It's a new adventure for me with a truly legendary car company. I have been impressed with the results the team has achieved this year and I believe the future looks even brighter.
"The energy and commitment of Lawrence [Stroll] to the sport is inspiring and I believe we can build something very special together.
"I still have so much love for Formula 1 and my only motivation is to race at the front of the grid. To do so with Aston Martin will be a huge privilege."