Automotive
News
Chip Shortage Pauses Production Of Land Rover Defenders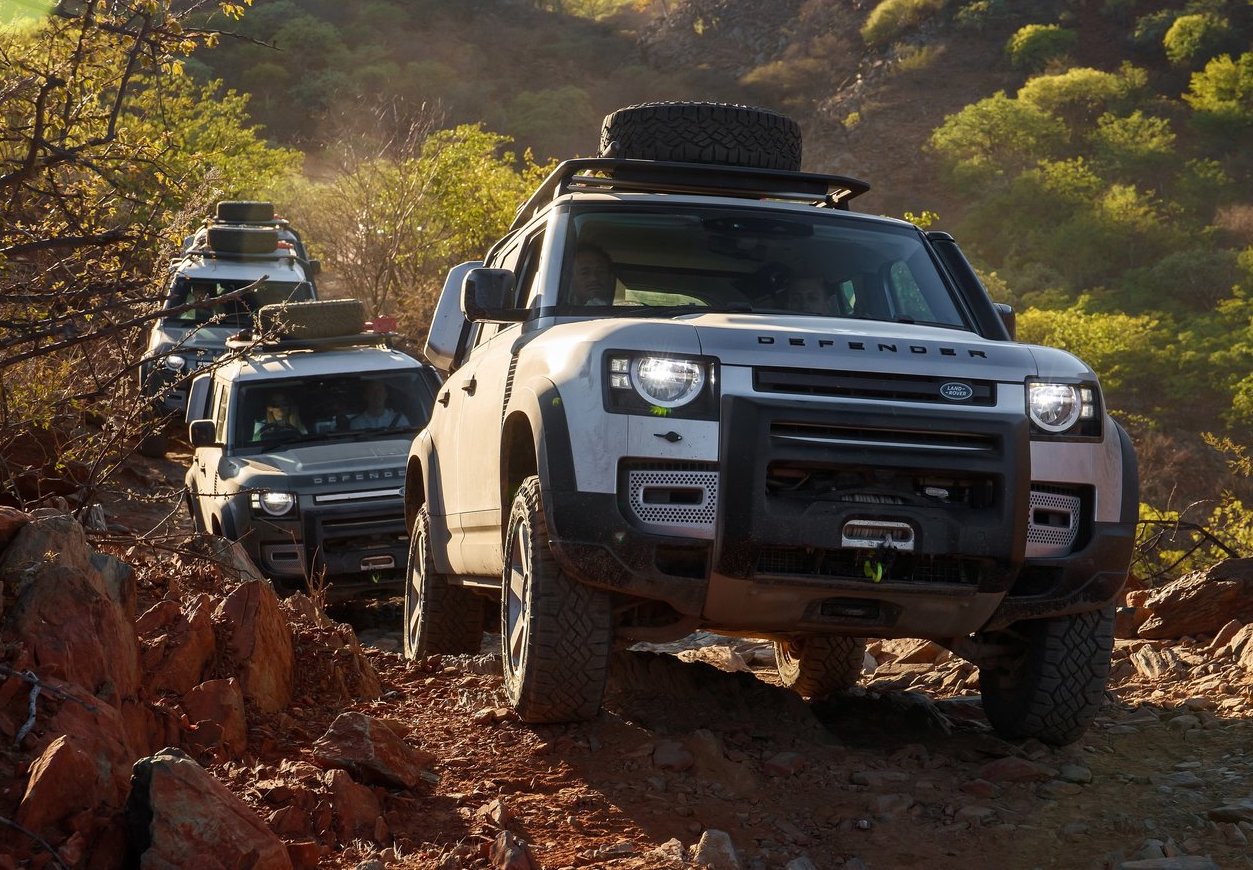 Production of the Land Rover Discovery in the same Slovakian Nitra plant is halted too. 
Yet another day brings about yet another story about the ongoing semiconductor shortage crisis causing automakers to shut up shop temporarily. With the news this time round regarding Land Rover, and its recent decision to pause production at its Nitra plant in Slovakia due to the lack of chips. 
This in turn will see the global production of the Land Rover Defender and Discovery — both of which are made only at the Nitra plant — grind to a halt. Much like the recent story with Subaru's plant closure in Japan too, there has rather worryingly been no official timeframe given for the reopening of this Slovakian site.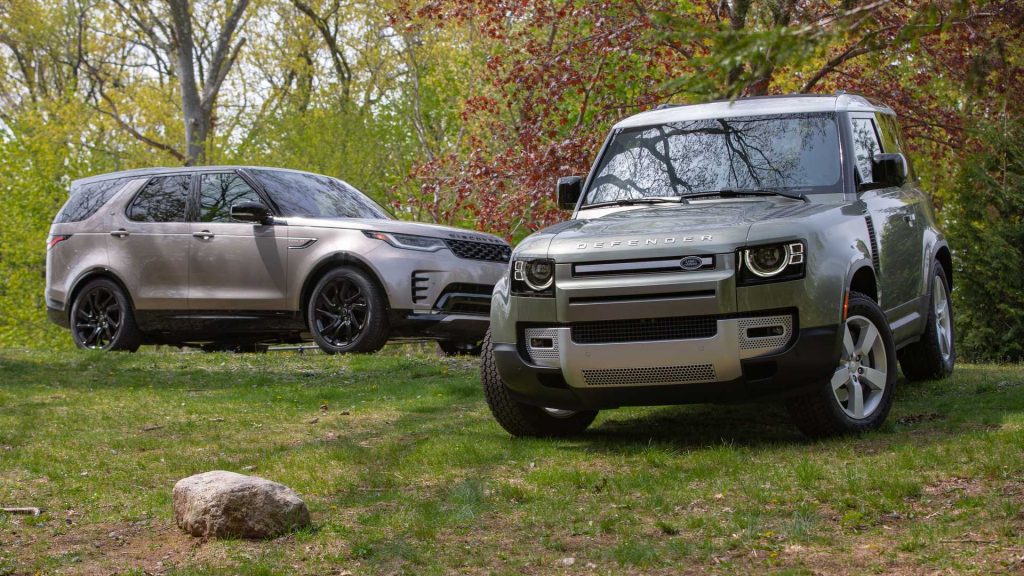 To further add to the bad news, the Nitra site shutdown also comes ahead of news in April of the semiconductor shortage that forced Jaguar Land Rover (JLR) to temporarily pause the production lines at its Castle Bromwich and Halewood sites in the UK. This in turn saw the production of the XE, XF and F-Type come to a halt for several weeks, in addition to production of the Discovery Sport and Evoque.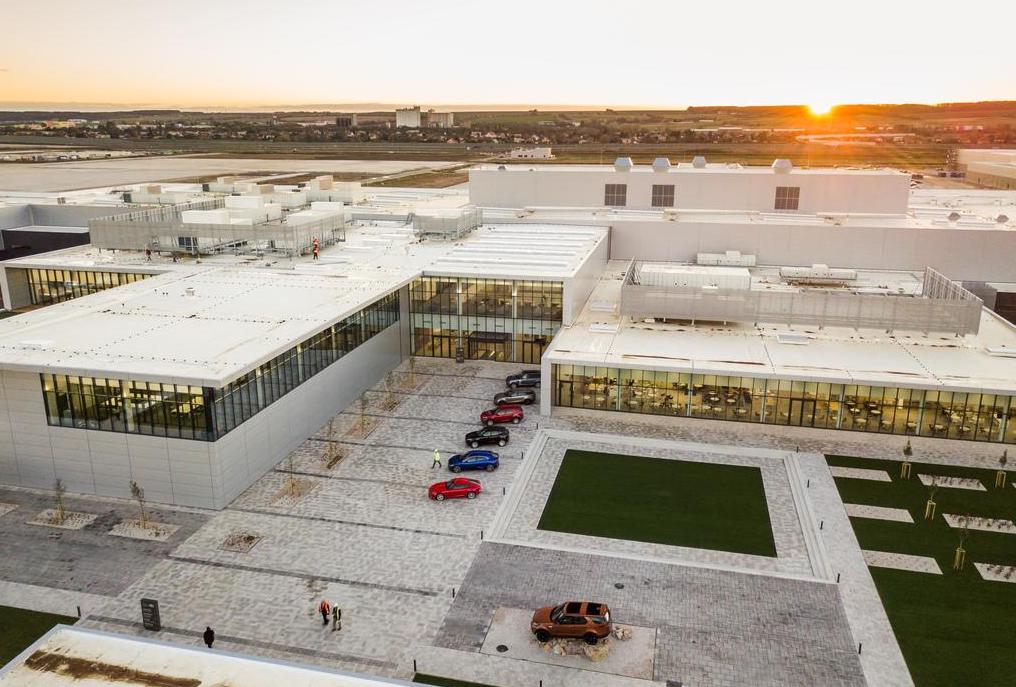 A JLR spokesperson has confirmed to Autocar recently that the company is indeed facing supply chain issues due to the Covid-19 pandemic, as well as global availability of semiconductors. This has thus caused the aforementioned adjustments (read: stoppages) in its production schedules to reflect these ongoing issues, with the British automaker promising to be working closely with affected suppliers to minimise the impact on customer orders wherever possible. 
Given though that Defender wait times globally were already estimated to be in the region of a year before this recent round of plant production pauses at Nitra, it is likely therefore that eager owners of these Land Rovers will now be waiting even longer still for their new SUVs to arrive. It also does bring into question the Malaysian debut of the eagerly-anticipated Defender, which was originally intended for a local launch sometime in the later of this year.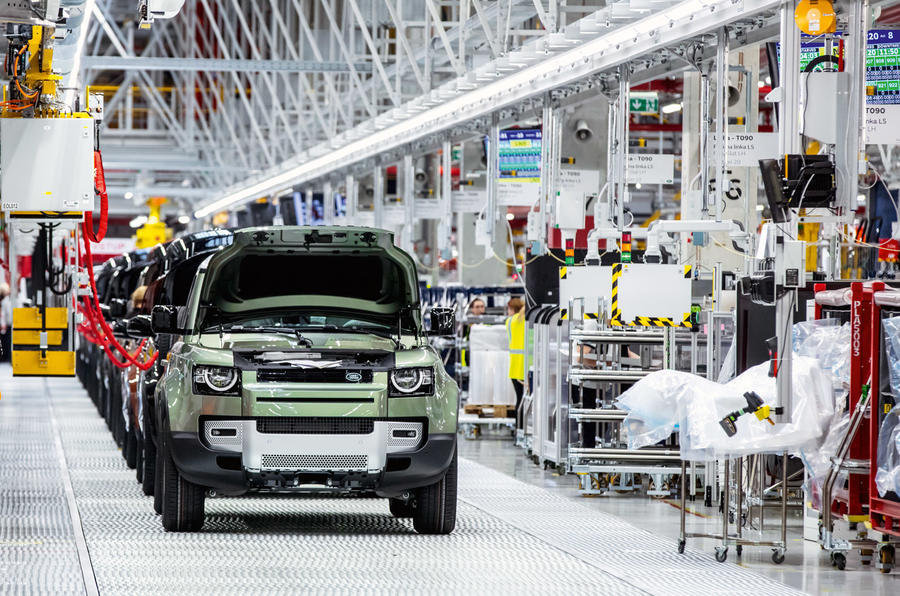 Looking at the bigger picture meanwhile, this is yet another blow to Jaguar Land Rover's bottom line, which had already seen its annual sales slump by over 23% last year. The British luxury marque however is aiming to turn things around with an ambitious electrification strategy for the future, but there is unfortunately (and rather scarily) a real chance for this global semiconductor shortage to still even be plaguing the auto industry then.