Automotive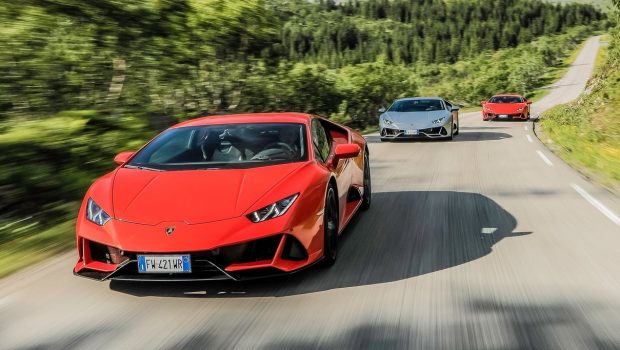 Published on July 15th, 2022 | by Joshua Chin
0
Future Baby Lamborghini To Net In-House PHEV Powertrain
The successor to the Huracan will apparently feature a custom Lamborghini PHEV system. 
It might not seem like it, but the Lamborghini Huracan has been with us for over 8 years now. And with production soon to be ending for this baby bull, there has been some news recently regarding what will be powering its successor. 
More specifically in fact, it has recently been revealed that the next iteration of Lamborghini's baby supercar will be featuring its own custom plug-in hybrid powertrain.  What is unfortunately still a mystery thus far though is whether or not the V10 will still be attached to all these electrical gubbins, or will the baby bull be losing a few cylinders in the electrification process?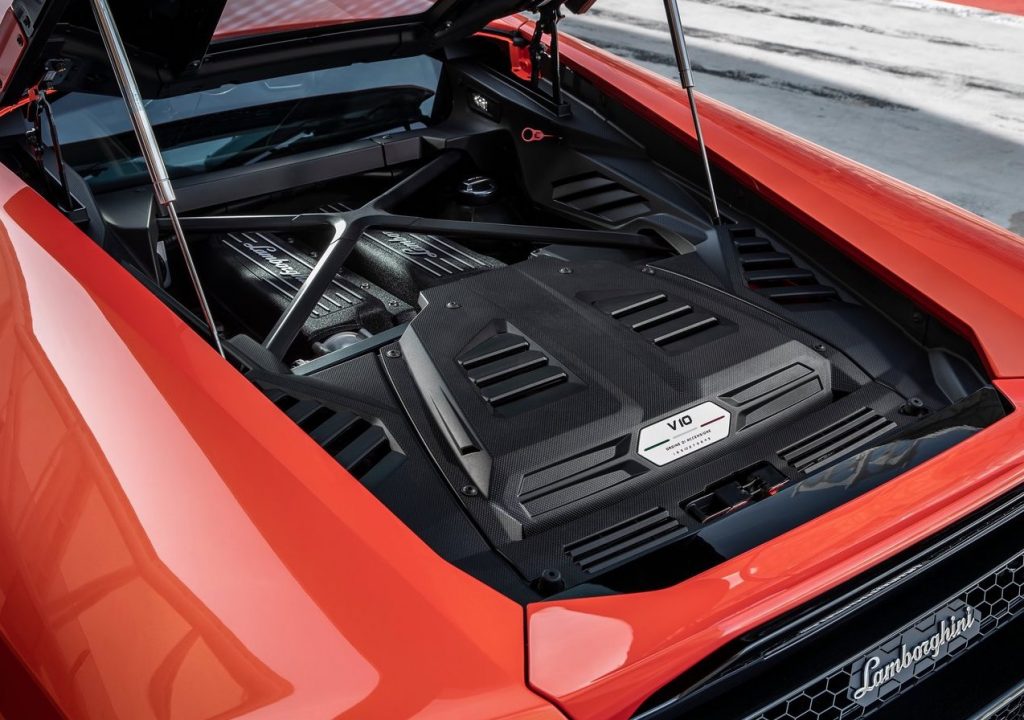 Speaking recently to Auto Express, Chief Technical Officer Rouven Mohr has confirmed that point of the Huracan successor's powertrain will be Lamborghini's own work, and not something sourced from the wider VW Group. He has also subsequently hyped up the power potential of this upcoming PHEV powertrain, by stating that 'from the performance point of view it will again be a big step'. 
Things however got more coy when pressed for specifics on this new power plant. "On the final details we can't yet communicate this, but I would say more than six and less than 12 cylinders for the combustion engine," he stated.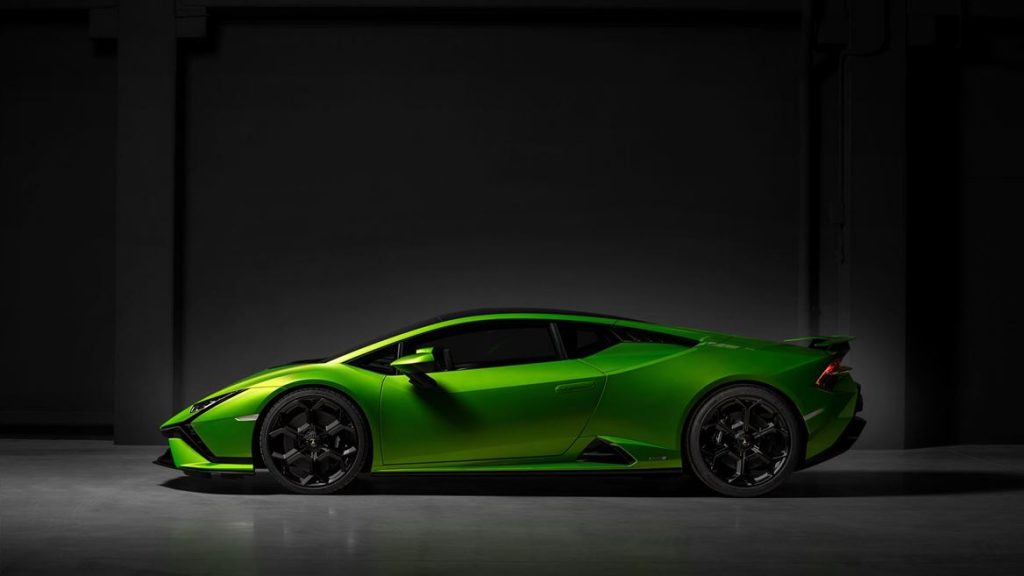 This therefore more or less confirms two potential outcomes, with the first and most probable being for Lamborghini to still be bringing the current V10, albeit electrified, into the future. A move that is certainly more antiquated than what its peers Ferrari and McLaren are going for with their downsized V6s, this move of sticking with what 10 pistons is nevertheless consistent with Lamborghini's current electrification modus operandi. Especially when considering the Aventador replacement is apparently confirmed to also still be featuring an electrified V12.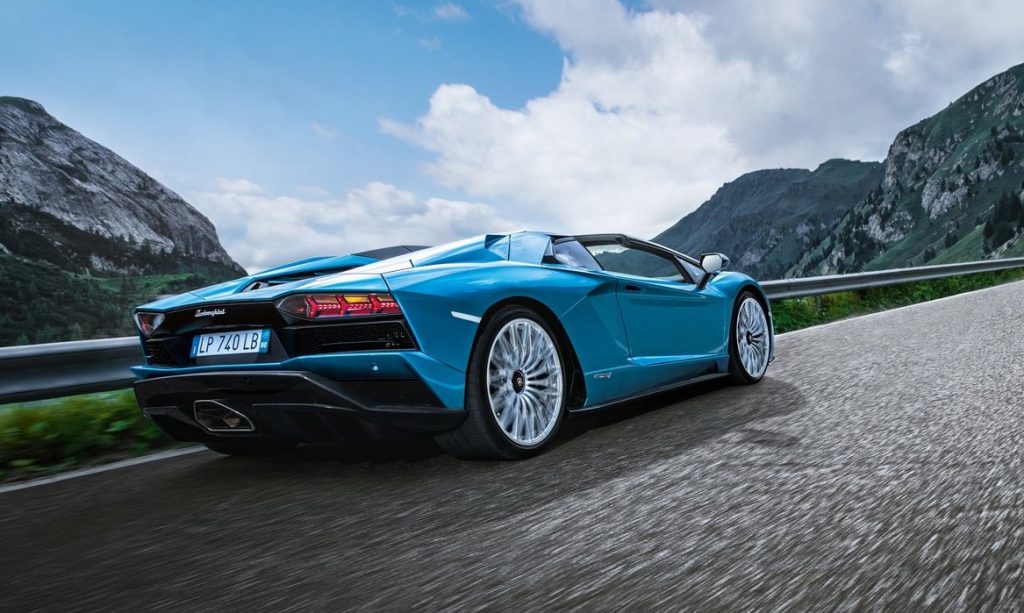 The second potential outcome meanwhile is for Lamborghini to downsize to a V8, but this seems unlikely as it will potentially be quite hard for the Italian supercar manufacturer to justify to its German overlords in building a completely ground-up V8 for itself, particularly when a twin-turbocharged hybrid V8 already exists within the wider corporate umbrella. 
That said, there could perhaps be a chance for a next-gen V10 to be in development with electrification already in mind. Though with the life of the internal combustion engine slowly waning, even the current Lamborghini that is flush with cash wouldn't likely be plonking a significant chunk of change on something that has such a short projected shelf life. 
In any case, we as petrolheads should nevertheless be happy that there will still be a few years left to witness a raging bull continue its loud rampage around town. Lamborghini after all has already committed in its Direzione Cor Tauri electrification road map that all of its models from 2024 onwards will feature electrification in some form, with the first all-electric Lambo confirmed for 2030.