Automotive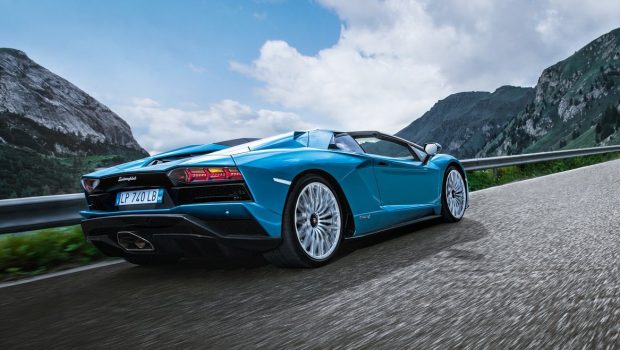 Published on May 27th, 2021 | by Joshua Chin
0
VW Says Lamborghini Not For Sale Despite RM 38 Billion Bid
This offer to buy Lamborghini came from Anglo-Swiss consortium Quantum Group AG. 
While the Volkswagen Group was flirting with the idea of jettisoning some of its luxury marques during its corporate restructuring recently, one brand that was resolutely not for sale was Lamborghini. In fact, the Italian supercar manufacturer that was acquired by the German auto giant in 1998 was explicitly singled out to be remaining within its corporate umbrella for the foreseeable future.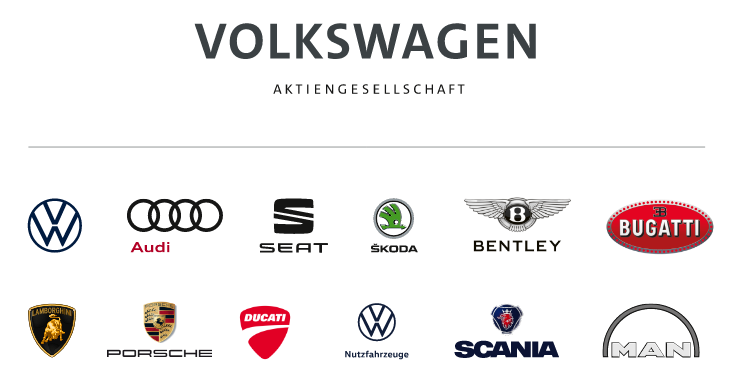 So it should come as a surprise then that someone has recently put in a bid of €7.5 billion (RM 38 billion) to purchase Lamborghini. What more is that this bid for the raging bull isn't from another automaker, but instead from an Anglo-Swiss consortium by the name of Quantum Group AG. 
In a scoop that was first reported by Autocar, Quantum Group AG had apparently made this non-binding offer in a letter of intent to acquire Automobili Lamborghini from Volkswagen Group earlier this month. It is also reported that the consortium is also interested in much more than just purchasing the Lamborghini name alone, as the offer put forth seeks to acquire the Italian supercar manufacturer's Sant' Agata production plant and its motorsports division too.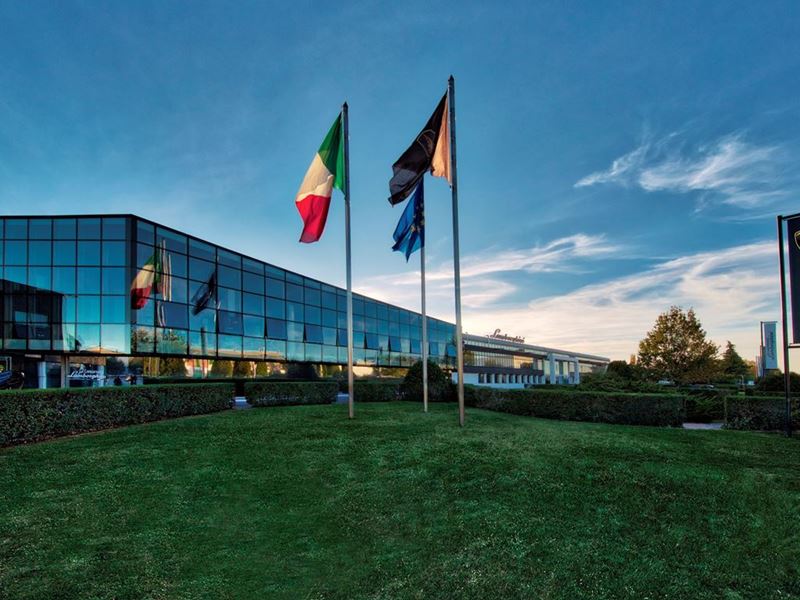 Delving further into the details that has been revealed regarding this proposed acquisition, the letter of intent includes the proposal of a five-year supplier agreement with Audi in order for Lamborghini to continue producing its current lineup till new models are developed. And speaking of these new models, Quantum is still very much looking to keep the Italian supercar maker in its recently announced electrified trajectory. Hence the reason why therefore it suggests the opening of an Advanced Automotive Innovation Centre for the development and production of battery cells and battery packs in collaboration with its current parent company.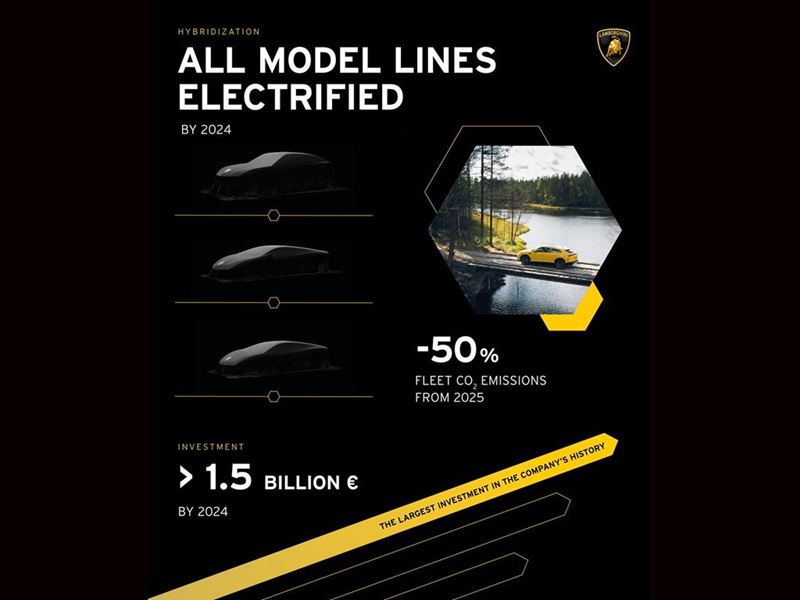 Now at this point, one might reasonably have two questions in mind: who exactly is behind the Quantum Group and why are they buying Lamborghini? Well starting off with the first question, the main man behind this acquisition offer is Rea Stark, who is incidentally a co-founder of Piech Automotive. 
Perhaps of more interest though are the executives on the board of Piech Automotive, which includes Anton Piëch, son of former VW Group boss Ferdinand Piëch, and ex-Porsche CEO Matthias Müller. Although it is unclear thus far whether both these aforementioned parties were involved in this deal, it is nevertheless clear to see that the raging bull will still somehow be tangentially connected to the whole Volkswagen saga if this deal were to go through.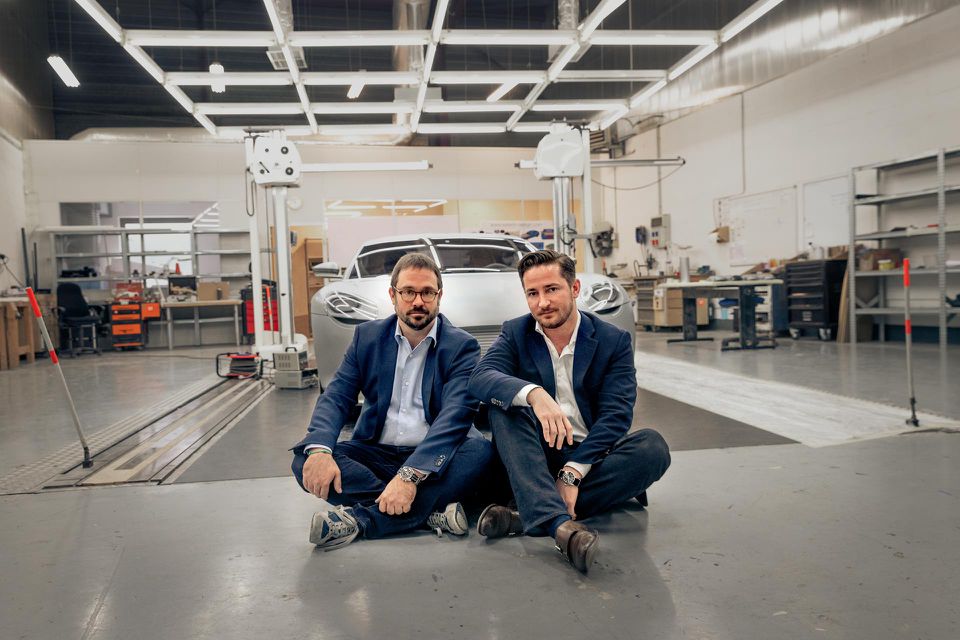 As to why this consortium is interested in purchasing the Italian supercar manufacturer meanwhile, it is apparently to be the centrepiece in its Outlook 2030 investment portfolio. Under the vision set out by Quantum Group AG, the Lamborghini brand would become a 'spearhead for innovation by consistently implementing new clean drivetrain technologies'.
All this talk about Quantum AG acquiring Lamborghini however is unfortunately academic, for the present moment at least. That is because its current parent company has stated yet again recently that it won't be selling the Italian supercar manufacturer any time soon.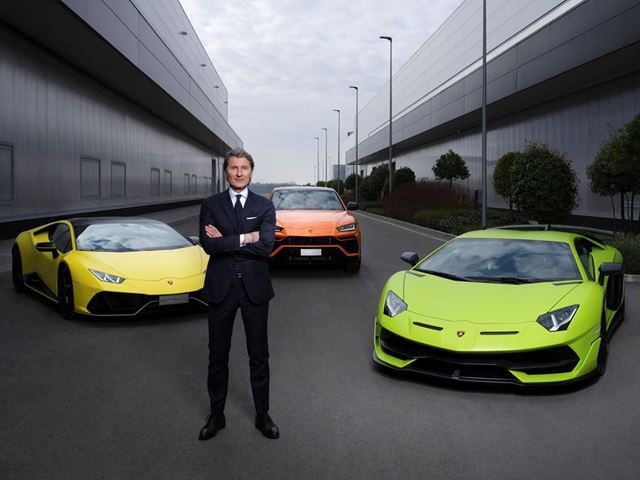 Having said that however, the Volkswagen Group ain't exactly the most trustworthy of companies out there. And with such a tempting offer out there, it may not be all that surprising to see the raging bull leave to a new pen sometime soon. 
Looking at it rationally though, this deal does look highly unlikely to ever come to fruition. This is especially when taking into account that Lamborghini had made a record number of cars in the second-half of 2020, with the automaker also claiming earlier this year that half of its production this year has already been accounted for. 
So while Volkswagen Group might be pouring more money into making the raging bull go green in the future, there is simply no reason for the German auto giant to get rid of their cash cow just yet.