Cars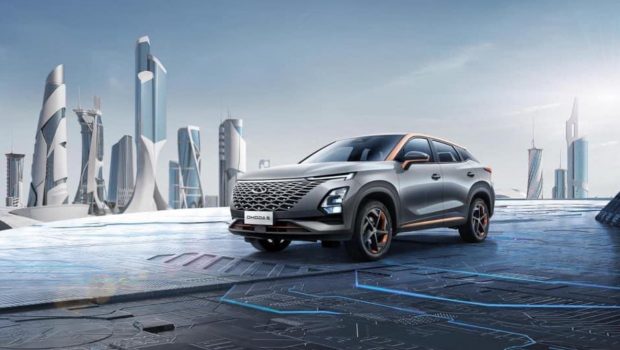 Published on July 14th, 2022 | by Aaron Fernandez
0
Chery OMODA 5 officially launches in China
Chinese carmaker, Chery have finally launched the long awaited Chery OMODA 5 in the People's Republic. The OMODA 5 was first revealed way back in February 15 2022. It is a really important model for the brand as Chery has confirmed that the OMODA 5 will be launched in many global destinations like Australia, Russia, Europe and most importantly Malaysia. This is huge new as Chery vehicles haven't been to Malaysia in a very long time. Earlier this year, we expected Chery to open their headquarters in Malaysia following the news of the OMODA 5, but so far they have only launched their brand in Indonesia.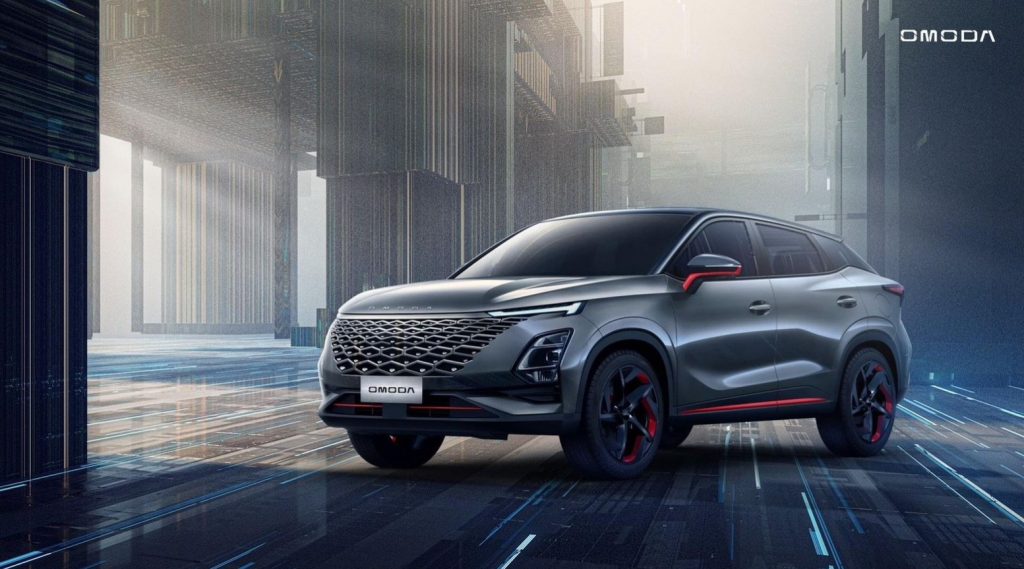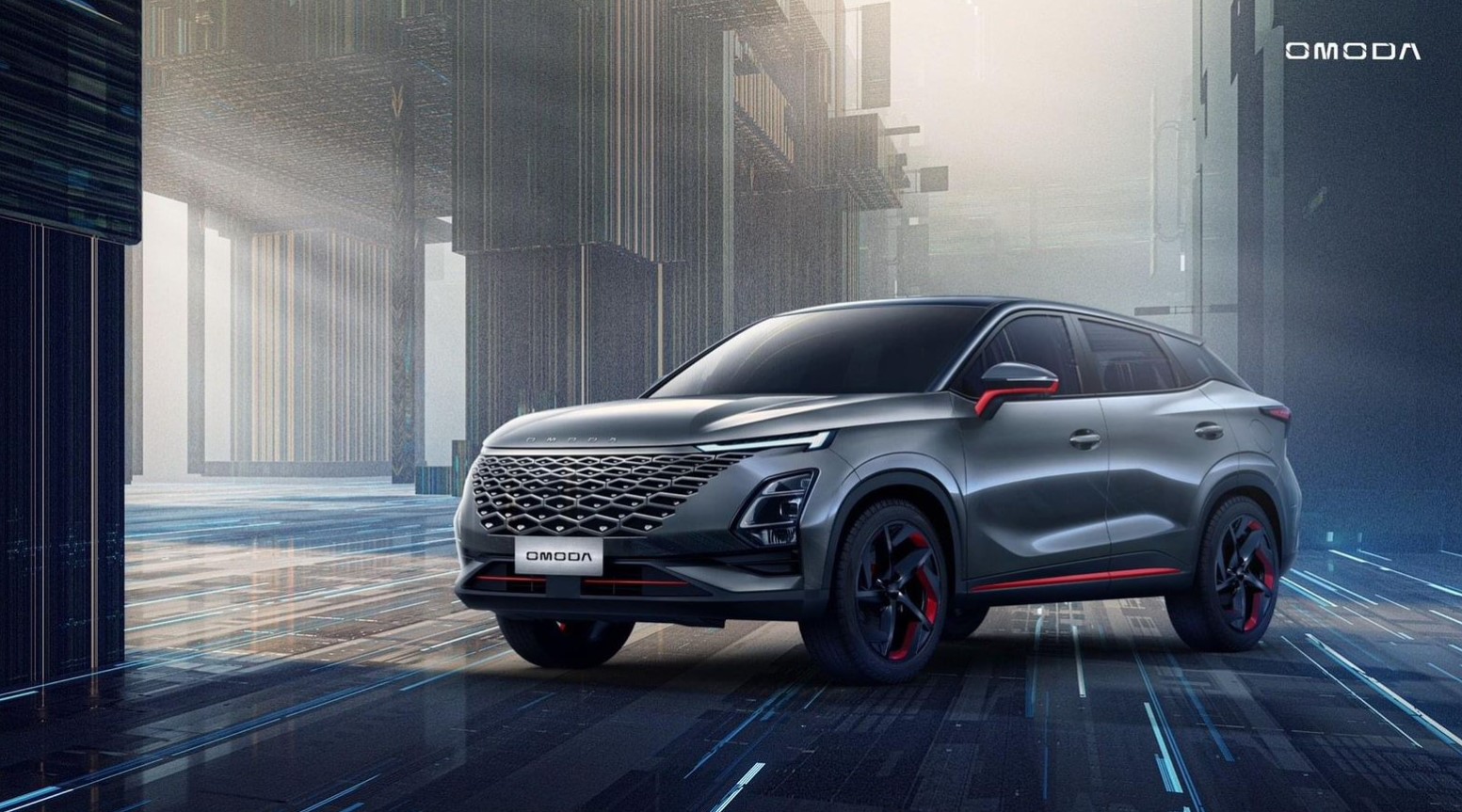 So what does the Chery OMODA 5 have to offer? It is powered by a turbocharged 1.6 liter four-cylinder engine that produces 197 hp and 230 Nm of torque paired to a a 7-speed dual-clutch transmission. It features an Art in Motion design language with its massive front grille and split headlights with LED daytime running lights.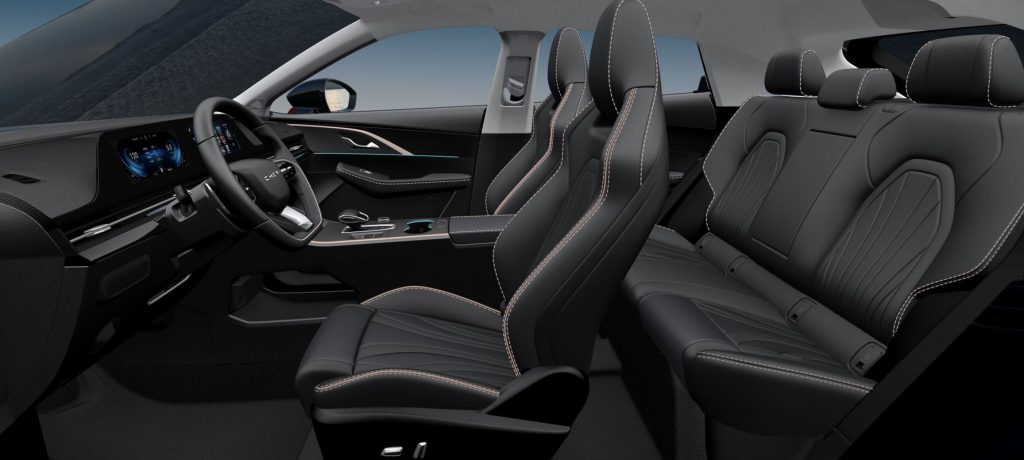 According to Chery Automobile Co Ltd Deputy General Manager and General Manager of Marketing Jia Yaquan, the OMODA 5 has been designed with youth in mind, and through its technology-rich features, aims to project a new, more vibrant Chery to global consumers.
More information on the Chery OMODA 5 is available here. Also refer to the press release below.
PRESS RELEASE
The OMODA 5, the first model under Chery's new global OMODA product series, is now officially on sale in China. The launch took place in Shenzhen on 12 July, making China the first market to receive the bold and trendy SUV, which has been garnering lots of attention across the globe.
The OMODA 5 has intelligent technology, stylish design and efficient power in abundance. Chery's new 'Art in Motion' design language, seen here first on the OMODA 5, plays with light and shadow to endow the vehicle with both static and dynamic balance. The borderless diamond-cut geometric matrix grille extends from the middle to both sides, as if to create a 'parallel universe' where dreams match reality.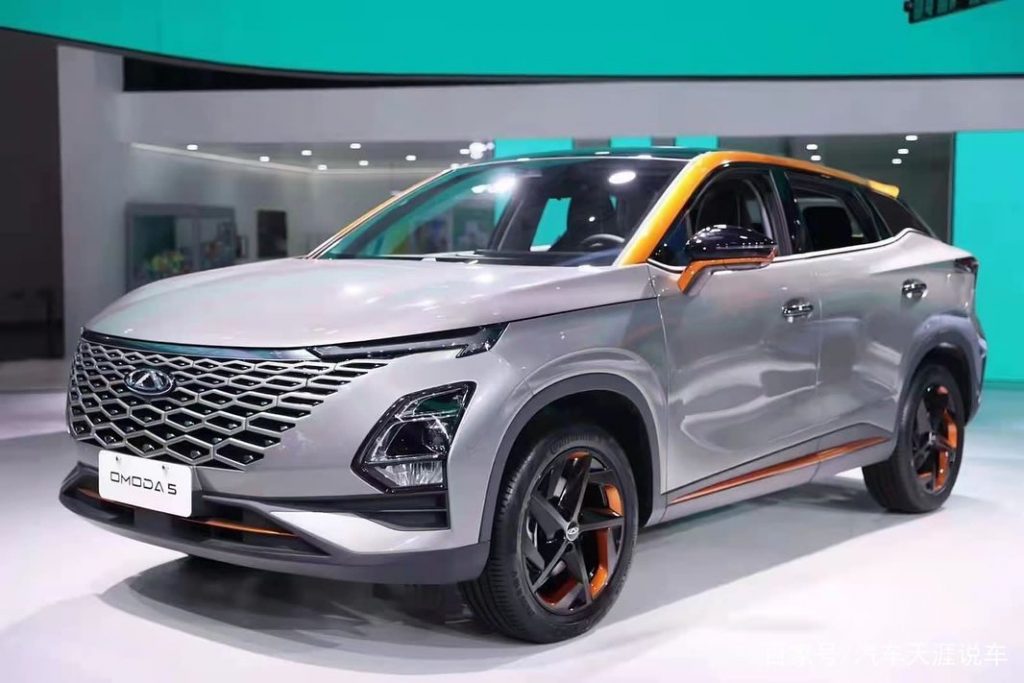 This 'parallel universe' concept mirrors the lifestyle of today's youth – they pursue freedom and independence in social games, share thoughts and ideas in different worlds, and immerse themselves in virtual environments. Such is the goal of 'Art in Motion' – to become the design language that caters best to youth in the new era, and in so doing, leading a trend in global automotive design.
Efficient power comes courtesy of a 1.6 TGDI engine that sends 197 PS and 290 Nm of torque to the front wheels through a seven-speed dual-clutch transmission, allowing a 0-100 km/h sprint time of just 7.8 seconds. At the same time, the Super Sport mode provides an engaging driving experience, made all the more exciting by a professionally-tuned simulated soundtrack.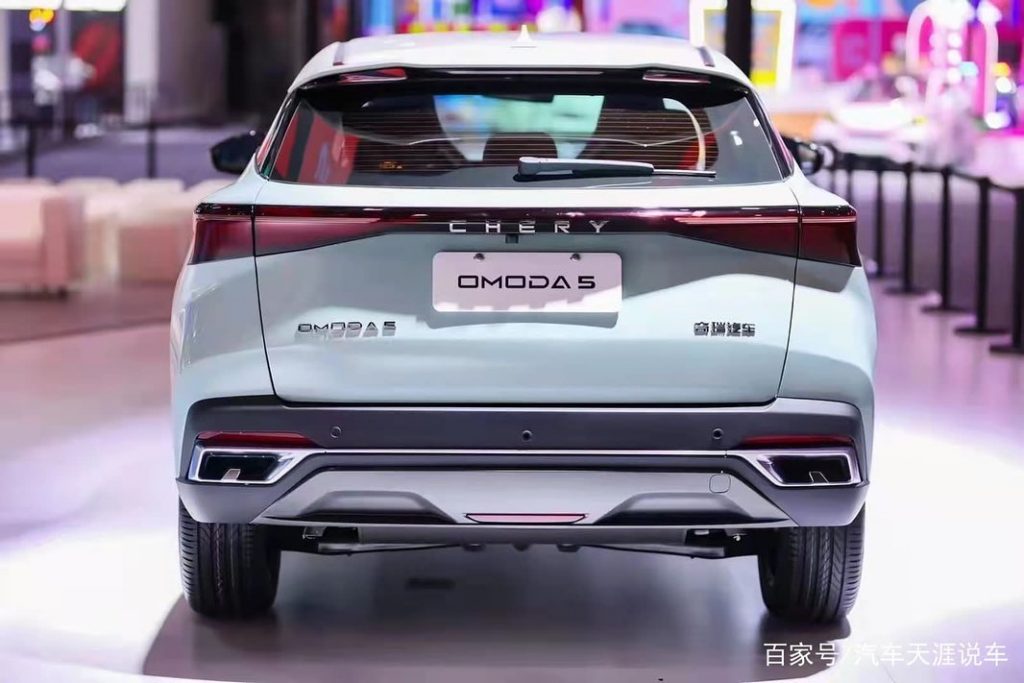 Where intelligent technology is concerned, the OMODA 5 is at the forefront of the industry. Chery's latest-generation 'Lion 5.0 AI technology smart cockpit' features AI emotion monitoring and adjustment, a 24.6-inch screen incorporating driving information and infotainment, a Sony audio system that collaborates with 64-colour rhythmic ambient lighting for immersive audio-visual entertainment, and Chery's 'C-Pure' cabin that incorporates European-standard environmental protection technology and ecological design, while giving occupants clean air through a negative-ion air purification and filtration system.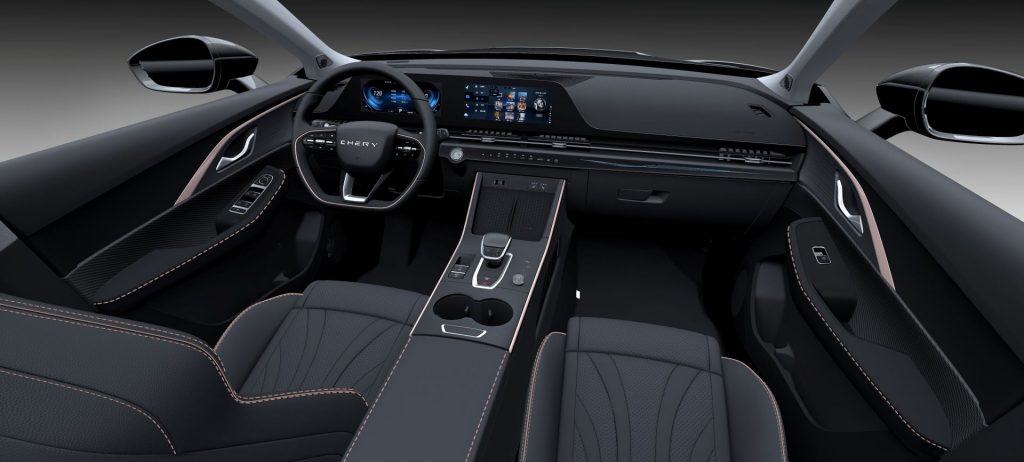 The OMODA 5's launch marks an important step in Chery's global brand rejuvenation as it sets its sights on many other markets worldwide, including Malaysia.