Automotive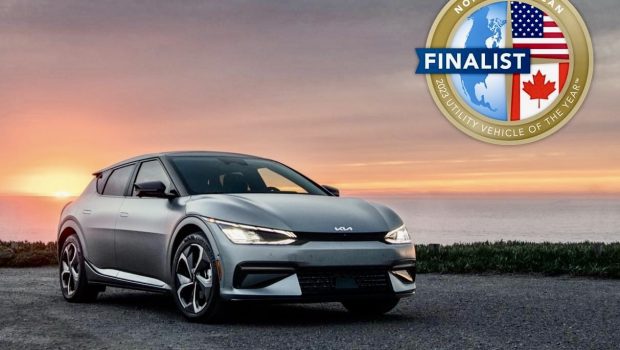 Published on November 22nd, 2022 | by Hammer
0
KIA EV6 Is NOT A Utility Vehicle But A Large Car
The EV6 is a large vehicle that has been called Crossover, a compact SUV, a sedan and now it has been given the name 'Utility Vehicle' by North American journalists.
Interestingly, when one visits the Kia Malaysia Official website linked here, we can see that the Kia EV6 comes under the "car" category (basically this means sedan or hatchback) while the other category "SUV and MPV" consists of the New Kia Carnival, so it should be a no brainer then, right?
Well the USA disagrees and even went so far as to nominate the Kia EV6 as one of the finalists for the 2023 North American Utility Vehicle Of The Year Award and I am honestly very confused. This is because, at least for me, "utility vehicle" is a term often reserved for work horse type cars like SUVs and pick-up trucks.
Clearly the Kia EV6 is neither of the two, where I believe the confusion stems from is the criss-crossing of categories many vehicles today and the introduction of new terms to accommodate this, such as the term "crossover" which some people do put this car under and crossover is basically a large hatchback that has been slightly lifted.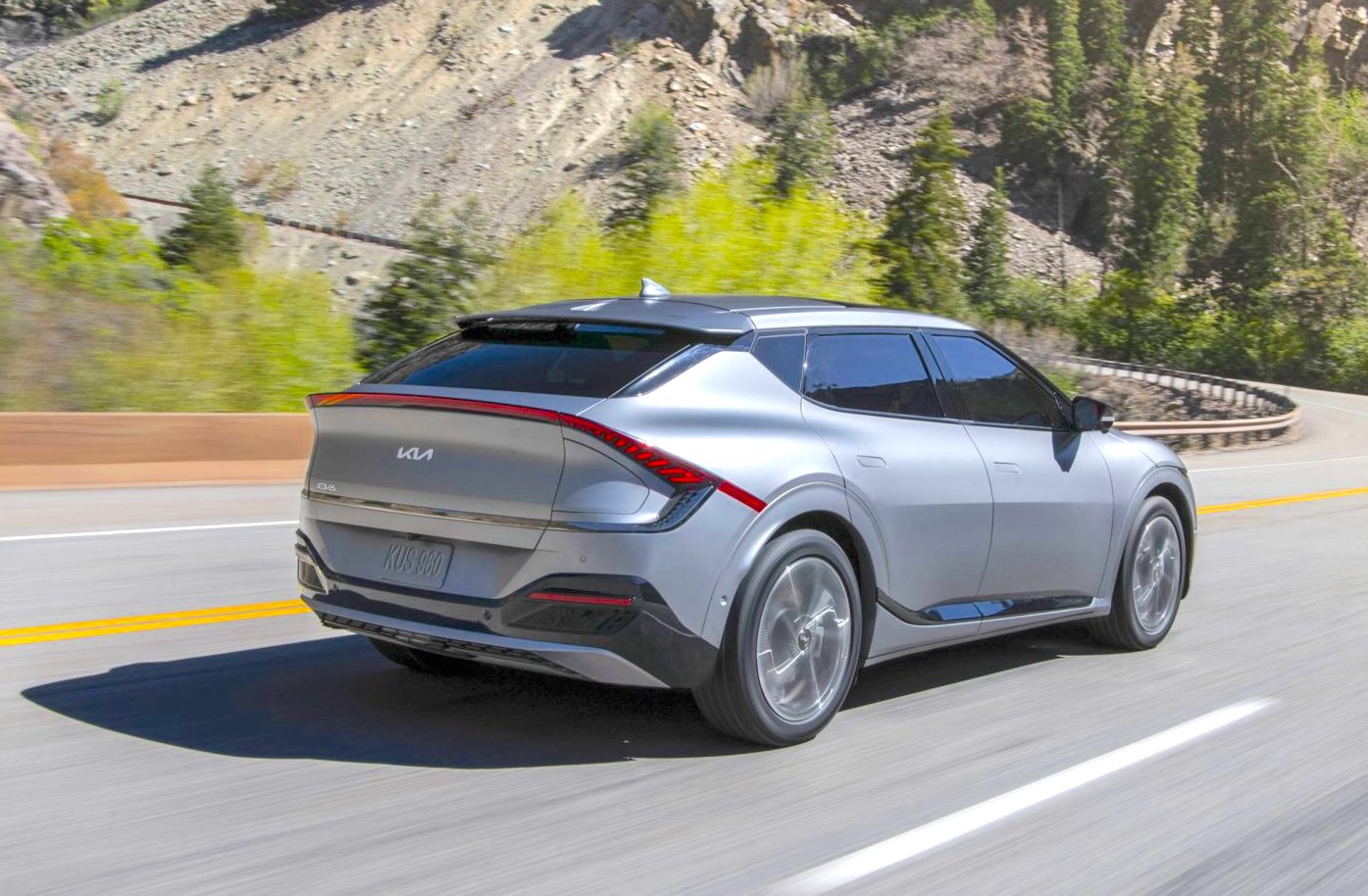 Now the Kia EV6 is clearly not an SUV and an SUV itself is a utility vehicle, it is even in the name, Sports Utility Vehicle. These days many new cars are called crossovers and this is a direct result of more people buying SUVs but wanting a more sedan-like driving experience so carmakers obliged.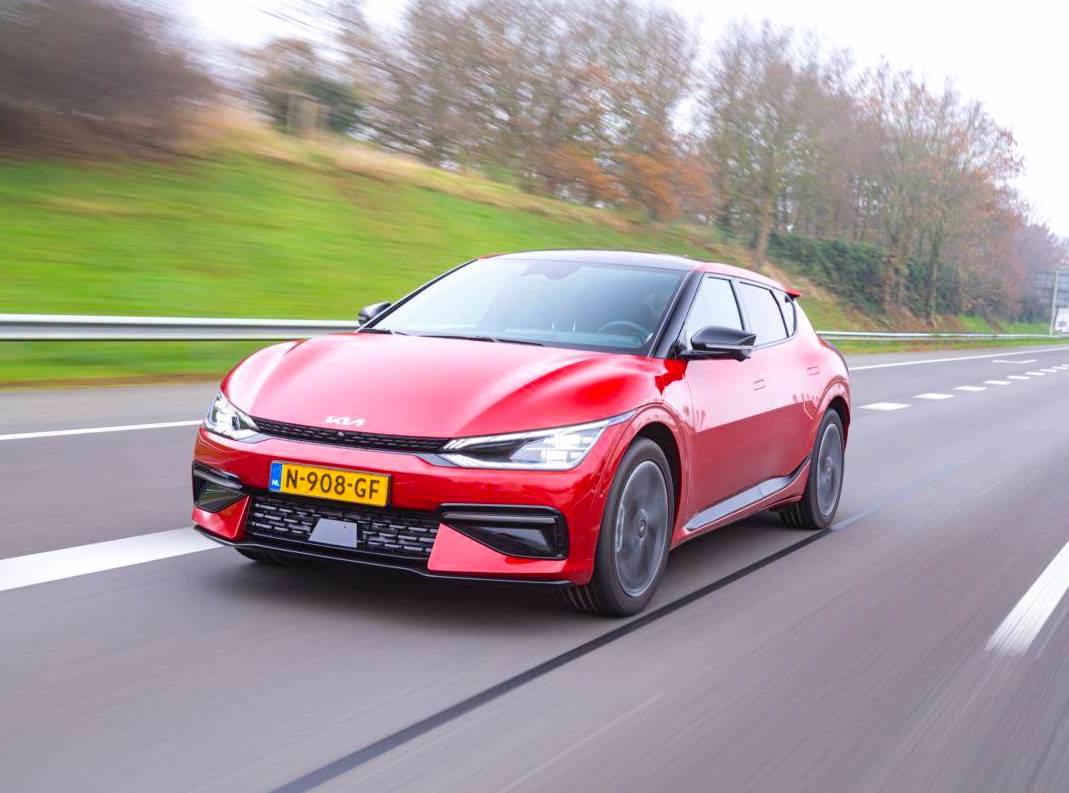 No country has had a sudden obsession with SUVs over the past few years than the USA itself and I believe this is part of the reason why many cars have had to adopt a more crossover like body in the region and the Kia EV6 is no different.
Its ground clearance is slightly higher than most cars but it is still not crossover high.
Moreover, the Kia EV6 does seem to fit more into the hatchback category on the inside as the interior of the car does not really scream "utilitarian," now does it?
Anyone who has seen the inside of the car should know it is actually very modern and comfortable so this is yet another perplexing point to me.
Well, we think it is a large family car and thats that.