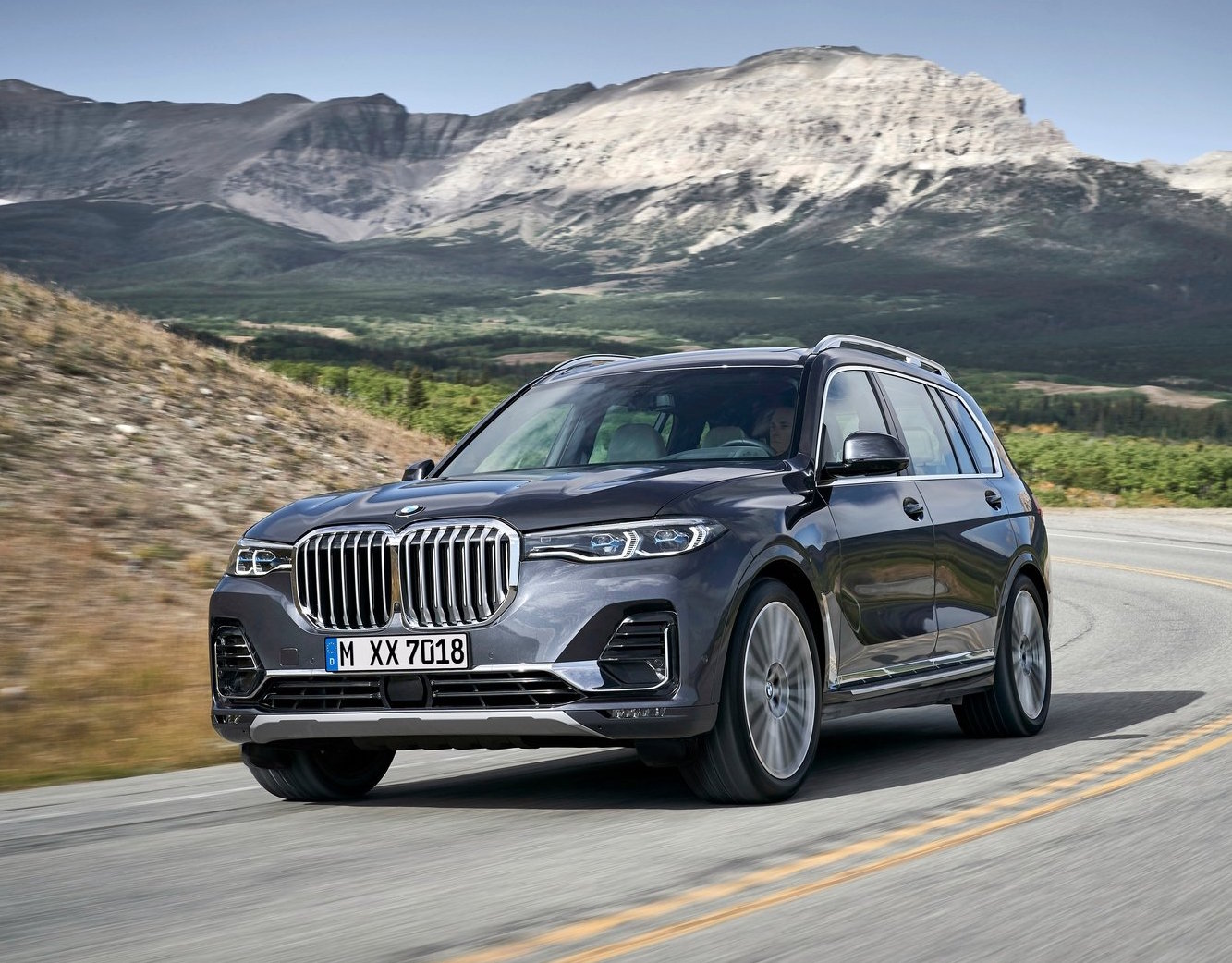 This is word play by marketers working to 'push' their products into new market segments.
Hyundai used this term to compete with high-end makes, such as the Mercedes-Benz S-Class, Audi A8, Jaguar XJ and the BMW 7-Series at the launch of their Genesis sedan in late 2007. Hyundai engineers and product marketers made sure the very best of material, technology and fitment in every Genesis surpassed the rivals not only by an inch but by at least a foot. This was a USD500 million plus project just to 'better' the segment rivals. But did it work?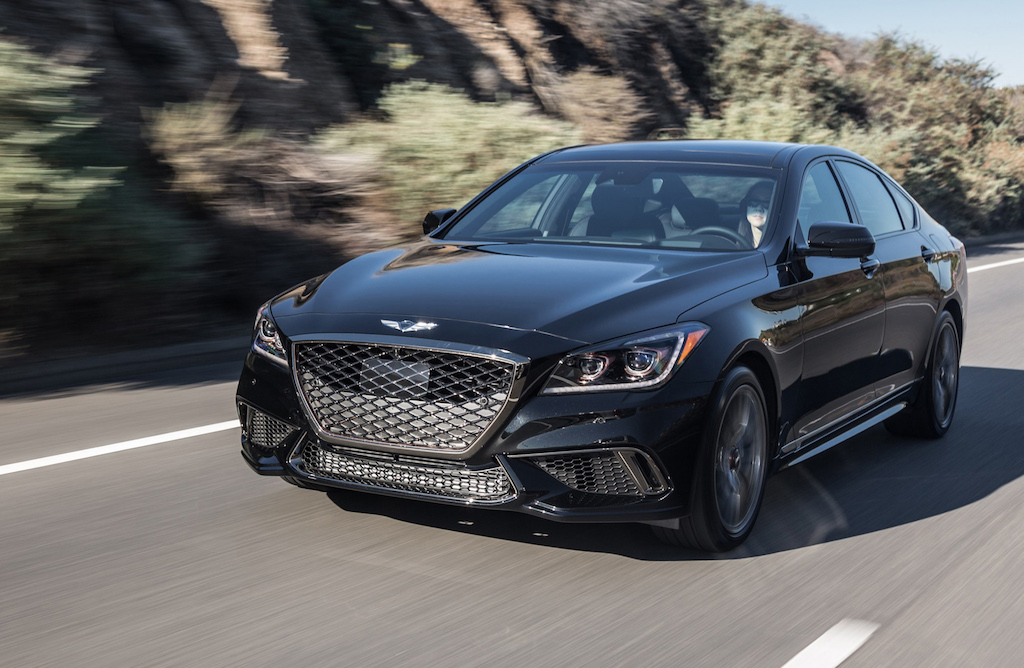 The automotive industry is not as black and white as it used to be. Many years ago, 25-25 years past there were two basic types of cars, luxury cars and affordable cars, but times have changed and car marketers have become very creative.
Over the last decade or so, there has been a growth in the "luxury" car and even pickup truck segments. The premium and a luxury segments are similar but there are a few distinct characteristics of both types of vehicles.
The newest premium brand is……..
The most recent to this game is Citroen with their DS brand which was announced in 2009 and has separate showrooms, logo and even product designers. At last year's Paris Motor Show DS introduced the Divine Concept. Although not destined for production, the concept gave visitors a glimpse as to the direction DS would be taking with its future production cars and without a helping hand from Citroen.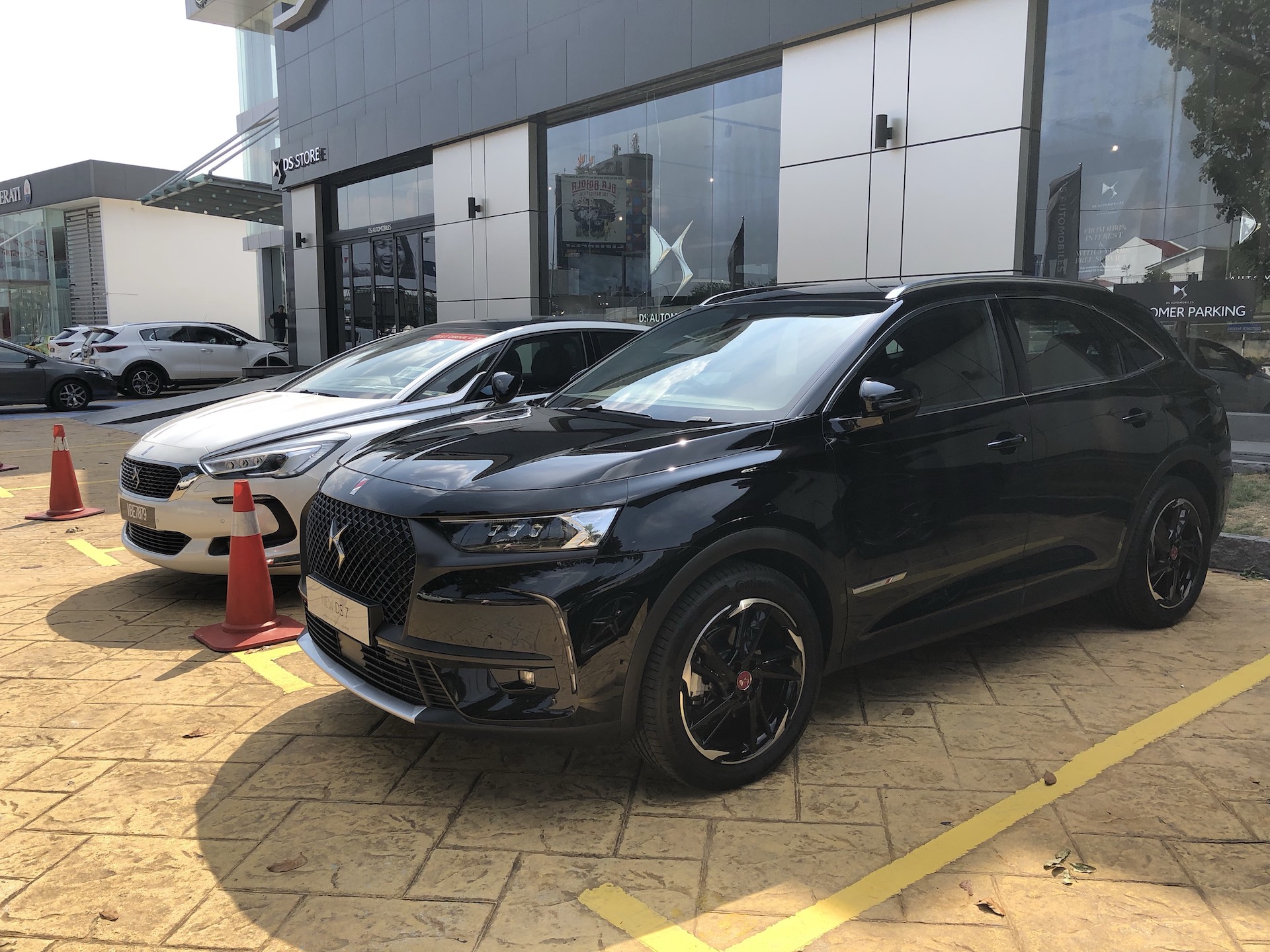 A focus on luxury and a premium image will remain with DS planning on doubling its current product range from three to six models by 2020. Currently the DS 7 Crossback is on sale in Malaysia with some market enthusiasm……but limited to just Klang Valley only.
It all started with……
Toyota started the game many years ago in 1983 with a covert project headed by Eiji Toyota and it was at the time nicknamed 'Flagship One'. This was later in 1989 the birth of Lexus and their first ever product, the Lexus LS400 sedan, then came Honda with their Acura brand in 1984 which remains a North American selling product only. Nissan joined the 'party in 1989 with their Q45 sedan and M30 coupe.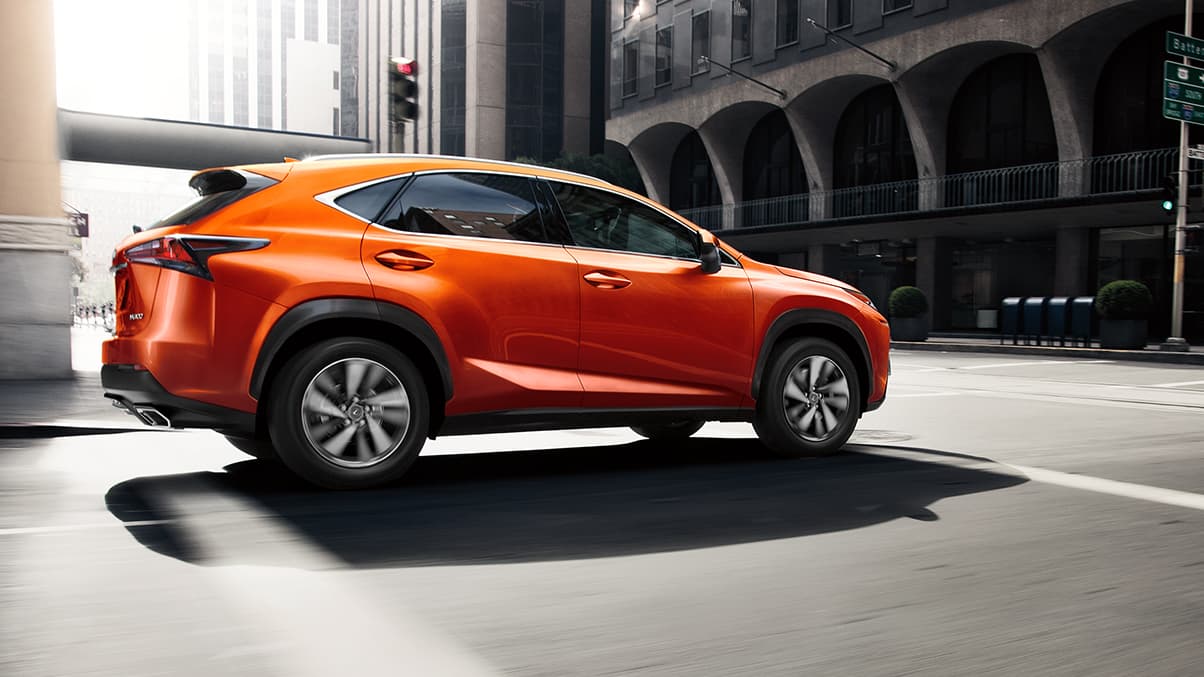 So what 'REALLY' makes a premium luxury sedan in Asia?
The best way to explain this is that luxury and premium cars typically have high-end materials and finishes on the interior and exterior of the car. High end interior elements include leather seating, leather wrapped steering wheel, ventilated seating and premium name brand infotainment equipment. The exterior features generally include bigger and better quality wheels, name brand tires, a sunroof if available, tinted windows, window shades and high end paint system.
The truth hurts!
The fact is, today, Mazda is able to deliver a premium mid-segment sedan, a premium compact crossover and even a premium executive sedan with rebranding. Mazda just takes their current new range of vehicle and works with the the best materials and features the market has to offer and sells their range as a premium offering (prices move up as well).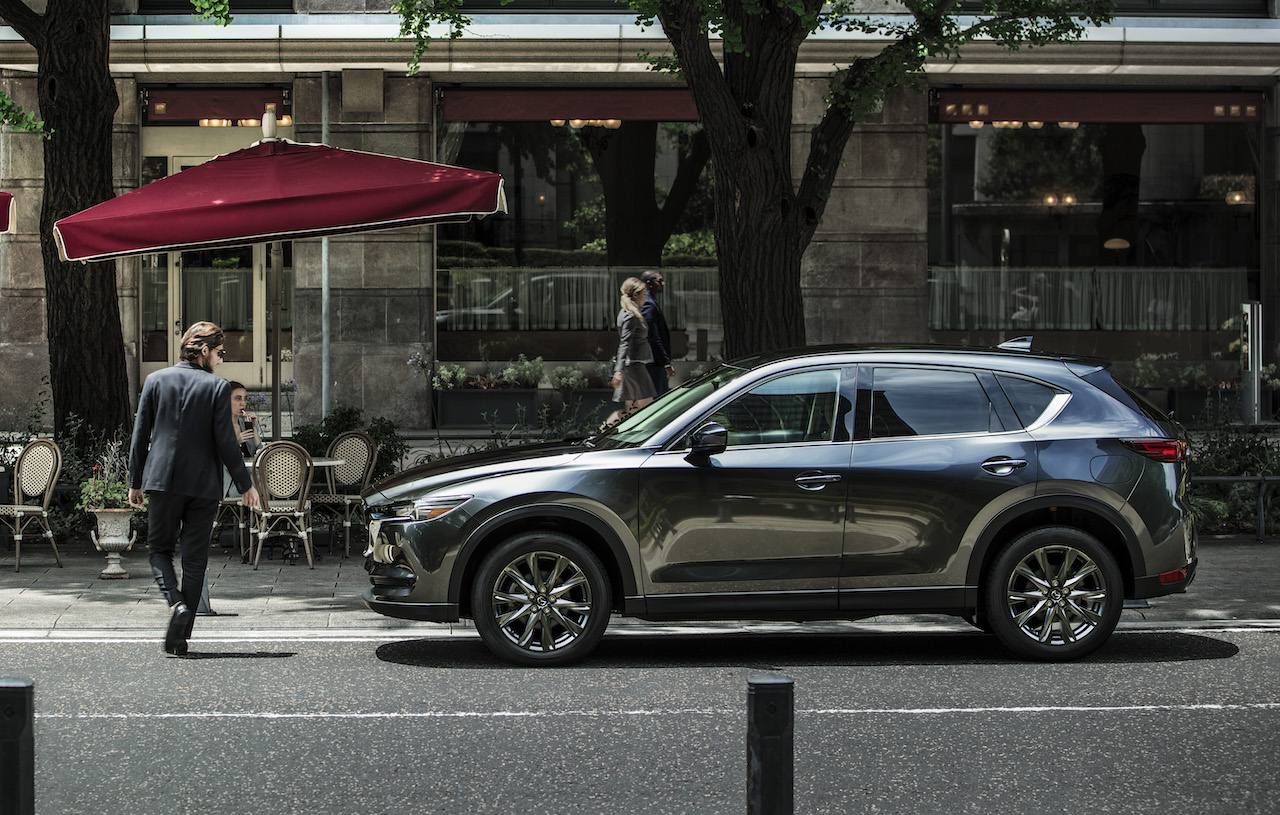 Instead of having a new logo, separate showrooms and double the marketing effort, Mazda is taking their one brand global with 'premium' in every model, from the humble Mazda2 to the luxurious CX-9 SUV.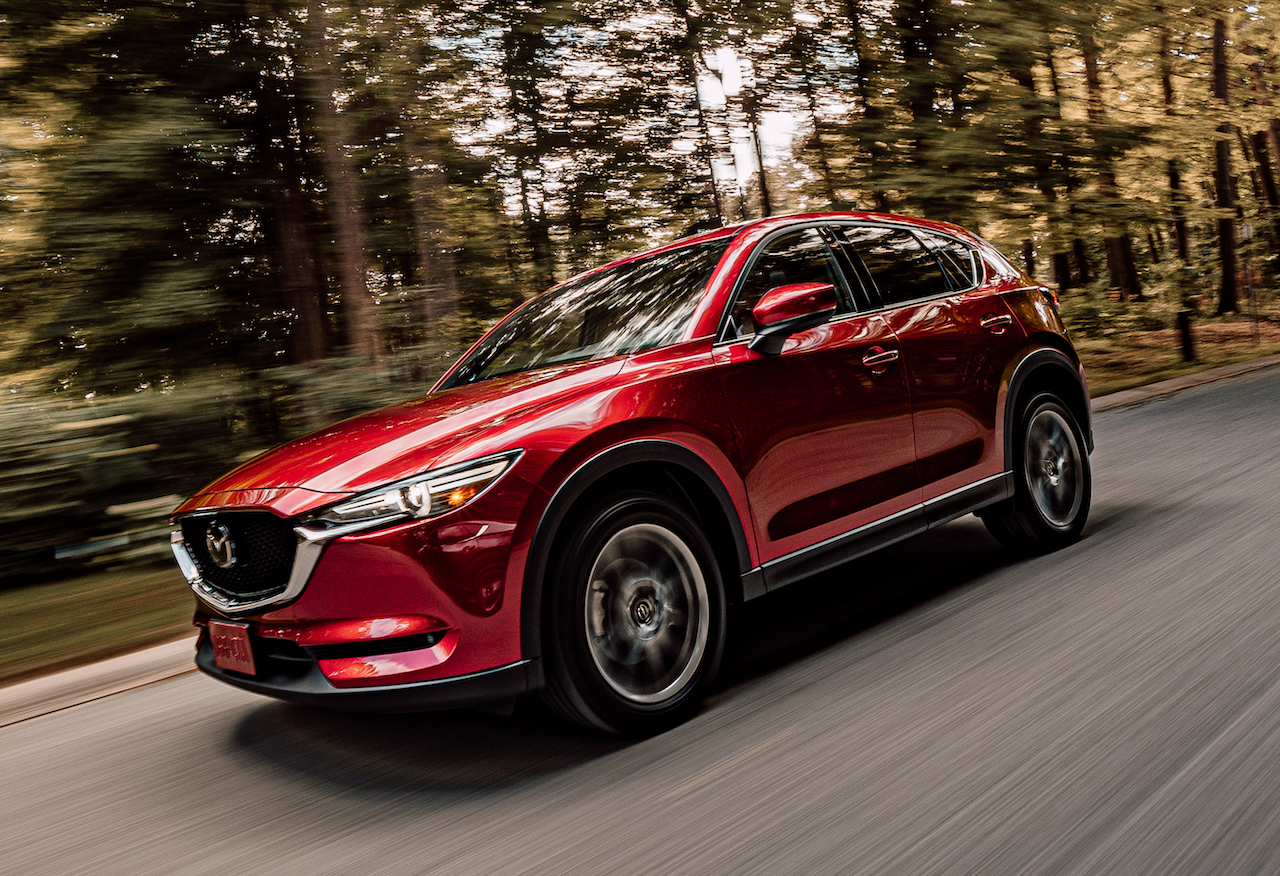 Will this work?
Well, time will tell and so far, it seems to be working for Mazda in Malaysia as sales pickup and dealers are having sell out success and consumers/buyers are warming up to the quiet minimalist cabins and soft panels around the cabin with premium exterior finish, wheels and tires.