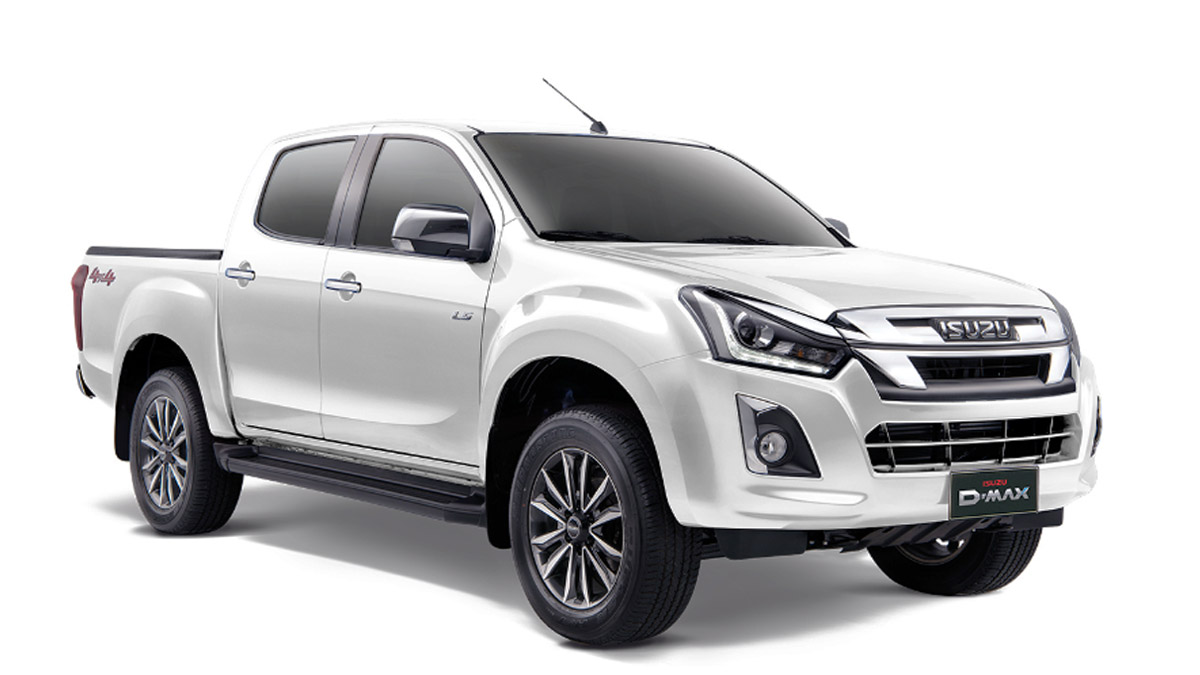 There is a brand new Isuzu D-Max with a new engine coming to Malaysia and it is called the RZ4E-TC 1.9L Ddi BluePower diesel turbo engine.
This RZ4E is a new generation diesel engine which is the result of four years of extensive research in diesel engine technology and this engine will power the 2019 Isuzu D-Max which is already selling very well in Thailand.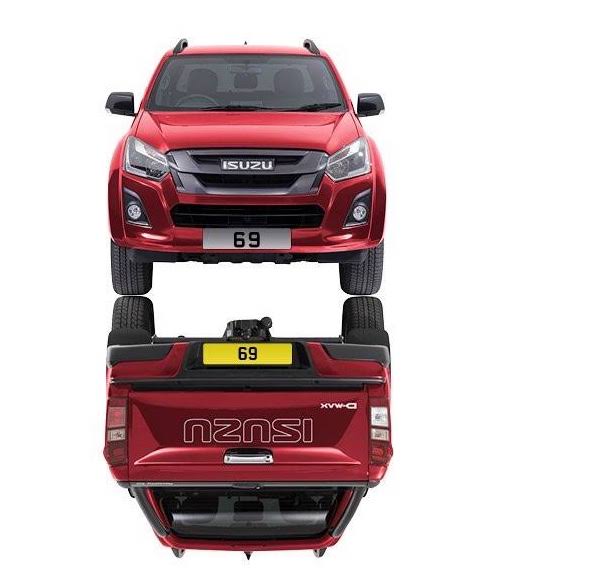 Its delay in arriving in Malaysian showrooms is because of our lower fuel quality over Thailand and so Isuzu engineers needed to 'tweak' this new engine to work well with our third world diesel fuel sold around the country.
On the outside, the D-Max features a redesigned front fascia featuring a new grille and a bumper section. The top-end 'High' variant will feature more upgrades like tail lamps with LED elements, fog lamps, chrome finished rear bumper and a revised tail gate. Also on offer are bigger 18-inch rims.The interior may see a larger 9-inch touchscreen infotainment system replacing the old 7-inch unit. The instrument cluster will also be updated along with the upholstery. Safety features include ABS, electronic stability control, hill-start assist, descent control and traction control.
One of the key focuses was the enhancement of fuel efficiency. The newly invented engine will have a clothoid curve combustion chamber, as well as anti-friction Diamond Like Coating materials. It will also feature a new common rail injector producing 200Mpa of pressure to improve fuel atomization for a more complete combustion.
Looking after emissions, there is a new Variable Geometry Turbo charger System (VGS) which now features an exhaust gas recirculation (EGR) system. This system will reduce Nox emissions.
Overall the new 1.9L Ddi BluePower turbo diesel engine is just 60kg in weight or some 20% lighter than the larger 2.5L Ddi VGS Turbo engine that is replaces. It produces 150 horsepower and has a flat torque feature or 350 Nm from 1,800 – 2,600 rpm. It also has a remarkably low carbon dioxide emission of 161g/km.
Summarily the RZ4E boast a 10% power improvement, 9.4% more torque, 8.2% faster acceleration, and an impressive 19% improvement in fuel economy. This engine will be paired with the Isuzu D-Max and also the revised MU-X SUV.
NOTE: The ISUZU D-MAX – toughness, redefined. Encompassing aggressive styling and levels of safety – plus ISUZU's legendary durability and fuel efficiency – the ISUZU D-MAX strives ahead of its competition. Whether it's hauling big loads, powering through the work week, cruising through the weekend or going where the others won't, this is one pickup you can depend on.