Automotive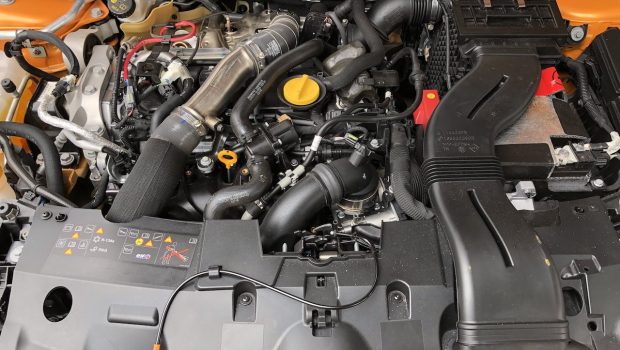 Published on August 21st, 2019 | by Hammer
0
Renault Megane R.S. engine details shared and more
Currently the hottest talked about hot hatch in town, the Megane R.S. comes with just a 1.8L turbocharged engine with internal workings that comes from the Renault motorsports program.
The all new 4-door Renault Megane RS comes with a new version of the 1.8-litre direct injection turbo engine, derived from synergies in the Renault-Nissan Alliance. This version develops a power output of 280hp at 6,000rpm and a peak torque of 390Nm available from 2,400 to 4,800rpm. A key factor in driving pleasure and comfort, the car boasts one of the best torque ratings in the category.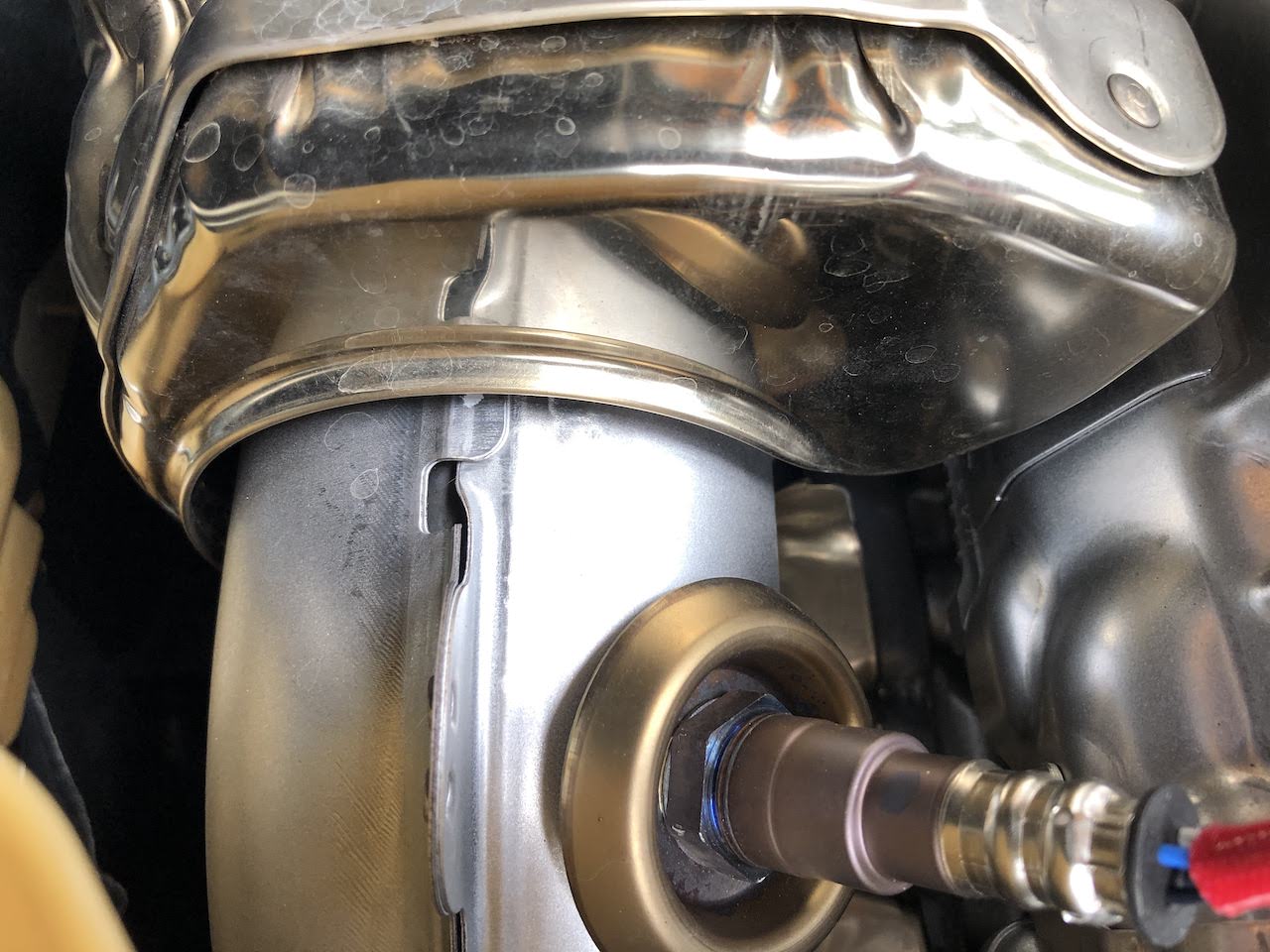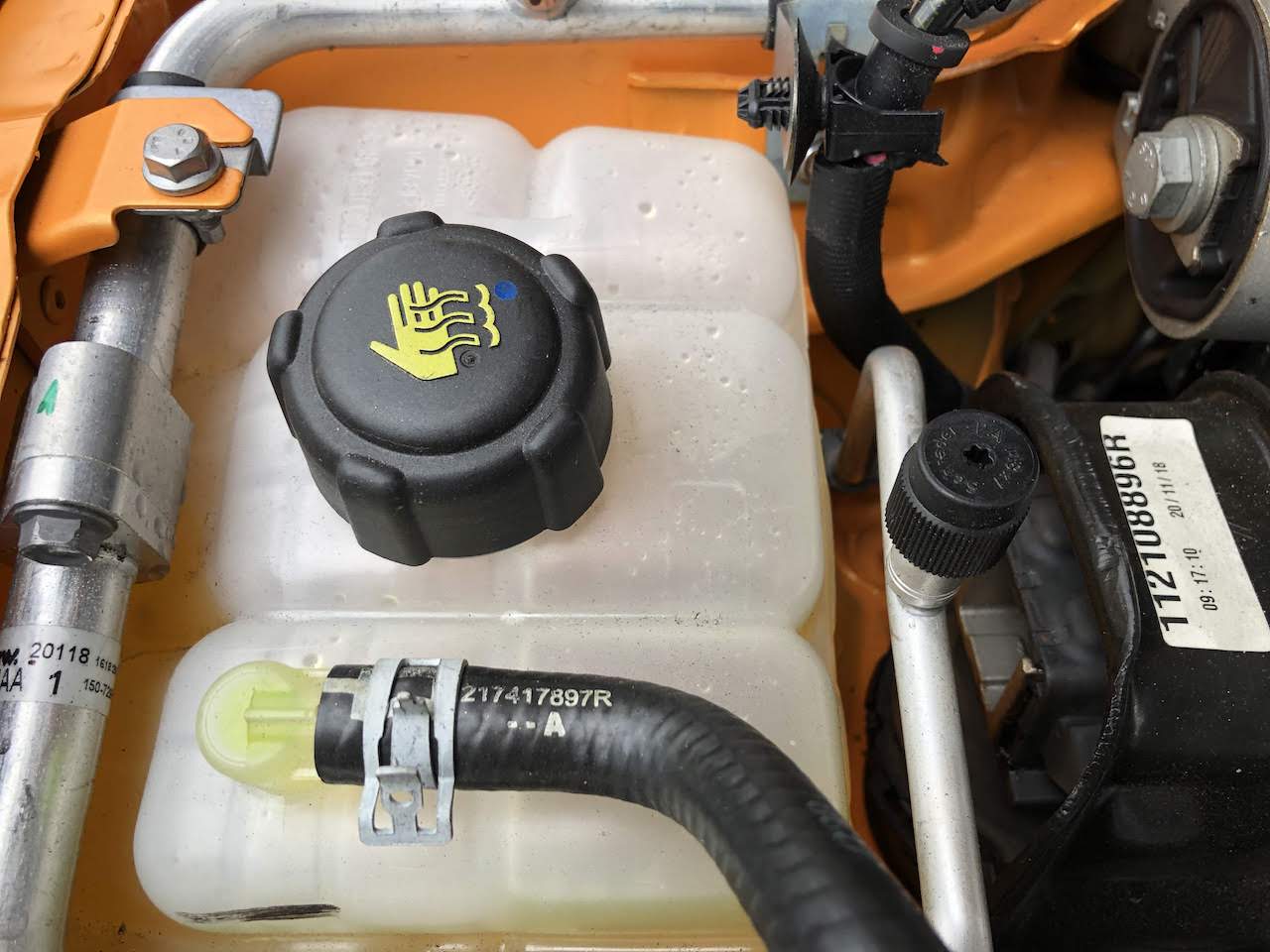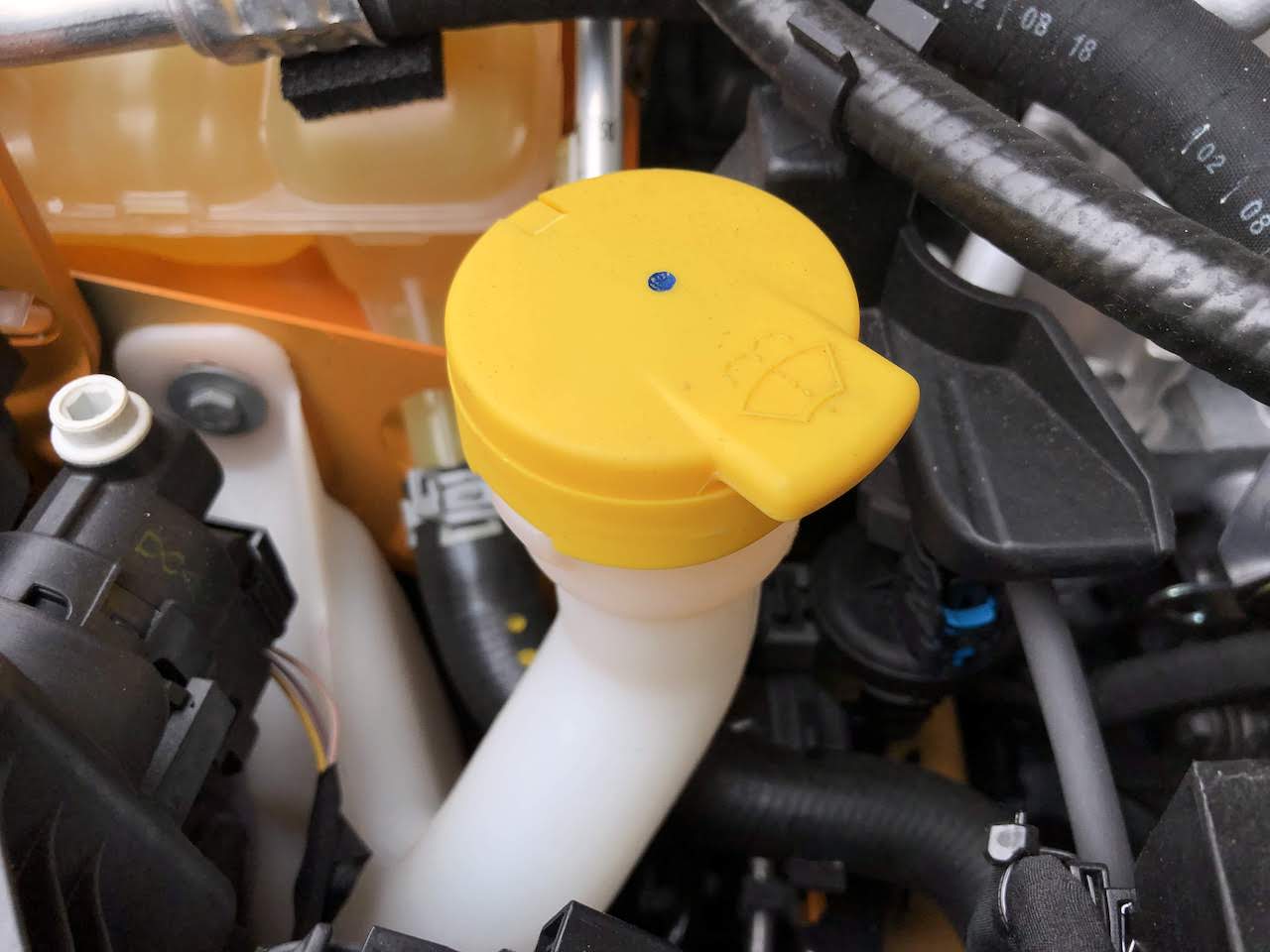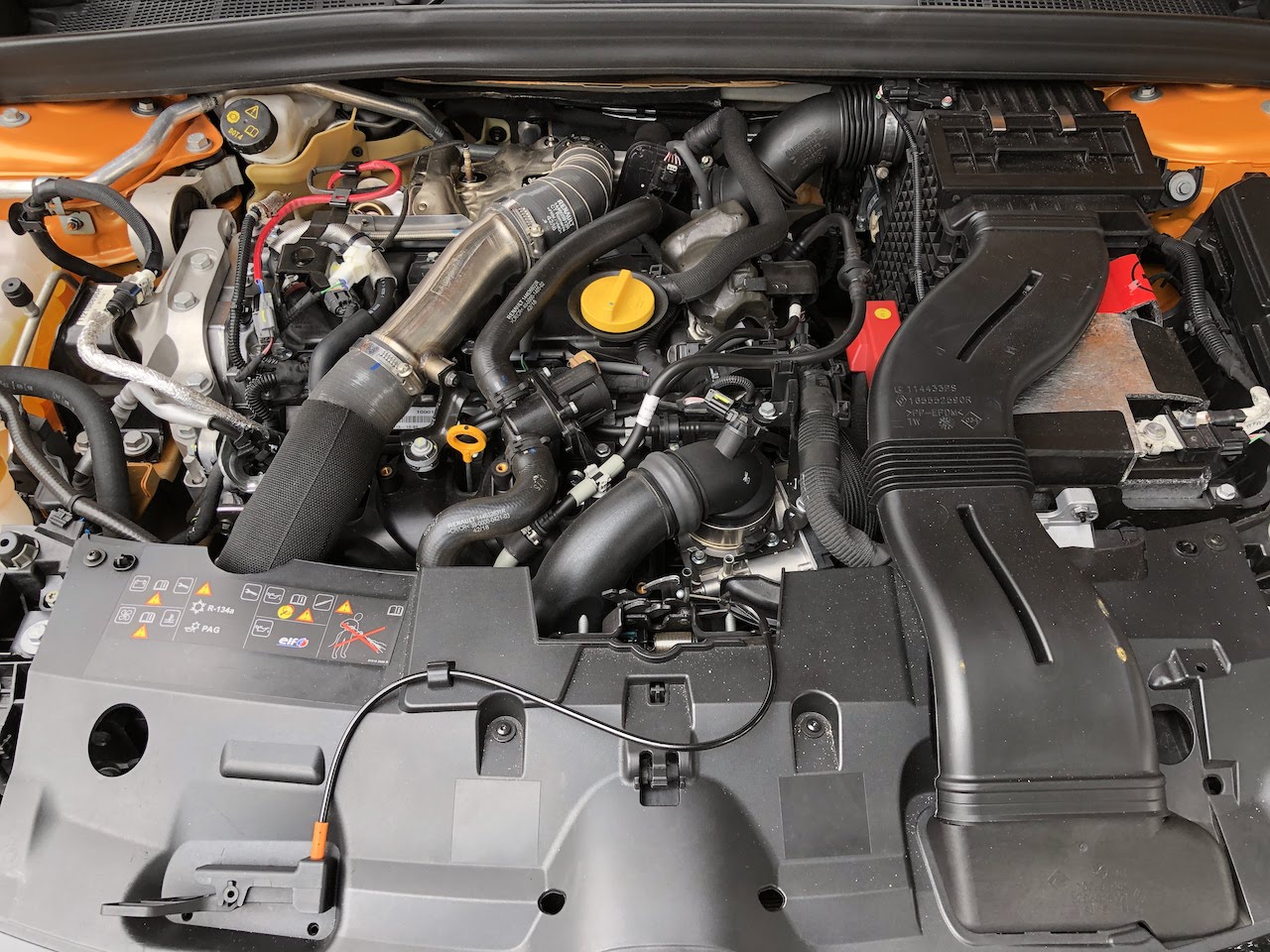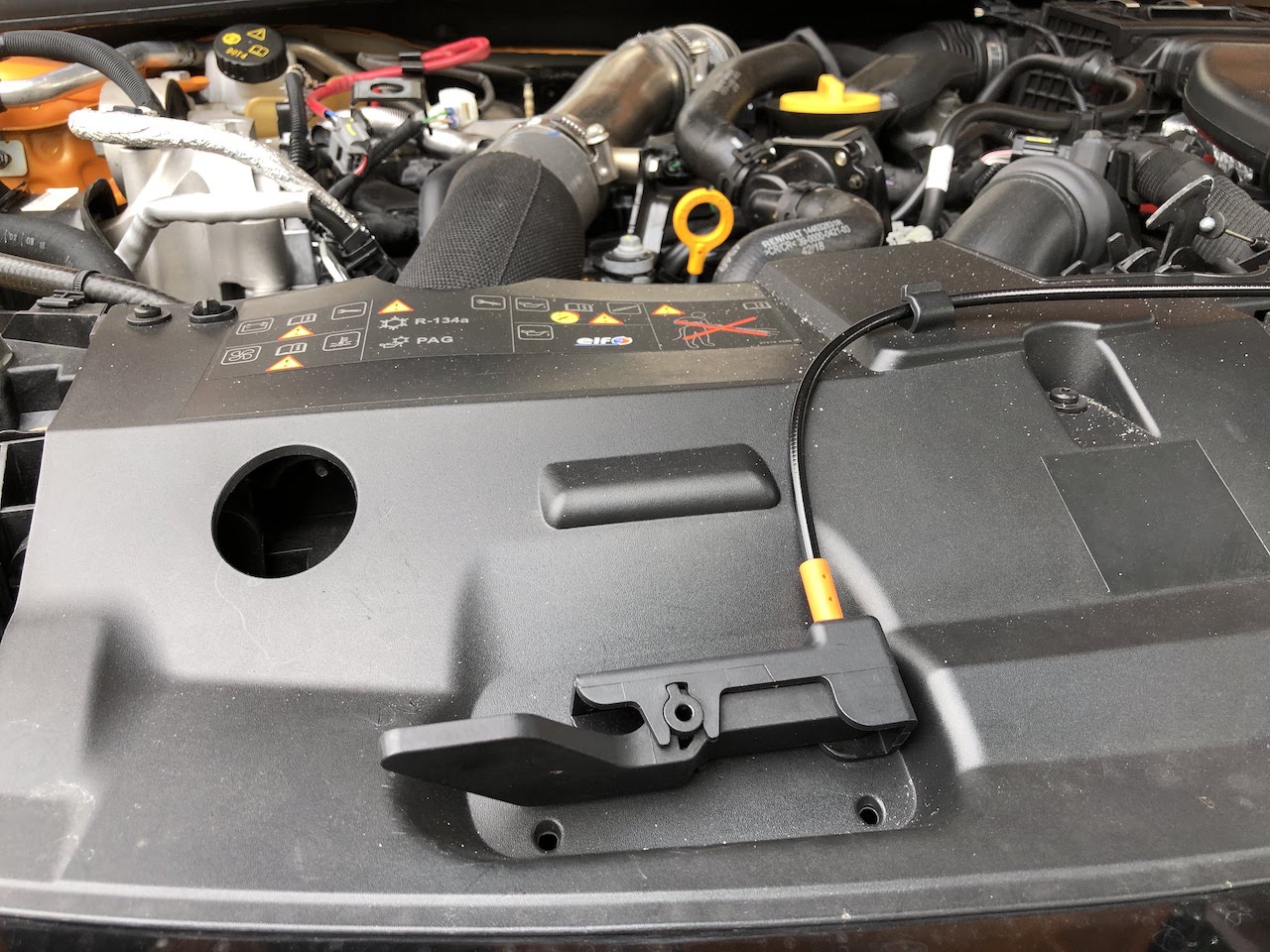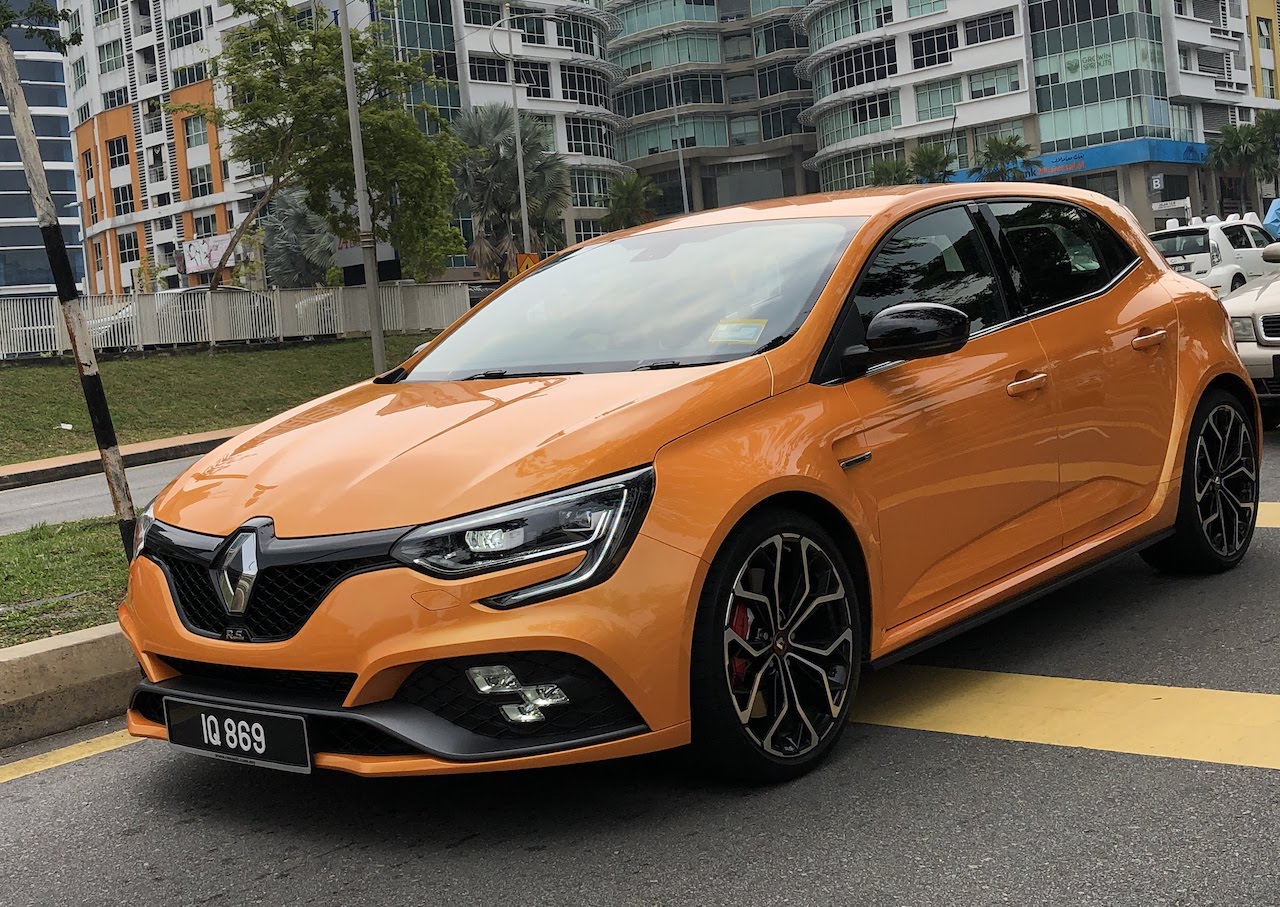 In order to achieve the required performances, Renault Sport's engine specialists designed a completely new cylinder head, with a reinforced structure and more efficient cooling that dissipates heat right next to the combustion chamber.
The design was entrusted to a task force made up of the best specialists from Renault Sport Cars, Renault Sport Racing and the Renault Technocentre. By using the calculation and simulation facilities at the Viry-Châtillon site, development time was slashed to just six months.
Work also focused on the Twin Scroll turbocharger, already used on Megane III R.S. This technology helps to improve torque at low revs.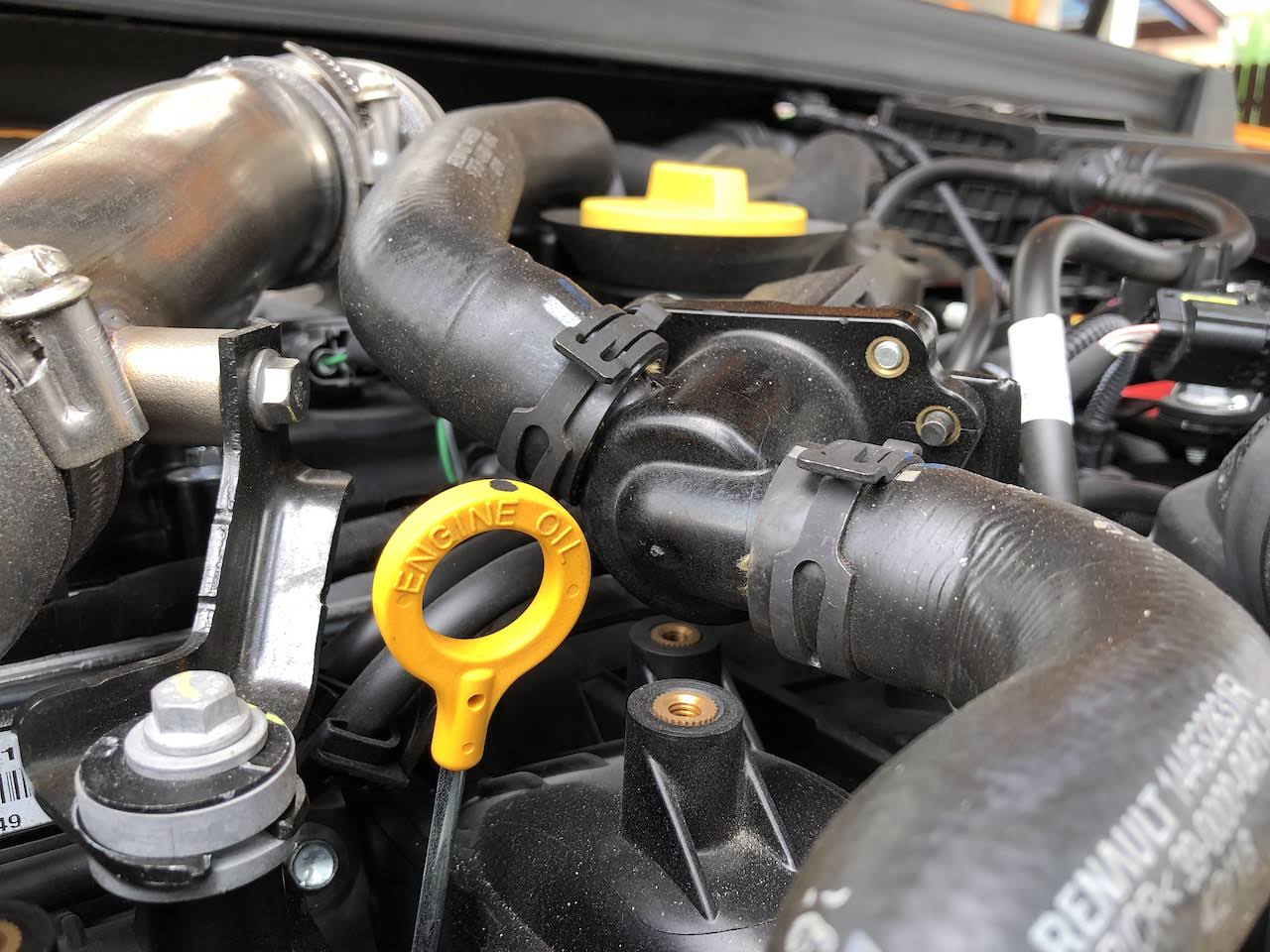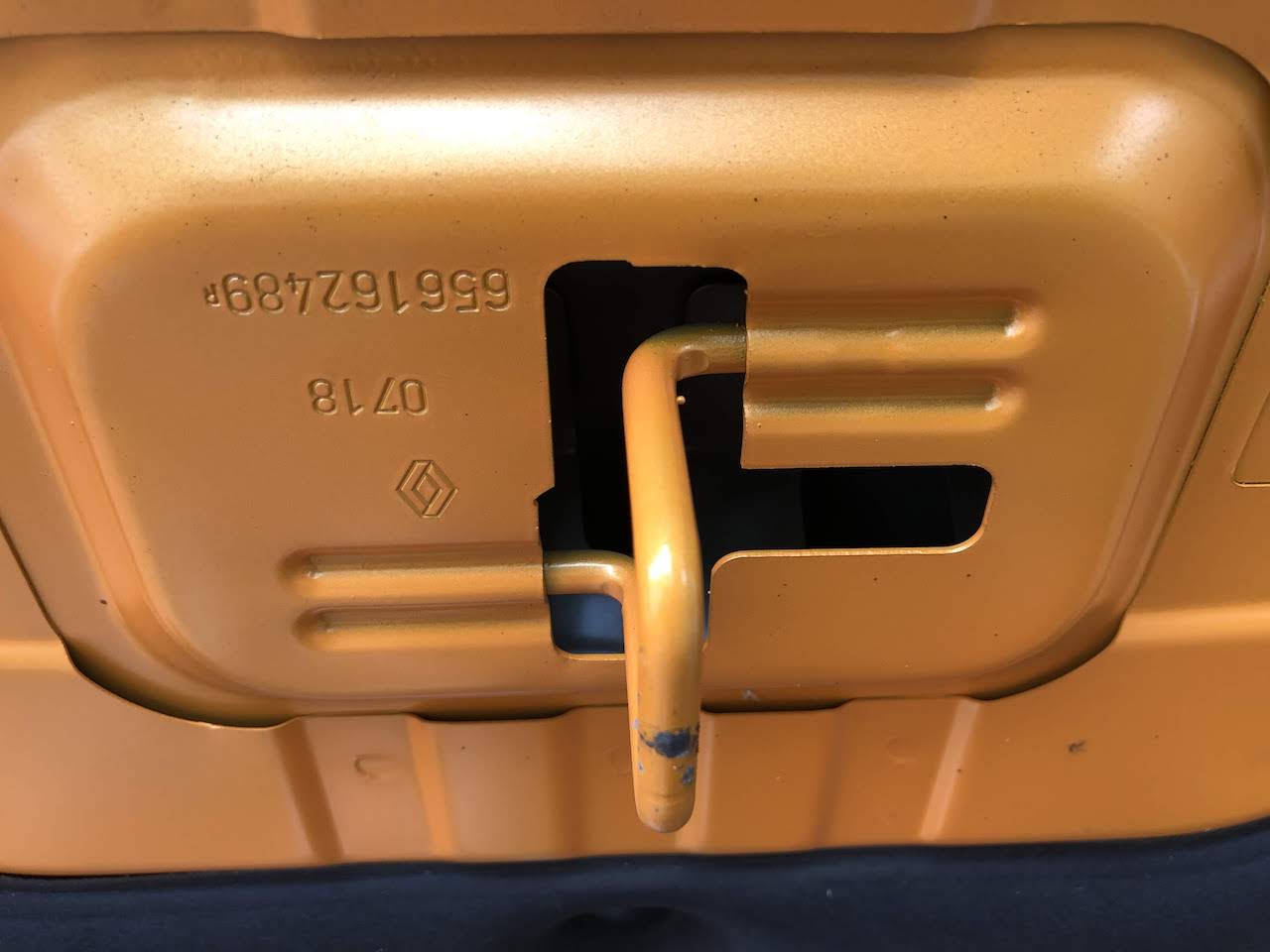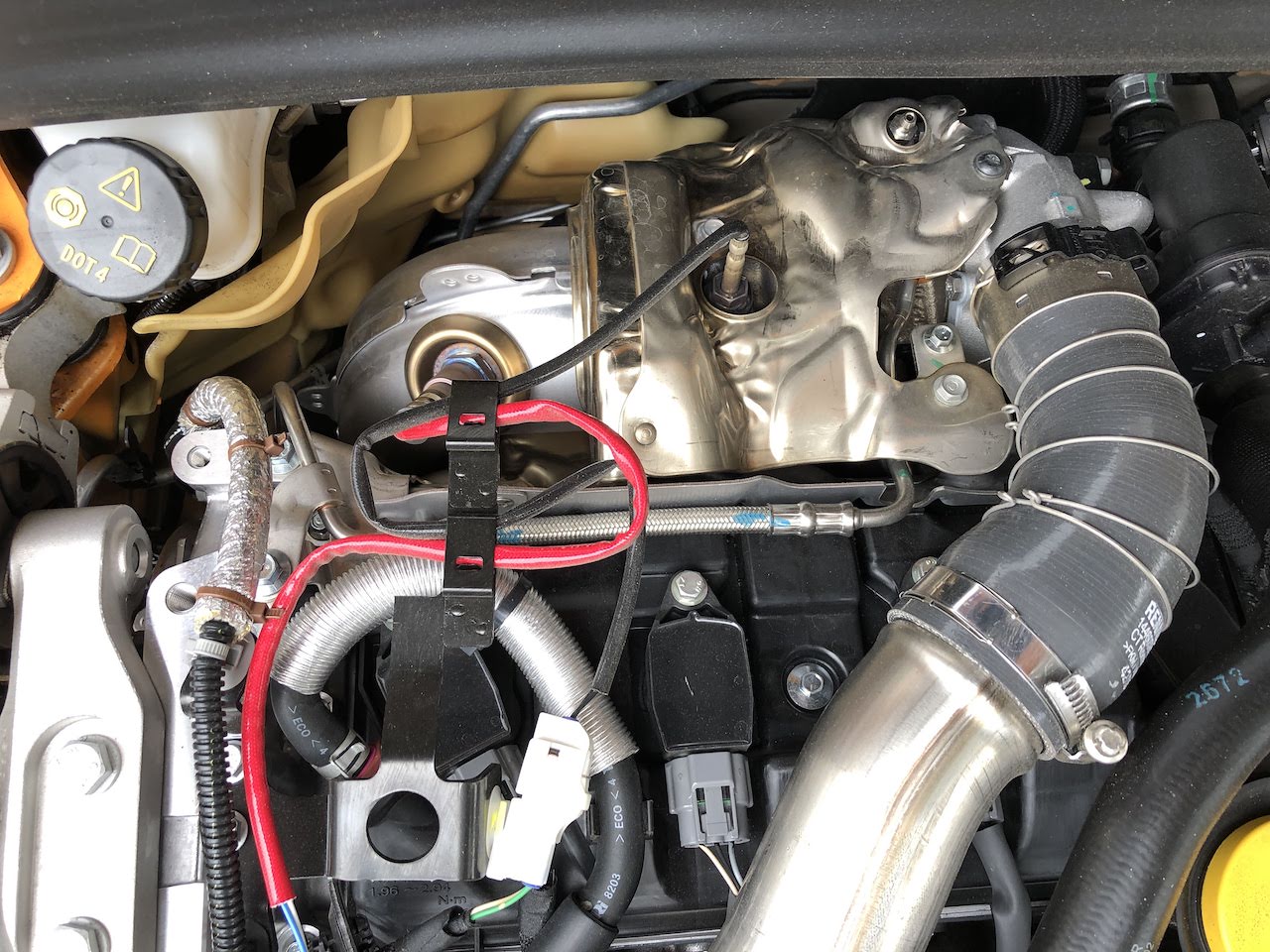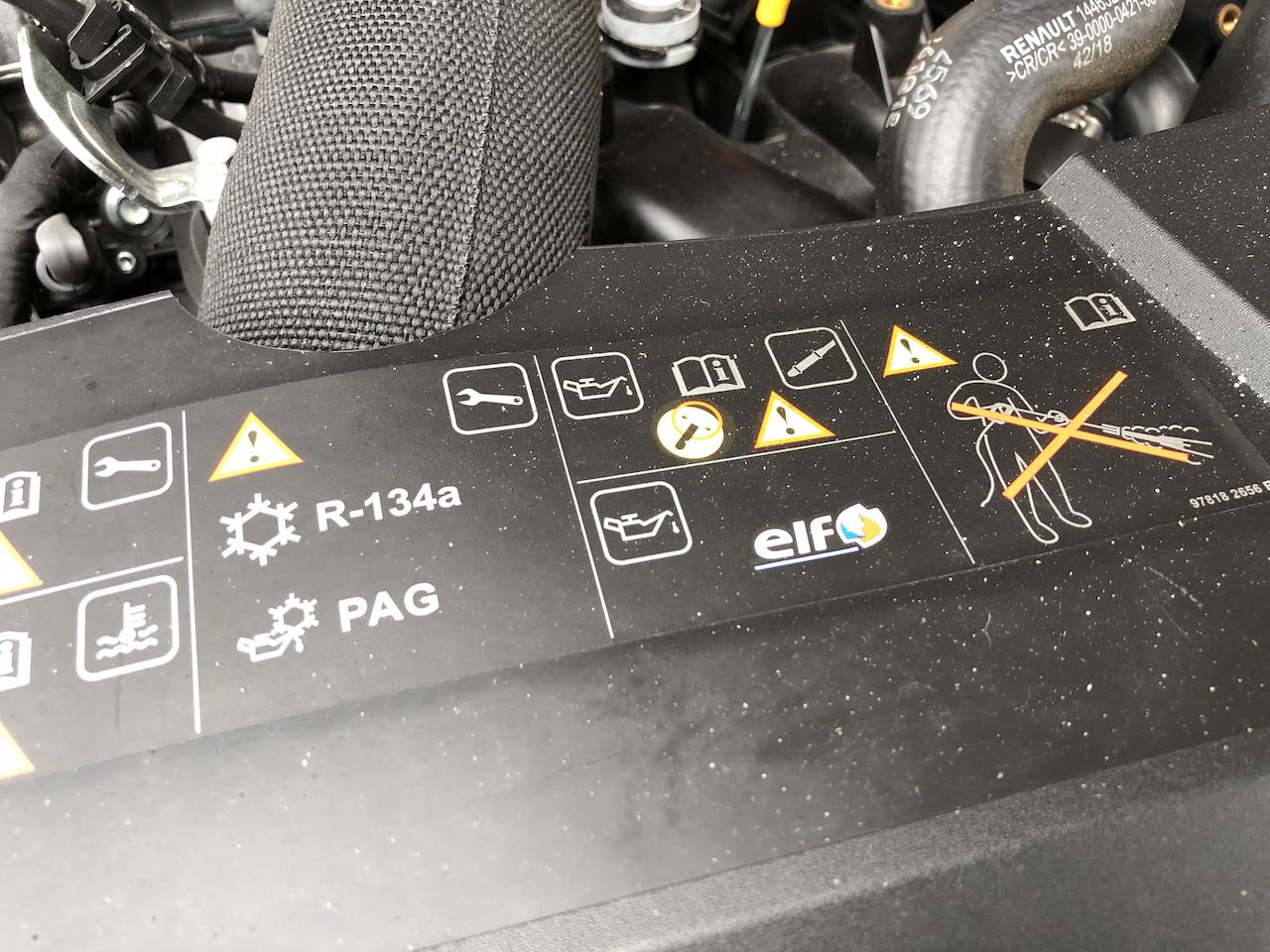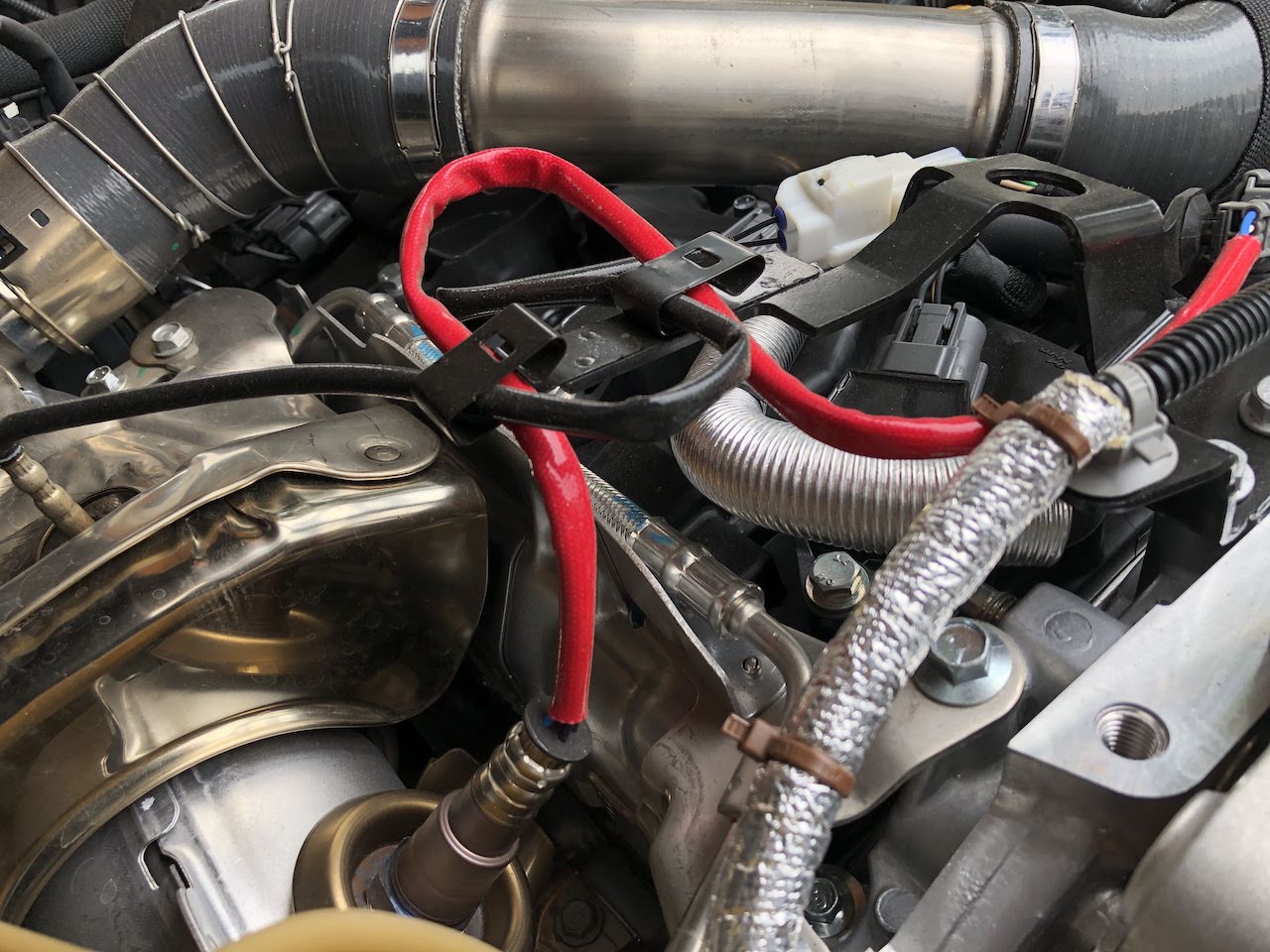 To increase the supply of cool air to the engine, the air intake was redesigned with the addition of a second air inlet and a new, larger filter element.
Still with improved performance in mind, New Megane RS's engine has been given surface treatments taken from the world of racing and supercars, such as DLC (Diamond Like Carbon) for the valve lifters and Mirror Bore Coating for the cylinder sleeves.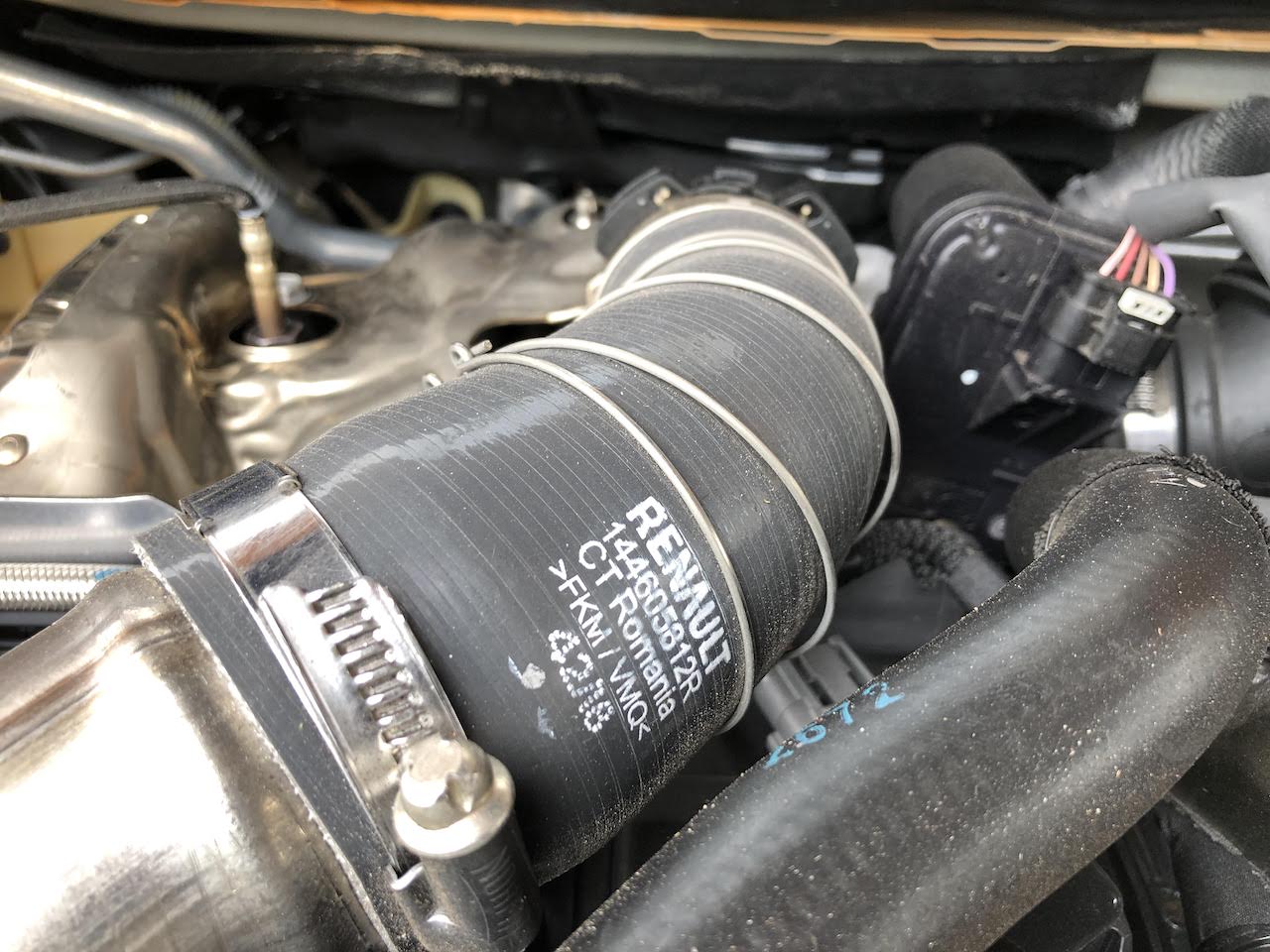 This modern engine, equipped with a chain-driven timing system, also boasts reduced CO2 emissions and fuel consumption (-11% and -8% respectively compared with Megane III R.S.).