Automotive
News
HYUNDAI SANTA FE NAMED BEST CARS FOR TEENS BY U.S. NEWS & WORLD REPORT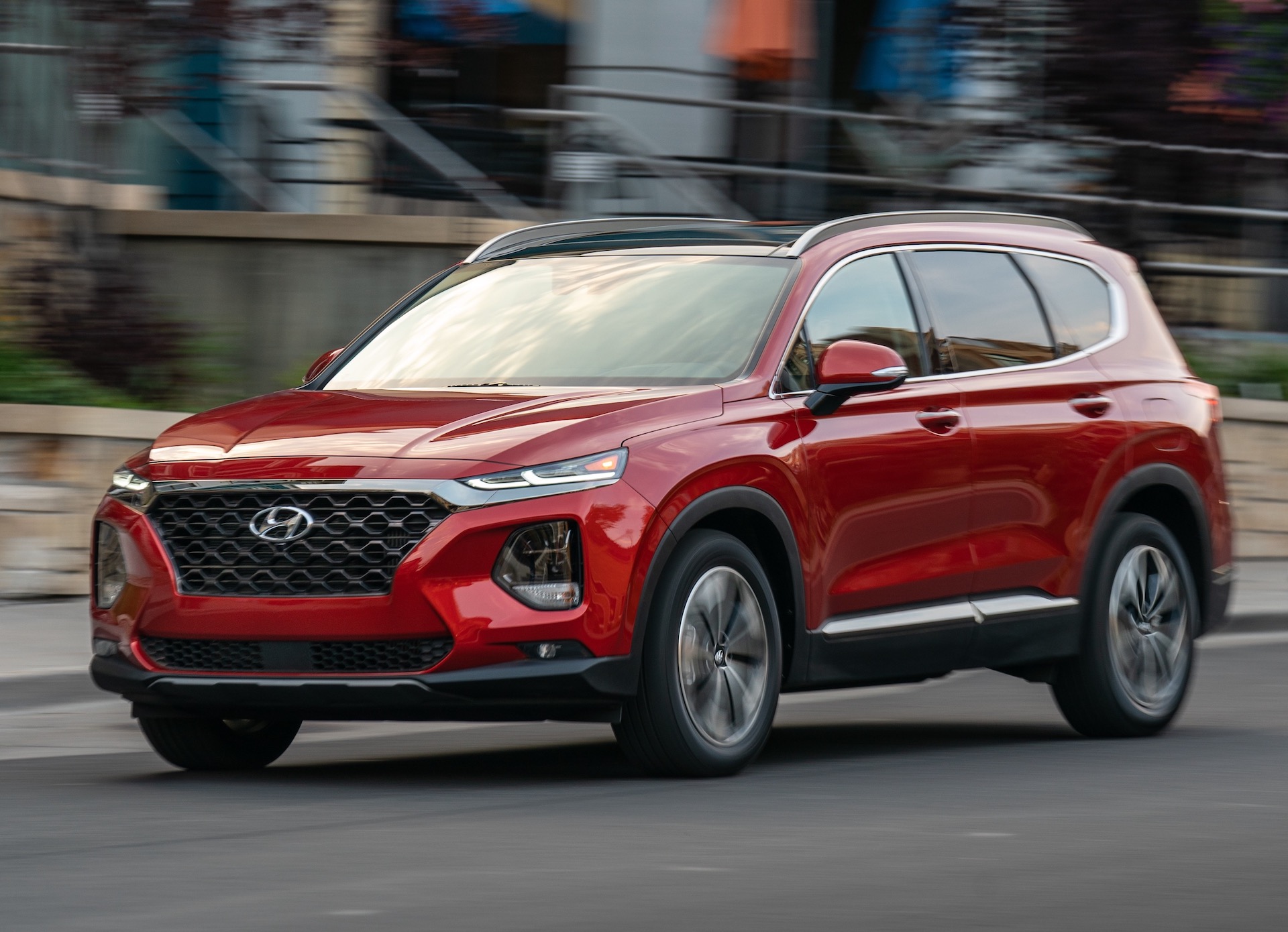 U.S. News & World Report ranks vehicles based on reliability ratings, crash test scores, available advanced driver assistance features, and top critics recommendations in the U.S. News Best Cars rankings in its price point. The vehicles named as one of the Best New Cars for Teens have the best combination of all those features. In addition, to be named a Best Used Car for Teens, a vehicle must be from the 2014 through 2016 model years and have the best combination of dependability and safety ratings, ownership costs, positive reviews from critics when the vehicles were new, and available technology that can help prevent crashes or lessen their severity.
"At Hyundai we are proud to have three vehicles on "The Best Cars for Teens" lists which demonstrates our dedication to safety technologies and allows parents to be worry free in their choice of vehicles," says John Simmons, senior group manager, product planning, Hyundai Motor America. "We are happy to have secured three spots on these lists by the reputable U.S. News & World Report by delivering the best combination of reliability, crash protection, and accident avoidance features."
The 2019 Hyundai Santa Fe includes Rear Cross-Traffic Collision-Avoidance Assist (RCCA) as standard. When backing up, the Blind Spot Detection system may warn the driver if vehicles approach from the rear side and may also apply the brakes automatically. In addition, the Santa Fe features Hyundai's first standard Safe Exit Assist system. Safe Exit Assist uses radar to help detect cars approaching from the rear and cautions passengers looking to exit the vehicle. The 2019 Hyundai Santa Fe was named a TOP SAFETY PICK+.