Automotive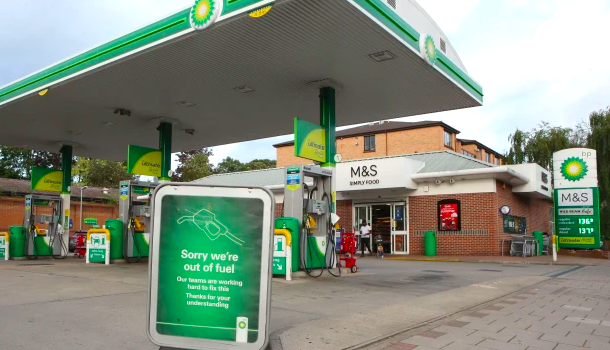 Published on September 28th, 2021 | by Hammer
0
Is There A Fuel Shortage In Britain Right Now
How did the British fuel shortage start?
Reports coming in say that fuel stations in urban areas of England are closed due to lack of fuel to sell and some others are seeing their last drops being taken up by the ongoing long queues of motorists rushing to get as much petrol and diesel as they can get as 'panic' sets in for many British car drivers.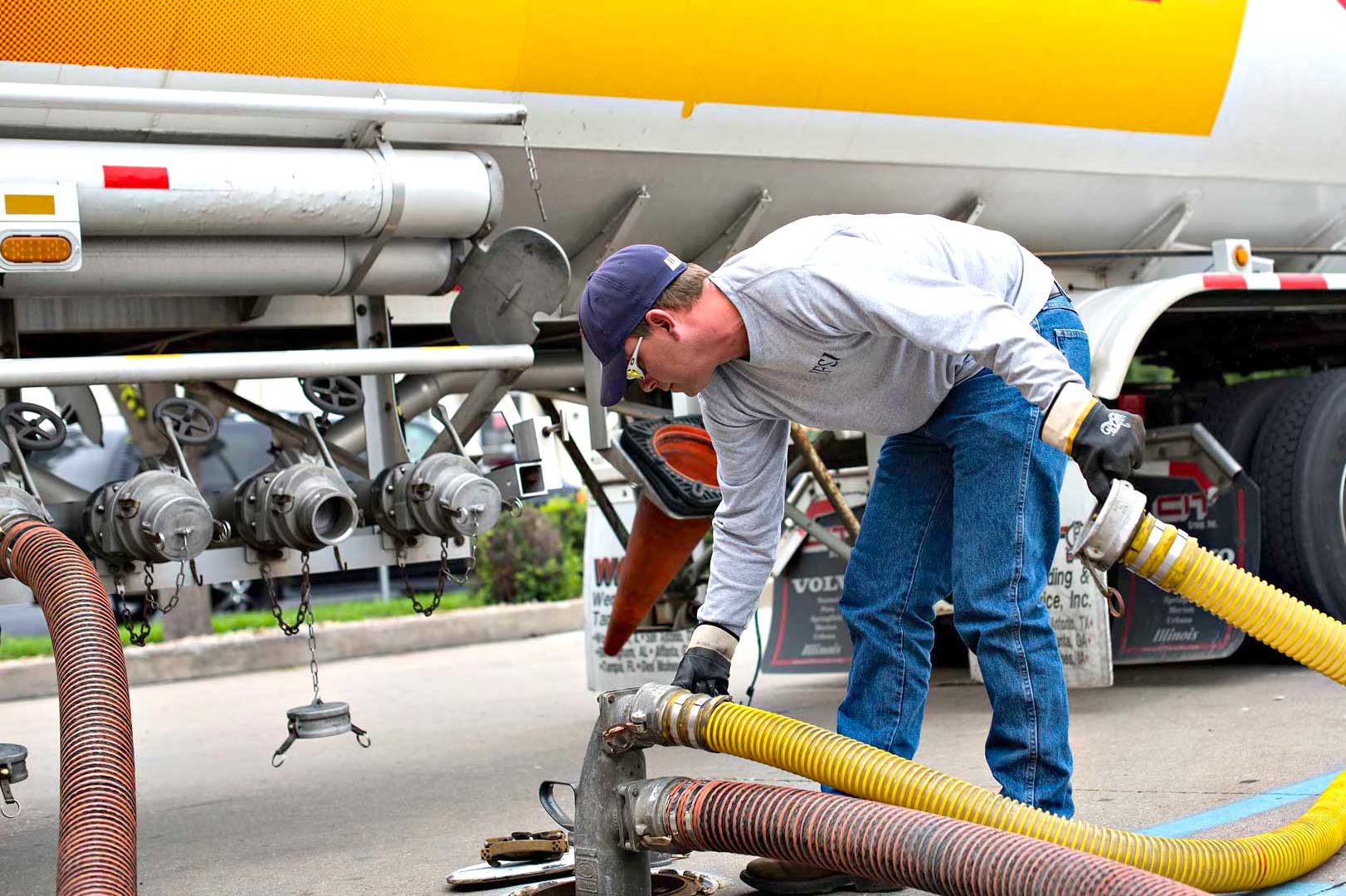 The truth of the matter is this. There is no shortage of fuel right now. It is a logistic issue that has been created by the lack of fuel tanker drivers (as reported by Bloomberg) in England because most of the fuel tanker drivers are from mainland Europe and because of Brexit, these European drivers have NOT gotten their work visas renewed to work in England.
The BBC has just reported that late last week, the oil firm BP warned that it would have to "temporarily" close a handful of its petrol stations, because of a lack of lorry drivers to supply fuel.
Long queues started to build up outside stations across Great Britain over the weekend, amid fears that petrol might run out.
On Sunday, the Petrol Retailers Association (PRA), which represents nearly 5,500 of the UK's 8,000 filling stations, reported that up to two-thirds of outlets had run out of fuel, with the rest of them "partly dry and running out soon".
Urban areas have been hardest hit, while Northern Ireland has been unaffected. The key issue is a lack of drivers who can supply petrol to retailers.
There's an estimated shortage of more than 100,000 HGV drivers in the UK, and petrol is only the latest industry to be hit.
Al Jazzera reported that Beyond the immediate problems, wholesale prices are being forced up by the rising cost of oil, the RAC has said.
Petrol prices are at an eight-year high. The average petrol price at UK forecourts was 135.19p a litre on Monday, up from 134.86p a week earlier. The price of a litre of diesel rose from 137.35p to 137.95p over the same period.
"We are also aware of a small number of retailers taking advantage of the current delivery situation by hiking prices," RAC fuel spokesman Simon Williams said on Monday.
Reuters say that major fuel suppliers like BP, Shell and Esso have also said they anticipate demand for fuel to reduce in coming days.
But the underlying issue of a lack of permanent truck drivers remains in Britain, which could spell further issues as the busy Christmas season approaches in the months ahead.