Automotive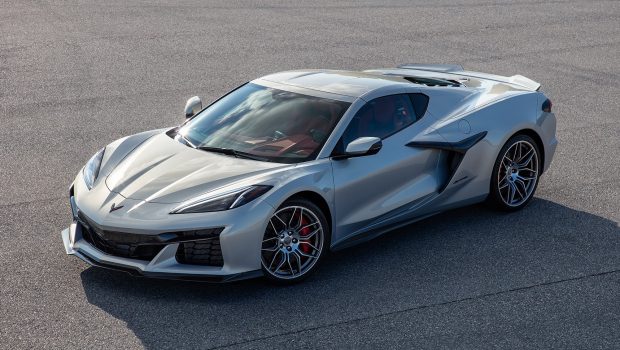 Published on September 27th, 2021 | by Joshua Chin
0
Chevrolet Corvette Z06 Teased Ahead Of October 26 Launch
Expect a heap more power to go with the more aggressive aesthetics of this new Z06 'Vette.
Good news to those wanting a Corvette with a little bit more ferocity and flair, as Chevrolet has recently teased the imminent arrival of the new Z06 performance trim for its current C8 generation. 
Set to officially be revealed on the 26th of October, official details on this latest and greatest Corvette Z06 however are still unfortunately on the ground this far. Though a first official preview of this mid-engined American supercar did nevertheless reveal it to feature a much more aggressive bodykit than its standard Stingray sibling, which includes a unique front fascia that is more than a bit similar to its C8.R race-ready counterpart.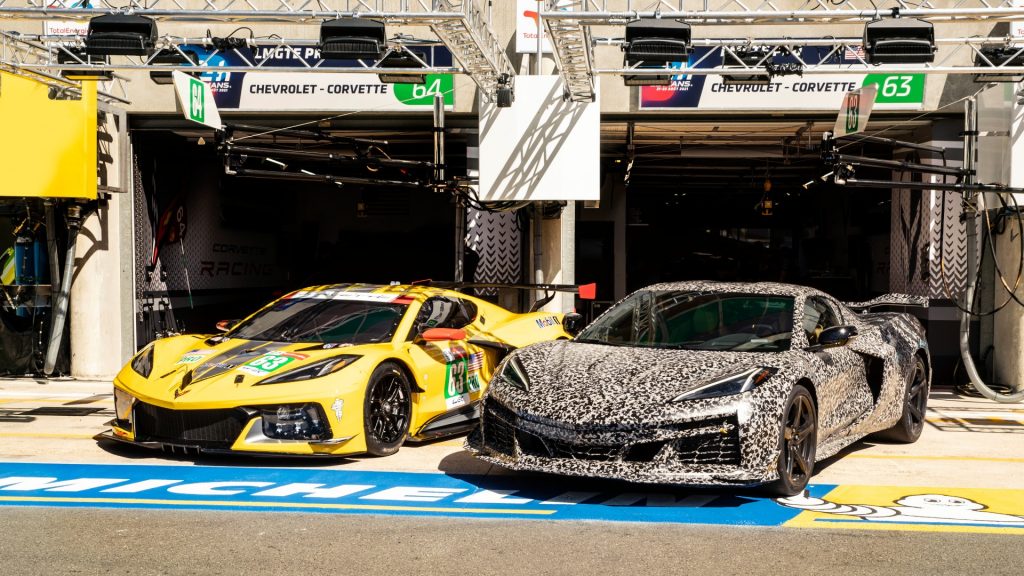 A set of presumably Z06-specific multi-spoke alloy wheels have also found its way under the swollen arches of this new sporty Corvette, not to mention too a pair of larger side air intakes and a new side sill extension trim. Missing however from the picture of the silver car is that fixed rear wing seen on the camouflaged C8, which highly likely points to this aero enhancement to be only available on the inevitable optional performance package that is to come. 
On the topic of performance however, the vanilla Z06 should nevertheless have plenty of it already. That is as if the rumour mill is to be believed anyway, slotting in the middle of this Corvette is to be a 5.5-litre flat-plane crank V8 motor that is to output a more than healthy 617 hp and 651 Nm of torque. 
Said to be a derivative of the motor found in the aforementioned C8.R race car, rumours are suggesting for this new Z06 to hit the century sprint in under 3.0 seconds before maxing out at nearly 300 km/h. With reports of performance upgrades being made to its brakes and suspension too, a Nurburgring lap time of under 7-minutes is also apparently on the cards for this new Corvette too.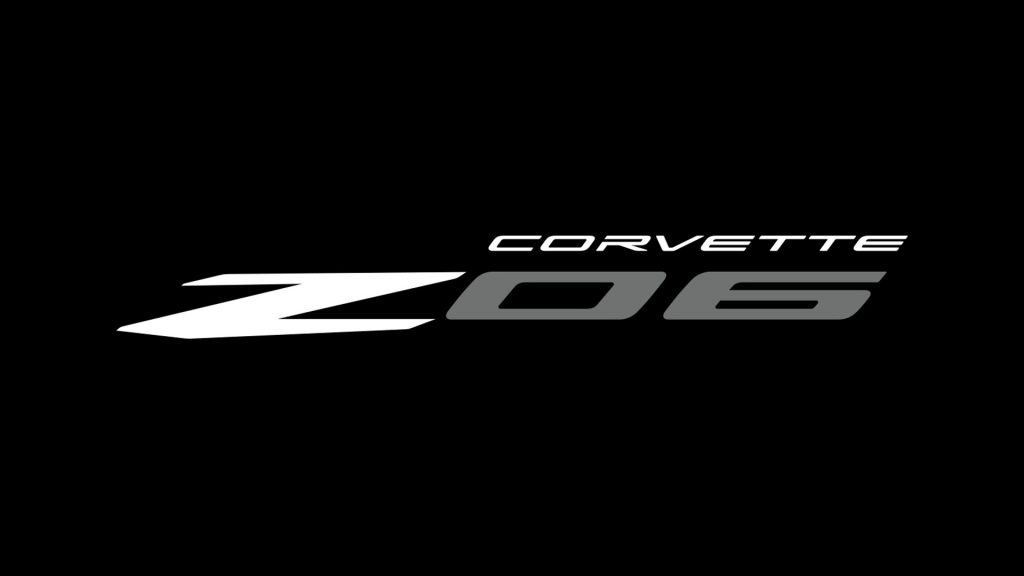 For those who are currently salivating at the mouth and are can't wait to get their cheque books out for one of these Corvettes, you might however have to sit tight for just a little while longer. That is as while its reveal is to occur in a month's time, Chevrolet's decision in marketing these new Z06 C8s as 2023 models most probably mean that deliveries won't actually begin till next year. 
Seeing though as these new Corvettes are now available in right-hand drive, the possibly is therefore high for Chevrolet to offer this new Z06 with the steering wheel on the right too. So anyone want to hazard a guess then at how many of these souped up American supercars will be roaming the mean streets of Malaysia in a couple of years time?