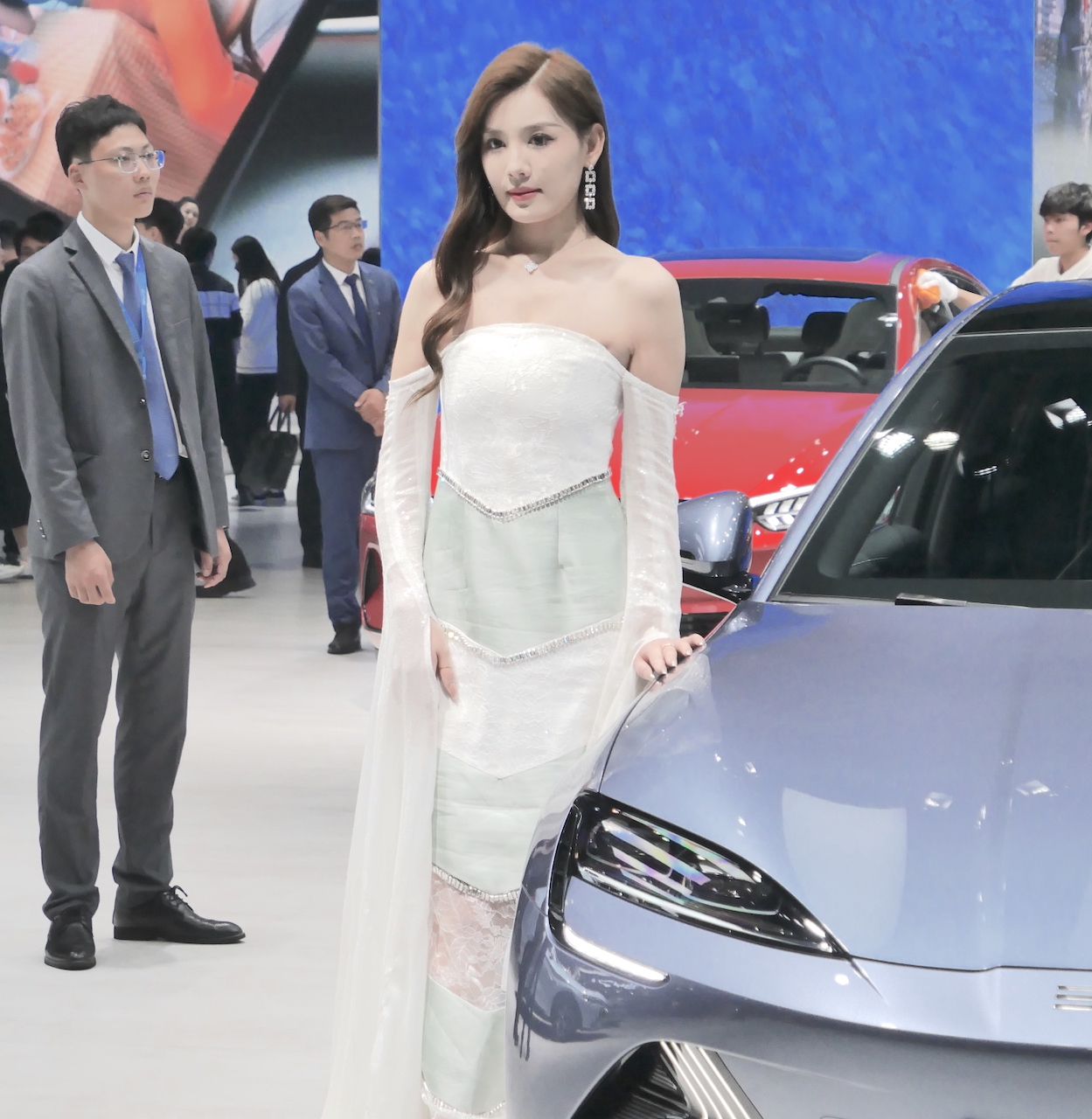 The 20th Shanghai International Automobile Show will be remembered for ice-cream.
The annual Shanghai International Automobile Show opened its doors to the media and industry guests first. Held at the National Exhibition and Convention Center (Shanghai), it will end this weekend.
The Shanghai International Automobile Show, also known as Auto Shanghai 2023, is the first A-class international auto show held in China since the country recovered from the recent COVID-19 lockdowns. With 13 indoor exhibition halls, this venue boasts an exhibition area of more than 360,000 square meters.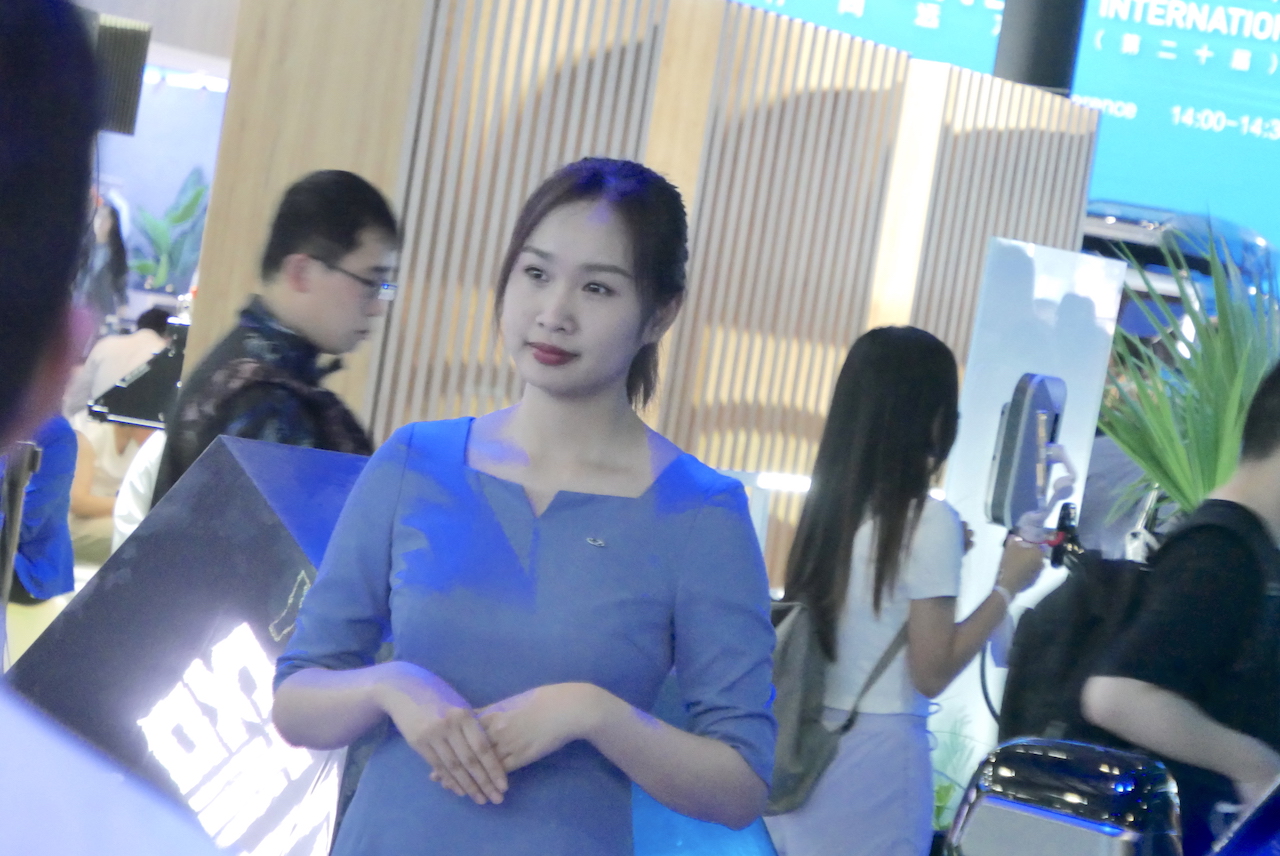 It was reported that some 1,000 plus businesses from 20 countries participated in this auto show and more than 1,500 vehicles were displayed. April 18th was designated as media only days and April 20th was reserved for professionals in the auto industry.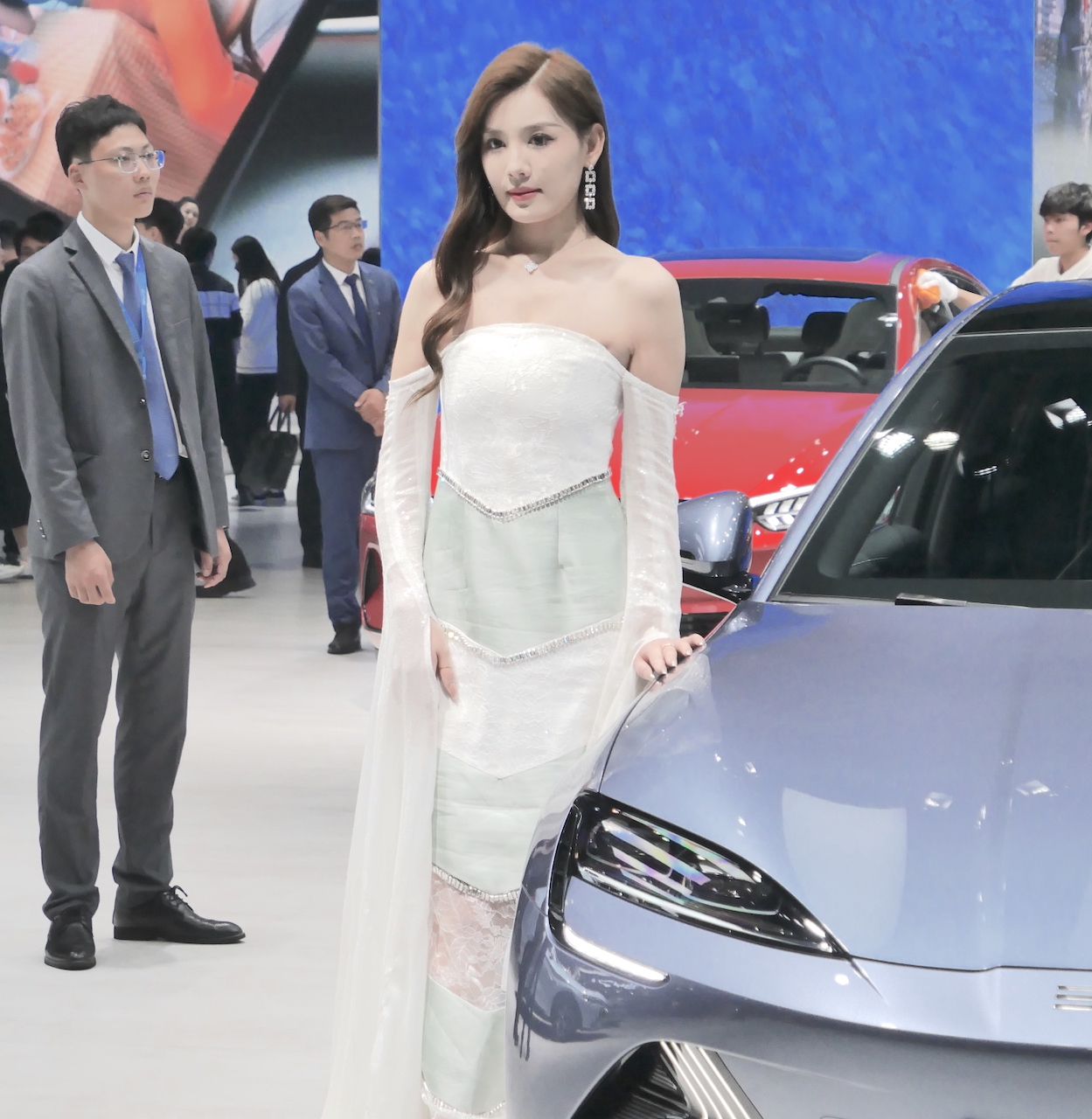 Public open days started on the 22nd and it runs until the 27th (this week). Japanese, Korean and European car manufacturers all made the presence felt but it was the Chinese car manufacturers that took the attention from the attending media with their technology filled electric cars that were priced below market expectations.
Great Wall Motors, Chery, BYD, GAC and not forgetting Geely which have already made their presence felt in Malaysia had numerous new models on display.
But it was BMW Group that took the most attention with its 'ice-cream' discrimination. Surprised, confused, well let us explain.
There were videos circulating widely on social media last week Thursday showing two Chinese workers at the MINI booth telling local Chinese gusts the free ice cream had run out, before taking a tub out of the cooler and handing it to a Western man moments later.
The footage sparked major outrage on Chinese social media, where users lashed out at BMW Group and MINI for giving foreigners preferential treatment. Some called for a boycott of the car manufacturer and we know that this is all just from people who cant afford a BMW or MINI.
In fact, we are sure this will not ONLY boost sales for BMW and MINI but will be forgotten very soon. Take note in coming months.
Meanwhile, China is BMW's largest market, having surpassed the United States about a decade ago. Last year, BMW Group delivered 792,000 vehicles to China, compared to 362,000 units for the United States and 878,000 units for Europe which was shared by BMW PR department.
Interestingly, this was not the only mishap. It seems that on the opening media day, all the exhibition halls had no air-conditioning switched on and the heat caused issues at many stands as female models started sweating.
Lets hope that the organisers of the 2023 Shanghai International Automobile Show will learn and better the 2024 show which we will be attending.