Automotive
News
Ital Auto Ferrari New After Sales And Showroom In Glenmarie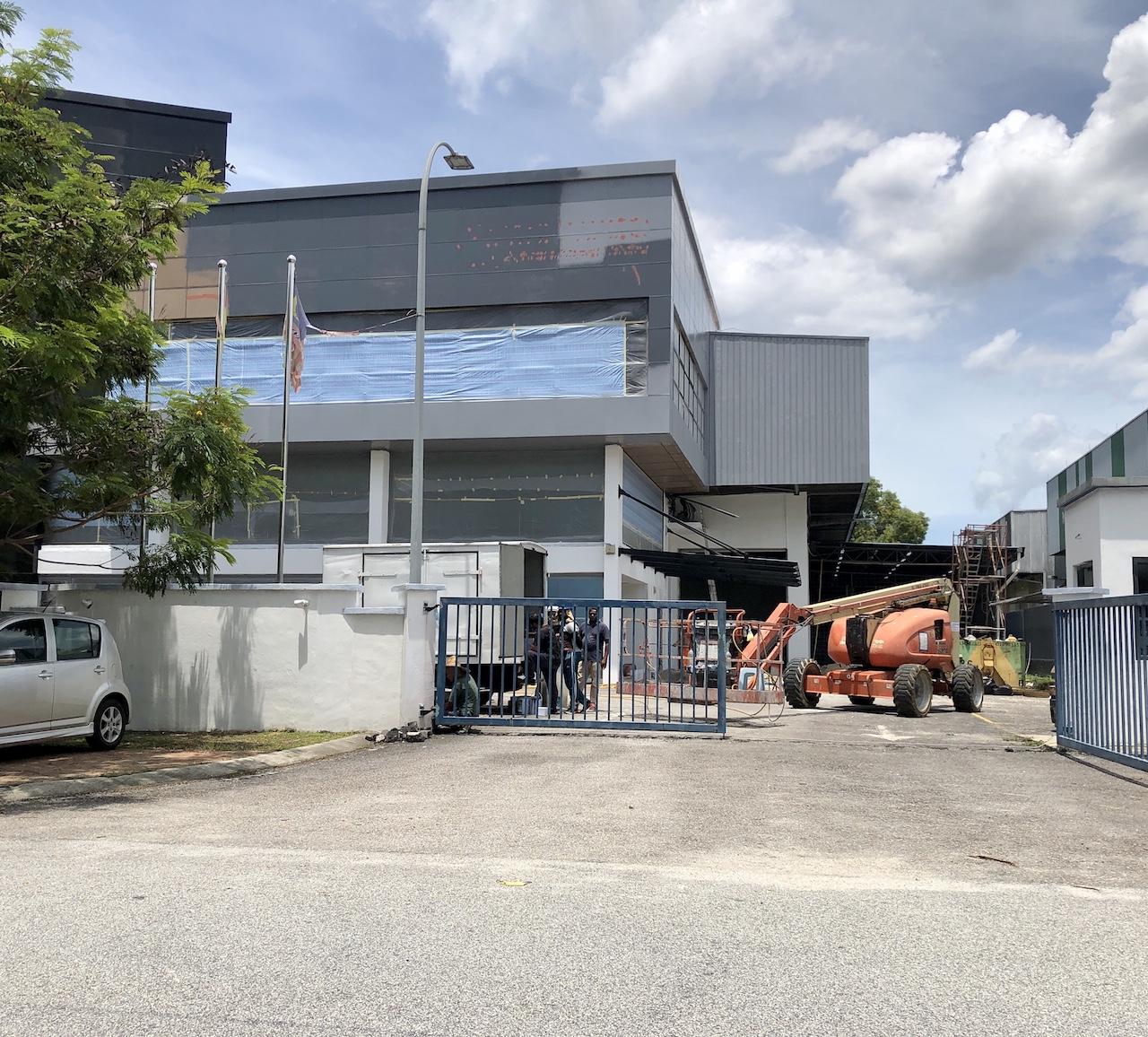 Ital Auto Ferrari workshop will be ready for customers before the end of May 2023.
In case you were wondering, this new facility is located in Glenmarie as we stated before. Just two factory lots away from the magnificent mosque in Glenmarie and right before the brand new Sisma Auto owned BYD showroom.
This will also be the temporary Ferrari sales showroom which will complement the all new Ferrari Kuala Lumpur city centre showroom which is rumoured to be placed at the Four Seasons Kuala Lumpur.
So, why at Four Seasons Kuala Lumpur? Well, we already know that the Ipoh-born billionaire Ong Beng Seng who is well known for his hotel and lifestyle business ventures in Singapore as well as Malaysia did a smart move early last year to take over the Ferrari business in Malaysia from Naza Italia.
This was officially announced in April this year and we at www.dsf.my 'broke' the Ferrari Malaysia business take over news in March 2023, 3 weeks earlier.
Interestingly, this Malaysian billionaire has been selling Ferrari cars in Singapore since 2009 when he took over the Ferrari business from Hong Seh Motors Singapore which was an established and well run family owned business.
Therefore, we can easily understand the strong 'cables' that make up the all new Ital Auto Ferrari dealership in Malaysia.
Plus, there are added 'cables' with Ital Automotive Shanghai Co. Ltd. (China) which is also owned wholly by the Ipoh born, Ong Beng Seng.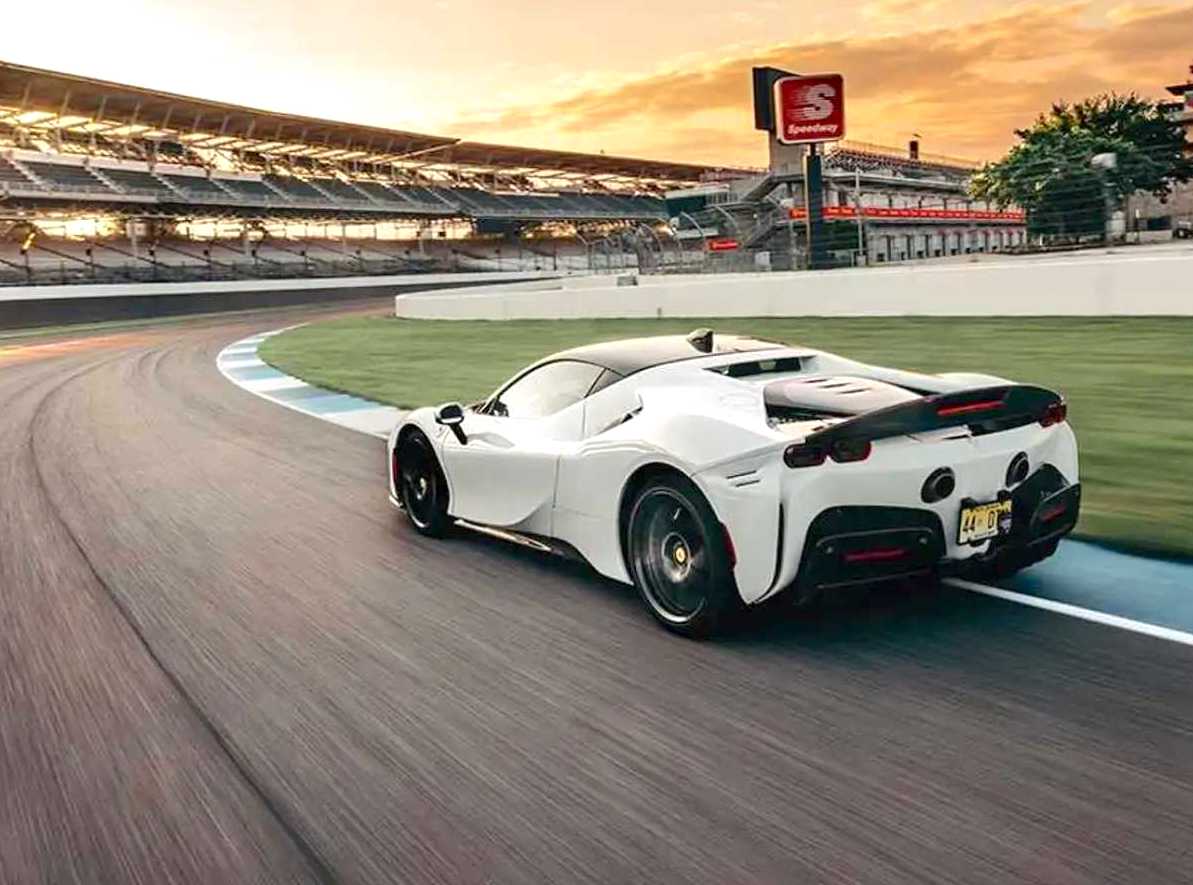 Between, the high sales volume of Ferrari's in Shanghai and Singapore and being the key person in bringing in Formula One (F1) race series to Singapore, plus lets not forget that Ong Beng Seng owns the rights to the Singapore Grand Prix, this Malaysian born tycoon has the Ferrari regional representatives and even some key people in Marenello dancing to his preferred tunes.
We look forward to meeting Ong Beng Seng at the opening of the brand new Ital Auto Ferrari workshop in Glenmarie.