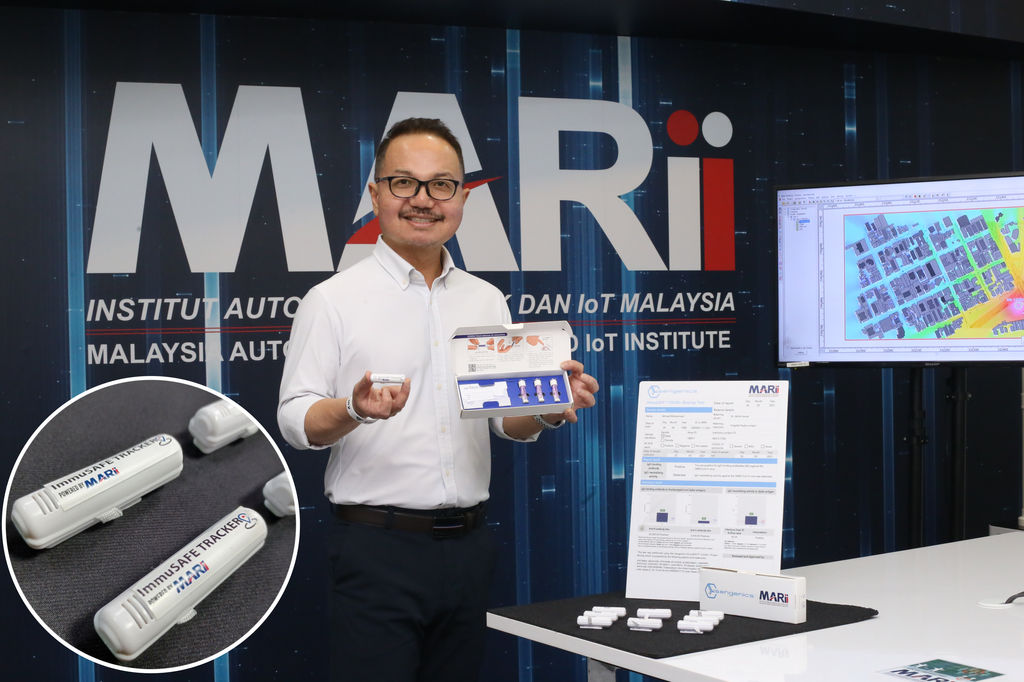 The bigger question here is why would an automotive agency be dealing with Covid tests anyway?
There has recently been some controversy lately surrounding the appointment of Dr Faizal Anwar by the Malaysia Automotive, Robotics and IoT Institute (MARii), as its medical and health data adviser during the rollout of its ImmuSAFE Covid-19 test kits. 
Various allegations have since surfaced about the aforementioned doctor that was appointed by MARii as being a cosmetic surgeon that was previously struck off the medical registers in both Malaysia and Australia, and has been sued by at least a dozen women down under for botching cosmetic operations in 2017.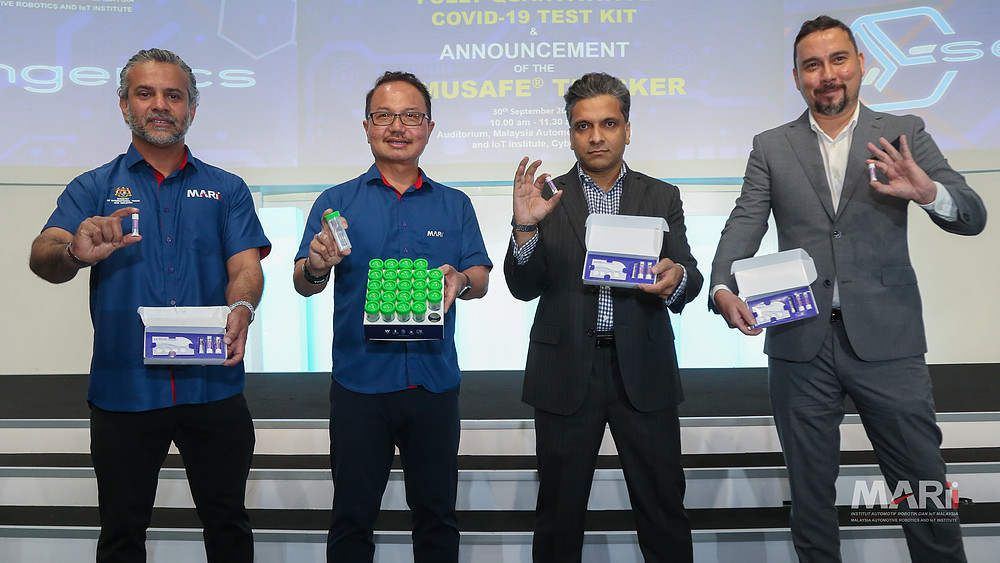 It is reported that Dr Faizal (extreme left in picture above) was deregistered by the Australian health authorities in August 2017 due to fears over patient safety. He was also charged in the same month with continuing to treat patients at a clinic, which allegedly left them with horrible scars and deformities.
According to the documents related to his deregistration by the Australian Health Practitioner Regulation Agency, several patients allegedly had foreign objects inserted into their noses or ears as fillings that eventually caused infections and foul smell. Surgeons who removed the foreign objects could not identify the material.
Many netizens have therefore expressed dismay and concern that MARii is using the disgraced practitioner as among its point of references, though it is worth pointing out that struck-off medical practitioners are still allowed to work as consultants in Malaysia. The other (more glaring) concern brought up however is the fact that Dr Faizal appears not to have the qualifications in the field of immunology and Covid-19 testing, which does not square with his advisory role for the rollout of the ImmuSAFE Covid-19 test kits by the government agency. 
In response to the controversy, a MARii representative who declined to be named had recently told the Straits Times that Dr Faizal is not paid by the agency, and that his role is only to advise on medical terminology and literature. "He's not directly involved in developing the test kits as claimed (by critics) and he only appeared on (TV news channel) Astro Awani's Notepad With Ibrahim Sani just in case Datuk Madani couldn't answer medically related questions," added the unnamed representative. 
On the topic of being totally not qualified for their respective roles though, it is worth asking as to why is MARii themselves getting into the Covid-19 testing game anyway? Now while it is true that MARii does serve as the government agency related to technology and development, shouldn't this project be more suited to being under the purview of the Ministry of Health?
MARii had previously claimed that its collaboration with Sengenics (the makers of the ImmuSAFE COVID+ biochip) is due to its 'capabilities in big data management, telematics and data analytics'. This is in addition to 'its vast experience in platform development, including its leading role in the development of the COVID-19 Intelligent Management System (CIMS)'. 
All this however doesn't discount the fact that MARii's primary goal is to actually spur the development of Malaysia's automotive sector, such as what is stated in its own name — Malaysia Automotive Robotics and IoT Institute. So it really does beg the question as to why is MARii messing around in the medical field instead of like pushing for EV developmental projects locally, much like what the rest of our ASEAN neighbours have been doing with increasing fervour for the past couple of years?