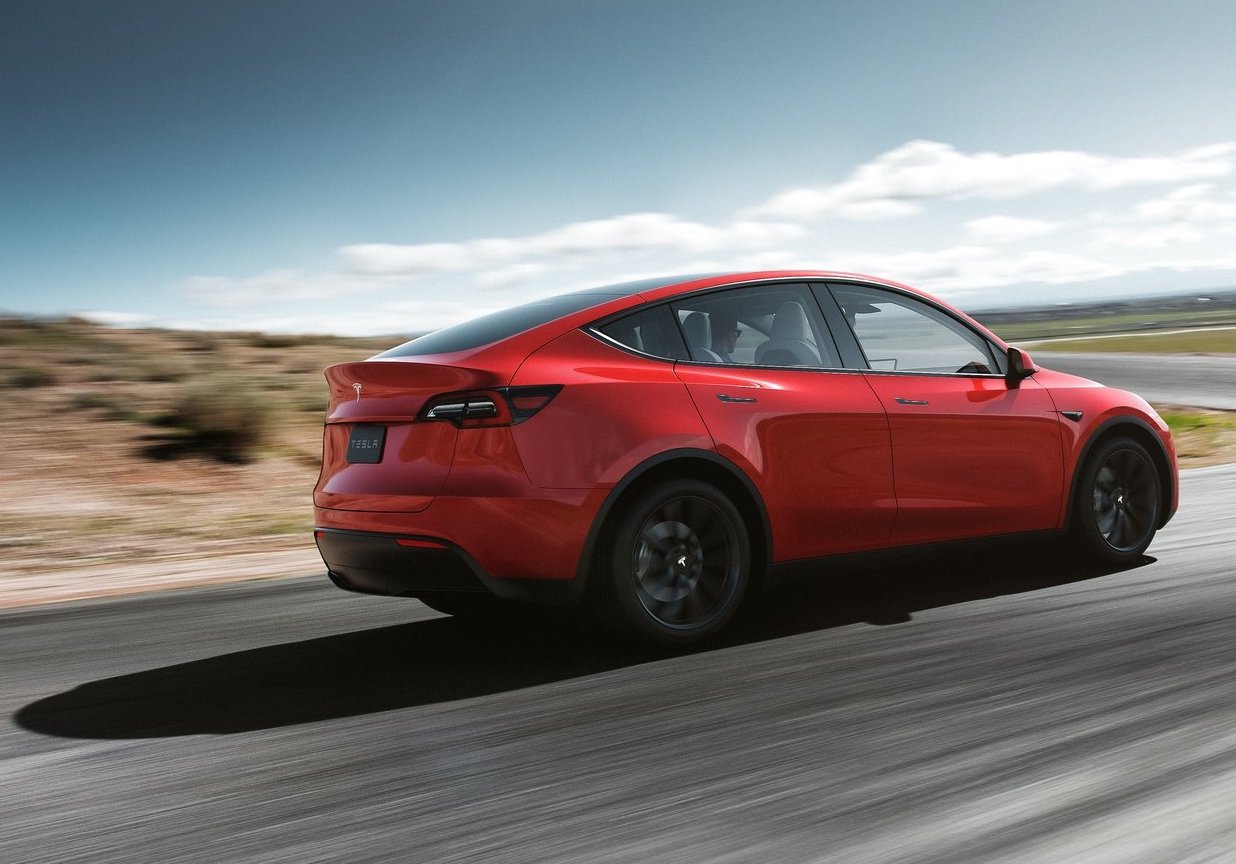 When we visited Hong Kong island some 3 years ago we were amazed at the number of new Tesla's running around the city. It seemed that there were more Tesla's than BMW's and Audi's on the streets. Hong Kong is not a oil producer and all its power generation comes from coal which is readily available from neighbouring China.
The reason why the Tesla sales surged in Hong Kong was simple. Let us explain. Like Malaysia, Hong Kong put a high tax on all cars and all their cars are imported unlike Malaysia where we have local assembled and semi-assembled cars. Hong Kong government granted a very generous rebate to Tesla.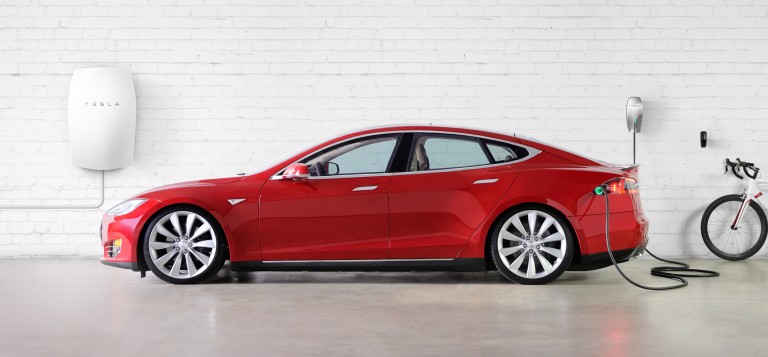 The base Tesla selling price is HK$800,000.  The required vehicle first registration tax of HK$717,500 was completely waived until recently when the government changed its policy in 2017.  The current Hong Kong policy is to waive the first registration tax up to a cap of HK$97,500. Against the electric vehicle tax incentives of other nations, this subsidy was massive in comparison. For example, in the EV friendly state of California there is a USD 7,500 federal tax credit + 2,500 state tax credit.
In Great Britain, it is just 4,500 pounds sterling for company car + exemption from London congestion tax.
So, this is why in just 2-3 short years some 6,000 units of Tesla's were sold in Hong Kong, outweighing Great Britains 2,000 plus units.
This sounds very much like our Malaysia plug-in hybrid tax waiver which saw a huge surge in the sales of Audi, BMW and Mercedes plug-in hybrids in 2017 to 2018 and now in 2019 with the halt in tax incentives the sales have dropped by a huge margin and the above mentioned manufacturers have removed these plug-in hybrids from the sales brochures and showroom floors as customers look elsewhere.