Automotive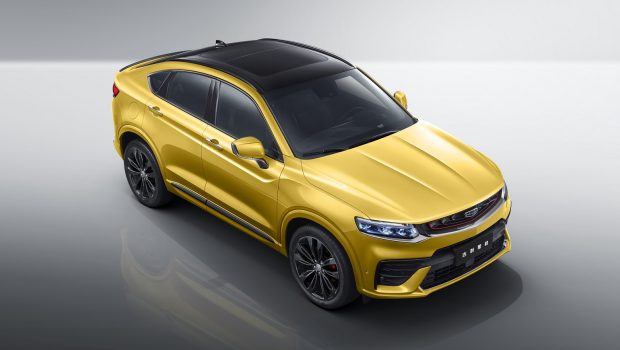 Published on September 17th, 2019 | by Hammer
0
Geely Xing Yue Sports Coupe Will Get What Proton Name?
There are string rumours that Geely will be rebadging their all new Xing Yue Sports Coupe as a Proton in the very near future. This stylish Sports Coupe carries a very similar look as the Mercedes GLE Coupe and the BMW X4. Giving middle class Malaysians the option to own and drive a premium looking vehicle like this with technology shared with its parent Volvo will bring its popularity up the sale charts, especially the plug-in hybrid version.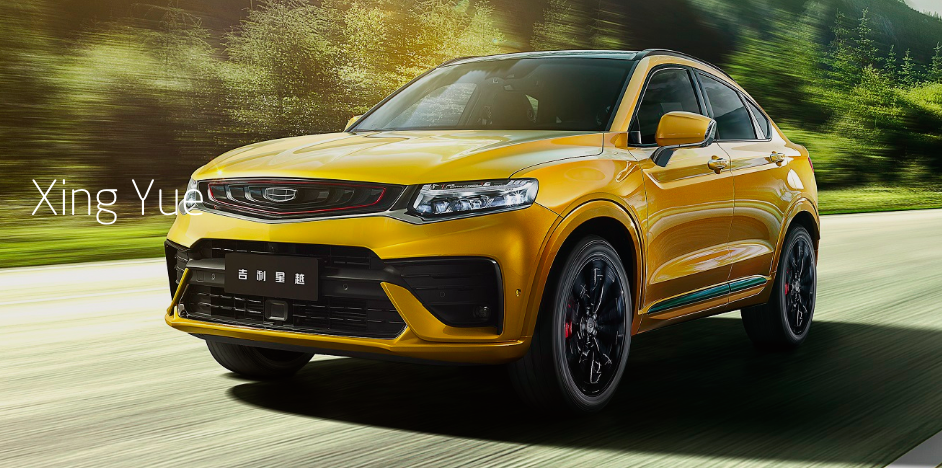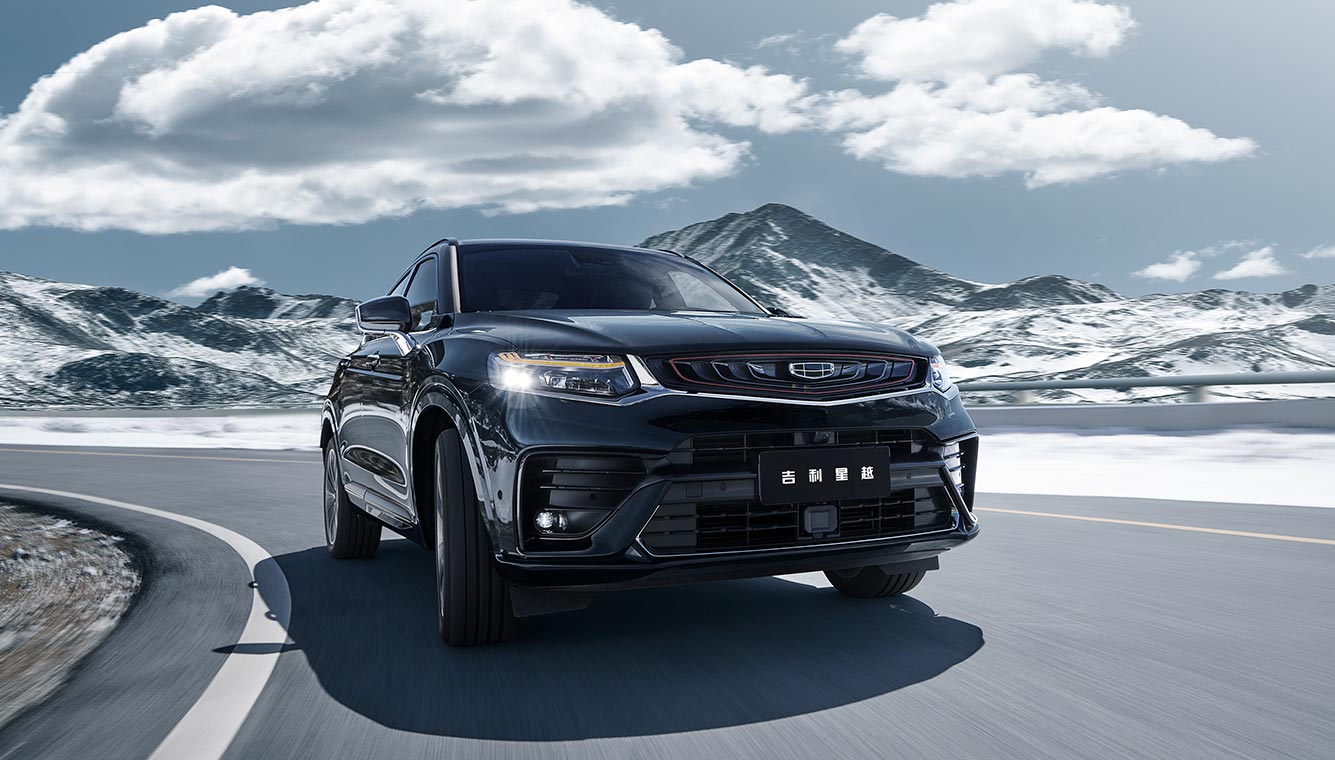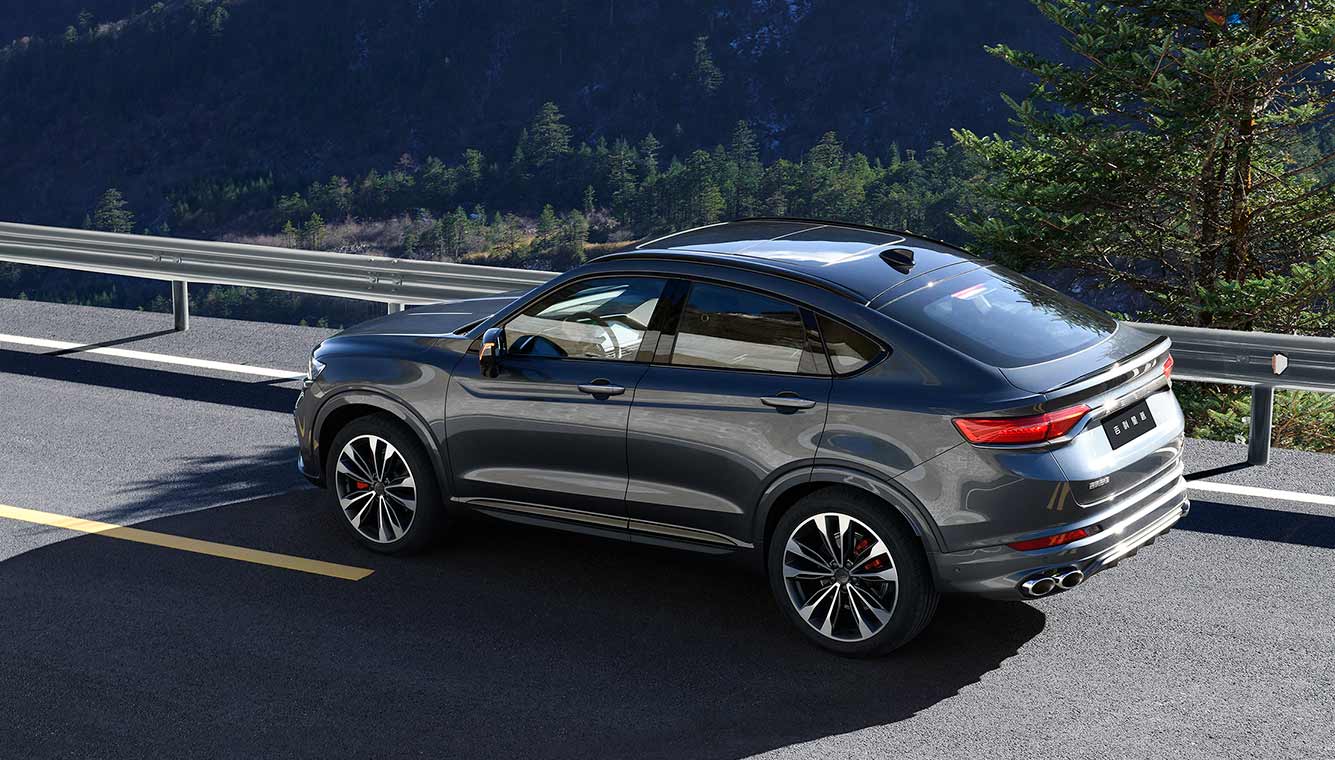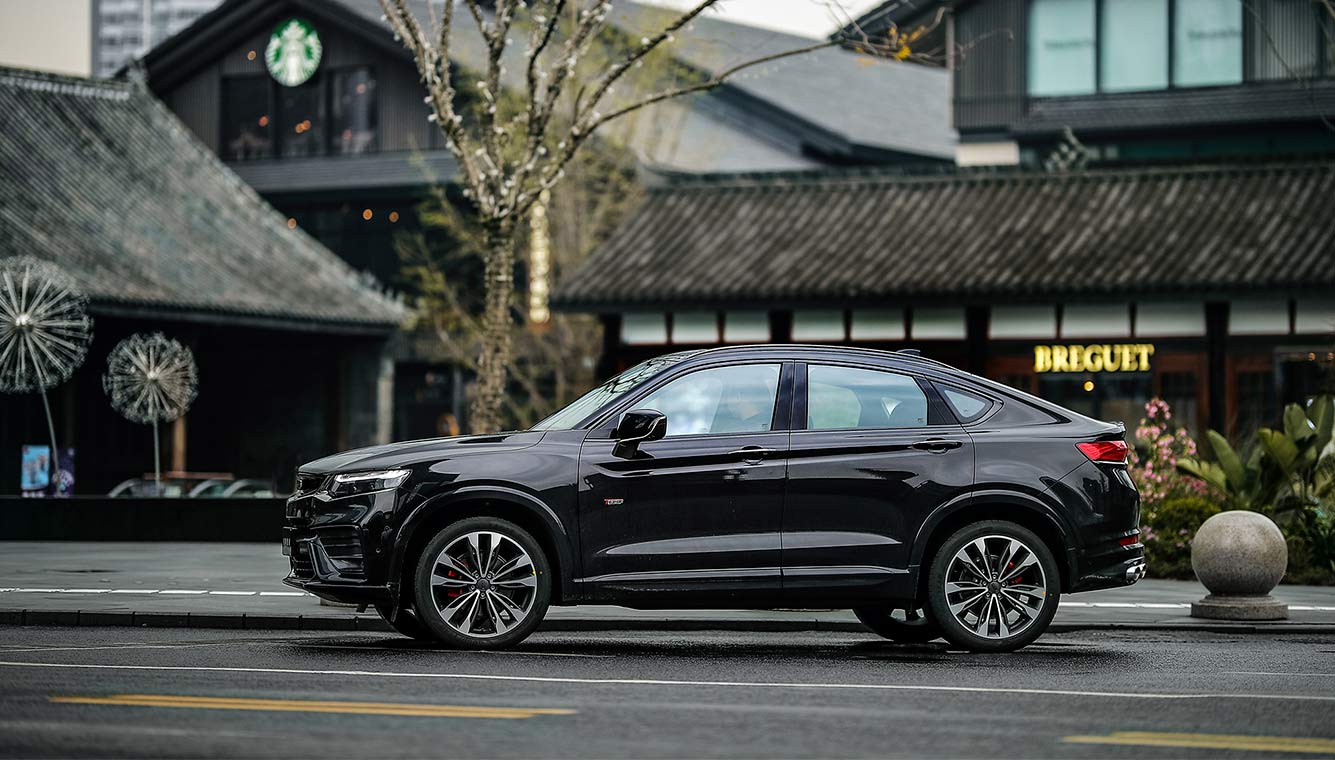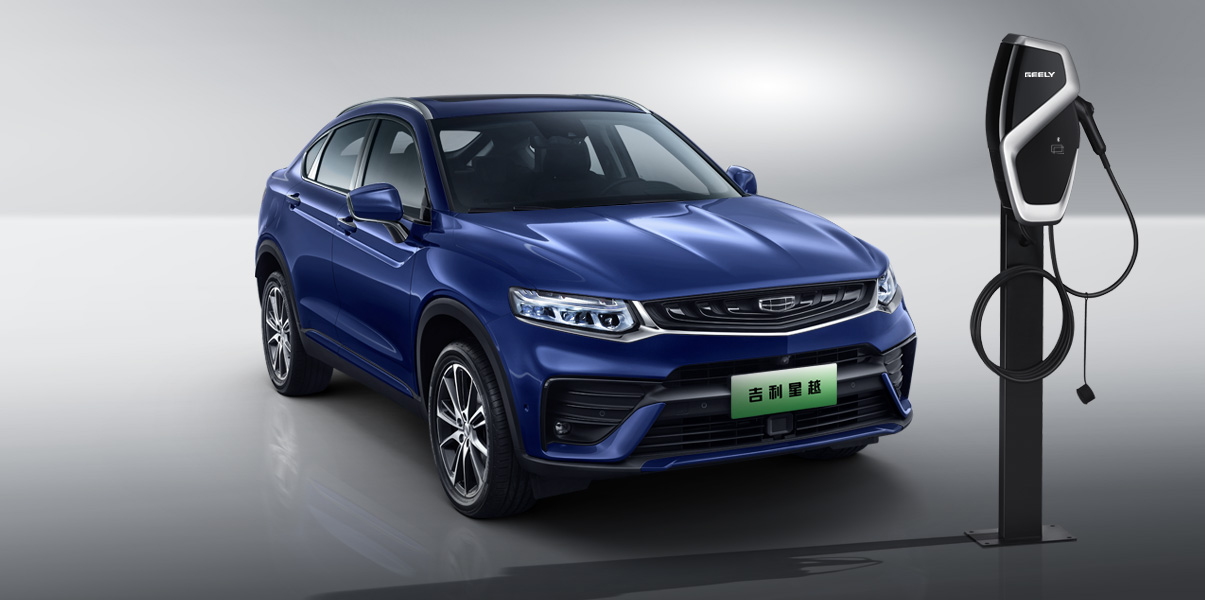 Geely Auto has utilized the world-class CMA architecture developed at the China Euro Vehicle Technology Centre (CEVT) in Gothenburg, laying the foundation for Geely's Global Industry 4.0 product development system. By using the industry-leading CMA, Geely Auto is set to launch new global products that meet the standards of luxury vehicles with the first being the Xing Yue.
Best In Segment Power
The Xing Yue is able to utilize a variety of high-performance and efficient power train systems. Among them is Geely's high-performance 2.0TD four-cylinder engine which is based on Volvo Car technology. The 2.0TD meets the world's most stringent emissions standards, including China 6b and Euro 6d, while offering a maximum power of 175KW and peak torque of 350 Nm, matched with an 8-speed Aisin automatic transmission. This powertrain combination allows the Xing Yue to accelerate up to 100km/h in 6.8s, making it one of the most powerful Coupe SUV on the market.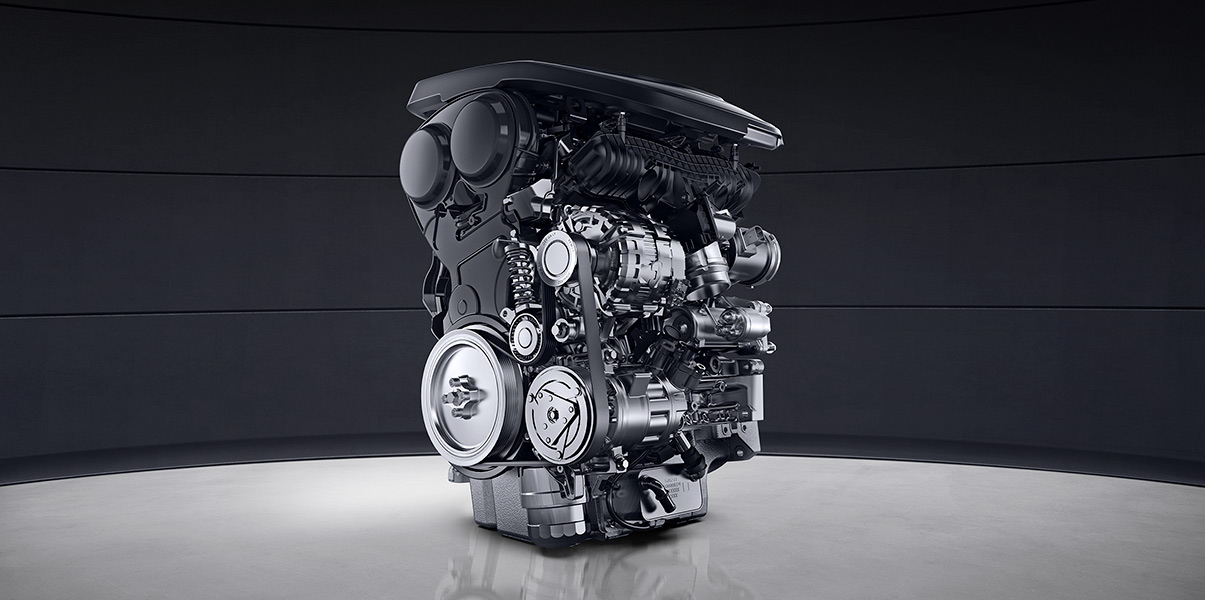 In addition, the Xing Yue also comes with new energy power options, including a mild hybrid system or a plug-in hybrid system that utilizes a 1.5TD and 7-speed wet dual-clutch transmission. The 1.5TD engine and 7DCT powertrain combination was jointly developed by Geely Auto and Volvo Cars. The 1.5TD has a maximum power of 130KW and maximum torque of 255 Nm. The 7DCT has an industry leading transmission efficiency of 97% and can shift gears in just 0.2s.
Fuel Saving PHEV
The world's first Coupe SUV with a PHEV option, Xing Yue comes with two lithium battery options, a high-capacity 11.3kwh version and an ultra-high capacity 15.2kwh version. The high-capacity version offers a pure electric range of 56km, combined fuel consumption of 1.6L per 100km, and a fast-charging time of 90 minutes. The ultra-high capacity version offers an extended 80km pure electric range, combined fuel consumption of 1.2L per 100km, and a fast-charging time of 105 minutes. The plug-in hybrid system increases the maximum power of the Xing Yue to 190kW and maximum torque of 415 Nm.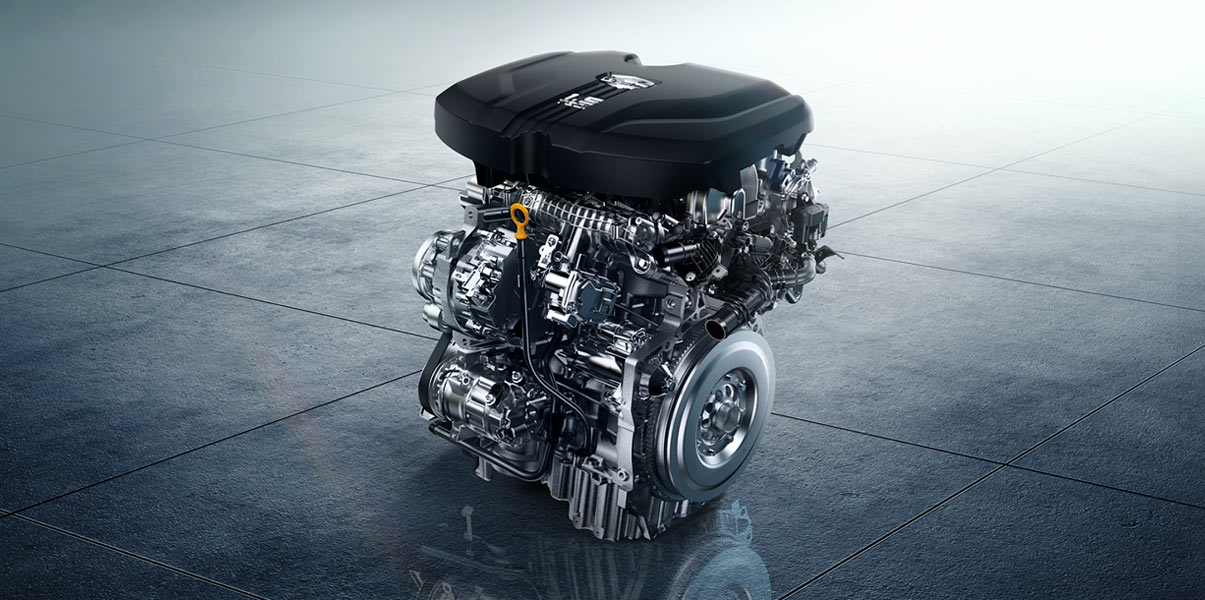 The Xing Yue MHEV model is matched with Geely's independently developed 48V BSG mild hybrid system. With the help of a 48V motor, the 1.5TD engine starts faster, becomes more efficient, and increases the maximum power of the vehicle to 140kW. The Xing Yue MHEV has an ultra-low combined fuel consumption of 5.6L per 100km.
What Name From Proton 
The question many in Malaysia will be asking is, 'will this Coupe SUV be sold in Malaysia as a Proton to allow easy ownership in terms of price'? We think yes and it will continue the Geely naming. Possibly the X60 to confuse buyers between the BMW X6 and this 'Proton X60' as the silhouette of this X60 is very close to the BMW X6 and Mercedes-Benz GLE Coupe.